Solon hits DTI for stopping sale of COVID self-test kits
CAMARINES Sur Rep. LRay Villafuerte on Tuesday said the Department of Trade and Industry (DTI)'s admonition to retailers to stop selling coronavirus disease 2019 (COVID-19) self-testing kits seems like an "exercise in futility" amid the difficulty for people to get official Reverse Transcription-Polymerase Chain Reaction (RT-PCR) testing and rapid tests like antigen.
This was stressed by Villafuerte in the face of an apparently Omicron variant surge that has all the more increased demand for these costly products.
"The IATF (Inter-Agency Task Force for the Management of Emerging Infectious Disease) and NTF (National Task Force Against COVID-19) have been saddled with contact-tracing and quarantine woes partly because of problems related to the supply and pricing of RT-PCR along with official antigen and other rapid tests," Villafuerte said.
"So how will the IATF and NTF solve these contact-tracing and quarantine setbacks if the DTI will, in effect, threaten people to stop using the more accessible and relatively cheaper antigen self-kits that allow them to test themselves easily at home and with immediate positive or negative findings?" Villafuerte stressed.
While he is aware of the DTI's warning that the Food and Drug Administration (FDA) has yet to give the official go-ahead to any of the self-test kits available locally, Villafuerte said "the use of rapid testers like antigen kits is the most feasible and practical option for people at this point if they want to know right away if they have been infected and need to quarantine themselves right away and avoid human contact for the duration of their home isolation."
Villafuerte said the FDA should also fast-track its study on these self-test kits now being sold online.
Villafuerte said the authorities will be in a position to tell retailers to stop selling the self-test kits and for people to stop buying them only when the government has already managed to further slash the cost of PCR tests—the gold standard in checking COVID-19 infections—and do something about the recent delays in the turnaround time of PCR testing.
"There have been anecdotal reports of people who get their PCR test results in a day or two even if they paid extra for tests whose results were supposed to be released in 12 hours," Villafuerte added.
Even the NTF has publicly admitted the delays in PCR test turnaround time because of the high demand for swab testing, especially now with the resurgent virus suspected of emanating from the more transmissible Omicron variant, he said.
There have also been anecdotal reports, he said, that people who chose to have themselves tested at drive-through antigen test centers in malls have been confronted by long queues, he added.
Said Villafuerte: "So what else will most people do if they are warned against patronizing online sellers of self-test kits, given the limited access to, and delayed turnaround time of, PCR tests or the queues attending sites offering rapid tests?"
Villafuerte issued this statement after DTI Assistant Sec. Ann Claire Cabochan said at a Laging Handa briefing this week that online retailers should refrain from selling self-testing kits as these have yet to be approved by the government for local sale and distribution.
She was quoted by the media as saying during the briefing that these self-test kits have "not been even given the proper certification from the Food and Drug Administration to be sold here in the Philippines … Kaya hindi dapat talagang binebenta. Pwede nating habulin 'yung nagbebenta niyan online."
According to media reports, the standard retail price (SRP) set for RT-PCR tests in public hospitals is P2,450 and P2,940 in private hospitals. The SRP for antigen tests is P960.
Following the start of nationwide lockdowns last summer, Villafuerte had called on the government to complement its stricter mobility restrictions with an aggressive T3—test, trace and treat—drive as a more decisive strategy to contain the surge in coronavirus infections even as it started with its vaccine rollout.
He called on the government last year to green-light the use of antigen testing not only in the so-called 'NCR Plus" areas but in all other parts of the country as well, to improve the testing, tracing and treatment capabilities of local government units (LGUs).
Rapid antigen testing is a relatively inexpensive test in both point-of-care and laboratory settings to detect the SARS-CoV02 virus that is responsible for Covid-19. Test results are available in just a few minutes, compared to the costlier RT-PCR whose turnaround time usually takes 2-3 days.
Villafuerte pointed out that countries such as the United States (US), Canada, Italy, France and Germany have turned to the faster and cheaper antigen tests to avoid the undue delays in efforts to detect, trace and treat Covid-infected people.
In Camarines Sur, for instance, Villafuerte said the province improved its T3 response last year by using antigen testing to examine incoming people.
Last year, the provincial government purchased an initial 20,000 rapid antigen test kits from the Illinois-based Abbott Laboratories, using funds from the P6-billion Bayanihan Grant released by the Department of Budget and Management (DBM) for the 81 provincial LGUs, equivalent to a half-month Internal Revenue Allotment (IRA) share of every province.
By using antigen testing whose results become available in a few minutes, Villafuerte said the provincial government had managed to do a better job of detecting at once who among those returning to Camarines Sur were infected with the virus and then sending these COVID-positive people for immediate isolation and treatment to any of the province's over a dozen quarantine/treatment facilities.
AUTHOR PROFILE
Health and Wellness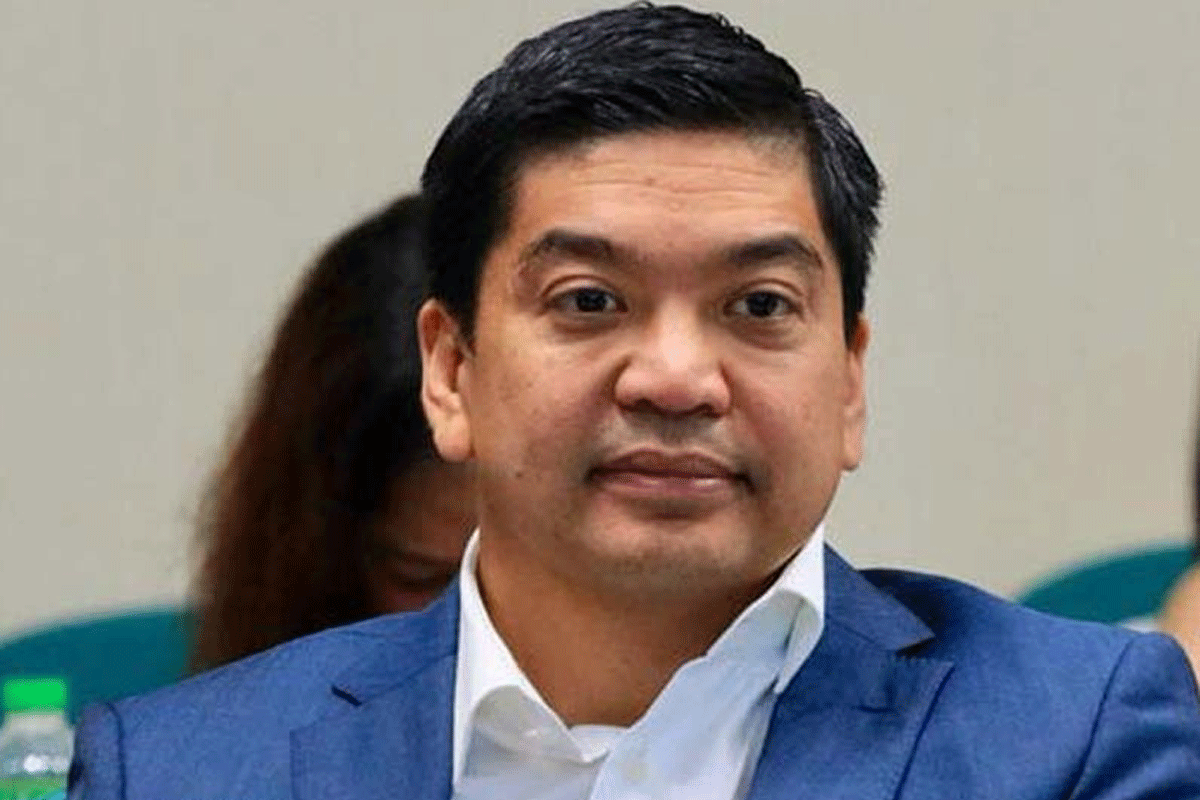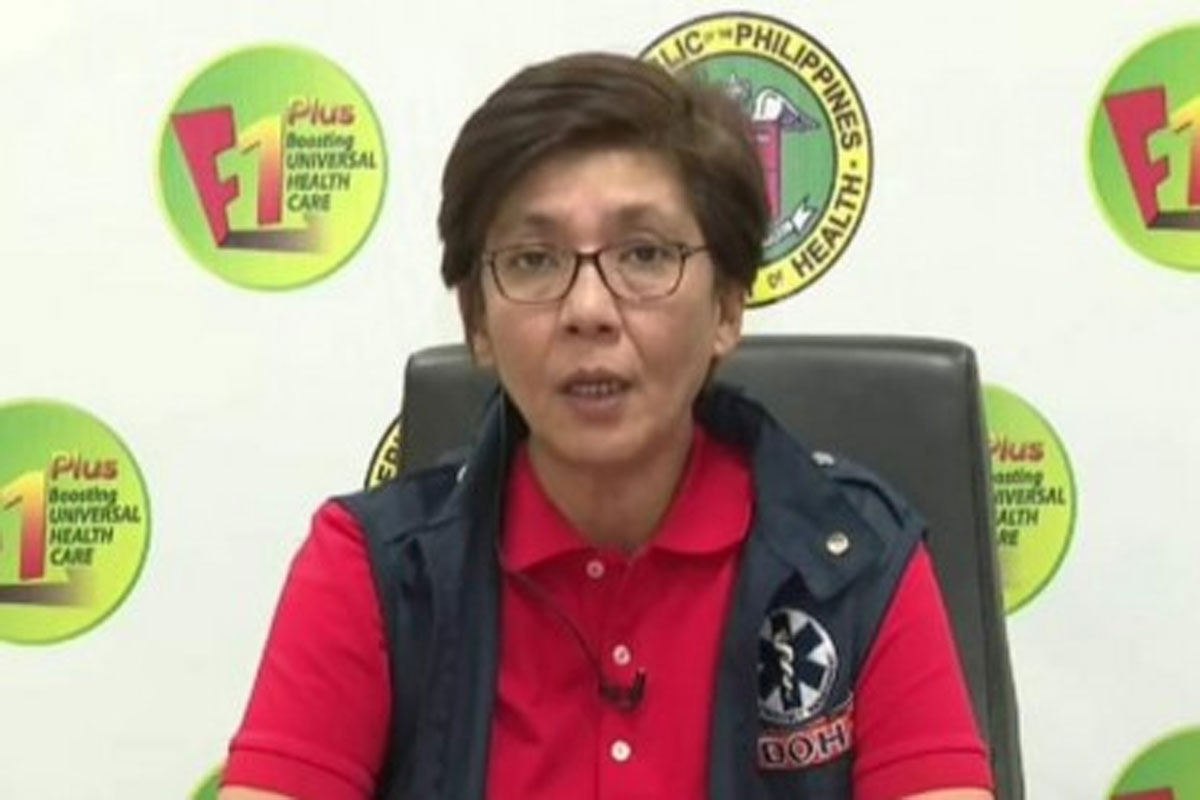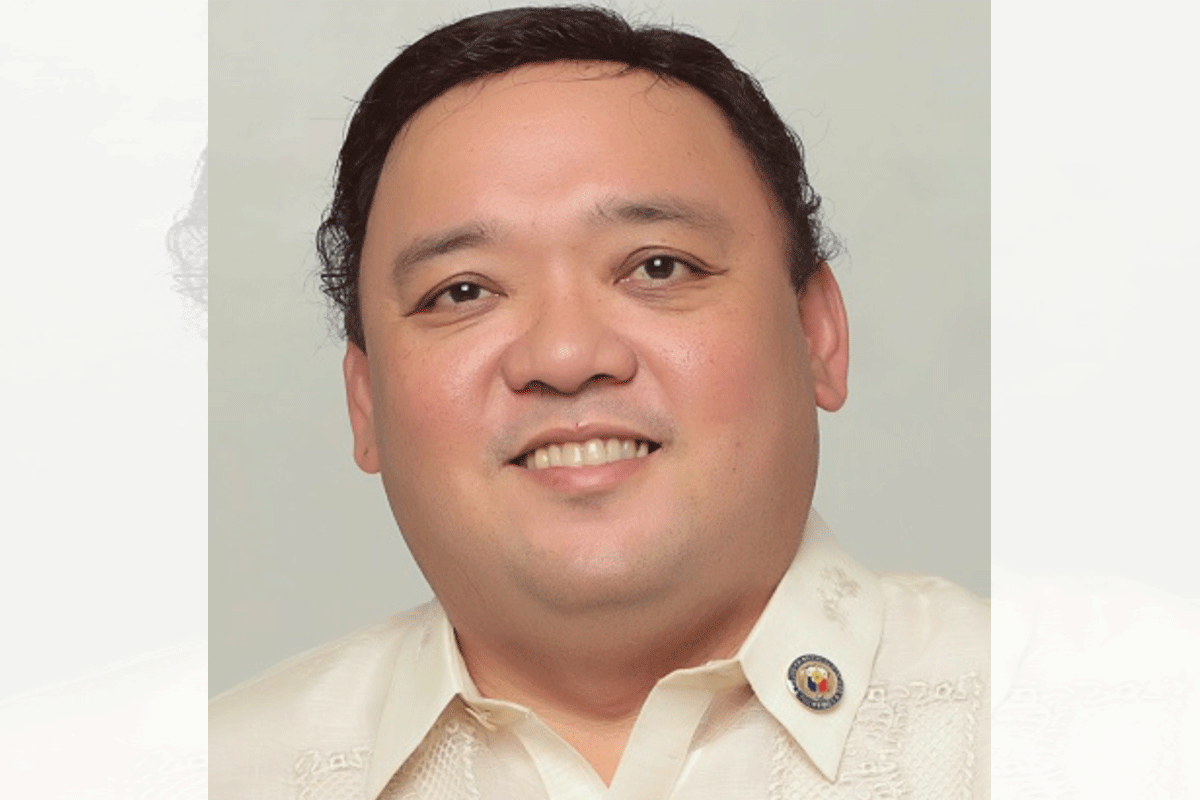 SHOW ALL
Calendar