Solon defends approval of absolute divorce bill
CONTRARY to the claim of the oppositors, the main proponent of the Absolute Divorce bill stressed there was no railroading of its approval.
Albay Representative Edcel Lagman, author of the bill and the head of the technical working group (TWG) that approved substitute measure, said there were debates and discussion conducted before the bill's approval.
Earlier, Deputy Speaker Jose Atienza Jr. accused the House Committee on Population and Family Relations of "railroading" last August 17 the unanimous approval of the substitute bill reinstituting absolute divorce in the Philippines.
Lagman said Atienza was present and recognized during the virtual Zoom meeting of the committee, but unlike the other members, he did not make any manifestation as he was unusually silent, neither did he vote against the measure.
"The committee did not commit any railroading, which is the approval with deplorable alacrity of a measure against the rules and/or without any thorough deliberation," Lagman said.
Even the chairman of the committee Guimaras Rep. Ma. Lucille L. Nava said there was no railroading.
Lagman said it is baseless to say that the process was expedited when it took the Committee more than two years before approving the substitute bill.
House Bill No. 100, which is the first bill on absolute divorce in the 18th Congress, was filed on July 1, 2019, the first day of the current Congress. By July 29, 2019, all of the three (3) divorce bills (HB Nos. 100, 838 and 2263) had been referred to the committee.
Since February 5, 2020, the committee conducted an exhaustive committee hearing where all of those who were invited and attended expressed and ventilated their views, either for or against the measure.
Aside from Atienza, the following Deputy Speakers representing the leadership of the House attended the meeting: Deputy Speakers Bienvenido Abante. Jr., Rose Marie Arenas, Pablo John Garcia, and Rufus Rodriguez.
AUTHOR PROFILE
Nation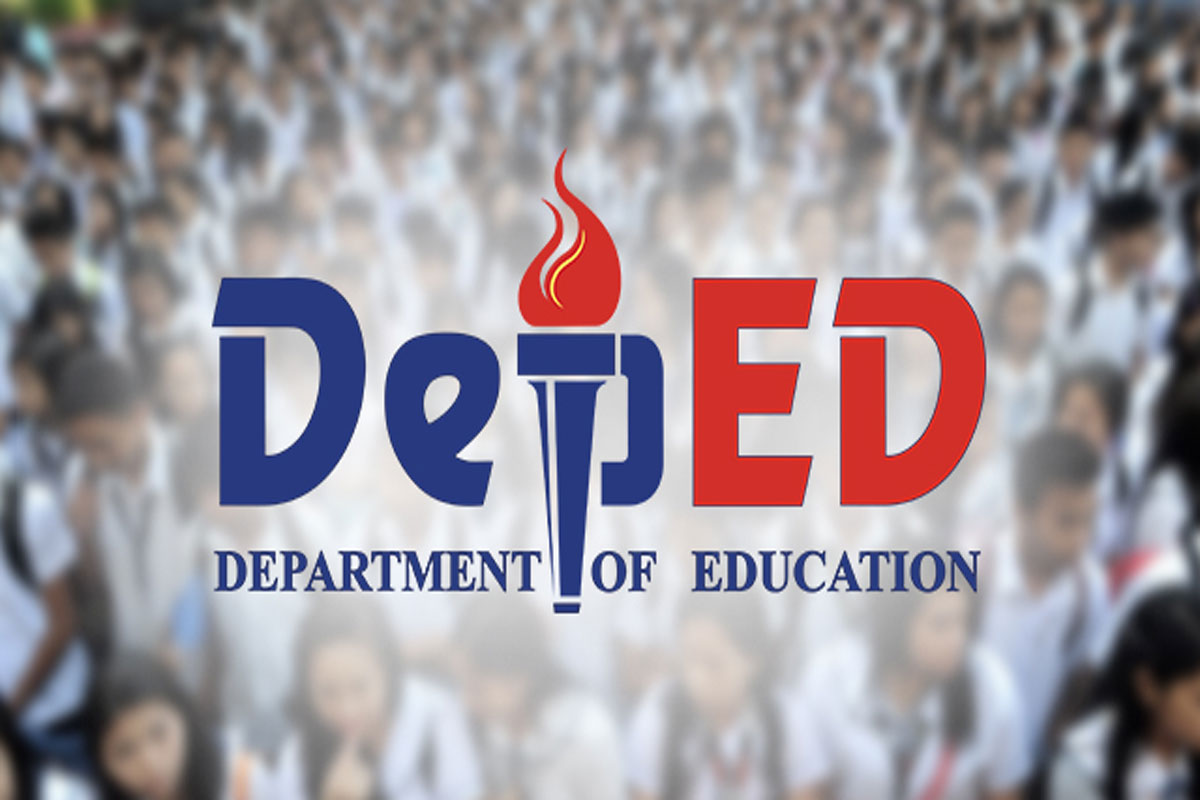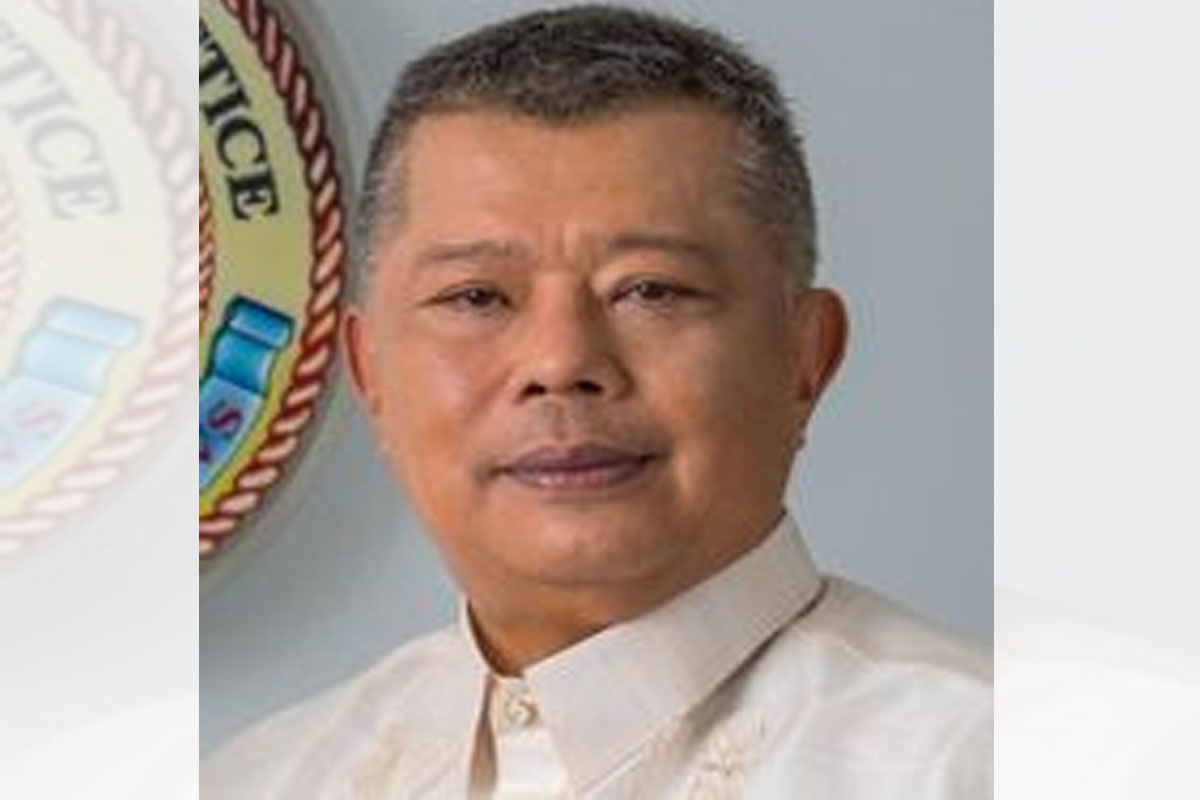 SHOW ALL
Calendar