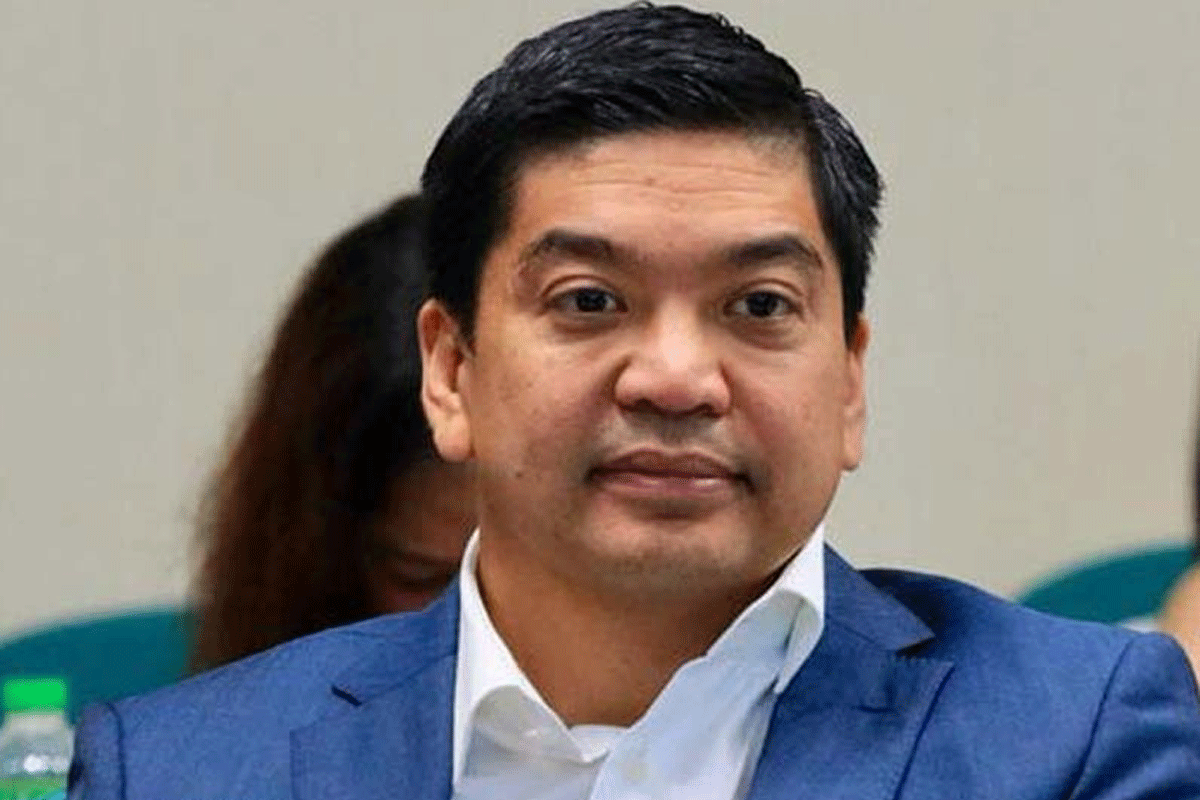 Solon backs DU30 call for G20 to aid climate-vulnerable nations
CAMARINES Sur Rep. LRay Villafuerte has backed the Duterte administration's call for the world's G20 major economies to deliver on their over-a-decade-old commitment to mobilize $100 billion in annual financing and support to help climate-vulnerable countries like the Philippines implement adaptation and mitigation measures to reverse the devastating effects of the climate crisis.
Villafuerte said the ongoing United Nations (UN) Climate Change Conference of the Parties (COP26) highlights this key aspect of fighting climate change that have been exacerbated by developed economies that contribute the most greenhouse gas emissions, which are largely responsible for global warming.
"They cannot discuss climate change without discussing how to secure the funding for the adaptation and mitigation programs that developing countries need to be implementing now. Trust and good faith are important elements in any negotiation. It seems these elements are fast eroding in COP26 unless the developed countries make good on their commitment they made 12 years ago to channel $100 billion a year to developing countries by 202 for climate adaptation and mitigation measures," Villafuerte said.
Villafuerte noted that as pointed out by UN Secretary-General Antonio Gutierres on the eve of COP26, "The time has passed for diplomatic niceties. If governments—especially G20 governments—do not stand up and lead this effort, we are headed for terrible human suffering." He said he agreed with Gutierres that the old carbon-burning model of development is a "death sentence" for economies and planet Earth.
Villafuerte said the disasters that have struck climate-vulnerable countries like the Philippines and even rich countries like the United States (US) as an offshoot of the now erratic weather patterns are merely a preview of what the whole world will experience in the near future unless all countries act now to fight climate change through concrete and doable actions.
On top of pushing climate financing pledges, Villafuerte agreed with Finance Secretary Carlos Dominguez III, the head of the Philippine delegation to COP26, that developed economies should also scale up their carbon-reduction targets, given that they are the world's top greenhouse gas emitters.
As a former three-term governor of typhoon-battered Camarines Sur, Villafuerte said he is aware of the devastating effects of super typhoons and other ill effects of climate change, especially on coastal communities.
Villafuerte has filed several climate-related measures in the Congress, among them, the creation of a Department of Disaster Resilience (DDR), establishment of green parks, implementation of a climate tax and an alternative power development strategy that will boost the share of "green" or renewable energy (RE) sources in the country's energy mix and dramatically reduce its carbon footprint.
He has also pushed the passage of a measure paving the way for the construction of permanent evacuation centers across the country, especially in his disaster-prone home region of Bicol.
Villafuerte said building these evacuation centers will avoid the situation wherein families dislocated because of natural calamities become stuck in public schools or other temporary shelters without adequate facilities for months after their dislocation.
AUTHOR PROFILE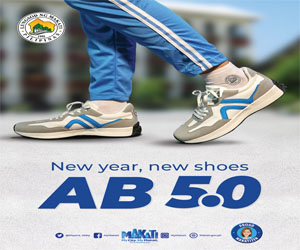 Nation
SHOW ALL
Calendar