Solon backs civil engineers rights to prepare, sign building plans
PAMPANGA Rep. Aurelio "Dong" Gonzales Jr. has opposed at least two sections of a bill, which he said would deprive civil engineers of their right to prepare and sign building plans for private or public construction projects.
Aurelio told the Philippine Institute of Civil Engineers over the weekend that he would formally express his opposition to Sections 3 and 29 of House Bill (HB) 10234 to the House committee on civil service and professional regulation, to which the proposed new law on architecture has been referred.
Gonzales, who is a civil engineer by profession, said he is taking up the cudgels for his fellow civil engineering professionals "whose role, participation and oversight function in private and public constructions HB 10234 would diminish."
He said the measure would vest exclusively in registered and licensed architects the privilege of preparing and signing building documents, including those for design, site development, floor, partition, ceiling, elevation, section, footing, column, and structural construction works.
"We cannot be silent in the face of the obvious attempt to undermine and shrink our role and participation under the law in private and public construction projects, especially public infrastructure, and in nation building," he said.
"Indeed, the public infrastructure we have helped built has enabled hundreds of thousands, if not millions of our countrymen, to live in better conditions. Our profession has made this happen. This is the result of our passion for our vocation," Gonzales told his colleagues in the profession.
"Let us continue to use our skills and competencies wisely. We must be unwavering when it comes to the fulfillment of our duties. We must put, first and foremost, the welfare of the people who stand to benefit from our work. As partners for development, we are responsible in providing infrastructure that will serve future generations," he said.
He pointed out that the role and authority of civil engineers in private and public construction are embodied in Republic Act (RA) No. 544, otherwise known as the Civil Engineering Law, and in Presidential Decree No. 1096, or the National Building Code of the Philippines.
Gonzales said while Congress enacted RA No. 9266, or the new Architecture Law, in March 2004, the Court of Appeals (CA) has ruled that such statute did not supersede RA 544 and the National Building Code.
Quoting the CA decision, he said what was repealed was RA 545, the old law on the practice of architecture that Congress enacted in June and July 1950 together with RA 544.
Gonzales said the appellate court thus declared that civil engineers, as well as architects, could continue signing building plans as has been the practice since the two 72-year-old laws were approved.
The United Architects of the Philippines has appealed the CA ruling to the Supreme Court.
Gonzales has filed HB 4797, which seeks to update the 1950-era Civil Engineering Law. It also restates the role of civil engineers in private and public construction.
AUTHOR PROFILE
Nation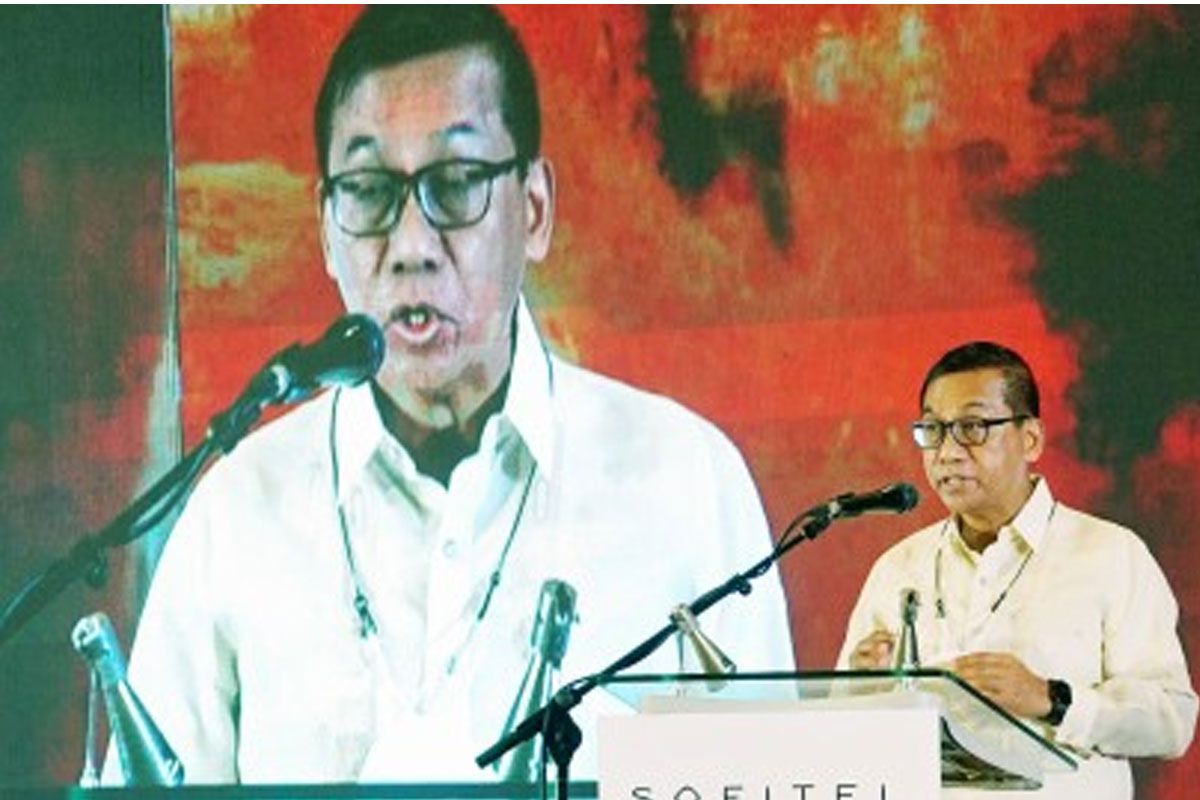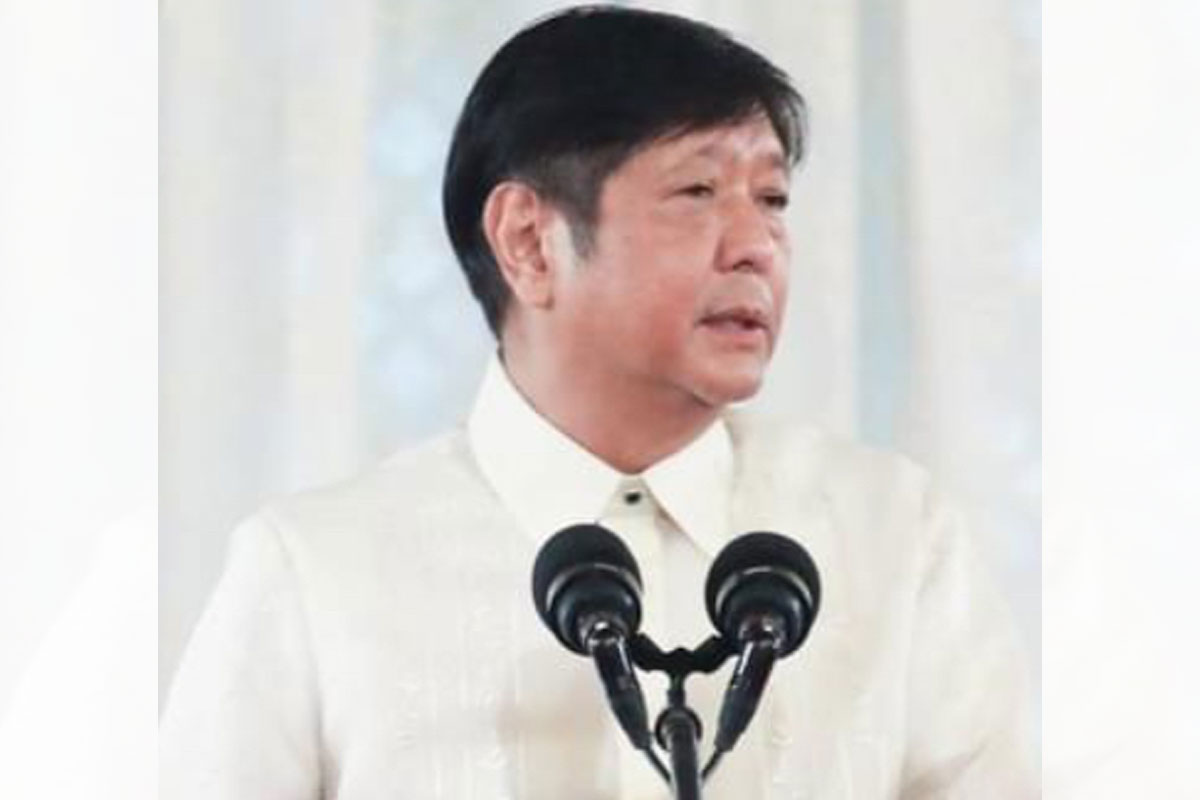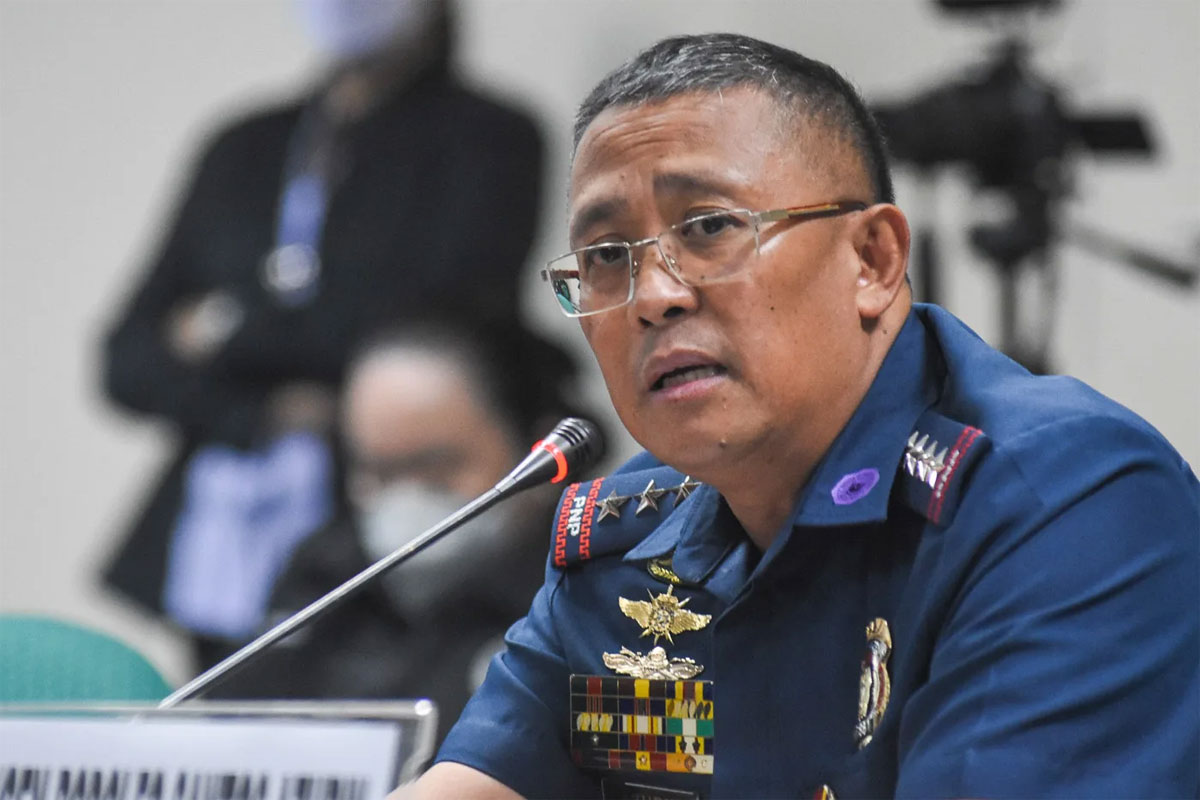 SHOW ALL
Calendar