Solon backs adequate budget, greater support for education
A MILITANT party-list lawmaker has echoed the demand of teachers for internet allowance and gadgets to support blended distance learning amid the coronavirus disease-19 (COVID-19) pandemic.
House Assistant Minority Leader and ACT Teachers Rep. France Castro urged Congress to include an adequate budget for greater support to education.
"Teachers have been carrying the weight of the shortages and lack of support from the Duterte administration in the blended distance learning modalities amid the COVID-19 pandemic," Castro said.
"It is only just that we give priority to provide greater support for education in the Bayanihan 3," Castro added.
She stressed that providing teachers adequate internet allowances and gadgets would go a long way in their delivery of education to the youth as education frontliners.
"A P1,500 monthly internet allowance for 10 months would help our teachers give better quality education for the youth," Castro said.
Castro bared that total of 17,377 public school teachers have signed the petition to ask legislators to include their demand for the monthly internet allowance in the Bayanihan 3 bill which is among the urgent measures Congress intends to pass before session ends on June 5.
"Our call for the P1,500 monthly internet allowance is justifiable for ensuring the youth's education continuity amid the pandemic. Teachers are reliant on internet access in the conduct of distance learning," Castro said.
"They have suffered enough since June of 2020 due to the costs of cellphone loads, internet subscription and higher electric bills," Castro added.
"The current shortages in gadgets also give teachers an added burden in their finances since they are forced to shell out from their measly salaries to buy laptops to be able to cope with the requirements of blended distance learning," Castro added.
"Including these just demands of teachers in the Bayanihan 3 would mean greater support for education. Continuing to neglect these demands is continuing to neglect our teachers and our education system," she said.
Castro stressed that as "prices of goods and basic commodities continue to skyrocket, we call the attention of the Duterte administration to exhaust it's all effort and be held accountable to make up for the deficiency in the benefits of teachers."
"Instead of giving right away what's due to teachers who have always shelled out for the expenses in teaching and in blended learning, it seems that the government would like our teachers to beg for their benefits," Castro stressed.
AUTHOR PROFILE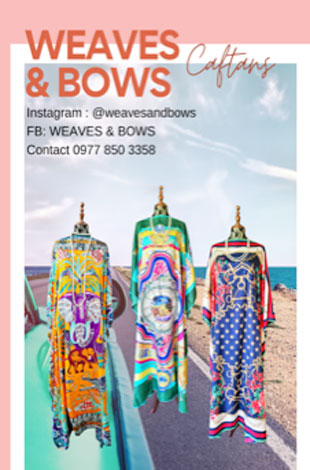 Nation
SHOW ALL
Calendar