 Solid performance for BPI in the first semester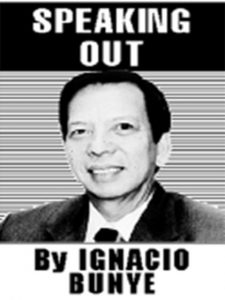 According to BPI's CFO and Chief Sustainability Officer Eric Luchangco, the Ayala-led bank delivered a solid performance in the first semester. The bank improved profitability and generated good returns for its shareholders. BPI's balance sheet remained strong, with healthy levels of liquidity and capital. The quality of the bank's assets was resilient, and it has set aside enough funds to cover potential losses.
BPI President and CEO Jose Teodoro "TG" K . Limcaoco added that the first half results for Bank of the Philippine Islands (BPI) show that they are making good progress toward their five-year goals. BPI has been very aggressive in acquiring market share in both institutional banking and the consumer space, and this strategy is paying off. Additionally, BPI's efforts in digitalization are starting to yield positive outcomes.
During a briefing for analysts held last week, Limcaoco and Luchangco shared the following key points about BPI's operating results:
1. Total revenues for the first half of the year increased by 13.8 percent to P65.6 billion. This growth was mainly driven by a 27.4 percent increase in net interest income, reaching P50.1 billion. However, there was a 15.4 percent decline in non-interest income, amounting to P15.5 billion. The decrease in non-interest income was due to a one-time gain from property sales recognized the previous year. If we exclude this one-off transaction, non-interest income would have been higher by P2.2 billion or 16.3 percent, primarily driven by increased fees from credit cards, service charges, and securities trading.
2. Operating expenses increased by 21.4 percent to P31.4 billion. This rise was primarily due to increased spending on structural improvements, one-time salary increases, continued investment in digitalization programs, marketing campaigns, rewards, and other selling expenses. The cost-to-income ratio, which measures the bank's efficiency, stood at 47.9 percent.
3. The asset quality remained robust, with a nonperforming loans ratio of 1.88 percent. This means that only a small portion of loans are not being repaid on time. Furthermore, the bank's NPL coverage ratio was 167.44 percent as of June 30, indicating that the bank has set aside more funds than necessary to cover potential losses. During the year, the bank recognized provisions of P2 billion, which is 60 percent lower than the P5 billion recorded during the same period last year.
Long live Muntinlupa City's new centenarians!
Having lived through an array of world-changing events, Joaquina Alvarez of Barangay Putatan, Libertad Gervasio of Barangay Ayala Alabang, and Barry Abella of Barangay Cupang were recently honored for reaching the remarkable milestone of a hundred years.
In a touching ceremony, Muntinlupa City Mayor Ruffy Biazon, accompanied by OSCA head Zenaida Celestino, personally visited Lola Joaquina, Lola Libertad and Lolo Barry, recognizing their extraordinary life achievements. Each honoree was presented with a cash incentive of P100,000 by the City Government to commemorate their long and fruitful lives.
The City Government's gesture was made in accordance with Ordinance No. 2018-147, which entitles Muntinlupeños who have reached the age of 100 years to receive the special cash gift.
Over the last 100 years, Lola Joaquina, Lola Libertad and Lolo Barry lived through some of the most transformative events in history. They were already around in the aftermath of World War I and the devastating "Spanish influenza" pandemic, the Great Depression and the stock market crash of the 1920s, World War II, and lived through the tumultuous periods of the Korean and Vietnam conflicts.
They have also seen the rise of iconic cultural figures like Elvis Presley and experienced the phenomenon of Beatlemania, the Cold War, the Space Race, the fall of the Soviet Union, and the advent of the Information Age.
And most recently, these remarkable centenarians endured the challenges brought about by the Covid-19 pandemic, demonstrating their resilience and strength in the face of adversity.
The story of Lola Joaquina, Lola Libertad and Lolo Barry stands as a testament to the endurance of the human spirit, and their lives serve as a source of inspiration and pride for the entire community of Muntinlupa.
AUTHOR PROFILE
Opinion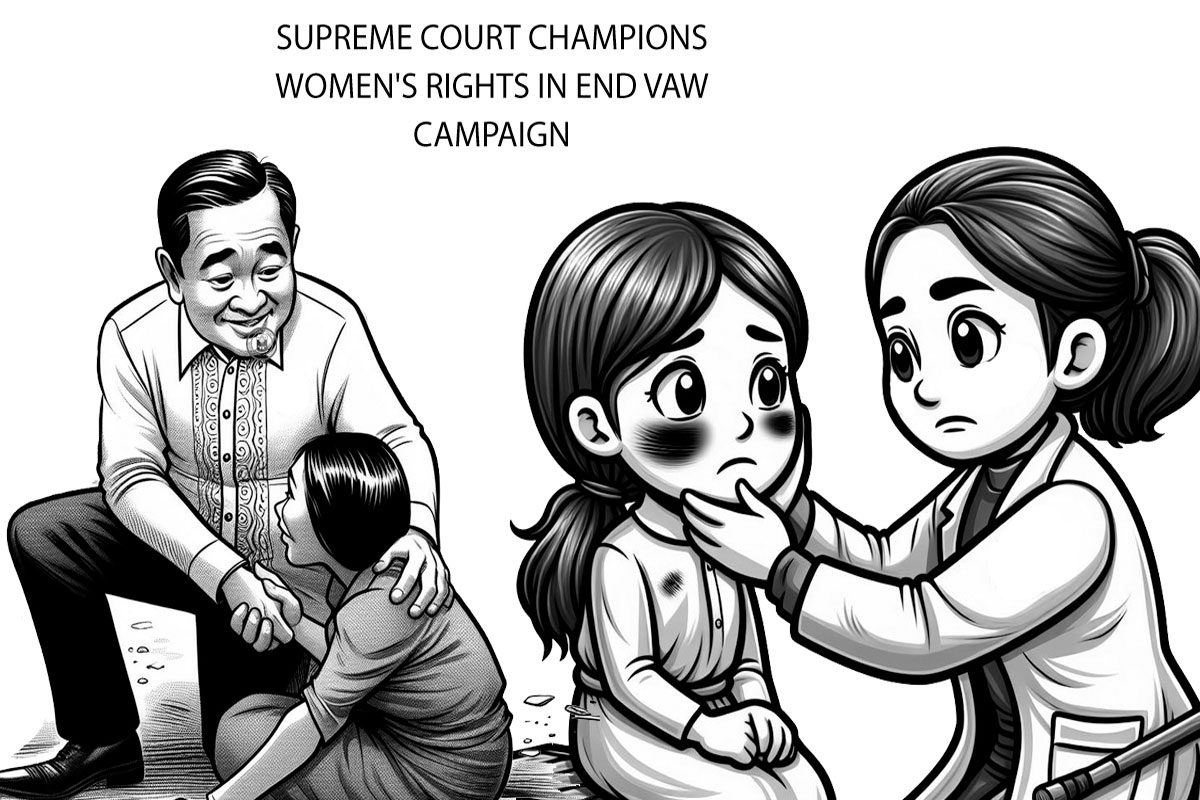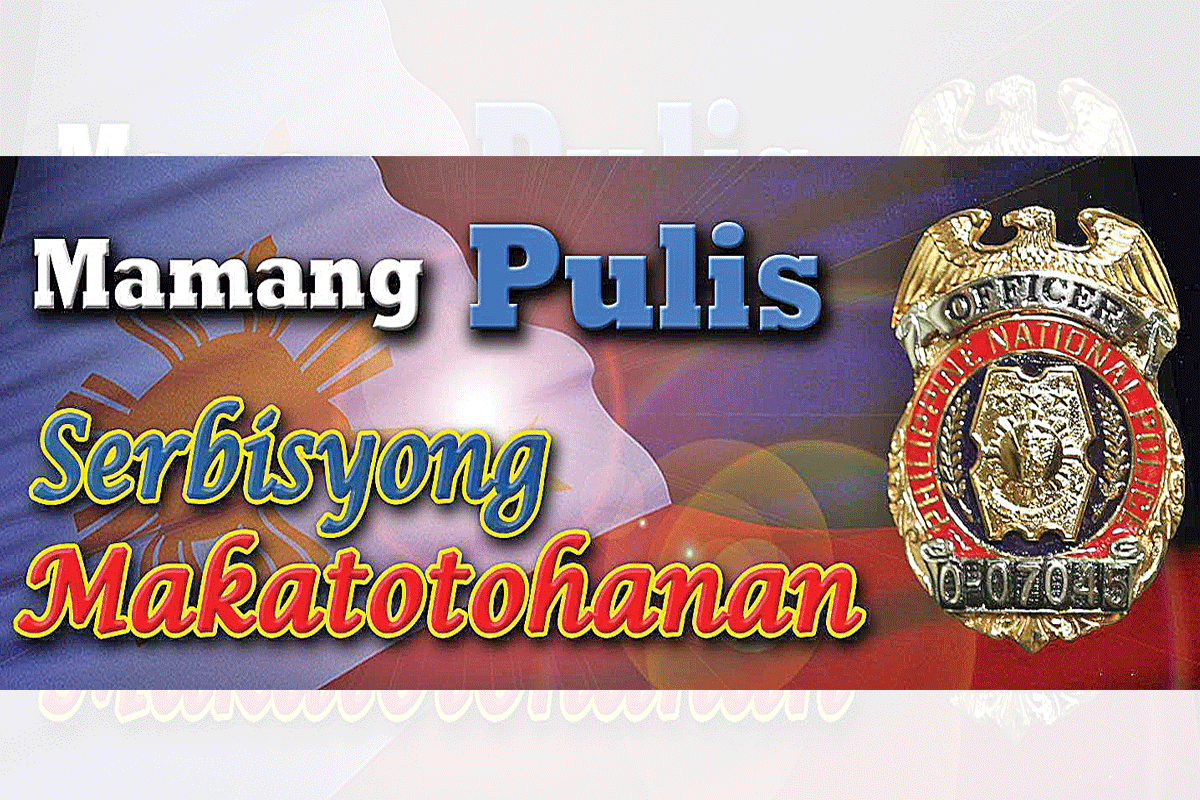 SHOW ALL
Calendar