Social media platform 'leaning' towards Leni?
THE social media platform "Facebook" is slowly showing its true color after its parent company Meta suspended and warned personal as well as government agencies' accounts critical or against Vice President Leni Robredo.
The latest "victm" of the Facebook "censorship " was the personal account of Atty. Vic Rodriguez, the chief of staff and spokesman of presidential frontrunner Ferdinand "Bongbong" Marcos Jr.
Rodriguez' Facebook account was suspended by Meta on April 25.
Meanwhile, last April 14, Robredo's critic and columnist Rigoberto "Bobi'" Tiglao's FB account was suspended for 90 days.
In a statement, Rodriguez said "I will not appeal for I have not violated anything."
Rodriguez added: "It is interference on a sovereign act, digital terrorism."
"I will continue communicating with the many other forms of media available that are free from filter, censorship or manipulation from foreign platform providers," Marcos spokesman pointed out.
Last week, Facebook issued a warning on National Security adviser Hermogenes Esperon, Philippine News Agency (PNA), other government agencies' accounts and other accounts of the National Task Force to End Local Communist Armed Conflict (NTF-ELCAC).
Facebook laso included in its "censorship" the accounts of PDP-Laban, the political party of President Rodrigo Duterte.
Facebook deleted Communist Party of the Philippines (CPP) founder Jose Maria Sison's video clip issuing a warning that the rebel group will create trouble if Robredo loses and Marcos wins in the May 9 elections .
According to Facebook, the Sison;s video clip was deleted after Rappler, one of its "fact checkers" in the Philippines, labelled it as "not true."
On the other hand, the accounts of some "10,000 volunteers" of Robredo are scattered on Facebook, which according to former senator Sergio 'Serge' Osmeña III , he himself paid to "litter" the social media with Marcoses "atrocities."
Osmeña admitted this in an interview with the New York Times which published the article last April 13.
Osmena said in the article that he is paid for Roberedo "trolls" so the Filipino people will not forget what really happened during the Martial Law.
AUTHOR PROFILE
Nation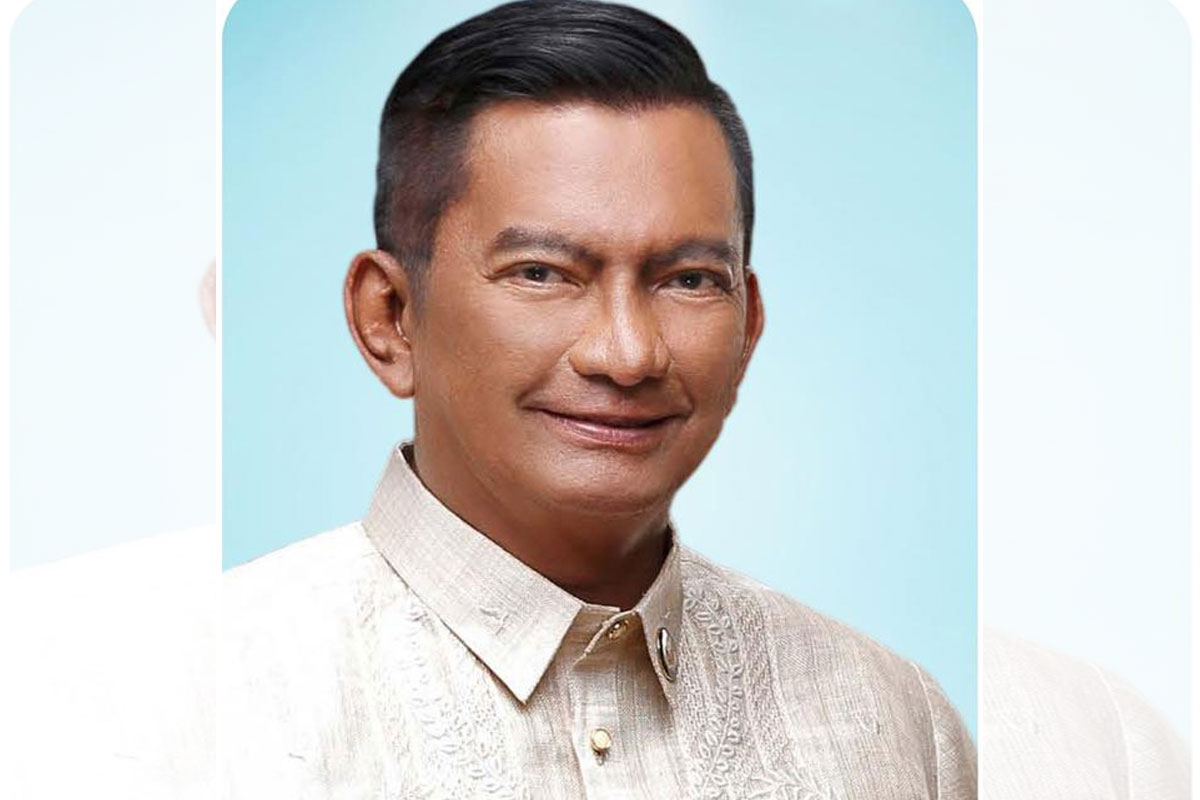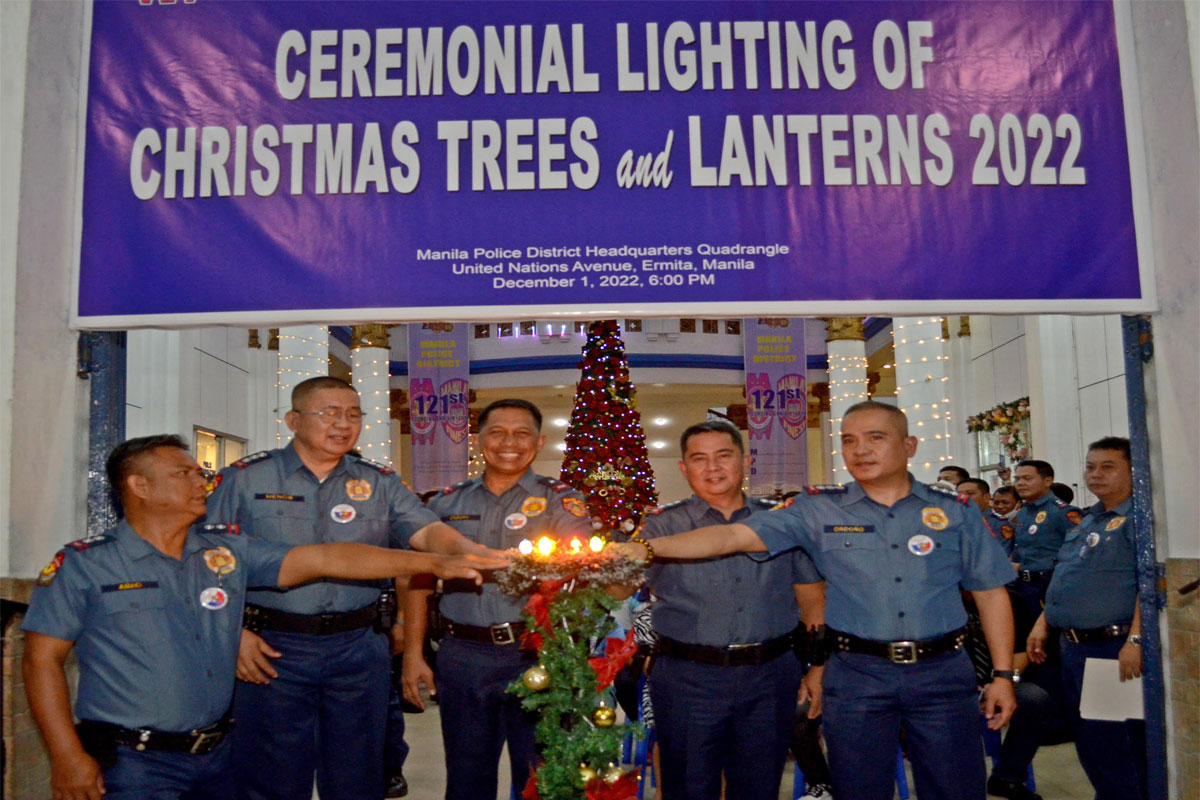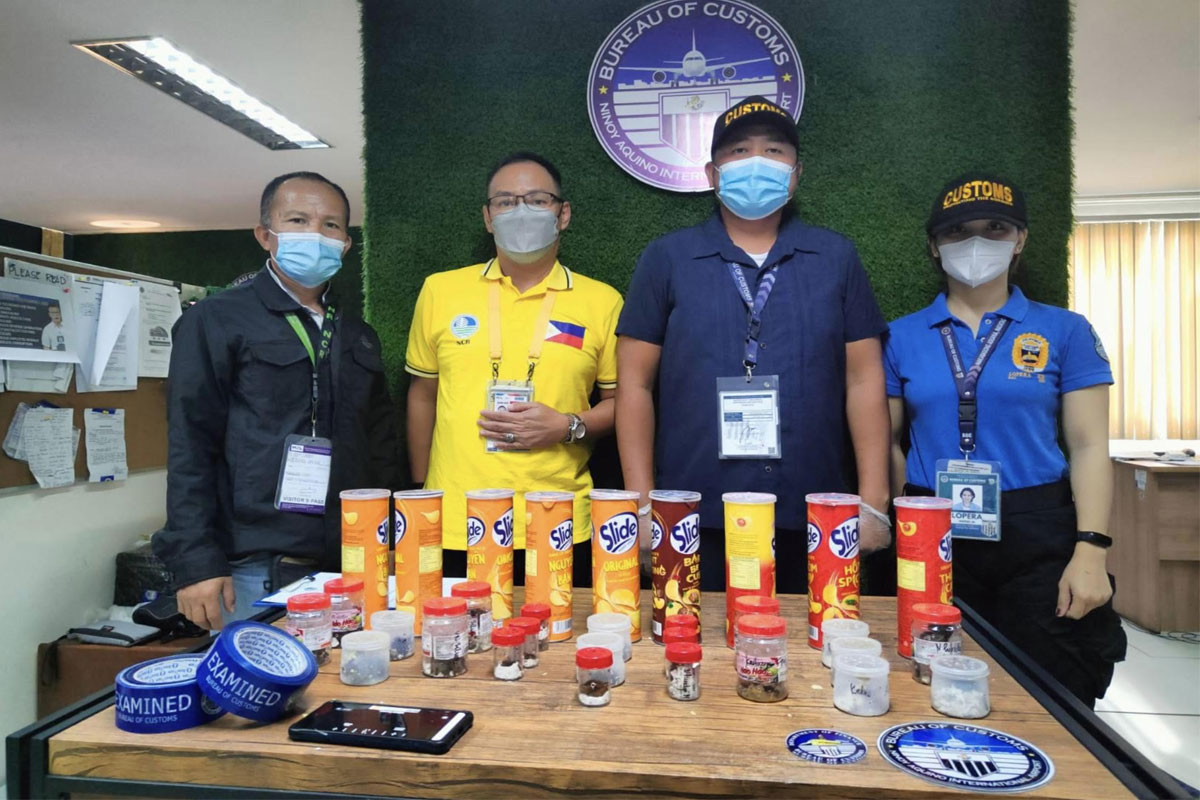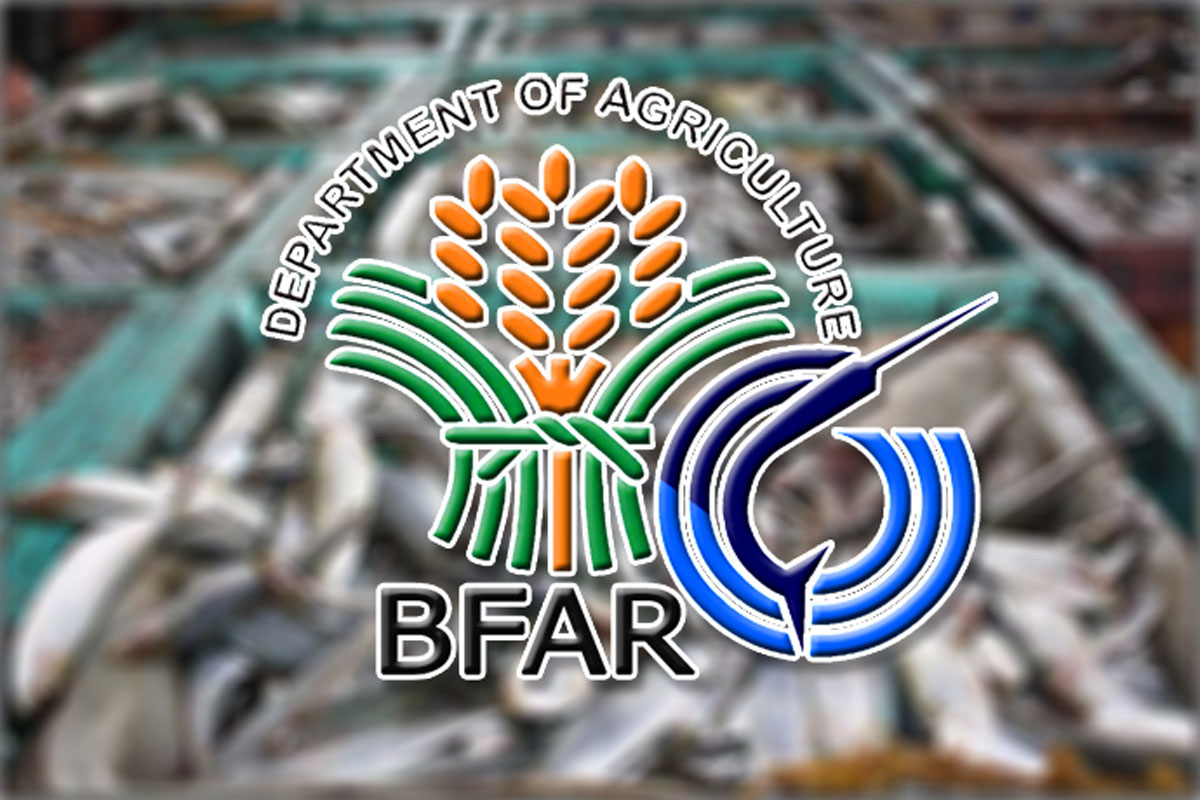 SHOW ALL
Calendar