 SOCE filing deadline final — Comelec
THE Commission on Elections (Comelec) on Wednesday said it will no longer extend the deadline for the filing of statements of contributions and expenditures (SOCE) of candidates and political parties.
Comelec chairperson George Erwin Garcia made the remark after the Supreme Court (SC) en banc's 19-page decision on the Comelec Resolution No. 10147 was released, declaring the resolution as void.
The Comelec resolution allowed the extension of the deadline for SOCE filing last 2016.
"No extensions from now on all our deadlines, except in highly meritorious circumstances," he told reporters in a Viber message.
Comelec spokesperson Rex Laudiangco expressed regard and adherence to the decision of SC.
"As Comelec had consistently done, we will abide and comply with the decision of the highest court," he said in a Viber message.
"We likewise thank the Honorable Supreme Court for applying the doctrine of operative fact, that notwithstanding this resolution, SOCEs submitted on or before June 30, 2016, are deemed to have been timely filed."
Under the law, SOCEs are to be filed within 30 days after the election day.
However, the SC said the Comelec allowed the extension of the deadline for the submission of SOCE both after the 2013 and 2010 polls.
Meanwhile, the Comelec said it shall file its appeal to the SC after the Court of Tax Appeals (CTA) favored the Bureau of Internal Revenue's (BIR) demand, affirming the latter's call for Comelec to pay back taxes.
This came after the CTA said Comelec is liable to pay PHP1.1 billion and interest, withheld from employees and suppliers for the taxable year 2015.
In a separate message, Laudiangco said the poll body shall elevate its defenses to the highest court.
"While we give our highest regards and respects to the Honorable Court of Tax Appeals, we will be appealing the subject resolution to the Supreme Court," he said.
"The Comelec had put forward positive defenses and justifications which we would be elevating to the highest court of the land. We will be incorporating justifications and defenses in our petition for review on certiorari."
In a 22-page decision, the CTA ruled that the Comelec's Finance Service Department received the final assessment notice (FAN)/formal letter of demand (FLD), both stamped based on records.
Should a taxpayer intend to contest an assessment, protests must be duly filed "within 30 days upon receipt of FAN or FLD."
The BIR, however, argued that it reached finality as the Comelec failed to file a protest within the period following the receipt of FAN. Philippine News Agency
AUTHOR PROFILE
Nation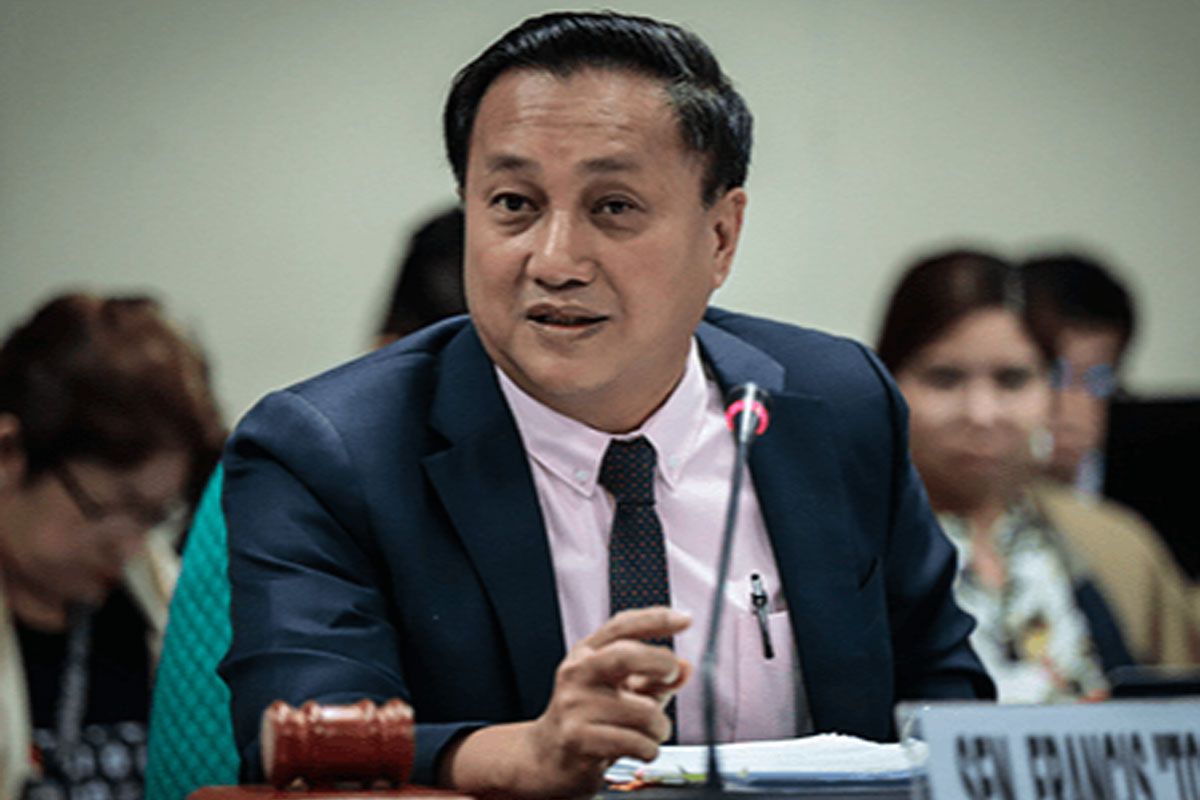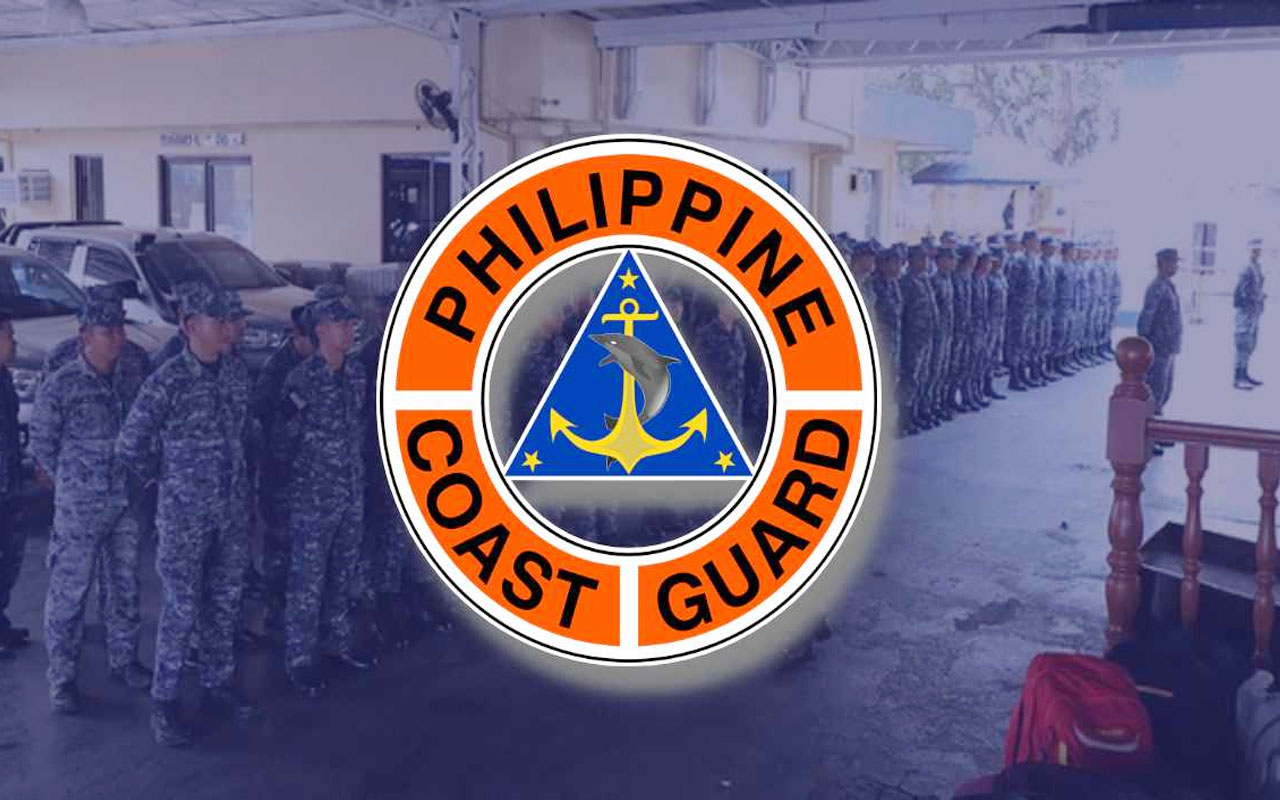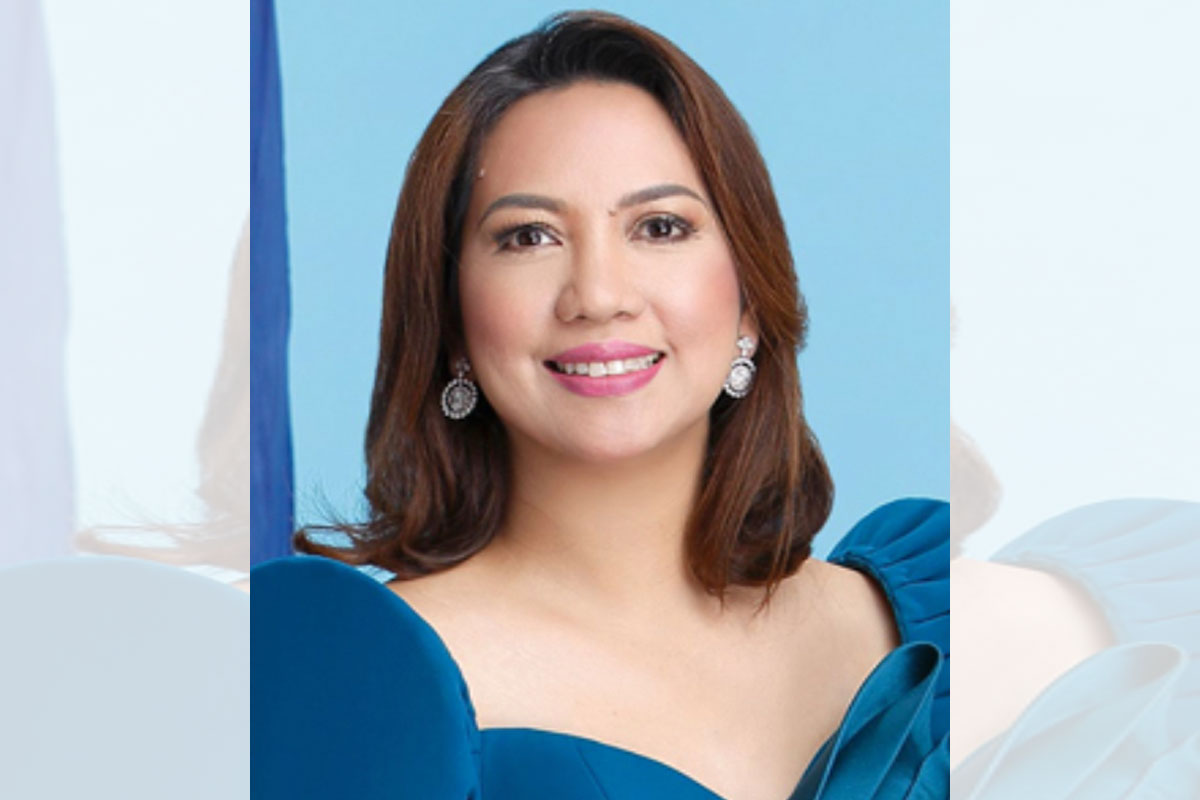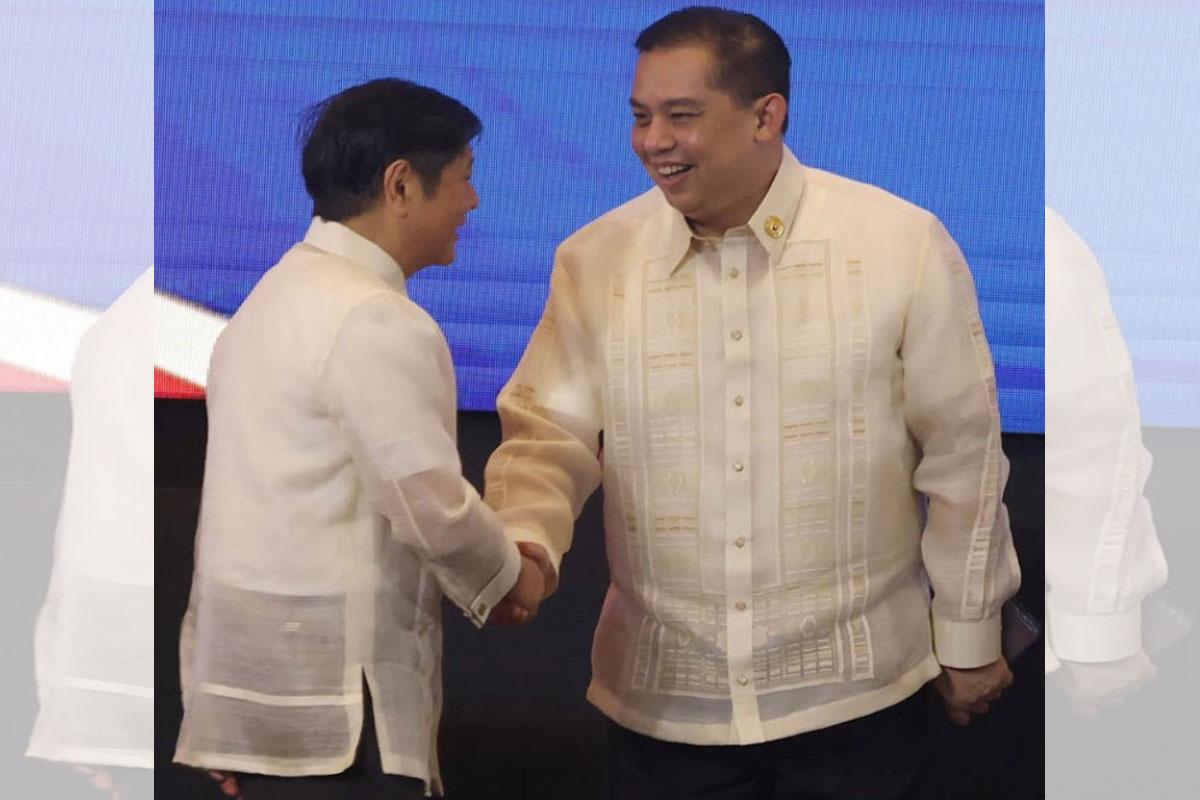 SHOW ALL
Calendar