Batangas Gov. Hermilando "Dodo" Mandanas (5th from right) in a Memorandum of Understanding (MOU), with officials of the Department of Trade and Industry (DTI) and YCH Group – Asia's leading integrated logistics and supply chain provider, to formally build a smart logistics infrastructure in Batangas. Photo courtesy of Batangas PIO
Smart logistics infra soon to rise in Batangas
BATANGAS – The Batangas Provincial Government signed a Memorandum of Understanding (MOU), with the Department of Trade and Industry (DTI) and YCH Group, the leading integrated logistics and supply chain provider in Asia, to formalize the agreed goal and plan to build a "smart logistics infrastructure" to further strengthen the interconnectivity of the Philippines with member countries of the Association of Southeast Asian Nations (ASEAN).
The Batangas province has been chosen as the location of the said project, which will be the first logistic hub in the Philippines to be conducted by the Singapore-based company, which will integrate advanced supply chain nerve center operations, focused on connectivity sustainability, scalability, and agility.
The MOU was ratified by Batangas Governor DoDo Mandanas, DTI Secretary Ramon Lopez, and Dr. Robert Yap, YCH Group Executive Chairman.
The occasion was attended by Satvinder Singh, Deputy Secretary-General of the ASEAN Secretariat, and senior officials of the national government and the Provincial Government of Batangas on April 27, 2022, at the Trade and Industry Building, Makati City.
The partnership's primary purpose is to make official the commitment to develop a feasibility study for a smart logistics infrastructure, part of Smart Growth Connect (SGConnect) – one of the "legacy projects" of the ASEAN Business Advisory Council (ASEAN BAC).
This project in Batangas is expected to meet the needs of the growing economy in various parts of the Philippines and promote intra-ASEAN trade connectivity.
In the study, the YCH Group will be able to use their extensive knowledge of supply chain and logistics, sustainability, and state-of-the-art technologies.
It is estimated that the project will boost the livelihood of the communities in the province, and trade, investment, and economic development in Batangas and Calabarzon (Cavite, Laguna, Batangas, Rizal, Quezon) Region.
This is the next concrete step in the signed "Letter of Intent", with President Rodrigo Roa Duterte, in 2018.
The Batangas province smart logistics project is the fourth SGConnect project, which is anchored in the goals of the ASEAN Smart Logistics Network (ASLN) that was started in 2020, which seeks to promote smart and sustainable growth based on smart logistics infrastructure in response to the ASEAN Connectivity Master Plan 2025.
Gov. Mandanas thanked Batangas for the privilege of being part of the Smart Growth Connect project, which he said is proof of the level of governance of the provincial government and the natural abilities of the Batangueños.
He stressed that the provincial government will take all necessary steps to expedite the implementation of the said legacy project.
DTI shared that the smart logistics infrastructure under SGConnect will strengthen the connectivity of the domestic logistics ecosystem to the ASEAN supply chain network. By Jojo Cesar Magsombol
AUTHOR PROFILE
Provincial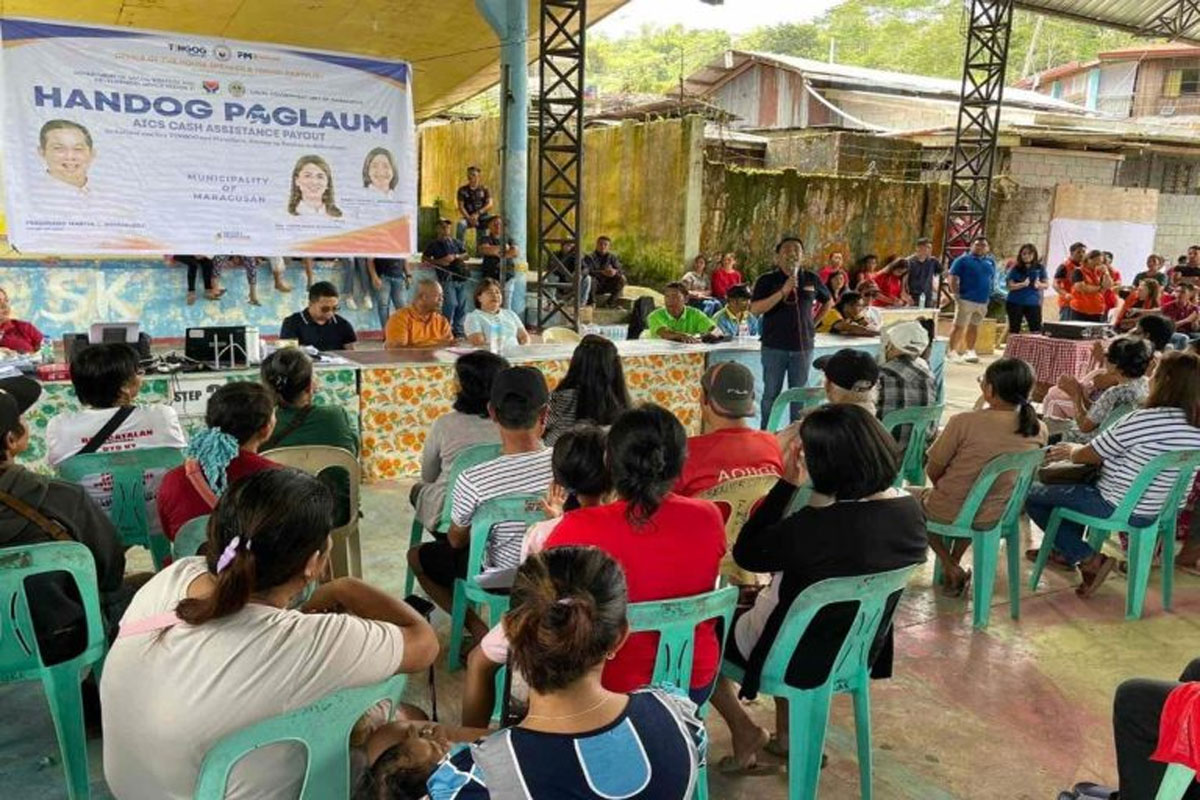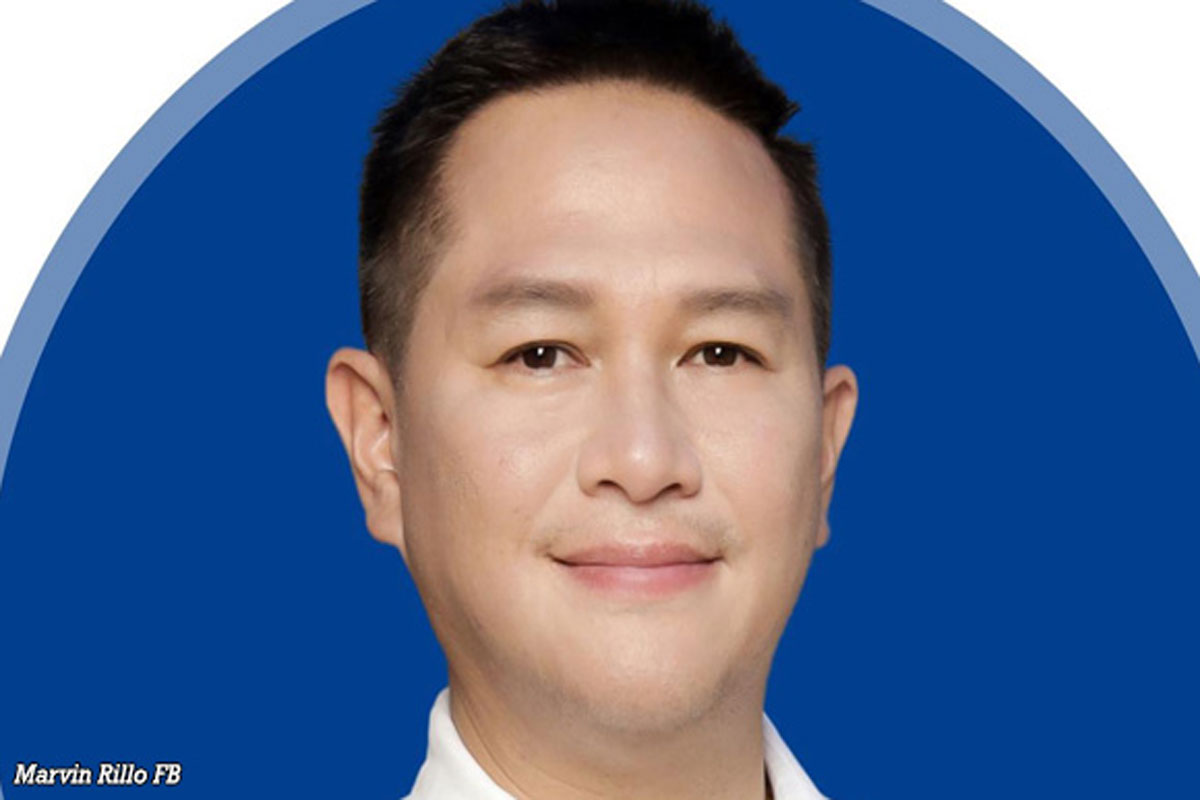 SHOW ALL
Calendar