'Smart' greenhouses as innovative farm system
INNOVATIVE farm systems are now being implemented through the newly-constructed "smart" greenhouses that hope to improve Filipino farmers' yield.
Department of Agriculture (DA) Secretary William Dar said that the greenhouses were constructed through collaboration with the Korea Agency of Education, Promotion and Information Service in Food, Agriculture, Forestry and Fisheries (EPIS).
Dar explained that the construction of said facilities was prompted due to the threat of climate change that caused alarm to the food production sector, not only in the Philippines but throughout the world.
He said that changing weather patterns resulting in unusually warmer temperatures or heavy rainfalls have caused an imbalance in the production of agricultural commodities – and innovative and smart technologies are now being adapted to address these inevitable phenomena.
Dar disclosed that ten greenhouses were established in Jaro, Iloilo, right in the middle of the Western Visayas Integrated Agricultural Research Center (WESVIARC).
These greenhouses provide education and enhance the capabilities of local farmers in the production of mushrooms, tomatoes, and other high-value crops through the use of advanced technologies.
Aside from presenting climate change mitigation measures, the smart greenhouses adopt good agricultural practices that ensure food safety by preventing contamination that may cause food-borne illnesses.
Dar further stressed that these technologies will greatly help in the national agenda of the Duterte administration toward "Masaganang Ani at Mataas na Kita".
"This showcase manifests that new technologies are crucial in feeding the next generation. Smart technology and precision farming upgrade our productivity levels, benefiting farmers and food producers," Dar said.
During the recent launching of the smart greenhouses, Dar thanked EPIS President Jong Soon Lee to collaborate with the DA and nurture partnerships through bilateral cooperation that supports and promotes Philippine agriculture and opens up markets for locally-produced crops.
With the ongoing health and energy crises presenting a possible danger to the agriculture and fishery sector, Dar calls for unity and cooperation among all stakeholders.
"Malaki ang hamon ng panahon dahil sa problema ng mundo. We have to bring hope and possible solutions so our country may survive. We have to have enough food, and I believe that this smart farming system is the best solution," he said.
Dar added that the modern technology being shared by the South Korean government plays a crucial role in the "OneDA Reform Agenda," which serves as the foundation for food productivity measures.
"Smart greenhouses are forward-looking and will surely elevate the food production here in our country," he said.
Dar and Lee agreed to continue cooperation to elevate agricultural development and jointly undertake food productivity initiatives using innovative strategies and smart technologies.
Aside from Iloilo, 11 more smart greenhouses will be opened in Bukidnon to provide appropriate technology for nutrient-supplying and soil-based production for strawberries, potato seedlings, and tomatoes.
The smart greenhouse systems in Iloilo and Bukidnon are being undertaken through a grant from the Ministry of Agriculture, Food and Rural Affairs – Korea.
Another set of greenhouses was established in Baguio and Rizal under a Korea International Cooperation Agency grant.
AUTHOR PROFILE
Provincial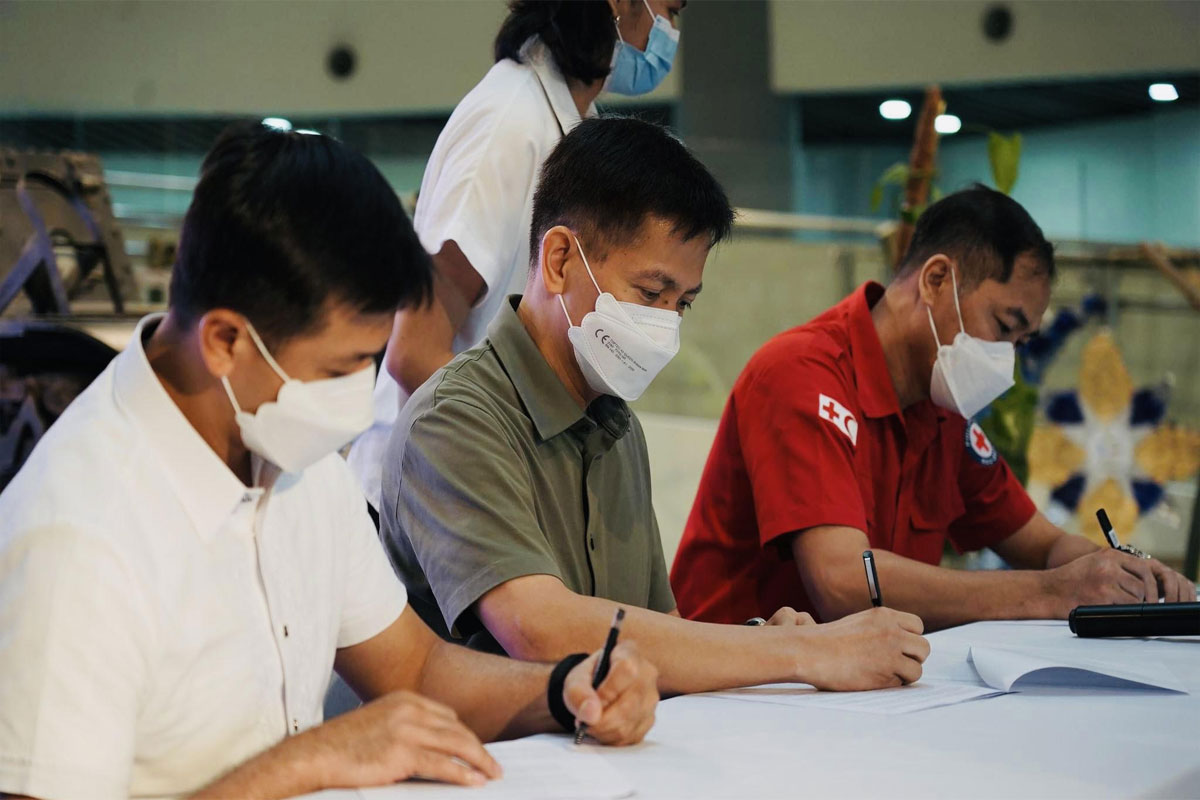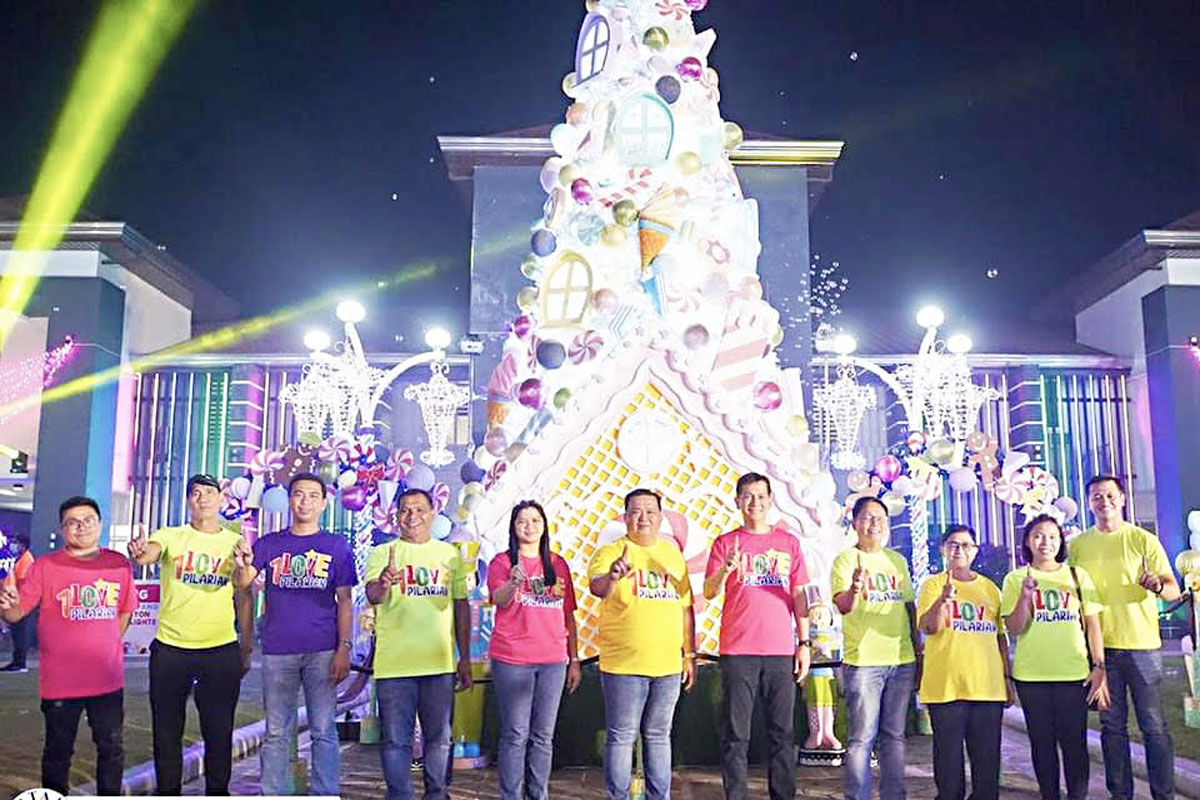 SHOW ALL
Calendar