SMART busts 'agent' selling vaccination slots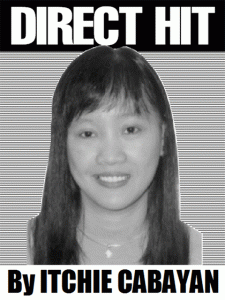 CONDOLENCE to the Aquino family on the passing of former President Benigno Aquino, Jr., more popularly known as PNoy.
Death is something one should not wish even on his worst enemy. Hope that PNoy's passing will not be used by Liberal Party rivals as an avenue to hit those associated with the said party.
In the same breadth, I hope that PNoy's partymates will be decent enough not to use his death as a tool to promote their candidacies.
Let us respect his demise not only as a former President of the country but even just as a person.
***
Kudos to the Manila Police District- Special Mayor's Reaction Team (SMART), headed by its indefatigable head, Lt.Col. Jhun Ibay for another achievement.
Just recently, his group acted on information received by the office of Secretary to the Mayor Bernie Ang regarding the illegal activity of a Chinese-Filipino.
Based on the said information relayed by Sec. Ang, the Chinese-Filipino, identified as James Chua, 35, had been selling vaccination slots online and making money by duping his victims into believing he can get them jabbed without any difficulty anytime.
In exchange for slots to be vaccinated in the city, Chua, said to be a businessman also based in the city, would demand a certain amount in exchange.
Lt.Col. Ibay dispatched a team composed of PMAJ. Jake Arcilla, PSMS Renen Malonzo, PSSg Rommel Sanoh, PSSg Jose Bedan Yabut, PSSg Anthony Go, PSSg April Danica Lee, PCpl Emerson Ray Visperas, PCpl Randy Papio and PCpl Peter Joe Cruz.
A delivery and pick-up rider was investigated and information gathered showed the said rider works for Chua.
His job includes picking up money from certain Chinese nationals based in Binondo, Manila.
The driver told the police that as a delivery boy, he was of the belief that the money he picks up from one Chinese to another are remittances or payments in connection with the business operations of the suspect. He said he only learned of the suspect's illegal activity from the police.
Based on the statements given by the said delivery boy, the SMART team, still under the supervision of Lt.Col. Ibay, conducted an entrapment operation at the corner of Cuneta Avenue and F.B. Harrison Street in Pasay City at around 7:30 p.m. of June 11, 2021.
In the said operation led by Maj. Jake Arcilla, Chua, a businessman residing in Molino, Bacoor, Cavite, was apprehended as he responded to a text message sent by a poseur used by the police.
Ibay said he later gathered that Chua had been operating via WeChat, a popular communication app among Chinese, both local and otherwise.
Still according to Ibay, the suspect had been collecting a staggering P50,000 per head and had allegedly victimized about ten Chinese nationals so far.
Chua, he said, claims to be just an 'agent' and that he passes on the 'work' to someone else. When told to contact his cohort, Chua no longer got any reply.
The suspect had been accordingly charged before the Pasay City Prosecutors'' office thru Assistant City Prosecutor Erano Prado, for violation of Article 315 (thru false pretense or fraudulent representation) of the Revised Penal Code.
He was also charged with violation of the Manila City Ordinance 8740 (An Ordinance prohibiting any person, institution, corporation, group or organization who shall engage in the sale, distribution, or administration of COVID-19 Vaccine for gain, income or profit while country is in state of public health emergency and without full market authorization issued by the food and drug administration and providing penalties thereof).
These are serious charges and the ball is now in the hands of the Pasay Prosecutors' Office. Let's see what happens next…
***
Jokjok (from Johnny Celestino of Baguio City )—TRAFFIC ENFORCER (with pen and ticket to a traffic violator): Name?/ FOREIGNER DRIVER: Wilhelm Von Corgrinski Papakovitz/TRAFFIC ENFORCER: Are you sure?/FOREIGNER DRIVER: Of course! That's my name, not including my middle name/ TRAFFIC ENFORCER: Ahhh… okay…(sabay tago ticket) Next time, you be careful, okay??
***
Direct Hit entertains comments, suggestions or complaints. Please have them emailed to itchiecabayan@yahoo.com or text 0919-0608558.
AUTHOR PROFILE
Opinion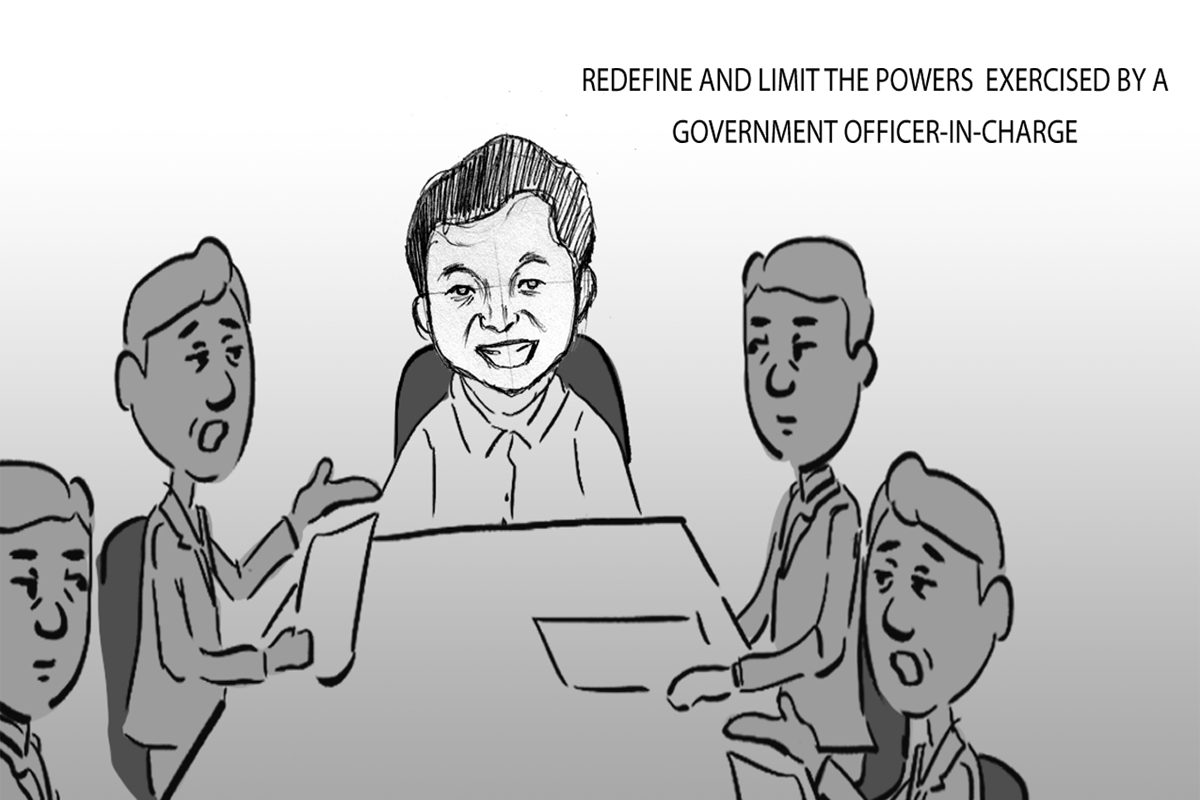 SHOW ALL
Calendar