SM Mall of Asia Arena place to be in FIBA World Cup
THE SM Mall of Asia Arena in Pasay is surely the place to be for basketball, especially fans of the United States, in the 2023 FIBA World Cup USA basketball team head coach Steve Kerr is looking forward to competing in the event and bared their ultimate design by way of a chilly warning to the opposition.
"My staff and I are thrilled to have the opportunity to coach such talented, team-oriented players," Kerr said.
"I'm confident this group will represent our country well, with effort, talent and a commitment to winning together. We look forward to competing for a gold medal in the World Cup later this summer."
By putting together a roster of next generation NBA stars, Kerr, of the Golden State Warriors, must, in effect, be saying that Spain and Argentina, which clashed for the gold medal in the 2019 FIBA World Cup in China, along with the rest of the field, will now have company.
Four years ago, the Americans, coached by Gregg Popovich of the San Antonio Spurs and bannered by NBA stars Harrison Barnes, Donovan Mitchell, Jayson Tatum, Jaylen Brown, Kris Middleton and Kemba Walker, were tossed around in the crucial stage of the tournament, bumped off a podium finish by France 89-79 in the quarterfinals and edged by Serbia 94-89 in the 5th to 8th classification before beating Poland 87-74 for 7th place.
With Kerr calling the shots this time, assisted by Los Angeles Clippers' Tyronn Lue, Miami Heat's Erik Spoelstra and Gonzaga University's Mark Few, Team USA looks to fare much better.
The Americans will kick off the Group Phase against New Zealand on Aug. 26, Greece on Aug.28 and Jordan on Aug. 30, all at 8:40 p.m. at the SM MOA Arena in Pasay City.
The Final Phase, from the quarterfinals to the championship, will also be played at the MOA.
Single game tickets, including for opening day on Aug. 25, are now available via smtickets.com. Inaugural action features Mexico against Montenegro at 4:45 p.m., and Egypt against Lithuania at 7:30 p.m.
Packed with top tier emerging NBA stars, USA's roster will consist of 20-year-old reigning NBA Rookie of the Year Paolo Banchero of the Orlando Magic, Mikal Bridges (Brooklyn Nets), Jalen Brunson (New York Knicks), Anthony Edwards (Minnesota Timberwolves), Tyrese Haliburton (Indiana Pacers), Josh Hart (New York Knicks), Brandon Ingram (New Orleans Pelicans), Jaren Jackson Jr. (Memphis Grizzlies), Cam Johnson (Brooklyn Nets), Walker Kessler (Utah Jazz), Bobby Portis (Milwaukee Bucks) and Austin Reaves (Los Angeles Lakers).
The young US squad is not without solid credentials.
Banchero, from Duke University, was the best player coming out of college in 2022 and was drafted No. 1 overall by the Magic. Bridges, from NCAA champion Villanova, was a recipient of the Julius Erving Small Forward of the Year Award and a member of the All-Big East First Team. Brunson, also from Villanova, won gold medals as a member of the 2014 FIBA Americas U18 and 2015 FIBA U19 World Championships where he was named MVP. Edwards, from the Georgia Bulldogs, was NBA All-rookie First Team as a No. 1 overall pick in 2020-21, and was an NBA All-Star in the 2022-23.
Coming out of Iowa State, Haliburton was a member of the gold medal 2019 FIBA U19 World Cup team and an NBA All-Star in 2022-23. From Villanova, Hart was Big East Player of the Year in 2016-17, while Ingram, was NBA Most Improved Player in 2019-20 from Duke where he was named ACC Freshman of the Year back in 2015-16. From Michigan State is Jackson, the NBA Defensive Player of the Year in 2022-23 and NBA blocks leader.
Johnson, from North Carolina, was All-ACC First Team member in 2018-19; Kessler, from Auburn, was a member of the NBA All-Rookie First Team in 2022-23 and Naismith Defensive Player of the Year in 2021-22; Portis was John R. Wooden Award Finalist and SEC Player of the Year in 2014-15 from Arkansas; and Reaves, from Oklahoma, was First Team All Team choice in 2020-21.
In opening its campaign against the New Zealand Tall Blacks, Team USA will have one less big thorn to worry about:
Six-foot-11 center Steven Adams. The Grizzlies center suffered a knee injury early this year which ruled him out of Memphis' NBA playoff series against the LA Lakers and shut down talks about making an appearance in the World Cup.
"We were having good and productive conversations with Steven earlier and he was considering a lot of things; but he suffered a pretty serious knee injury. We just wish him all the best to get back on his feet and for playing again in his next NBA season," said New Zealand coach Pero Cameron.
Nonetheless, the No. 29-ranked Tall Blacks' extended lineup has 16 players who participated in the 2022-23 FIBA World Cup Qualifiers, as well as three 2022 FIBA Asia Cup squad members in Kruz Perrott-Hunt, Sam Mennenga and Taine Murray.
Also on the list are Tai Webster – a 2019 FIBA World Cup veteran – and German-based center Yanni Wetzell, who is likely to make his men's national team debut.
The same could be said of Greece – unless two-time NBA MVP Giannis Antetokounmpo, of the Milwaukee Bucks, recovers swiftly from surgery reportedly to "clean up loose cartilage in his left knee" and joins his brothers Kostas and Thanasis in the Greek team's bid to improve on their 11th place finish in the 2019 World Cup.
"He had a routine surgery on his left knee, and it went great," Bucks coach Adrian Griffin said. "Everything went as planned, and we expect him back ready to go in training camp."
Greece has listed 6-4 point guard Thomas Walkup, a star in the European leagues.
And along with veterans Kostas Papanikolaou and Ioannis Papapetrou, the world No. 9 has Giannoulis Larentzakis and European Qualifiers Nikos Rogkavopoulos and Dimitris Moraitis, as well as Dimitris Flionis, Georgios Papagiannis, Vangelis Zougris and Lefteris Mantzoukas.
The US-Jordan game, meanwhile, is expected to have a sprinkling of hometown flavor that is worth sampling should the Jordanians complete the naturalization process for NBA journeyman Rondae Hollis-Jefferson, who had a six-year stint with the Brooklyn Nets, Toronto Raptors and Portland Trail Blazers before leading the TNT Tropang Giga to the PBA Governors' Cup championship last April.
Backing up Jefferson, if he secures his papers, would be point guard Freddy Ibrahim, Ahmad Alhamarsheh, 34-year-old star Dar Tucker, big man Ahmad Al Dwairi and World Cup veterans Mohammad Hussein, 39-year-old Zaid Abbas, as with Sami Bzai, Amin Abu Hawwas and Hashem Abbas.
The top two teams from this group with play their counterparts from Group D in the second round of the preliminaries, with the game pitting world No. 8 Lithuania, led by 6-foot-11 New Orleans Pelicans center Jonas Valanciunas, and No. 18 Montenegro, behind 6-foot-10 Chicago Bulls forward Nikola Vucevic, on August 29 rated as the marquee matchup in their bracket.
Longshots Mexico, led by 6-foot-3 guard Jorge Gutierrez, who had brief stints with the Brooklyn Nets, Milwaukee Bucks and Charlotte Hornets, and Egypt are not being discounted though from springing upsets.
AUTHOR PROFILE
Basketball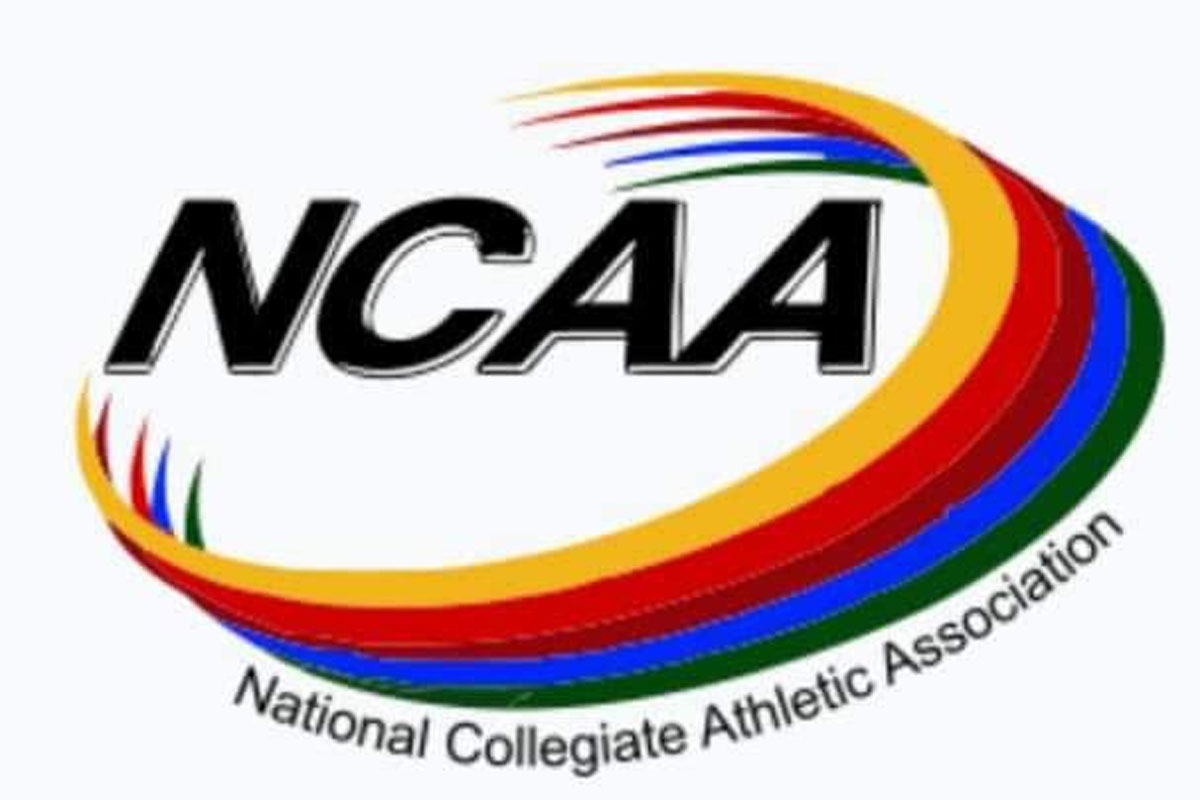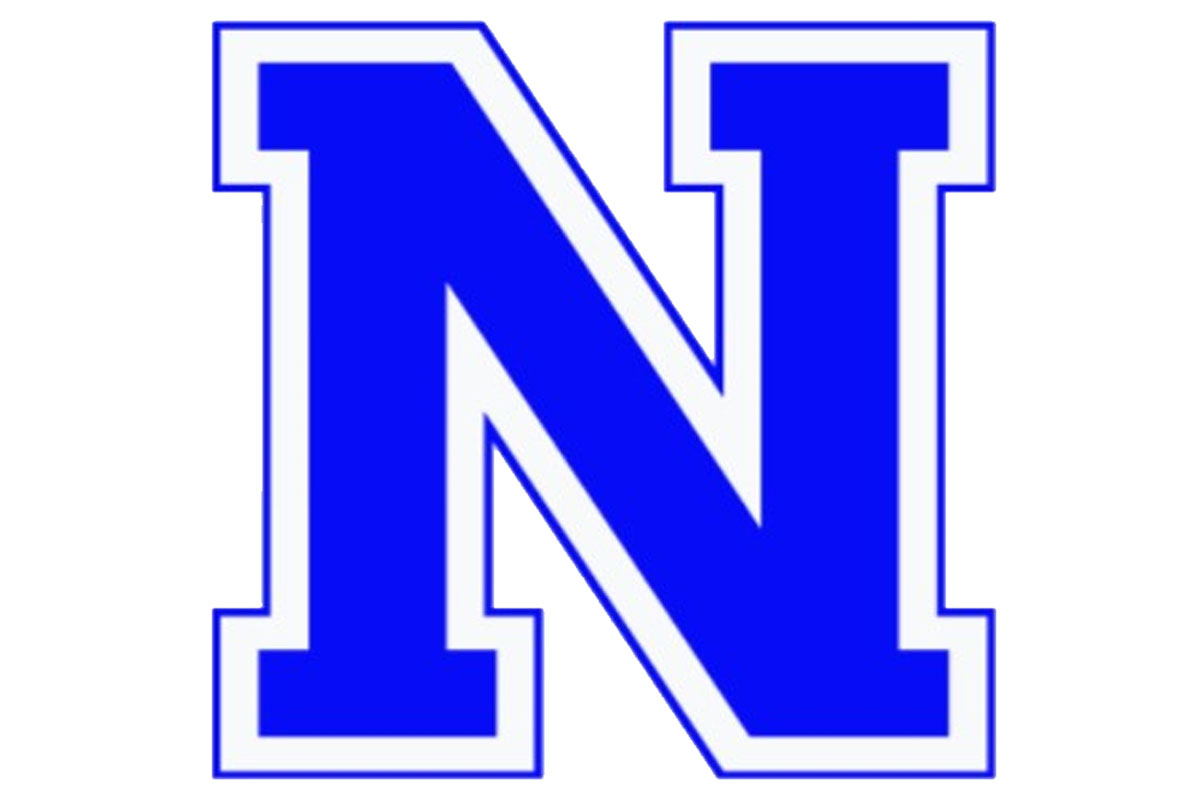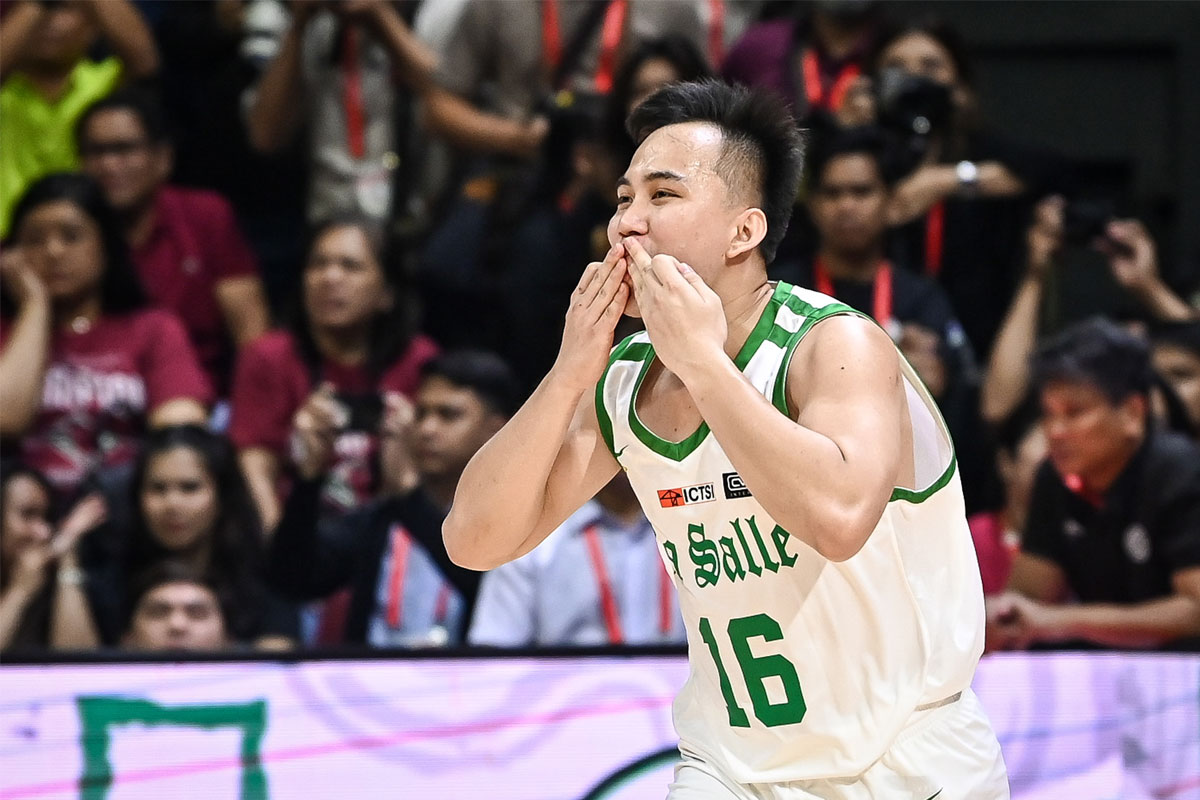 SHOW ALL
Calendar