Highlighting the importance of health in nation-building, SMFI upgrades community health centers, complimented by its medical caravans across the country.
SM Foundation bags Silver Stevie® Award
SM Foundation was named the winner of a Silver Stevie® Award in the Innovation in Community Relations or Public Service Communications category in the ninth annual Asia-Pacific Stevie Awards.
SMFI executive director Debbie Sy expressed her gratitude for this citation and vowed to further continue and bolster SMFI's initiatives, which are all geared towards uplifting the lives of its stakeholders, especially in areas where SM operates.
With its winning entry dubbed as Spreading Social Good, Sy explained that SMFI brings social development opportunities to its host communities through its programs in education, health and wellness, sustainable agriculture, and disaster response.
"Through our programs, we intend to provide our beneficiaries with interventions that are inclusive and engaging – which in turn results to shared responsibility. And part of this strategy is ensuring that our communication efforts are also reaching our stakeholders. We believe that effective communications can initiate a wider dialogue and unite many institutions, corporations, and individuals on the same issue— thus, furthering the impacts of social good programs," Sy said.
"We hope that through this recognition, we will be able to inspire others to join us in our social development cause and create more venues for collaboration and program innovations for the benefit of grassroot communities," Sy highlighted.
"This recognition given by the Asia-Pacific Stevie Awards organizers does not only celebrate the work that we do, but more importantly, it inspires us to strive harder in spreading social good and make a positive impact on the lives of Filipinos," Sy added.
The Asia-Pacific Stevie Awards are the only business awards program to recognize innovation in the workplace in all 29 nations of the Asia-Pacific region. The Stevie Awards are widely considered to be the world's premier business awards, conferring recognition for achievement in programs such as The International Business Awards® for 20 years.
Nicknamed the Stevies for the Greek word for "crowned," the winners will be celebrated during a virtual (online) awards ceremony on Wednesday, 29 June.
SM Foundation is the corporate social responsibility arm of the SM group that intends to improve the quality of life of Filipinos through its various social good programs.
AUTHOR PROFILE
Miscellaneous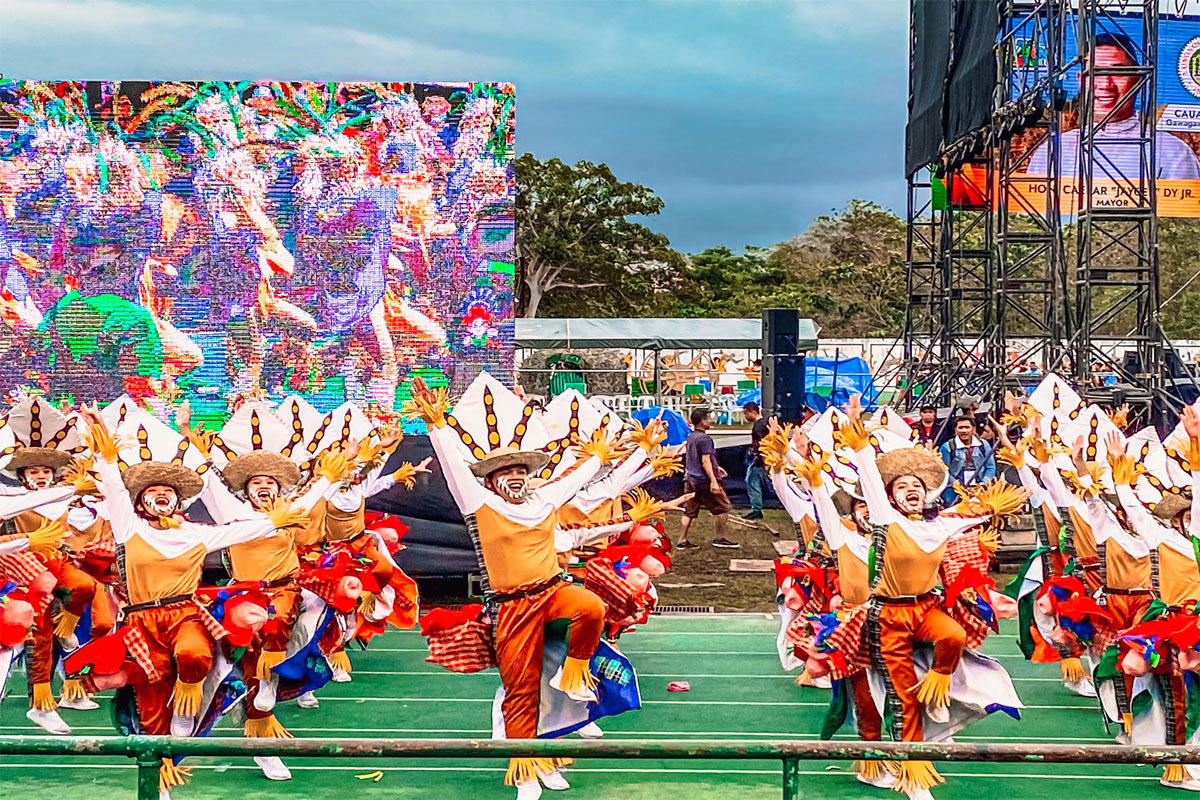 SHOW ALL
Calendar