Singer-songwriter releases song about patience
Keeping fit affects the music of singer-songwriter Jamm Rea, who recently came out with a new, pop-rock single, Kalma Lang, a follow-up to her debut, Parang 'Di Mo Alam, released in 2020.
"When I write songs, it's always about feeling," Jamm maintains. "The feeling of joy, sadness and all other things I've experienced. And so, it affects my singing and songwriting. In a way, my fitness journey opened a lot of opportunities and an improved environment."
Although she's far from seeing herself as a "gym junkie," Jamm has inevitably fell in love with fitness.
"It's all about having goals and believing that the grind never stops. It's kind of weird because I used to hate working out. Now, it's something I can't live without."
The 22-year-old remembers performing in the 34th Awit Awards last November 2021, seeing herself and being proud of her own progress.
"That also led to my personal growth and learnings, as well," she says.
All her recent personal accomplishments contributed to Jamm's latest musical track, Kalma Lang, released by Curve Entertainment.
"For years, I've been pressuring myself over beauty standards and society," she admits. "With my gradual transition to self-love, it led me to writing a song about patience – Kalma Lang – a right timing."
Jamm is a fourth year dental student at CEU (Centro Escolar University) Makati. She has been admirably juggling her time between her studies and music. She is manifesting to be a licensed dentist by 2024.
"At present, it's going to be a challenge that I'm up for," Jamm says. "Likewise, I think it's best that I maximize the extra amount of time that I have and take every opportunity I can get."
It was in one of those days when she was reeling from the pressures and demands of her studies and Jamm was compelled to churn out Kalma Lang.
The pop-rock song will eventually be included in her EP (extended play) that will carry a total of five songs, including her debut single and Paano Na ang Pag-ibig?
"We hustle everyday to be the best version of ourselves and sometimes, we get lost in the process," Jamm grants. "That's the message I was trying to convey with my song. It is to take calm and to wait. Waiting for the best things to happen, for that tamang panahon.
"My songs will tell stories about love, youth and searching, I'll be taking you guys on a journey to my EP. It's going to be a long ride."
AUTHOR PROFILE
Showbiz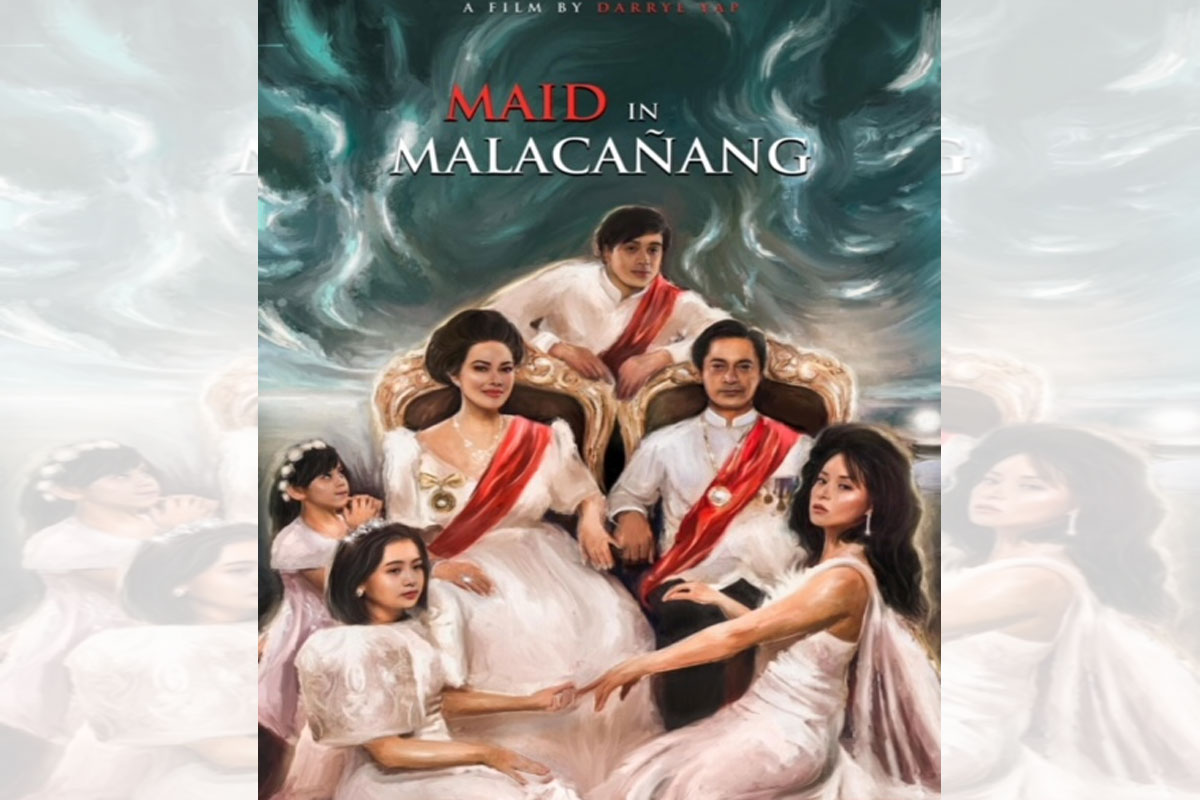 SHOW ALL
Calendar