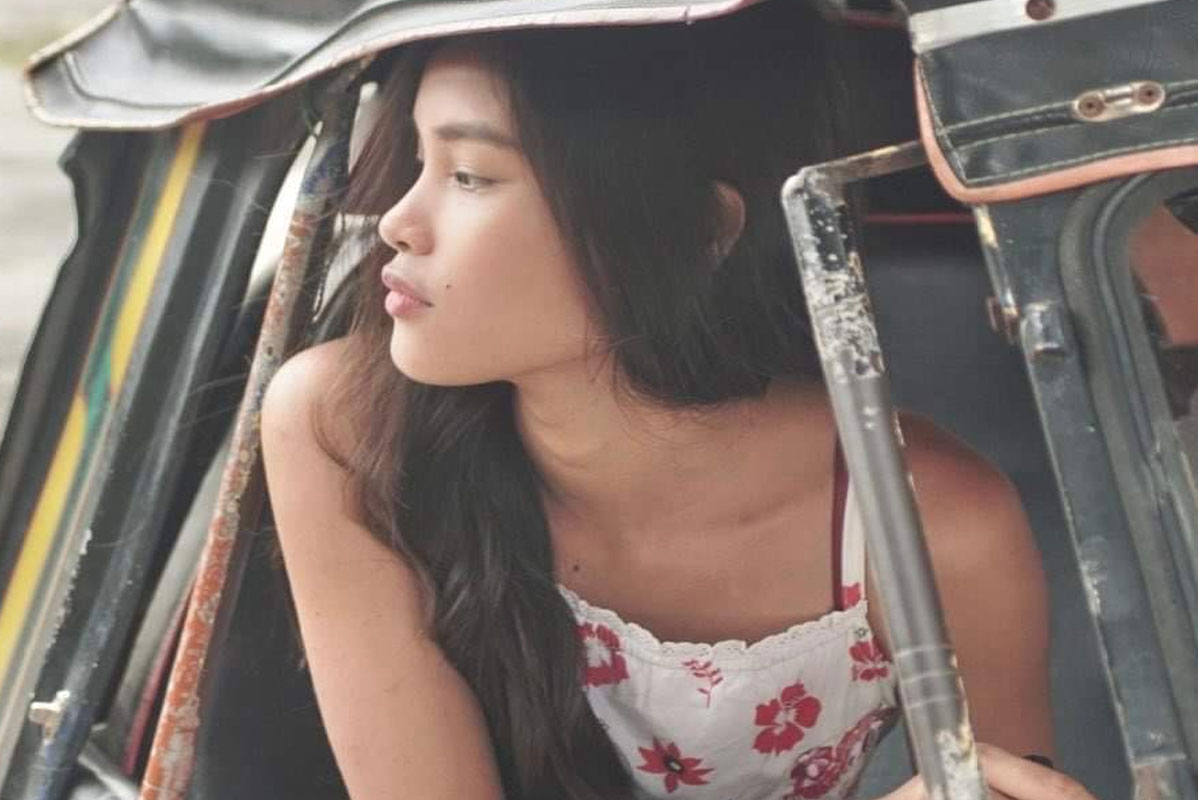 Showbiz newbies topbill erotic-drama thriller 'Lagaslas'
Get ready for a wild, wet and crazy one-of-a-kind love story with Vivamax's newest erotic-drama thriller starring Manang Medina and VR Relosa. Stream Lagaslas, exclusively on Vivamax starting February 17.
Lagaslas is a story of a young man who obsessively falls in love with a woman after he chanced upon her one morning while she was taking a bath.
In a small provincial town, Edmar (VR) has constantly been peeping on his neighbor Karisma (Manang) and could not help but fantasize about her after seeing her naked while taking a bath.
With his constant spying, he has learned that she lives and cares for her adoptive father, a crippled old man named Vicencio (Julio Diaz).
Another morning comes, Edmar continues with his daily habit of peeping, but Karisma sees him this time and confronts him.
But instead of driving him away, much to Edmar's surprise, Karisma lets him have the pleasure of touching her, and this begins their sexual encounters together.
Known for being a foolish man, Edmar thought that things between him and Karisma were going well, but his heart shatters when he learns that Karisma and Vicencio are having a secret relationship.
What would Edmar do to have Karisma all to himself?
Lagaslas stars newcomer actor VR and new sexy actress Manang together with screen veterans Julio, Rubi Rubi and Arnold Reyes.
It's the first Vivamax Original Movie directed by Christopher Novabos and also his directorial debut on a mainstream platform.
Witness how love can make you go out of your mind. Lagaslas streams exclusively on Vivamax on February 17.
AUTHOR PROFILE
Showbiz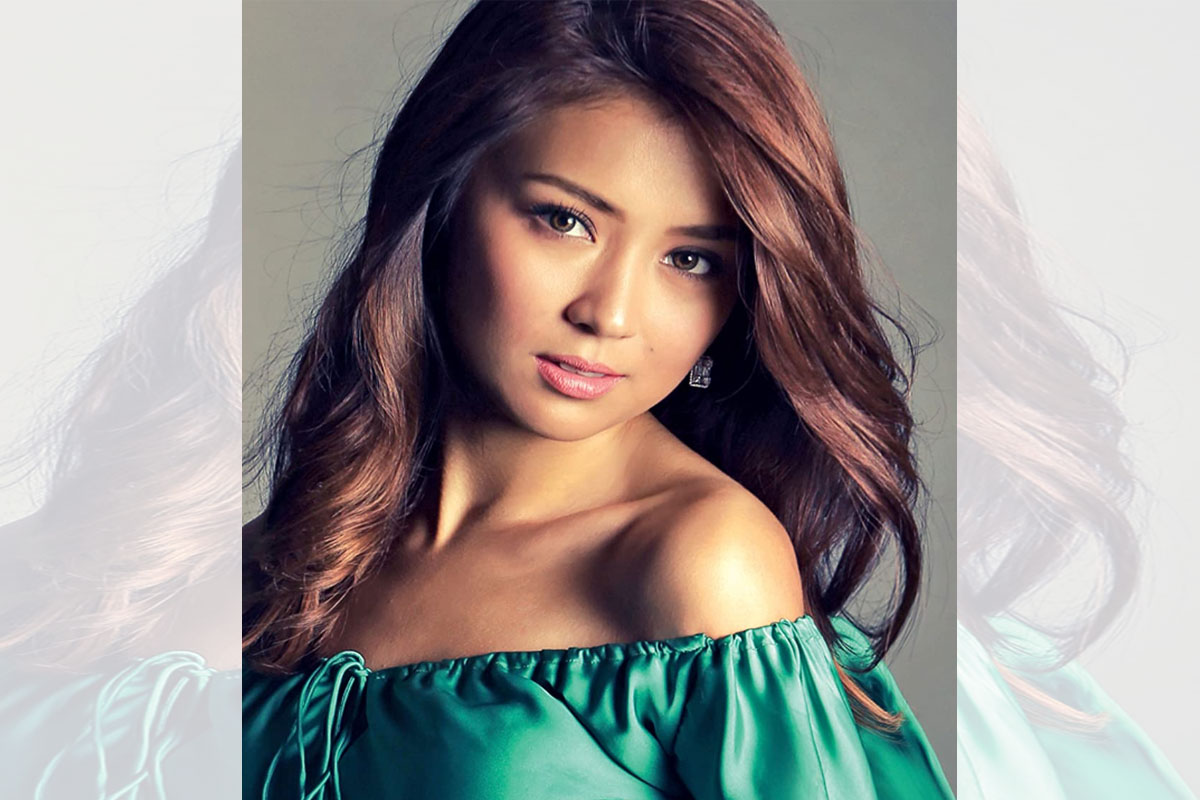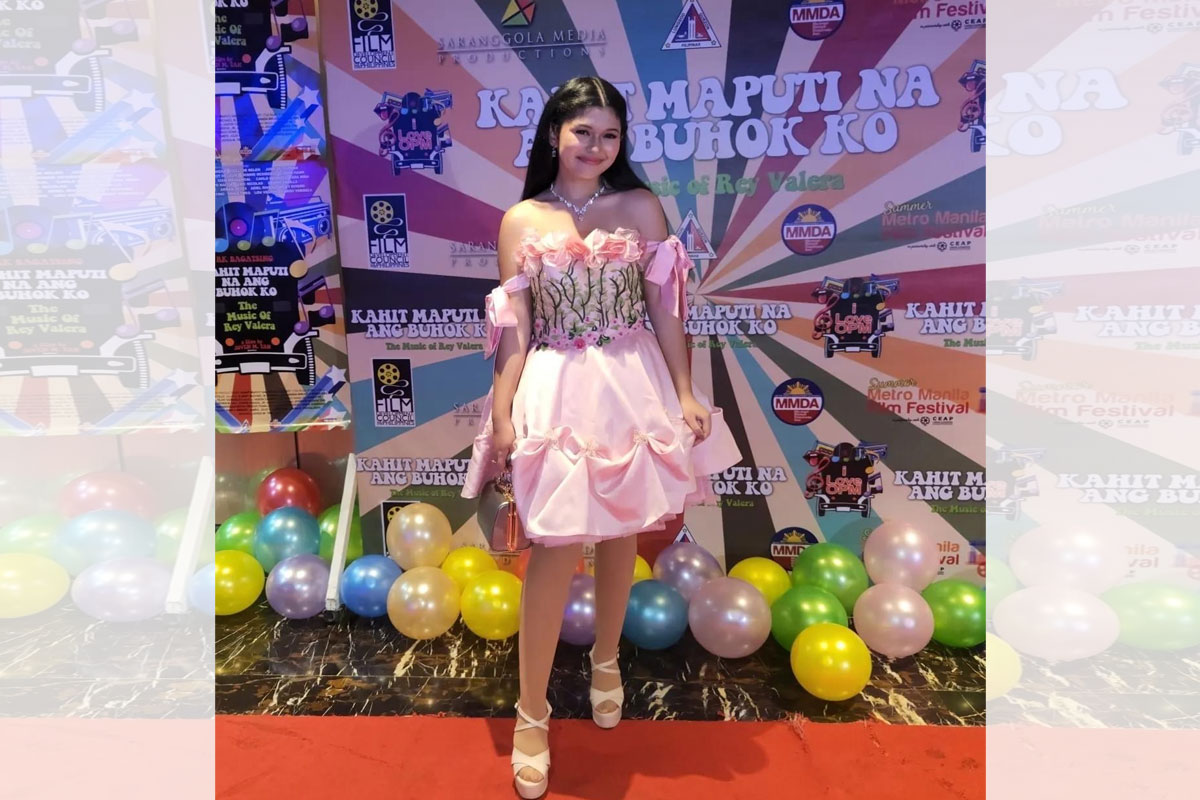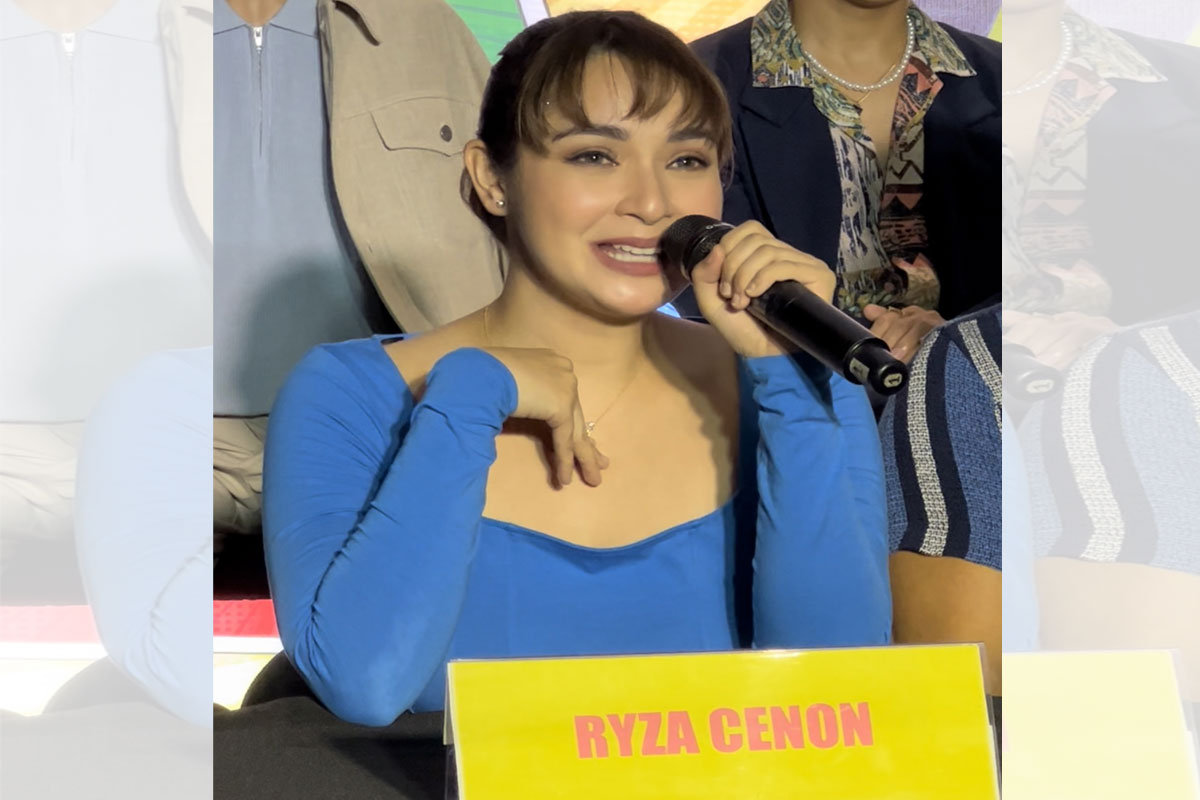 SHOW ALL
Calendar