 Sharpshooting PNP generals honored
FIVE sharpshooting Philippine National Police generals received medals for being members of the PNP Shooting Team that placed second in the most recent Game of the Generals held at two Army shooting ranges in Fort Bonifacio, the Journal Group learned on Tuesday.
Pinned the PNP Medalya ng Kasanayan to Brigadier Generals Alan M. Nazzaro, Neri Vincent D. Ignacio, Warren F. De Leon, Rodolfo D. Castil and Kirby John B. Kraft.
The five emerged as the 1st runner-up during the Game of the Generals held last February 28 at the Philippine Army Firing Range and Army Intelligence Regiment in Fort Bonifacio.
Star-rank officers from the Armed Forces of the Philippines General Headquarters in Camp Aguinaldo, the Philippine Army, Philippine Air Force, Philippine Navy and Philippine Coast Guard participated in the successful event aimed at further honing the shooting skills of the country's generals while at the same time bridging better camaraderie and rapport among law enforcement officials.
Nazarro is the Executive Officer of the PNP Directorate for Information and Communication Technology Management while Ignacio is the Executive Officer of the PNP Directorate for Logistics.
Brig. Gen. De Leon is the director of the PNP Integrity Monitoring and Enforcement Group while Castil is the head of the PNP Anti-Kidnapping Group. Kraft is the current Southern Police District director.
Nazarro is a member of PNP Academy Class 1991 while De Leon and Castil are from PNPA Class 1993. Ignacio and Kraft are products of PNPA Class 1994.
Also given the PNP Medalya ng Kagalingan were Colonel Santiago D. Pascual III, the intelligence chief of the PNP Criminal Investigation and Detection Group and his men, Major Hope Mark L. Orbuda, Police Chief Master Sergeants Eric G. Castro and Jose R. Guirhem and Patrolmen Christian V. Malayao and Mark Adrian L. Macaso on the same morning.
The PNP-CIDG personnel were cited for their 'exceptional display of bravery' during the successful implementation of a search warrant against fugitive Taiwanese national Jiang Zhang Xiaodong alias 'Liu Ming Chang' inside his unit in Rockwell in Barangay Poblacion in Makati City last March 20.
The raid resulted in the confiscation of 13 rifles, six foldable submachine guns, 12 revolvers, 53 pistols and various gun paraphernalia and dozens of live ammunition.
AUTHOR PROFILE
Metro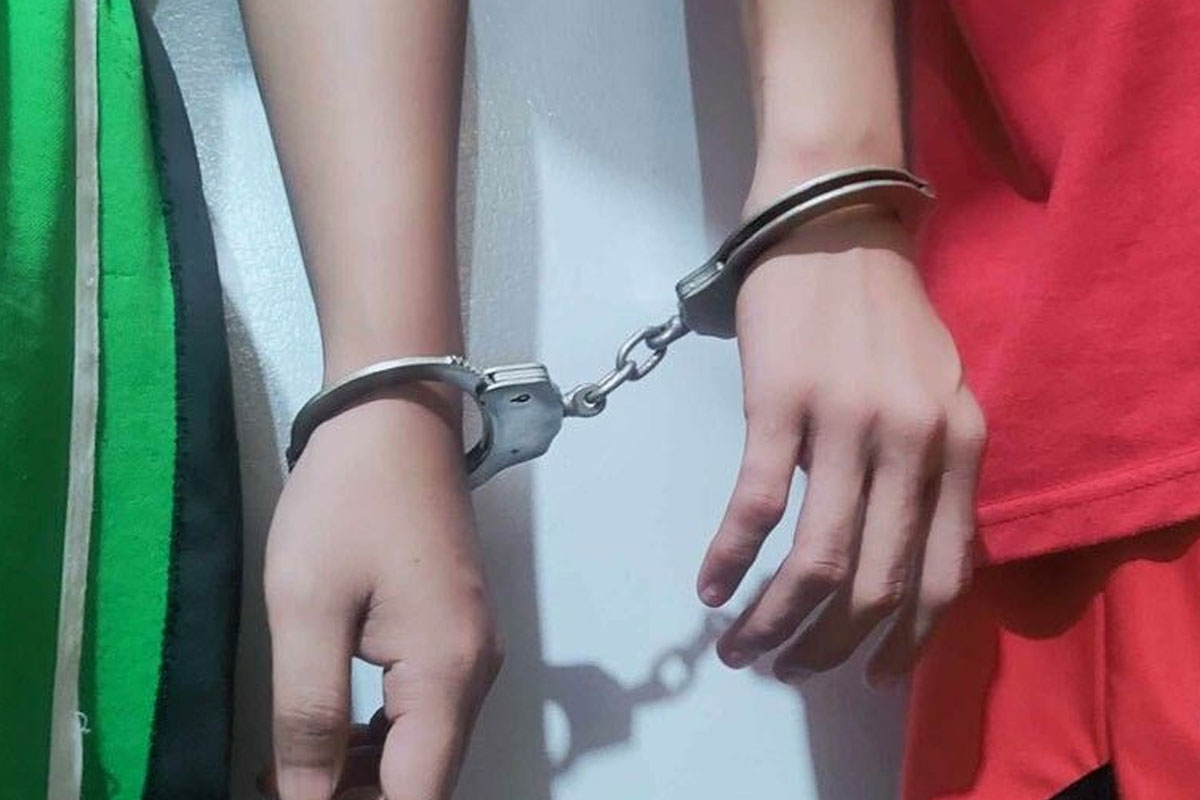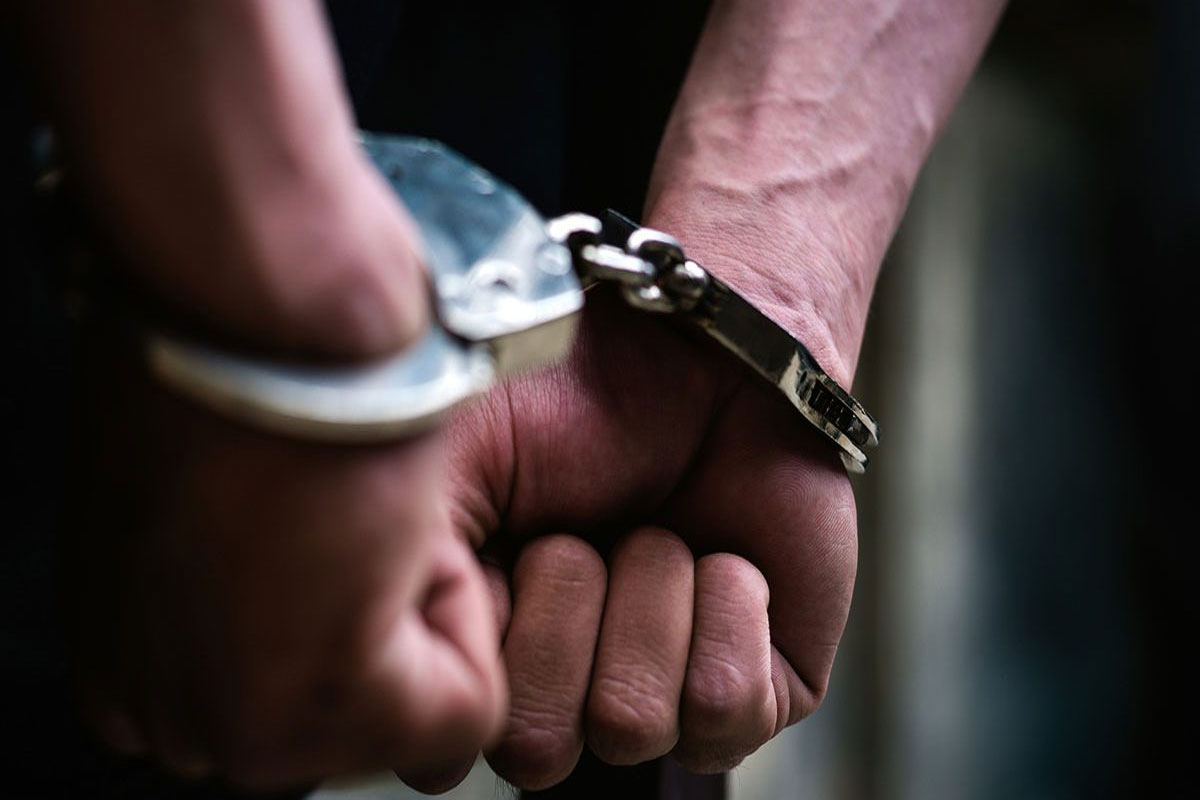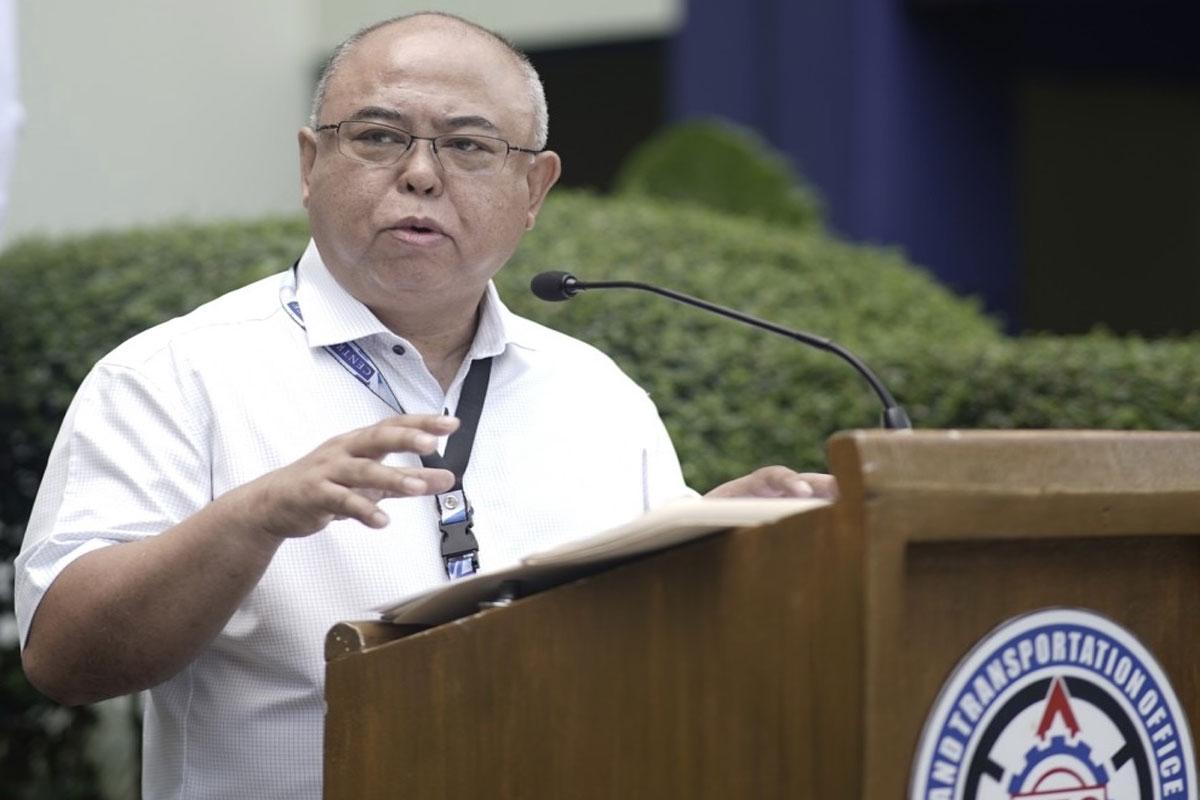 SHOW ALL
Calendar