Sharon always ready to work with Gabby again
HERE'S good news for those hoping to see Sharon Cuneta and Gabby Concepcion reunite on the big screen something they have been praying for through the years. Her post tells it all and it reads: "I'm ready 100 percent to work with Gabby again. Wala naman kaming bad blood and no matter what we do…what we say or don't about each other, he will always be KC's father. We were a family once and I carried his name once and will be committed because of our daughter so we might as well have a good friendship."
And when will this happen? Before she retires which definetly not now since she is riding with the overwhelming success of her controversial movie, 'Revirginized.'
Enjoyable listening pieces
NEWLY-released singles from various artists which has a bit of everything from mellow to pop make an enjoyable listening pieces.
Serving us their heartfelt melodies, DMajors is back with a 'hugot-filled' track entitled "Pangarap." Here, the quintet patterned melancholic verses that flaunt a portrayal of a selfless kind of love.
This acoustic-tinged track surely hits differently and showcases another painful plot twist at the end.
William Elvin returns with a mellow and acoustic-tinged track called "Ang Sabi Nila." Here, William patterned verses about the struggles of staying in love and despising pieces of love advice.
Sprinkled with his calming and soothing voice, this track culminates emotions that make the whole track more endearing.
Showcasing his sheer love for music. Jude Pastor returns with a new heartfelt work entitled "Pagtagpo." His smooth vocals seemingly caress every verse he patterned into this song. Here, he also serves an ambient, pop ballad that underpins the wishful thinking of a man who longs for his dearly loved one.
Tatyana Galan offers infectious pop melodies and looks in restospect through her newly release "1975." With a mix of whimsical beats and a beautiful harmony, this track showcases her soothing, airy vocal with lyrical delight that complements the whole record. "1975" also serves wishful thinking about falling and being in love.
By Remy Umerez
AUTHOR PROFILE
Showbiz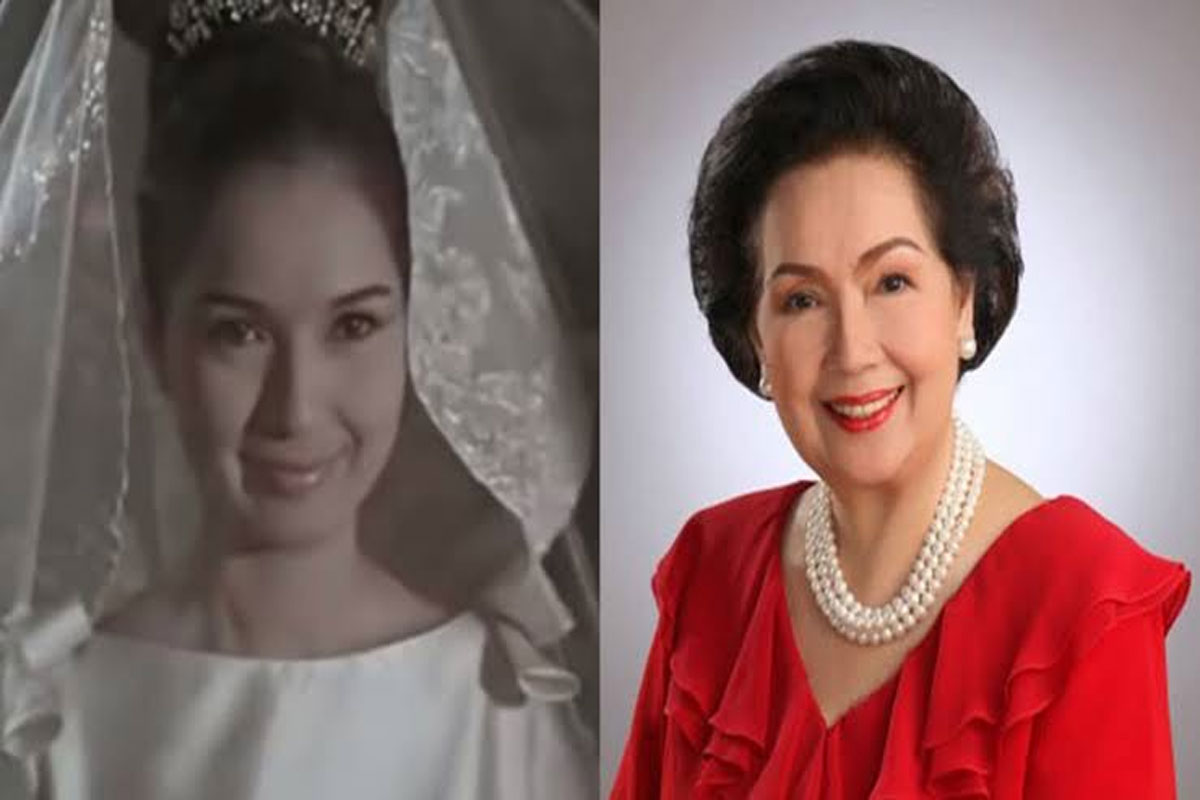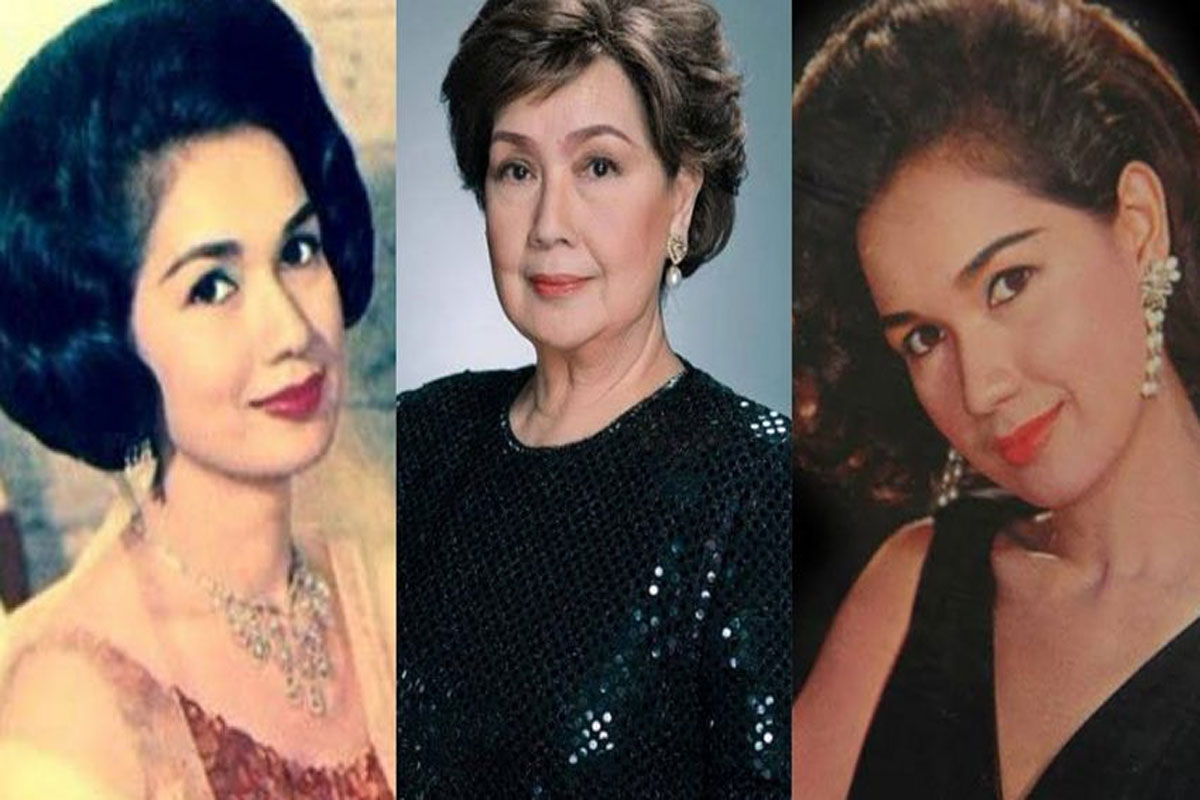 SHOW ALL
Calendar