Shakey's Super League champions.
Shakey's distributes P8.2M cash incentives to SSL participants
A TOTAL of P8.2 million in cash donations were awarded for the benefit of the respective volleyball programs of all 18 universities and colleges which participated in the highly successful maiden staging of the Shakey's Super League Collegiate Preseason Championship.
Shakey's Pizza Asia Ventures Inc. president and chief executive officer Vicente Gregorio and Athletic Events and Sports Management Inc. president Ian Laurel led the distribution of checks during the SSL Thanksgiving party last Wednesday at Shakey's Magallanes.
"We hope that those amounts will help the school programs and make their teams even stronger," Gregorio said.
The funds were raised through the Shakey's Pizza SSL Bundle promo where in every order P100 will be donated to the customer's school of choice. The initiative was part of SPAVI-ACES partnership's commitment to supporting and developing women's volleyball at the grassroots level.
"Through our partner ACES, they gave us again this God-given opportunity to be back. And we are taking advantage of this opportunity to fully commit to supporting women's collegiate volleyball from the grassroots," Gregorio a
More than P6 million were initially raised on the final day of the SSL Collegiate Preseason Championship ruled by National University and featured all 10 schools from the NCAA and eight from the UAAP last November 19.
"During the final week of our promo, the total amount increased and this includes the P1.58 million raised when customers let Shakey's choose which school will get the donation. We decided to equally divide the amount to all participating schools so that's about P87,000 additional donation for each team," SPAVI General Manager Jorge Concepcion said.
Adamson University got the lion's share of P946,600 donation followed by University of the Philippines (P719,200), Ateneo de Manila University (P685,200), Jose Rizal University (P642,600), Arellano University (P615,600), Far Eastern University (PP611,600), De La Salle University (P575,000) and NU(P516,500).
Lyceum of the Philippines University got P400,000, Mapua University received P328,300 followed by University of Santo Tomas (P324,000), Emilio Aguinaldo College (P309,900), University of Perpetual Help System Dalta (P294,200), San Beda University (P273,500), University of the East (P267,200), San Sebastian College (P252,800), College of St. Benilde (P247,900) and Letran (P205,200).
ACES Chairman Philip Ella Juico was elated not only for the success of SSL's initial offering but for the partnership with Shakey's as they aim to realize their vision of furthering the development of women's volleyball in the country.
"This team effort has resulted in a resounding success and marks not the end of a season but the beginning of a real, well thought out and strategic grassroots volleyball stakeholder-initiated program," he said.
"We call therefore on all sectors to be part of this team because it is the right thing to do. It's pure work for the country. It's part of doing good."
"In fact, doing good in an organized and professional manner for volleyball and its stakeholders is concretized by the check donations of Shakey's to all 18 colleges and universities," Juico added.
Up next for the SSL is the National Invitational set in July next year which will feature 12 of the finest teams the National Capital Region, Luzon, Visayas and Mindanao have to offer in a weeklong collegiate volleyball action to be held in Manila.
Also in the pipeline is a tournament scheduled for January to February 2023.
AUTHOR PROFILE
Volleyball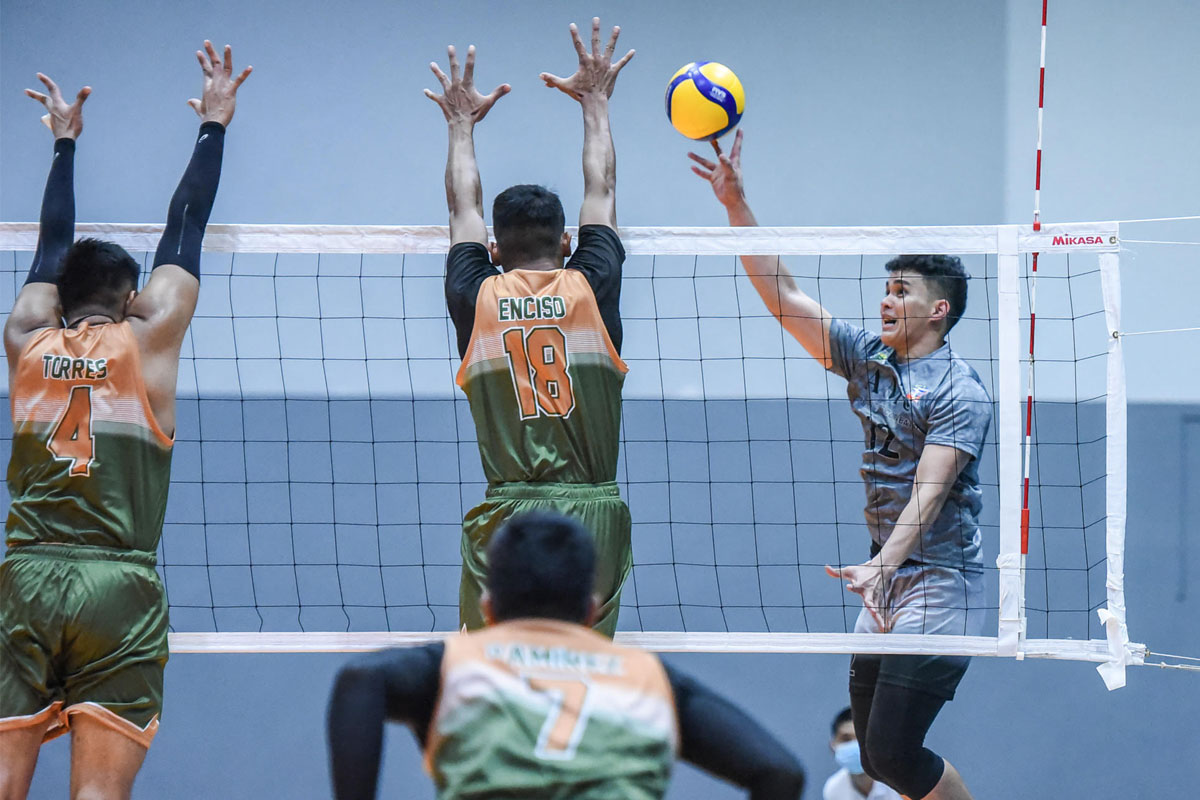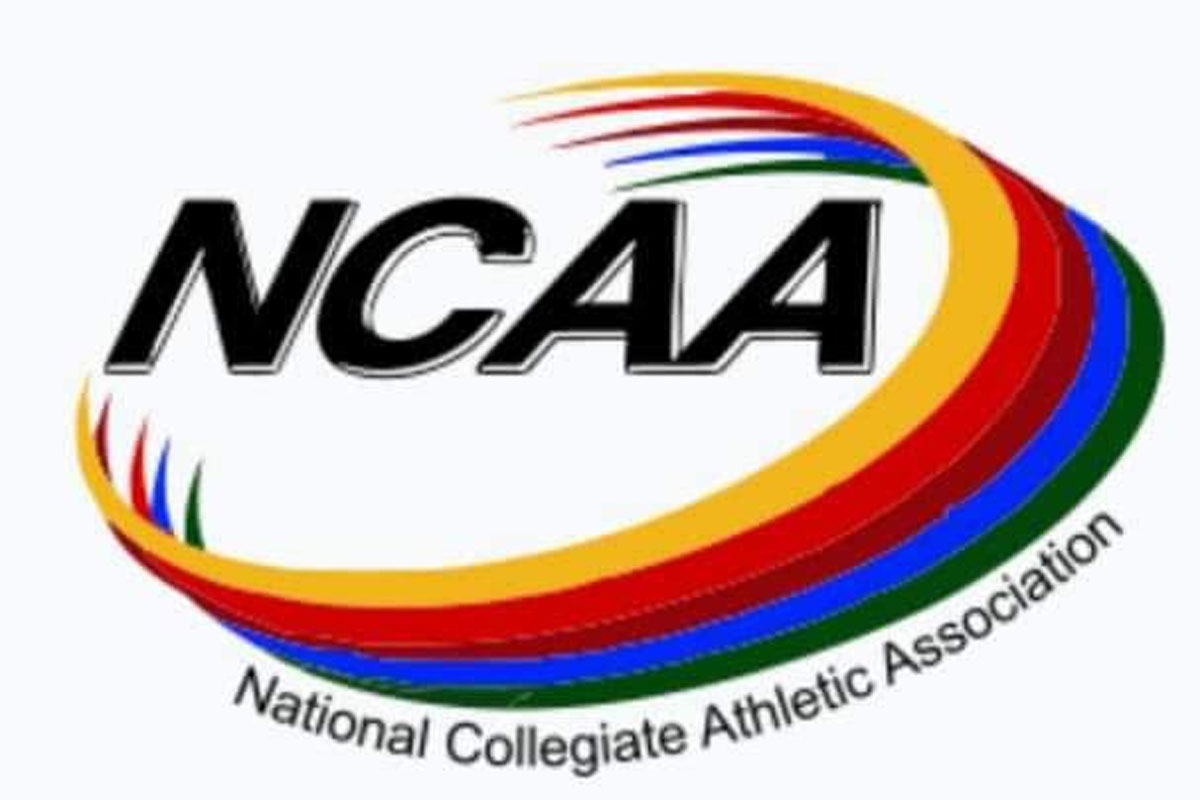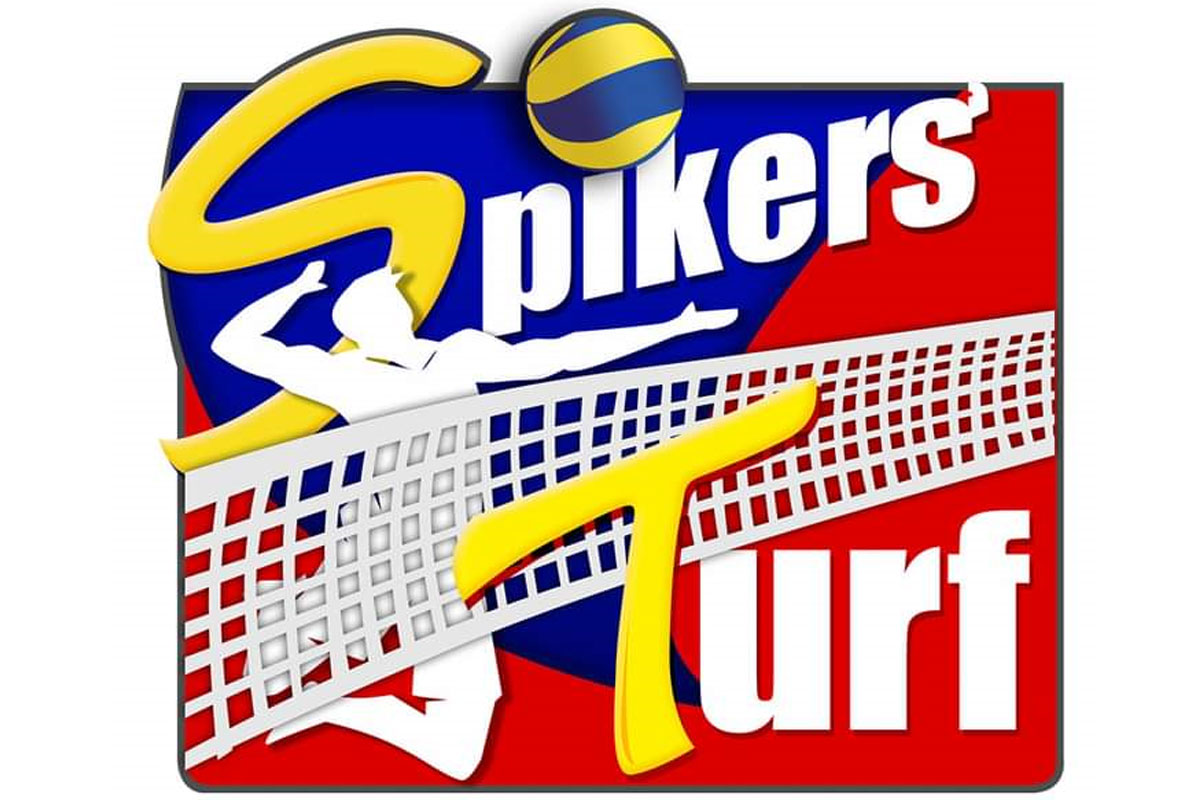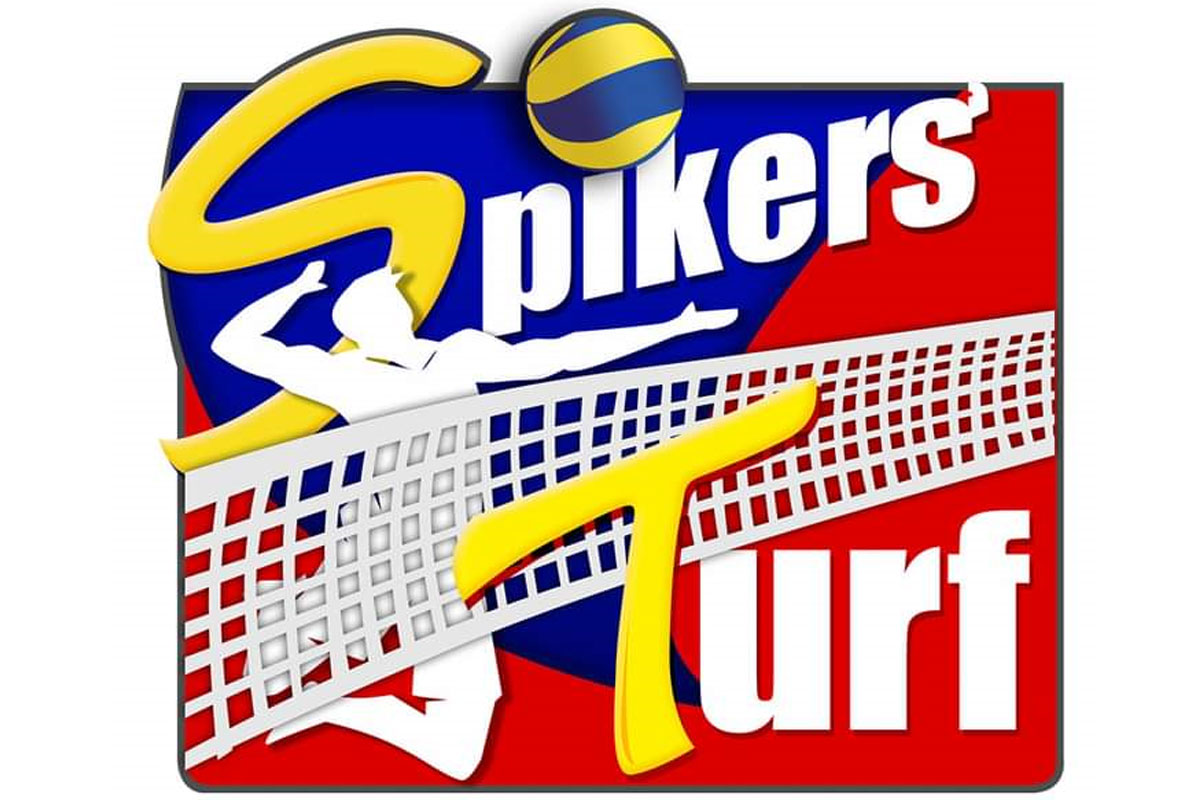 SHOW ALL
Calendar