Speaker Ferdinand Martin G. Romualdez:"Thanks to President Ferdinand Marcos Jr., what used to be a dream for our marginalized countrymen will soon turn into a reality.Sa wakas, abot-kamay na po ang mga pangarap ninyong lahat." Photos by VER NOVENO
SFMR: PBBM 6M housing target attainable
SPEAKER Ferdinand Martin G. Romualdez on Tuesday expressed confidence that President Ferdinand "Bongbong" Marcos Jr.'s target of building six million housing units during his six-year administration is attainable.
"Our target: one million housing units every year. This is an ambitious target, but I am very confident we can achieve this through our unity in purpose and the cooperation of all stakeholders in the program," he said.
Speaker Romualdez made the statement during the unveiling and groundbreaking of the Legacy Housing Project of the Marcos administration in Batasan Hills, Quezon City.
Local officials call the project "Bagong Bliss para sa Mamamayan ng Quezon City." It is part of the President's Pambansang Pabahay para sa Pilipino Program.
It is reminiscent of the BLISS (for Bagong Lipunan Improvement of Sites and Services) holistic housing program of the President's mother, former First Lady Imelda Romualdez Marcos, when she was minister of human settlements.
"President Marcos is addressing the country's woes on all fronts almost simultaneously: food security, foreign investments, jobs and livelihood, public order and safety, health and social protection, and now social services like housing," Speaker Romualdez said.
He promised that Congress "will do everything to support our President in all of his programs because we also believe that if we work as one, we can achieve even the greatest of ambitions."
"This is how we move forward, this is how we move mountains," he said.
He said President Marcos, from Day One of his administration, "has instructed all of us in government service to move heaven and earth to ensure that affordable housing units will be available to homeless Filipinos."
"Lahat daw po ng Pilipino ay may karapatan na magkaroon ng sariling bahay at ligtas na komunidad," he quoted the Chief Executive as saying..
The Speaker said the presidential directive has borne fruit.
He noted that Secretary Jose Rizalino Acuzar of the Department of Human Settlements and Urban Development (DHSUD) has mobilized government and private sector resources to support the administration's housing program.
"Thanks to President Ferdinand Marcos Jr., what used to be a dream for our marginalized countrymen will soon turn into a reality. Sa wakas, abot-kamay na po ang mga pangarap ninyong lahat.
You will have a house to call your own. Hindi na po kayo matatakot na mapaalis sa inyong mga komunidad. Your family can now live in peace in a safe and secure environment," Speaker Romualdez told potential housing program beneficiaries in the Batasan and Commonwealth areas of Quezon City.
"We know how important housing is to Filipinos. Not only will this project bring economic and social stability to Filipino families, it will also help to create jobs and boost the economy," he said.
Romualdez stressed that the Legacy Housing Project "is also a testament how creative and innovative solutions to poverty can help to improve the lives of people in the long-term. We owe a great debt of gratitude to all those who made this housing project possible. We thank them for their hard work and commitment to making this program a reality," he said.
He urged all those concerned to "continue this legacy of creating opportunities for those in need and making sure that everyone in our country has access to basic necessities such as housing."
AUTHOR PROFILE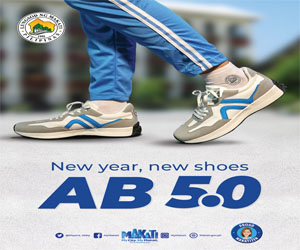 Nation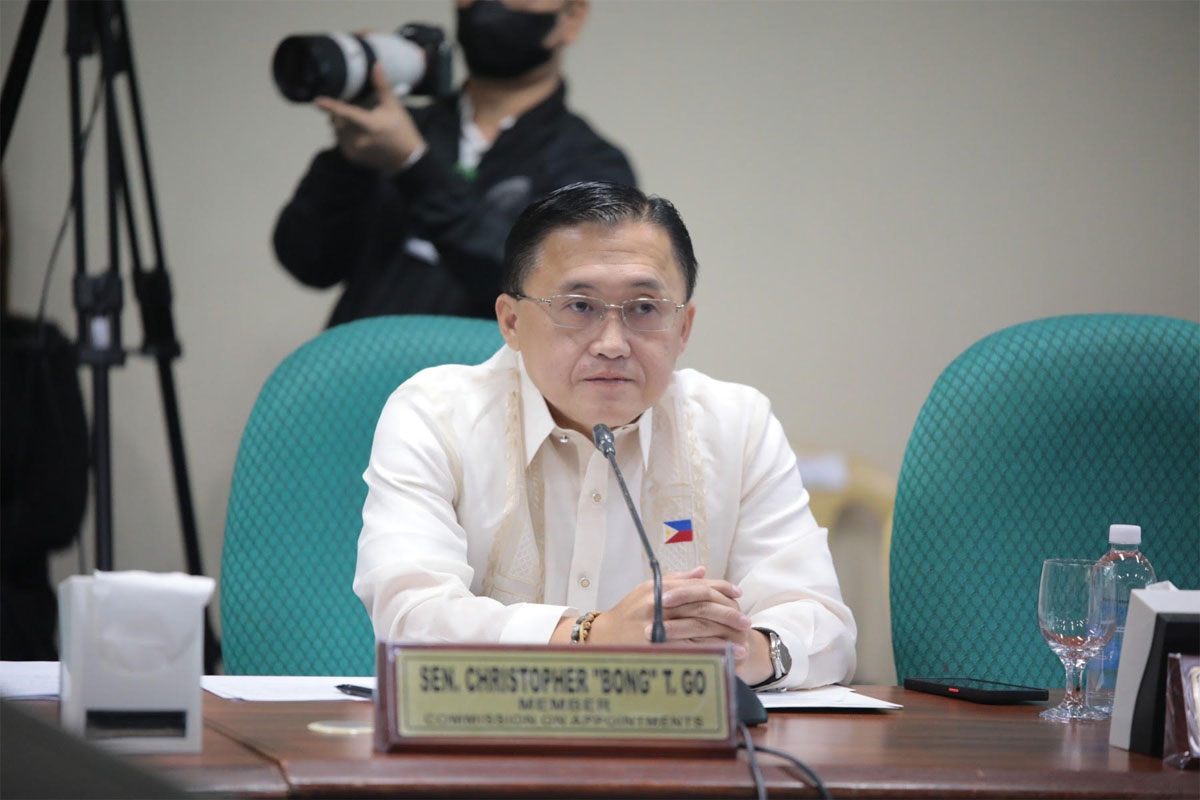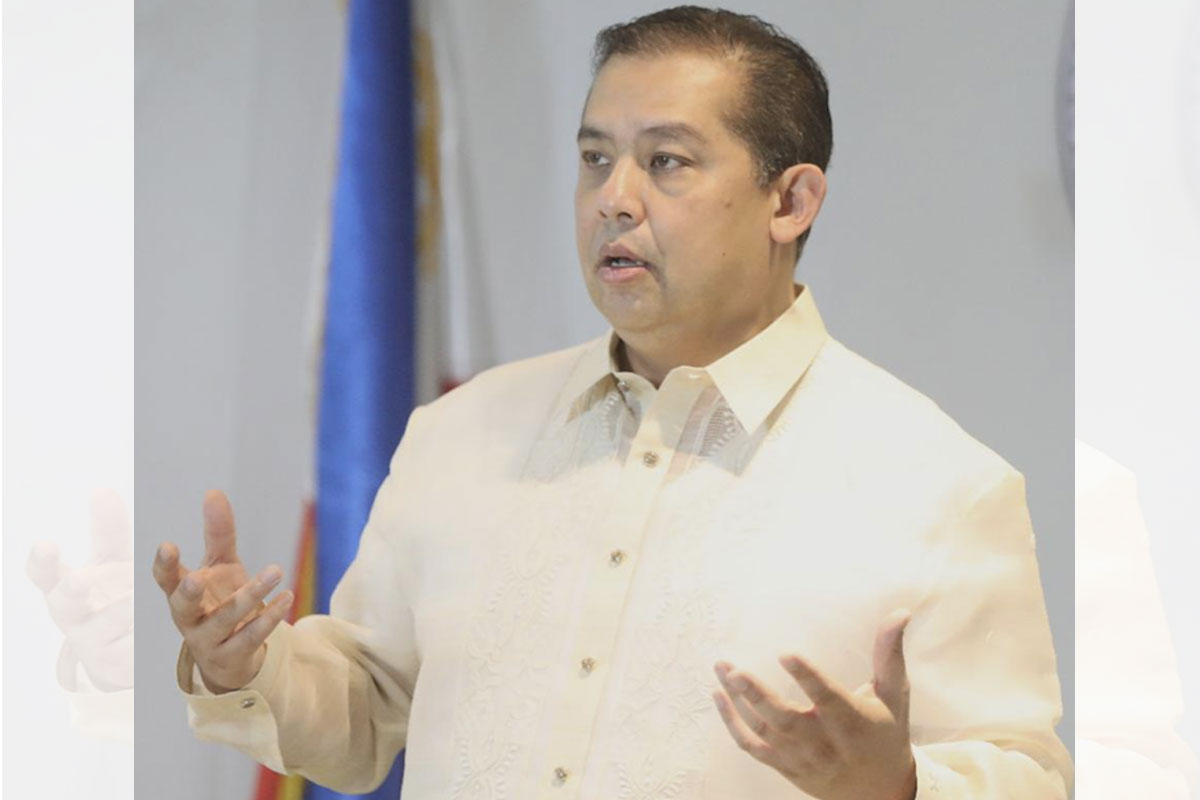 SHOW ALL
Calendar