Sexy, funny stories on Vivamax
GB Sampedro directs '5-IN-1,' a Vivamax original that combines wit, drama, excitement and the right amount of sex streaming on Sept. 23
In the story, a handsome gentleman, a certified chick magnet, and a successful businessman and CEO of a famous coffee brand, 5-in-1 coffee, John "Dick" Jordi (Wilbert Ross) has it all and can have everything he wants. Including having five girlfriends – Mia (Debbie Garcia), Lexie (Rose van Ginkel), Maria (Ava Mendez), Riley Red (Angela Morena), and Lana Rose (Jela Cuenca).
But despite his seemingly perfect life, fate does a playful trick on him after his life is cut short due to an illness, he kept to himself. His sudden demise brings shock and heartbreak, not just to his girlfriends but also to his nun sister, Sister Teresa (Giselle Sanchez).
Due to his untimely passing, Dick's coffee business is left unmanaged. It becomes a problem for Sister Teresa for she has no idea who among the five girlfriends Dick is most in love with and deserves to be the new CEO of 5-in-1 coffee.
She comes up with the idea of letting the women give a eulogy for his brother, and with their stories, she'll be able to determine who among them is "The One" and the new rightful owner of 5-in-1 coffee. As these women celebrate Dick's life and remember their time with him, they will share whimsical and colorful narratives and even their sexual experiences with Dick.
Another Vivamax release is the story of Anna Clemente (Janelle Tee) the protagonist in the upcoming four-part series titled 'An/Na.'
Financial woes can make people do things that's totally out of character. Their problems may be solved for a while until they suffer yet again.
Such is the story of Anna Clemente, the protagonist in the upcoming four-part Vivamax original series called "An/Na". From the creative mind of the well respected multi-awarded writer/director Jose Javier Reyes, follow her story starting September 25, 2022.
Anna works in a sales industry, yet her income is not enough to make ends meet. She provides for her family but can't pay her rent on time. She's been having a hard time for so long that she eventually resorts to making easy money. She starts working in the sex trade. The unsophisticated office worker by day becomes a seductress at night who goes by the name of Mei Ling.
Anna used to have just one man in her life – Guido, her long-distance boyfriend, played by Greg Hawkins. But now that she gets in bed with different men, how will each of them affect her life?
Migs Almendras plays Jason, the one who recruits Anna in the agency. He is also a long-time sex worker.
Guji Lorenzana plays Benedict, one of Anna's clients despite being a married man.
Fabio Ide plays Virgil, the boss of Guido who will become Anna's client.
With her involvement with Virgil, how long can Anna keep her double life a secret?
Rolando Inocencio plays Atendido, a police investigator who is going to make some intriguing discoveries.
Amidst these men is Anna's best friend, Eunice, played by Rob Guinto. Being a liberated person herself, will she understand or criticize Anna's choices?
Stream it via web.vivamax.net or download the app and subscribe via Google Play Store, App Store, or Huawei App Gallery. In UAE, Saudi Arabia, Kuwait, Oman, Bahrain, and Qatar, Vivamax can be accessed for only AED35/month.
In Europe, Vivamax can be enjoyed for only 8 GBP/month.
Indeed, Vivamax is not stopping to entertain more people across the globe!
Sad state of TV viewing
WHAT used to be a viewing habit ceased to be one when Jun Banaag's teleprogram is aired only on Saturday and Sunday. We feel a decline in viewership as the content turns spiritual. Mas bagay ang format sa radio or TV Maria na pawang replay ang ipinapalabas. We hardly hear the names of Gina Pareno, Dulce, Ta Betchang mentioned.
A saving grace we hope is the segment of Fatima Soriano and the followers of the program abroad.
Newscasters of the un-franchised network really knows how to look good and they dress well. Hindi sila tabain unlike a Kapuso newscaster na nasakop na ang buongTV screen ng kanyang kalusugan. Ditto with a field reporter na walang effect ang pagsusuot ng itim.. By REMY UMEREZ.
AUTHOR PROFILE
Showbiz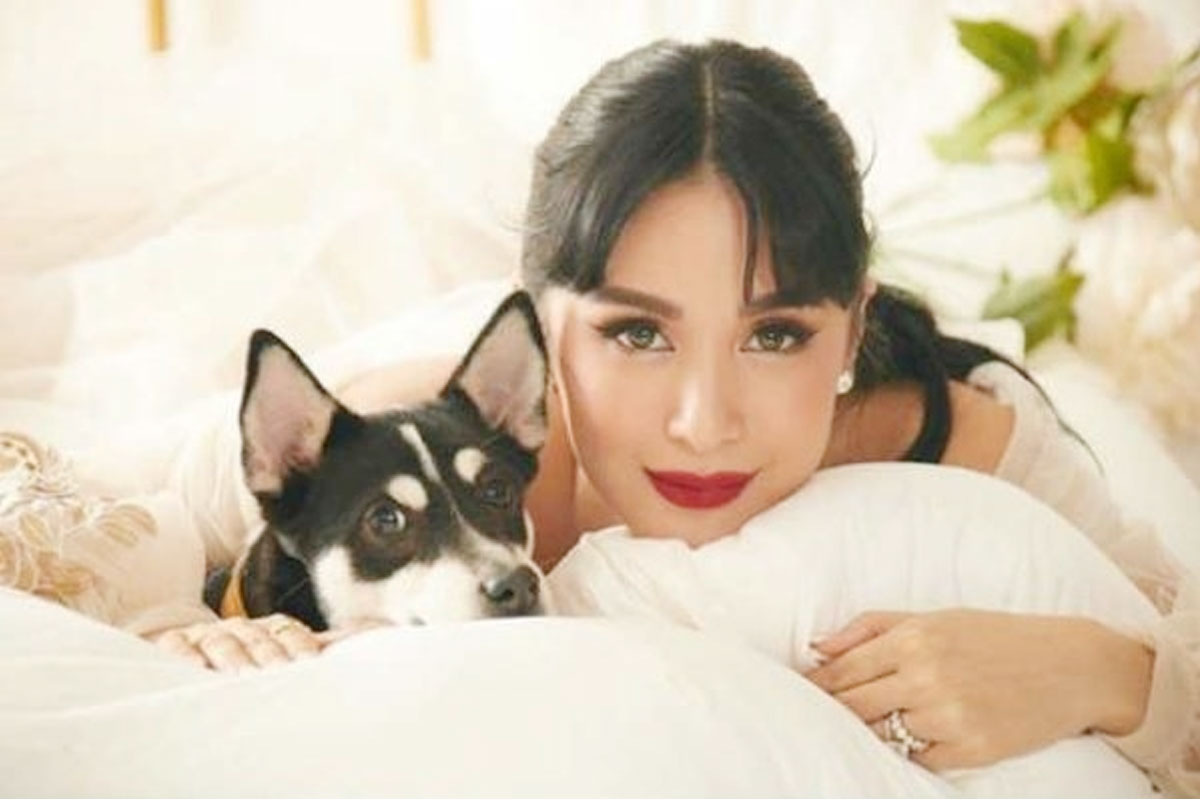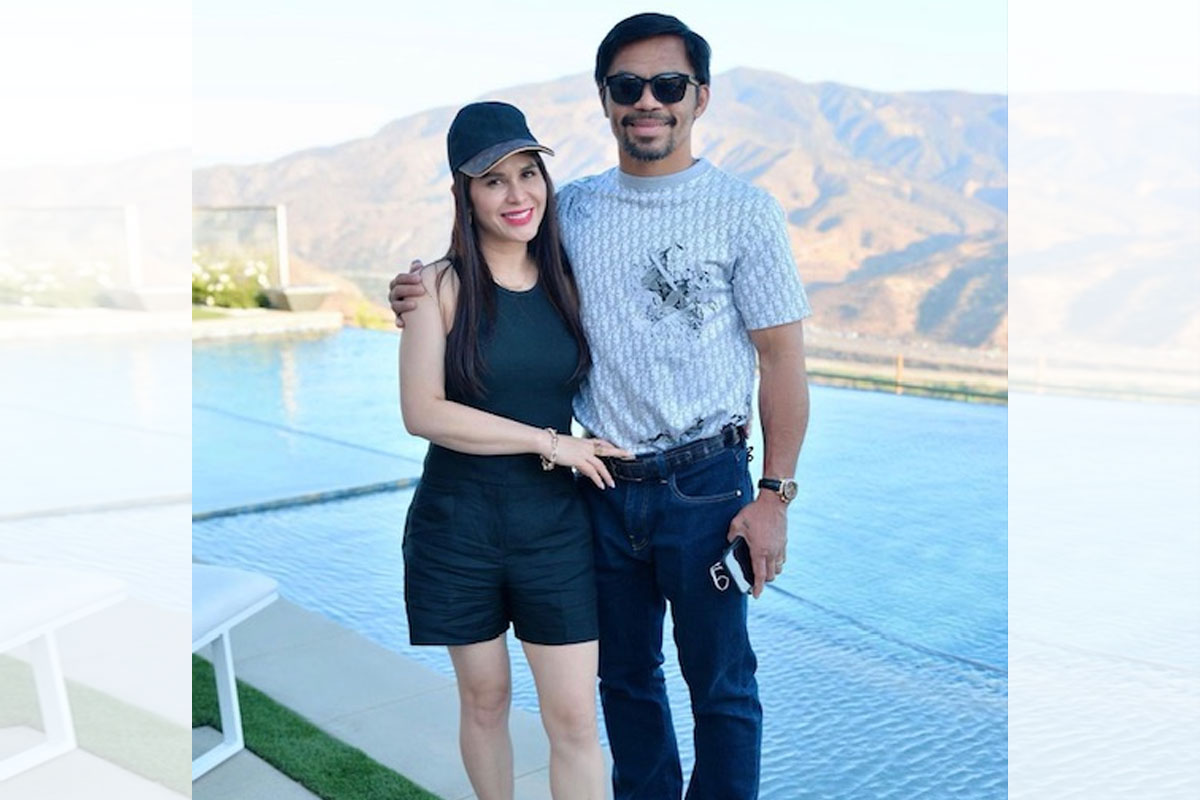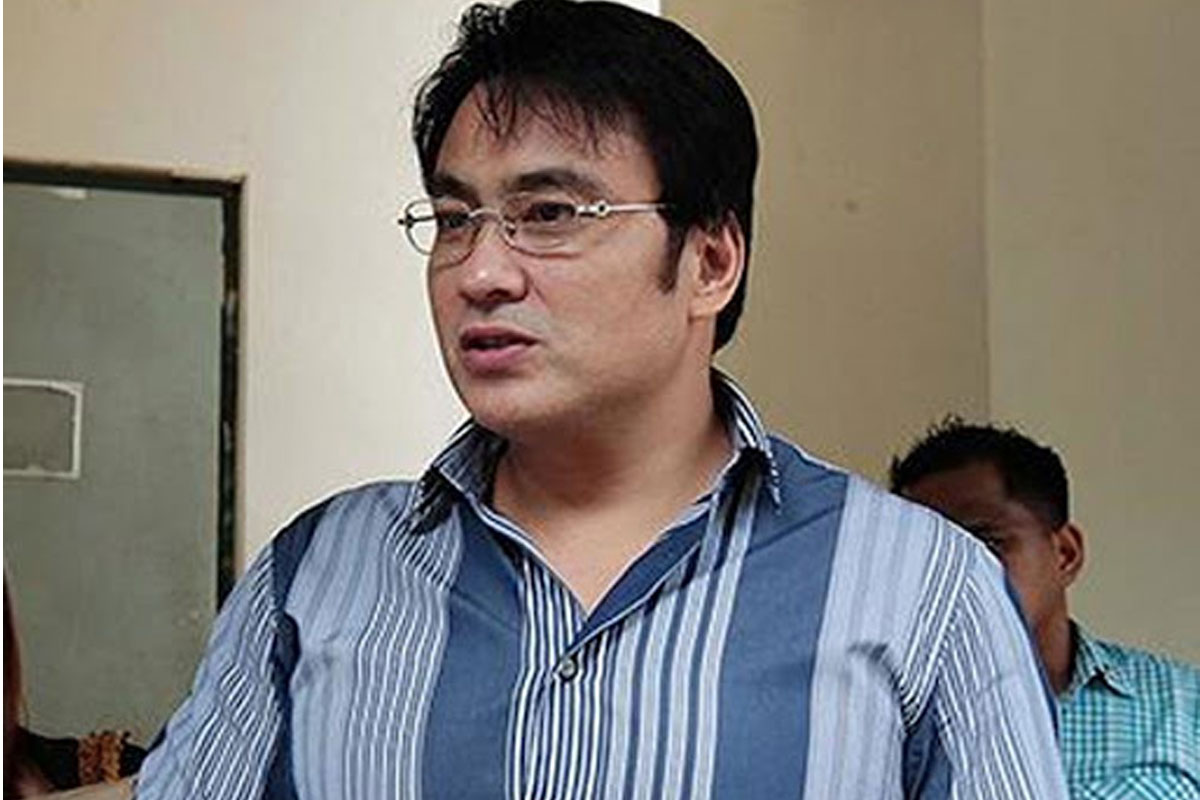 SHOW ALL
Calendar