Sex from start to finish
STEAMY scenes dominate the majority of films streamed on Vivamax. The main ingredient is sex. Not only the females do the baring but males as well as in the case of hunk Kit Thompson in the movie, 'Ang Sarap Mong Patayin.' The forthcoming Vivamax offering 'My Husband, My Lover' has a dose of sex from start to finish.
Veteran director McArthur C. ALejandre, commonly known as Mac Alejandre, explores the seemingly impossible set-up in his new movie, 'My Husband, My Lover', written by the Ricky Lee and starring four of the hottest stars of today's generation, Marco Gumabao, Adrian Alandy, Cindy Miranda and Kylie Verzosa.
Alice (Kylie) and Noel (Marco) have a happy married life. Alice is a very successful woman and a dutiful wife to his kind and intelligent husband, Noel. But she is also a wild partner in bed to Dennis (Adrian Alandy), her kept man. There is nothing wrong with her marriage, but Alice just feels the need to keep both her husband and lover. Everything is going well until one day, Alice finds out that she's pregnant. Not knowing who the father is, she comes clean to Noel and Dennis, and this decision completely changes her life. Noel decides to break it up with Alice, and Dennis vows to take care of her and her baby.
Noel has settled in a new relationship with a lawyer named Loida (Cindy), and Dennis is playing the role of a good husband and father to Alice and her son, even if they found out via DNA test that the kid is Noel's. The kid suffers from a disease and dies pushing Alice to tell Noel the truth.
These meeting ends in a passionate sex between the legally married couple, who are both committed to their respective partners. The tables have turned and Noel is now the kept man. And things get more complicated when their partners enter the scene to claim what they believe are theirs.
Untangle the complicated twists and turns of relationships and affairs when you watch 'My Husband, My Lover' on November 26, streaming online on VIVAMAX Philippines, Hong Kong, Taiwan, Thailand, Malaysia, Indonesia, Singapore, Japan, South Korea, Macao, Vietnam, Brunei, Maldives, Australia, New Zealand, the Middle East and Europe.
Multilingual new single from Alamat
ALAMAT'S new single is a cover of the Chavacano and Tagalog hit "Porque."
This Pinoy pop boyband is the octet sing-and-dance group that includes Taneo, Mo, Jao, Tomas, R-Ji, Valfer, Gami, and Alas. The group made a splash early this year with the release of their electrifying debut single "kbye" and it's follow up, the equally tasteful "Kasmala." Not only did Alamat scores on these pair of well received singles, the group also garnered praise for its sharp sense of style. The group has also taken Pinoy pop up a level by not just imitating, but actively forging style that's
distinctly theirs. Not only that, Alamat has set itself apart by embracing the multi-lingual nature of the land and has incorporated bit willfully into its music and style DNA.
The new single is a hit from the mid-aughts by Zamboanga-based alt-pop band Maldita. The lyrics mixes Chavacano and Tagalog and it's melody is totally infectious. While ALAMAT's take is mellower. The song does give Alamat it's first midtempo "ballad" if you will, after their two previous dance showcase-ready singles
While no one in Alamat knows how to speak in Chavacano (a local dialect that mixes Spanish and Visayan), the group took lengths to learn it. As for the division of the singing parts, the group's philosophy of path of least resistance was applied. Alamat thinks that their recording experience this year is invaluable.
"This year's highlight is of course when we made our debut, "says Mo. "We were able to show the whole country, actually, the world that we have what it takes to raise our style of(multilingual pop and hip-hop dance) music into the mainstream."
"Expect a lot of things from us the upcoming year," said Gami. " We'll try new flavors and genres. And covers too. We hope to do a concert and be able to perform in front of audiences." Said Gami.– Remy Umerez–
AUTHOR PROFILE
Showbiz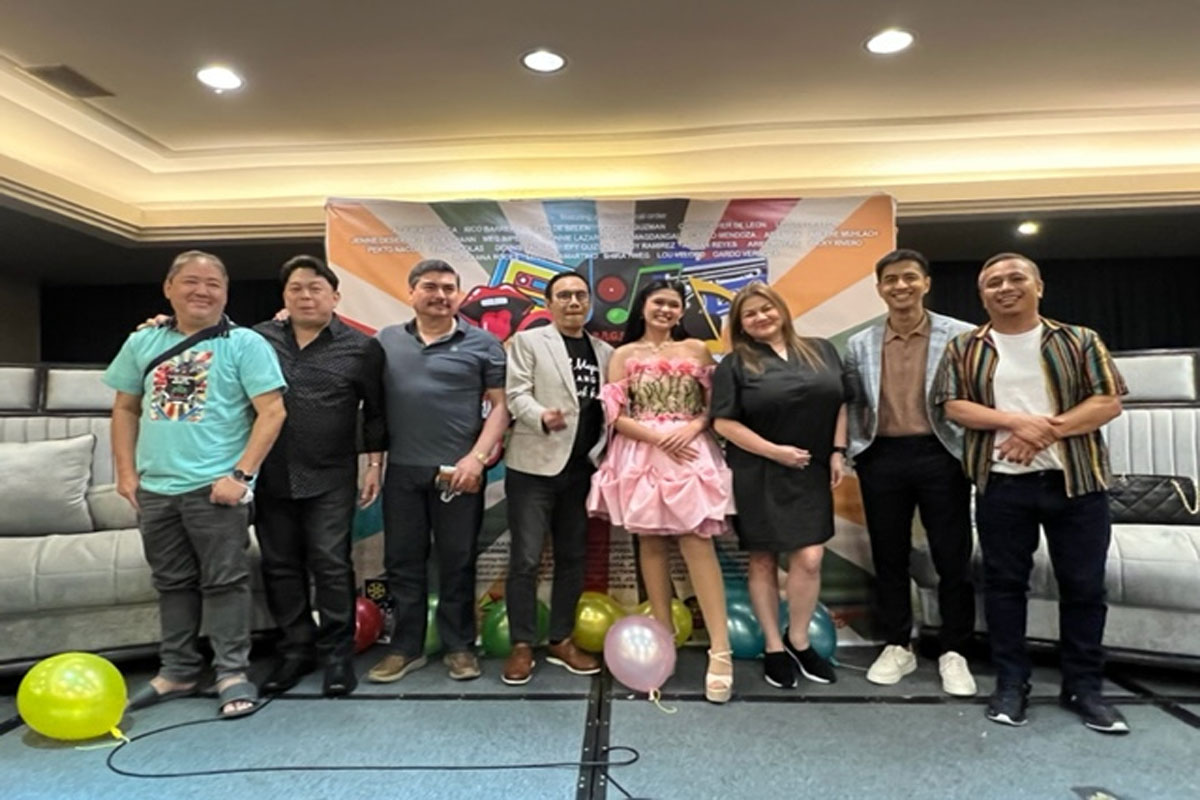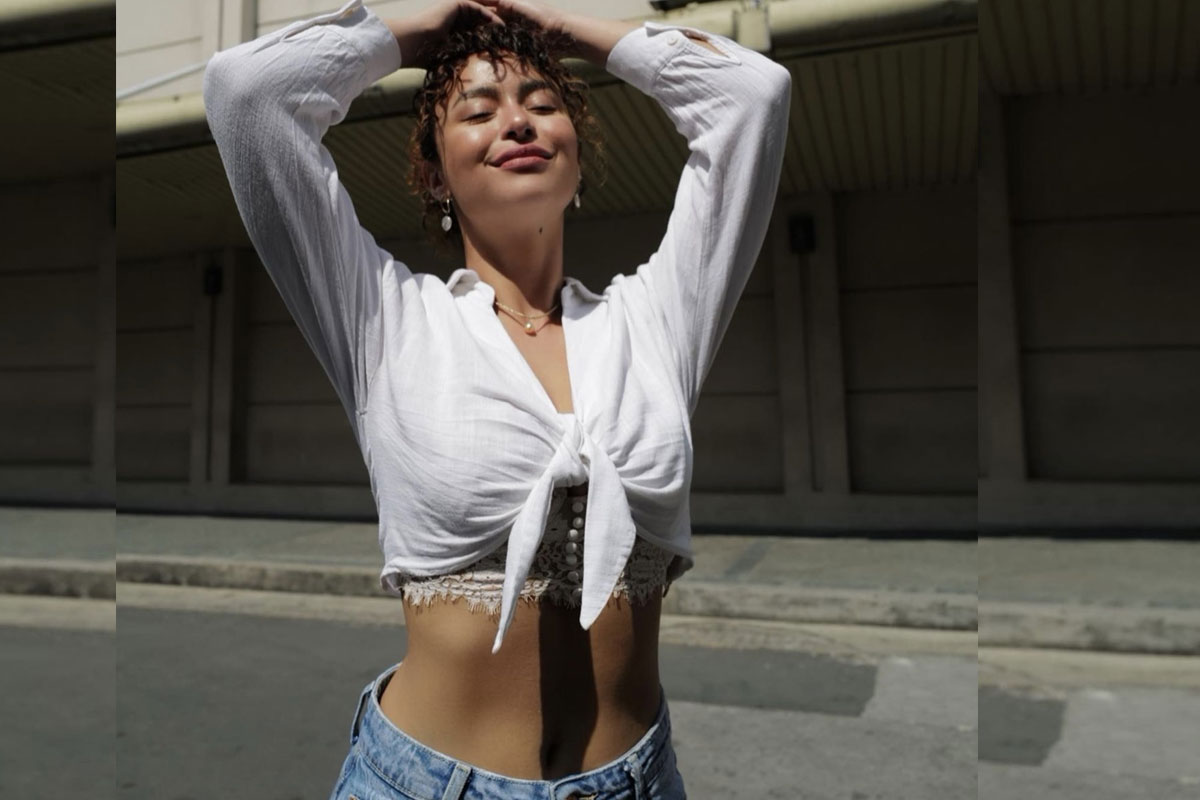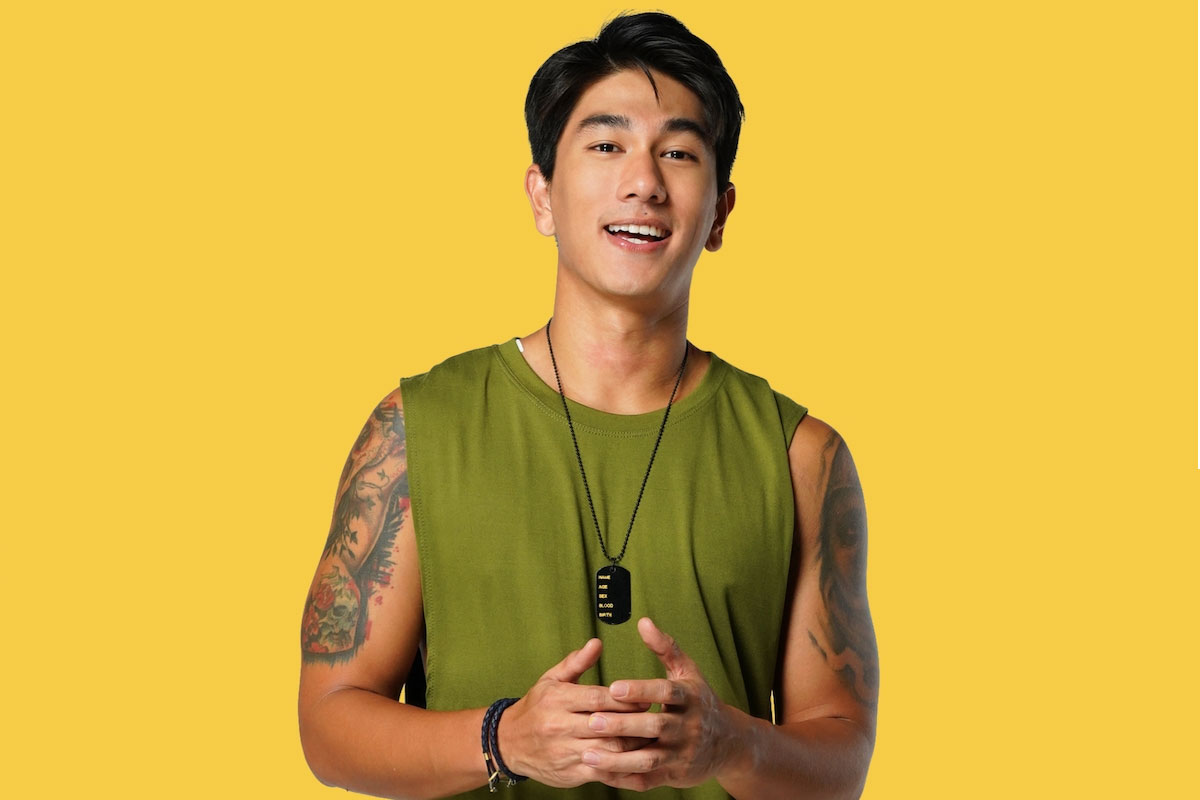 SHOW ALL
Calendar