Sesame Ginger Shrimp
INGREDIENTS:
6 Tablespoons low-sodium soy sauce
2 1/2 tablespoons brown sugar
2 Tablespoons sesame oil
2 Tablespoons fresh minced ginger
4 cloves minced garlic
1 teaspoon red pepper flakes
12 ounces shrimp, peeled and deveined
DIRECTIONS:
* In a medium bowl, combine the soy sauce, brown sugar, oil, ginger, garlic and red pepper flakes. Add the shrimp; mix well. Place in the refrigerator to marinate for 30 minutes.
* Coat a nonstick medium saute pan with cooking spray; heat to medium-high heat. Once hot, add the shrimp and sauté for about one minute.
* Add half of the marinade mixture to the pan and cook for another 30 seconds. Discard any leftover marinade. (MayoClinic)
AUTHOR PROFILE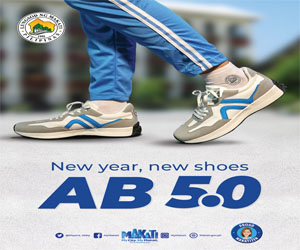 Food and Recipe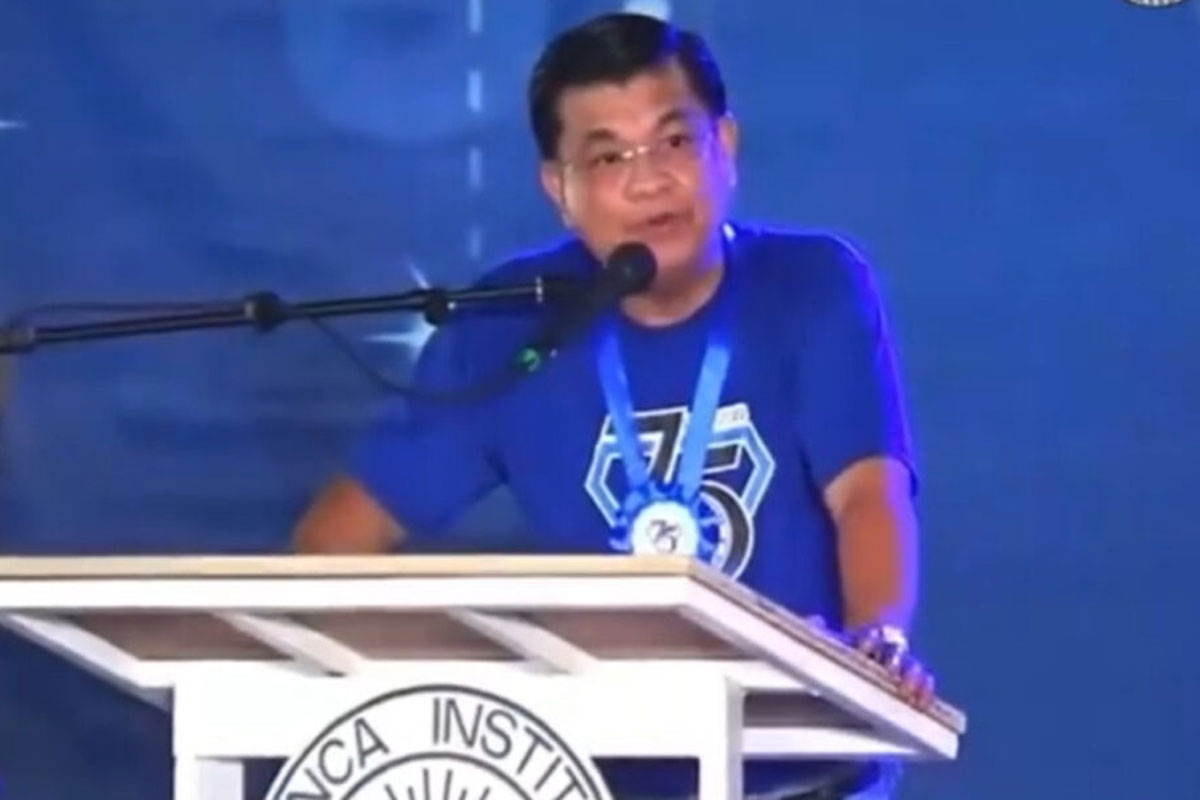 SHOW ALL
Calendar