Senators reject arming civilians against crime
SEVERAL senators expressed disagreement with the proposal of President Rodrigo Duterte to arm civilian organizations to reduce crime.
Senate Minority leader Franklin Drilon said what can solve the country's growing problems on criminality and its main drivers – poverty and hunger – is good governance not guns.
"More guns do not make a country safe. More guns will not solve poverty and hunger. More guns will not bring back lost jobs. More guns will not bring back investor's confidence," Drilon said.
"What the government needs to do is to bring back good governance to address the causes of criminality which are poverty, hunger and joblessness. These are the main factors that drive people to commit crimes," Drilon stressed.
"Kung kumakalam ang tiyan, ang ibibigay mo pagkain at hindi bala," he added.
Senator Joel Villanueva said framing the proper protocol and defining the legal bounds on rules of engagement are some of the difficulties if the government will adopt a proposal to arm anti-crime civilian groups.
"When private individuals are allowed to bear arms for missions reserved for officers of the law, there is the challenge of defining the protocols they should follow," Villanueva, chair of the Senate labor committee, said.
"Training, he added, is essential and at the same time costly. "Police officers are taught and trained for years to observe rules of engagement. Who will provide that costly education to what would essentially become urban CAFGUs?" Villanueva said.
"I share the belief of many experts that more police patrols, more officers pounding the beat, and increased police visibility will curb crimes better than guns in the hands of civilian groups. We should invest in smart policing," he said.
For his part, Senator Koko Pimentel stressed that rules on gun ownership must be made stricter.
"The laws against unlicensed firearms must be strictly enforced. Train the police better. Hire more policemen if necessary. Allow reputable experienced foreign police services to visit our PNP under a Visiting Police Forces Agreement so that our PNP can learn from them about crime fighting, solving, and prevention, etc.," Pimentel said.
On the other hand, Senate President Vicente 'Tito' Sotto III said many civilians are already armed.
"Matagal nang armed ang civilians. Perhaps the President wants the PNP to ease up on the licensing of firearms, well then we need to amend the law. An EO won't do it," Sotto said.
Senator Ronald 'Bato' Dela Rosa said he sees no problem in arming civilians.
"As long as they are properly supervised. It would be a big help to the government to have additional manpower to maintain peace and order at no additional cost to the government," dela Rosa said.
AUTHOR PROFILE
Nation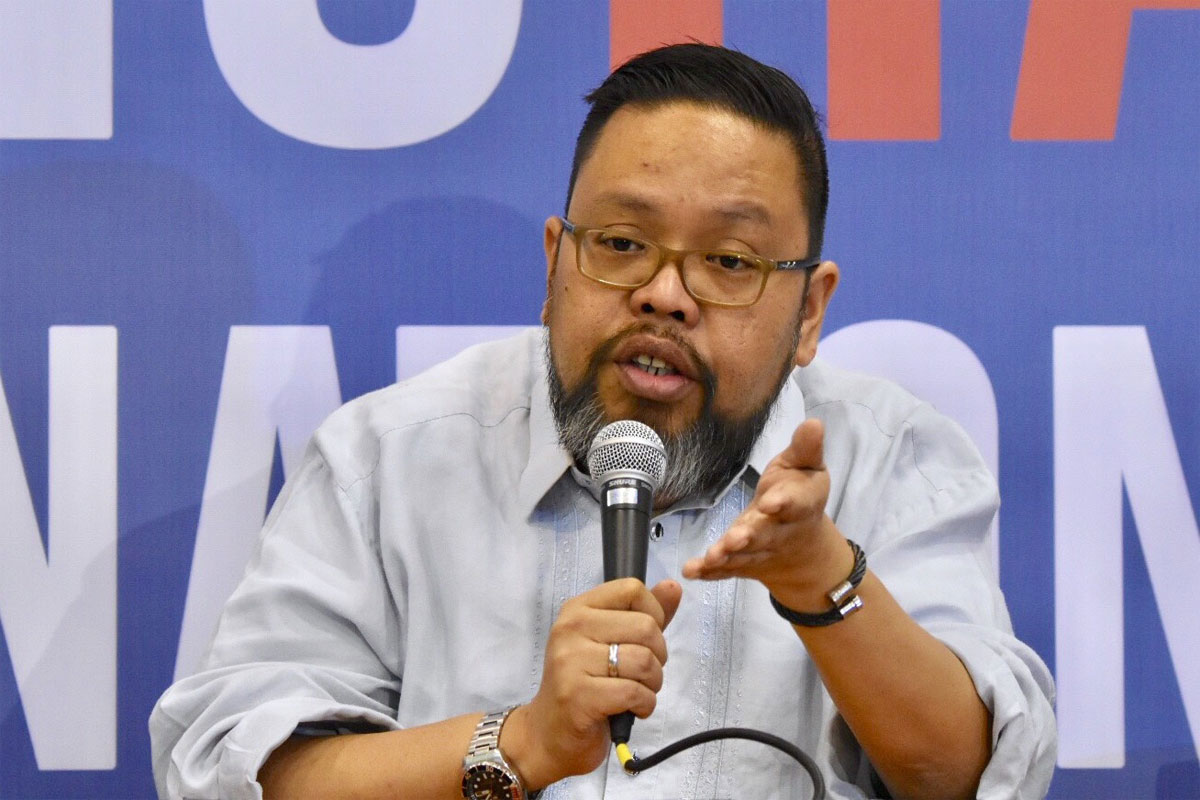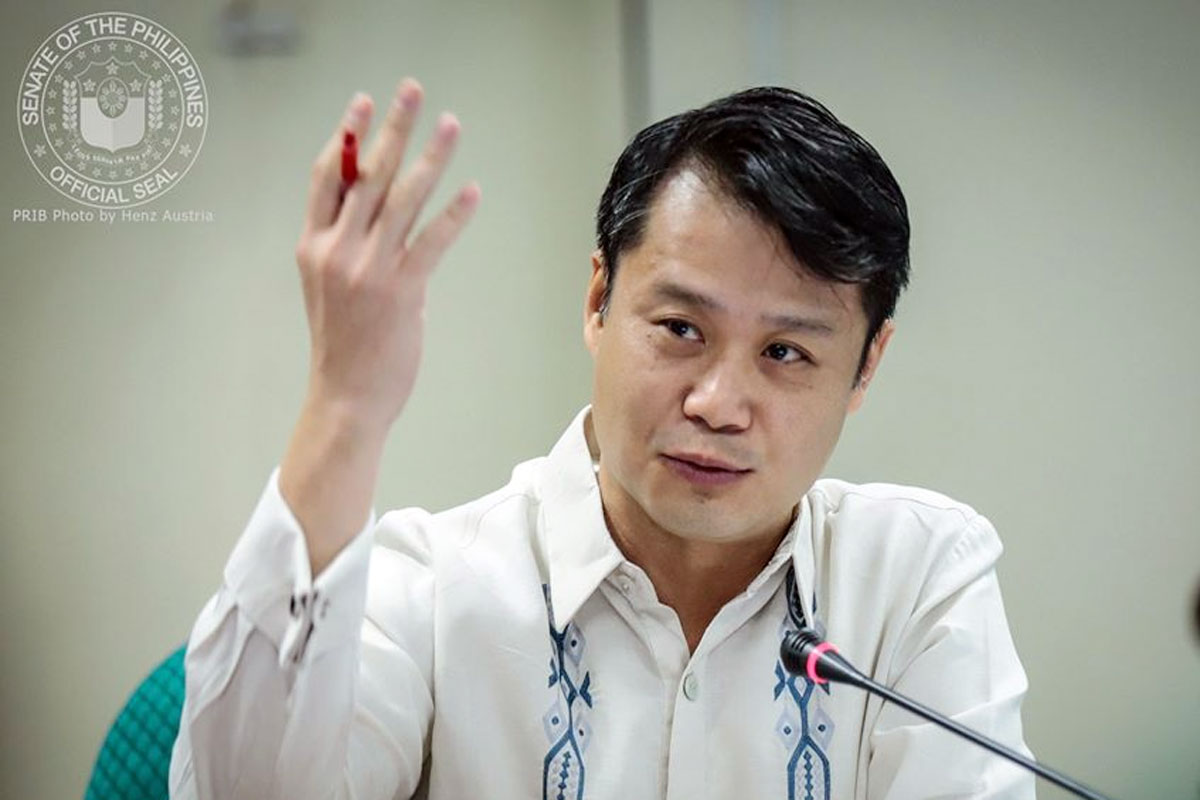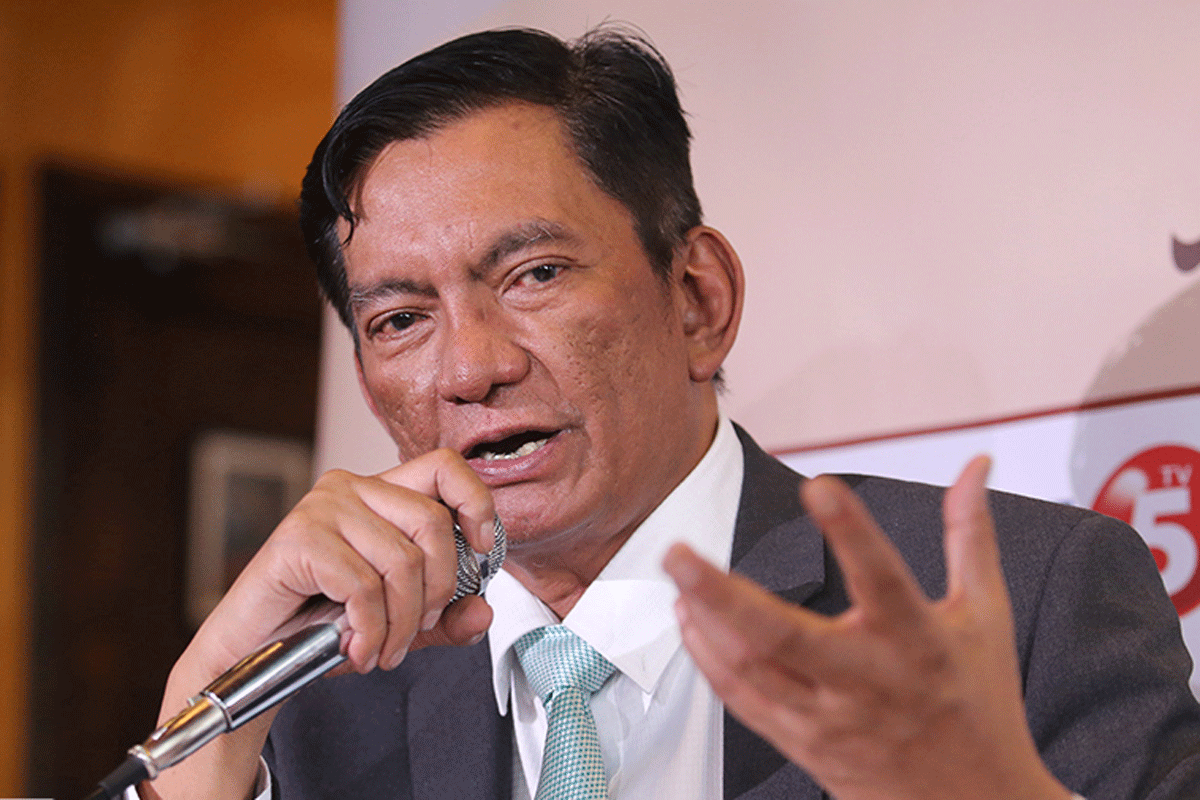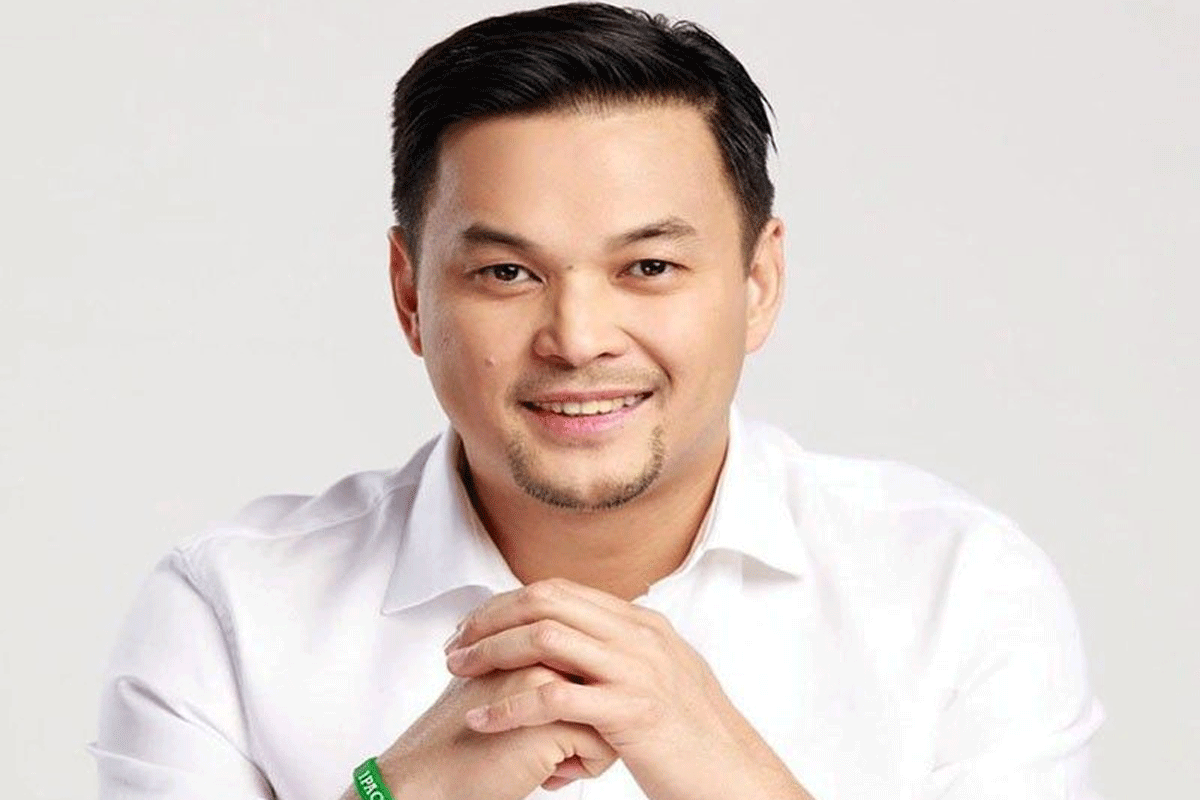 SHOW ALL
Calendar