Senators prodded on 2022 budget
HOUSE Committee on Ways and Means chairman and Albay Representative Joey Salceda urged Senators to pass the budget on time, amid the election season.
Salceda, vice chairman of the House Committee on Appropriations, said the House of Representatives has submitted on time the final version of the proposed 2022 national budget.
The next year's budget was pegged at P5.024 trillion or 11 percent higher than this year.
Salceda said the possibility of a reenacted budget this year "is close to zero if not completely nil."
"We submitted it two days ago. We're done. The ball is in the Senate's court, and I am convinced they understand how crucial it is to have the budget submitted to President Duterte on time," Salceda said.
The solon appealed to the senators to set aside time away from campaigning to ensure that the budget will pass on time.
The entire Senate majority bloc is up for election, wither for a new term for another position or reelection
"The Speaker has committed to finishing on time, and as you can see, every budget he has handled has been enacted on time, as he promised the President at the start of his tenure," Salceda said.
"We can't afford a reenactment of the budget. The government's GDP target for this year is 4-5 percent real GDP growth. We will probably be closer to 4 than to 5 percent given the disparities in vaccination levels. A reenactment of the 2021 budget will result almost certainly in us missing our targets for this year due to its impacts on investor confidence. It will also almost certainly lower our growth potential for 2022," Salceda stressed.
Meanwhile, he appealed to the senators to allocate some time to pass the remaining investment liberalization bills, namely the amendments to the Public Service Act, and the amendments to the Foreign Investments Act. We already submitted signed copies of the Retail Trade Liberalization Act amendments to Senate President Sotto.
"So, I hope he signs soon and transmits to the President.
"Passing the liberalization bills will be one of the most important boosters to the 2022 budget, because obviously the government does not have unlimited fiscal wherewithal to pay for all capital formation activities. We need aggressive expansion of foreign investment, at least to match Vietnam levels in 2022, and then expand to USD 10 billion annually by the next President's term," he said.
AUTHOR PROFILE
Nation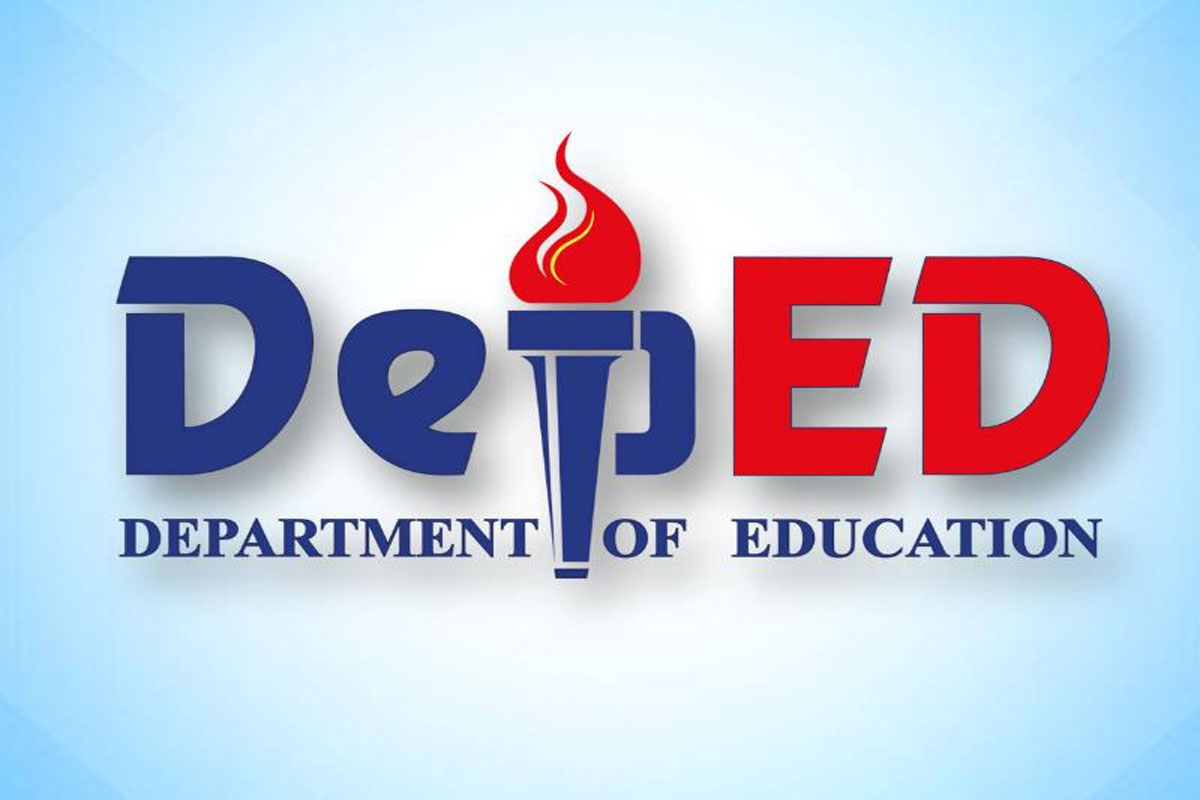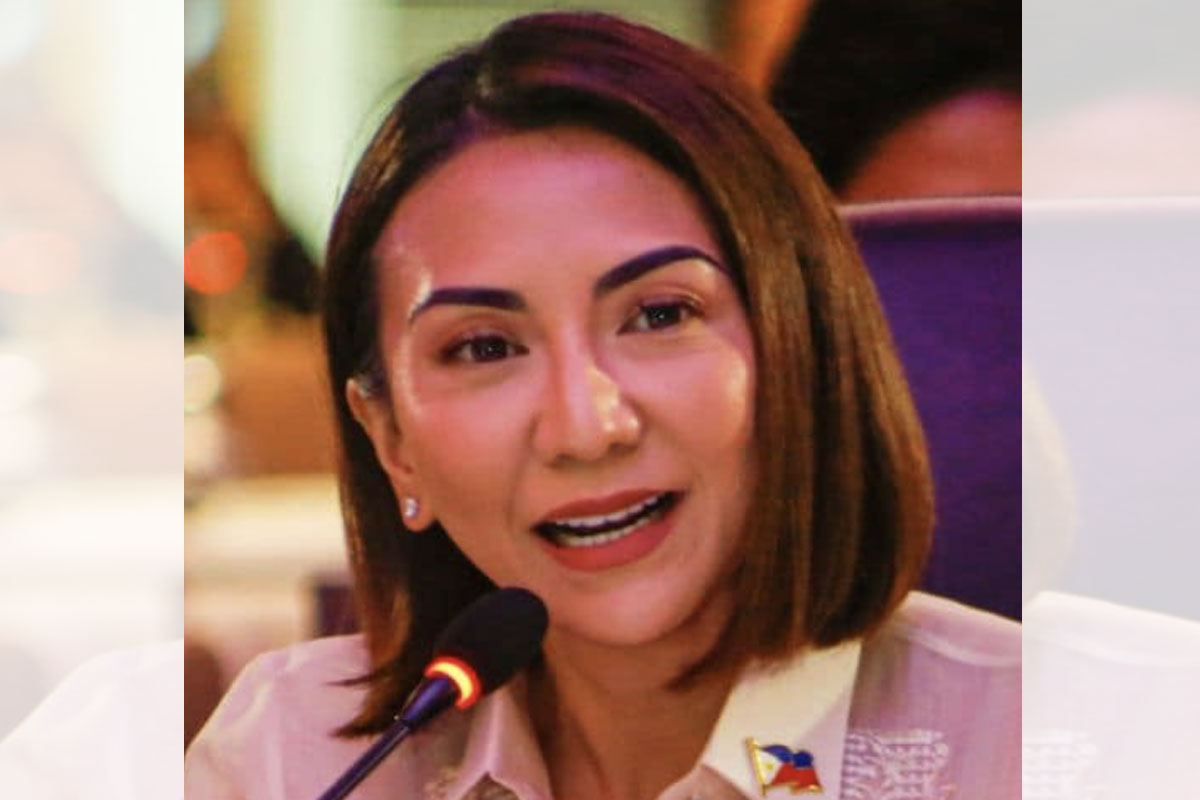 SHOW ALL
Calendar