Senators pay tribute to Susan Roces
THE SENATE on Monday adopted a resolution honoring the late veteran actress Susan Roces, mother of Senator Grace Poe.
"Today, we honor the life of a movie icon, a true Filipina, and a national treasure. However, it has been said that the best speech delivered on occasions like this do not emanate from the speakers, but from the deed or the legacy of the person being honored," Senate President Vicente 'Tito' Sotto III said in his sponsorship speech.
Sotto admired Roces, the Queen of Philippine Movies, for her exceptional beauty, talent, and hard work, which gave her a major role in over 130 movies in her 70-year career.
"A lot of people have been mesmerized not only by Susan Roces's face and talent but also by her sincerity, warmth, and kind heart. In show business, like politics, true and good friends are hard to come by. Thus, my wife, Helen, and I are so fortunate to be friends with Ronnie and Susan, and her death is such a sad news for our family," he said.
"Susan, your life is an inspiration to not only those who have been and are still part of the movie industry but also to all Filipinos whose lives you have touched whether through your deeds or movies you have starred in. You will always be in our hearts and minds. May you rest well in the bosom of our Father," he ended.
For his part, Senate President Pro Tempore Ralph Recto tagged Roces as a "reachable star" who is "always displaying the true mark of class: by treating kindly and with dignity the people who work for her and with her."
"She may not have rushed the barricades in real life, as her husband would in reel, but her heroism was of the daily, routinary acts of compassion to her fellowmen and respecting the rules which make our democracy strong and our society kind," Recto said.
"She paid her taxes. She queued like any citizen of the Republika ng Pila-pinas. She never felt entitled. What she felt obliged to do, though, was help those whom society has left out or left behind," he added.
He also stressed how Roces did charitable acts without fanfare and social media posts.
Recto, also acknowledged Roces for deciding to become a mother and for her "greater instinct to make any child who needs her love, her own."
Senators Joel Villanueva and Ramon Revilla also gave tributes to the late actress.
Meanwhile, Senate Majority Leader Juan Miguel Zubiri said he and presumptive Bacolod City Mayor Albee Benitez are mulling to name the Bacolod City Hospital after Roces as they see it as a "fitting tribute" to the actress who was hailed from the city.
Poe then thanked her colleagues for their kind words.
She especially mentioned Senator Risa Hontiveros as she stated that the last conversation she had with her mother was about the approval of the Foundling Law.
"I would like to mention especially, thank you to Senator Risa… The last conversation I've had with my mom, but that was on the telephone, was Tuesday, I believe, and that is when the Foundling Law was finally approved and that was the last conversation, believe it or not, that my mom was very lucid," Poe narrated.
"I told her the Foundling Law was finally passed, and then she said congratulations and she was very happy and I said 'No, congratulations to you,' I said, because that law was inspired by many like her who put together diligently all the paperwork necessary to make sure that they can prove that the child… was a child that is found within the country and cared for them kaya nga lagi niyang sinasabi 'Hindi ka man nanggaling sa aking sinapupunan, nanggaling ka naman sa puso ko.' So thank you for sponsoring that," she said.
The senator also thanked Senator Pia Cayetano for refining the amendments of the law so it could be a "practical and applicable" legislation. By MARLON PURIFICACION
AUTHOR PROFILE
Nation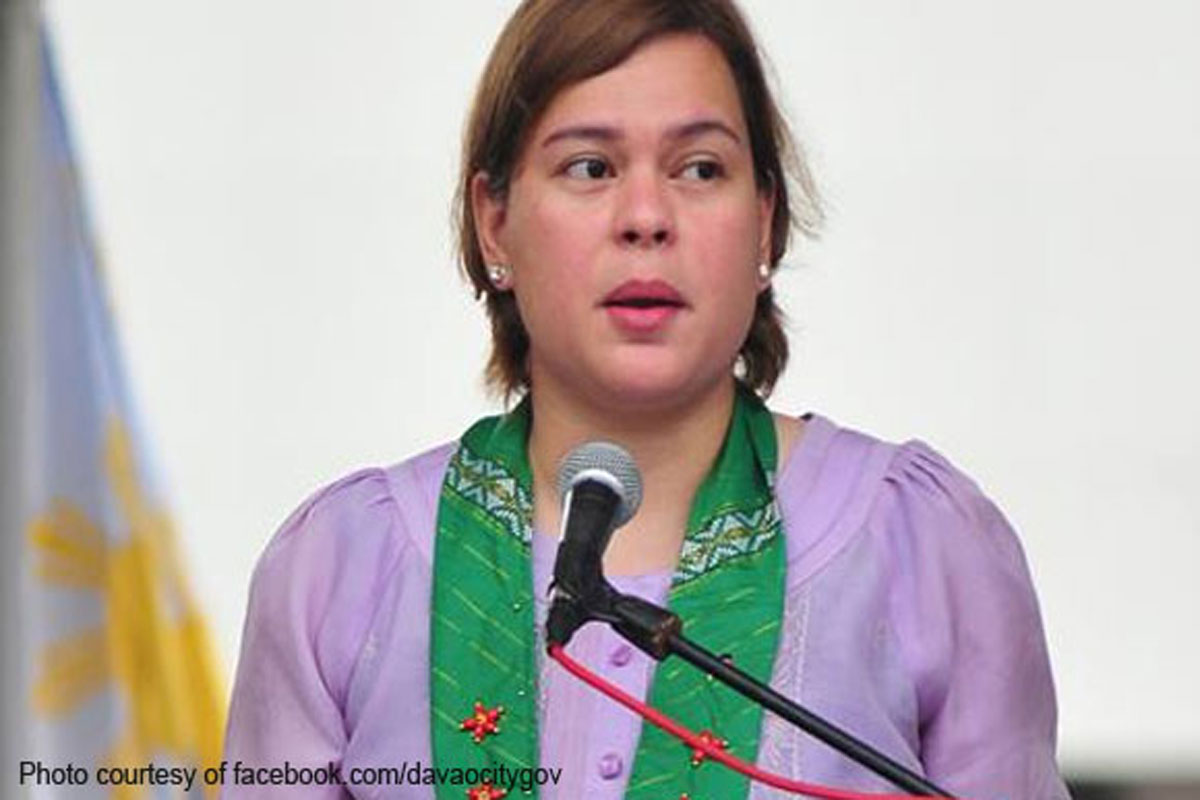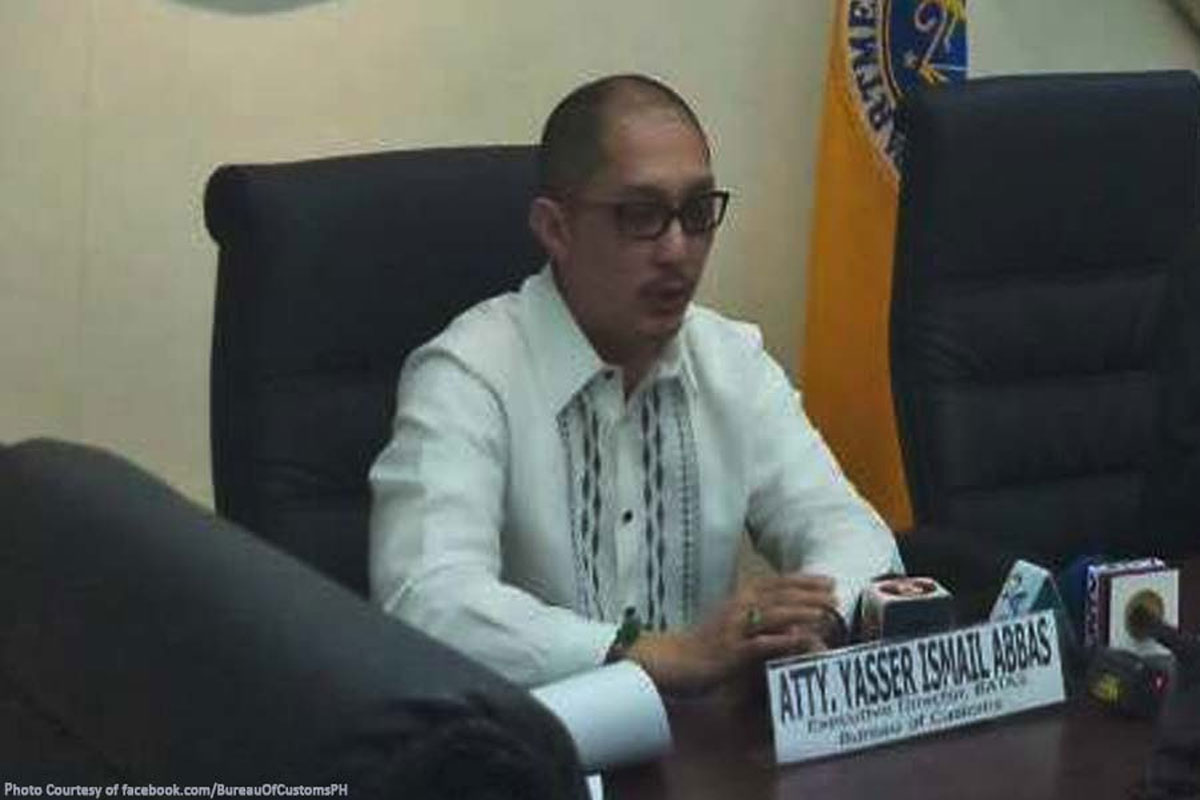 SHOW ALL
Calendar