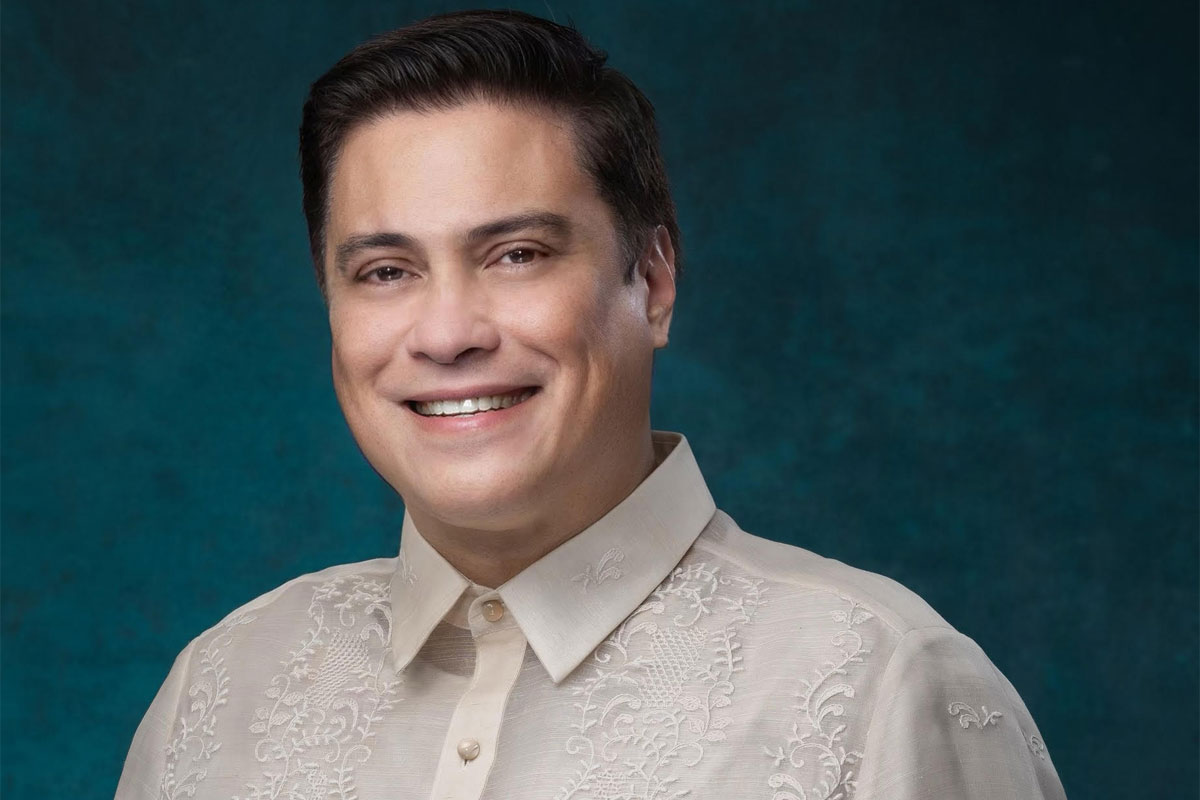 Senators laud PBBM's substantial SONA
SENATE President Juan Miguel Zubiri said the Senate would remain independent in tackling bills and other matters concerning legislation that will help the country and the Filipino people.
Zubiri outlined several legislations which the Senate will scrutinize carefully. "We will purge the bad provisions and replace them with good," he said
Zubiri said President Marcos Jr. is seriously taking into consideration the welfare of the Filipino people and Congress must heed to the Chief Executive's request.
"And that is to work hand-in-hand in uplifting the lives of our people and the interest of the nation," Zubiri stressed.
Zubiri further said he was very pleased with the simple but clear and comprehensive SONA of President Marcos Jr.
"He was able to deliver it well and the topics discussed were very vital for a better nation. His aim is clear and well-focused on increasing our GDP growth rate and to fight poverty and criminality.
He mentioned the value of infrastructure in various areas and Health and Education. Agriculture and smuggling will also be a priority under his administration. This is simple yet vital," Zubiri said.
Several senators also expressed satisfaction on the recent State of the Nation Address of President Marcos jr. and commended him for stating his goals and visions for the country.
Senator Ronald Bato dela Rosa said he is very satisfied with the President's declaration of war against drug syndicates and rogue law enforcement officials who are their accomplices.
"I am really satisfied. Yan ang isa sa mga pinakahihintay kong sabihin ng ating Presidente. Ang paglaban sa illegal drugs na sumisira sa ating mga kabataan at mamamayan," dela Rosa said.
Marcos during the SONA declared that he will not hesitate to go after those who are protecting illegal drugs and law enforcers who are involved in these illegal activities as he urged them to resign immediately.
Senator Nancy Binay said she is satisfied with the President's performance in his first year as Chief Executive and lauded his efforts to continuously fight Covid-19 and to uplift the present economic situation of the country brought about by the pandemic.
Binay also described President Marcos Jr. as an exceedingly kind leader who showed no anger to anyone.
Senator Grace Poe, for her part, gave President Marcos Jr. a high grade. "He confronted strong issues like hunger and the continuation of his feeding program. Hindi rin niya nakaligtaan ang kahalagahan ng agrikultura para sa ating bansa," she said.
Senator Christopher Bong Go lauded the President for tackling the issue of Health and Demography, which he chairs in the Senate.
"I am delighted that President Marcos Jr., prioritized our health issues. Malaking tulong ang pagpapalakas niya sa ating health care system by establishing additional health care hospitals nationwide." Go said.
Senator Ramon Bong Revilla jr said the determination of the President in uplifting the lives of the people was perfectly presented when he mentioned several of his strategic plans and policies and his targeted goals in the coming years, including the infrastructure that he is eyeing to accomplish in various part of the country, Luzon, Visayas and Mindanao.
Senate Minority Leader Joel Villanueva said the 19 measures of President Marcos Jr., should be given the highest priorities by Congress, describing it as an urgent matter .
Senator Jose Jinggoy Estrada said President Marcos Jr.'s SONA is "very satisfying and realistic."
Senator Mark Villar commended President Bongbong Marcos for his second State of the Nation Address.
"Overall, President BBM's SONA was very good. The President was able to touch base on all the pressing issues in the country.
Economic gains, increased employment rate, Maharlika Investment Fund and Build Better More were among the highlights for me," Villar said.
"The growth of our economy and increase in employment rate are good signs that the President is doing his job in terms of prioritizing economic recovery and making sure that Filipinos are given ample opportunities to succeed," Villar said.
The Maharlika Investment Fund Act was also mentioned by President Marcos. He guaranteed that investment decisions will be based on financial considerations alone and absent any political influence.
As former DPWH Secretary, Sen. Villar also commended President Marcos for the continuity of big-ticket projects.
The President also mentioned priority bills to further help his administration.
AUTHOR PROFILE
Nation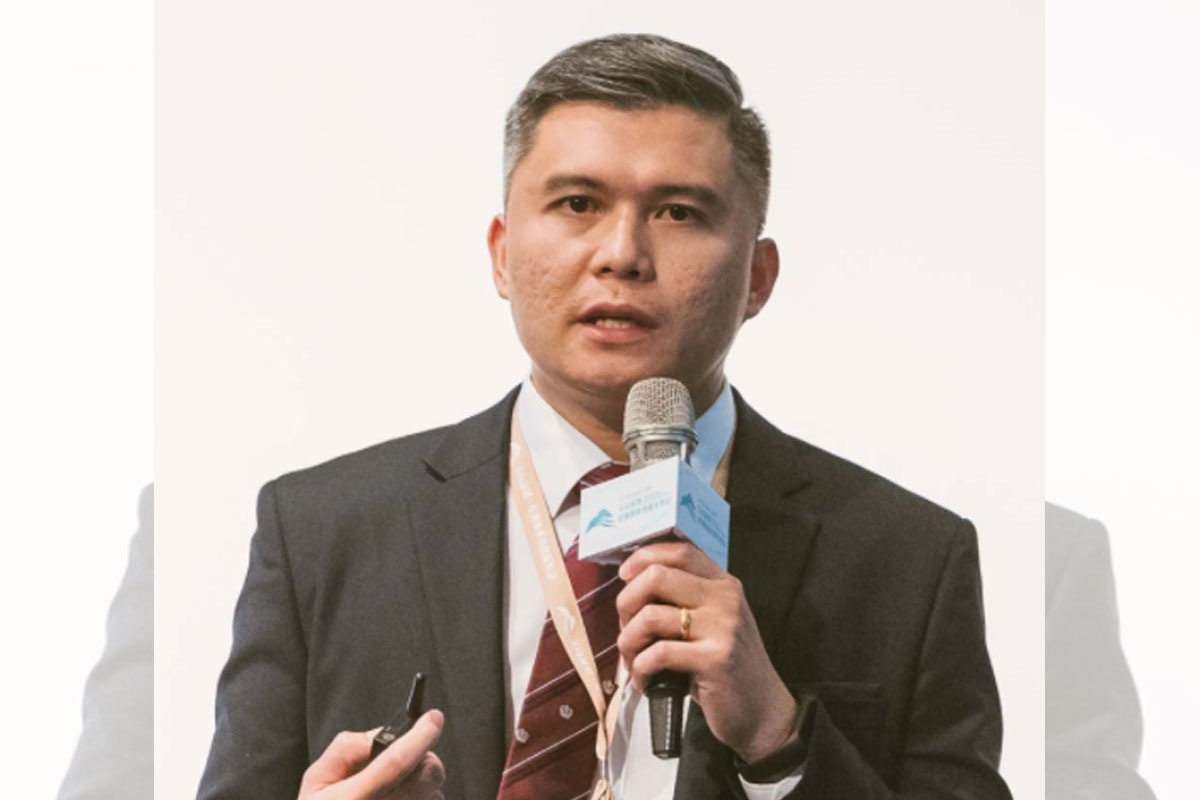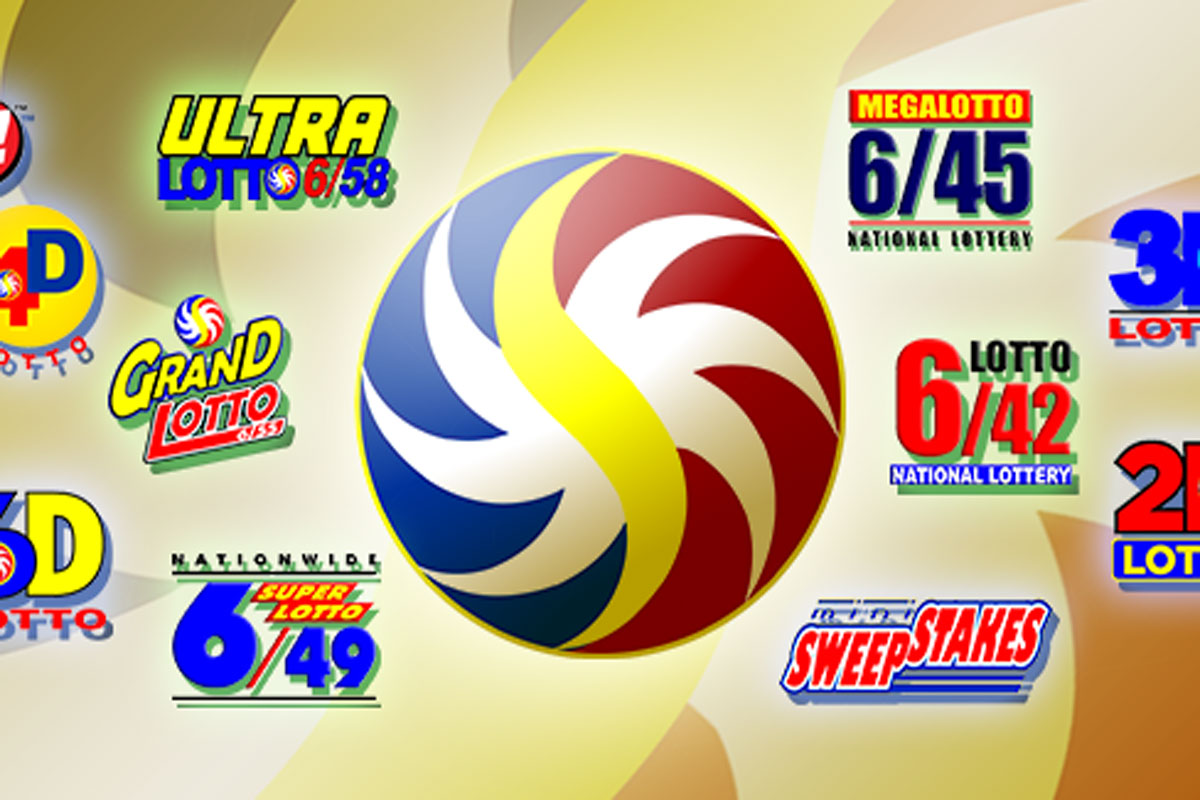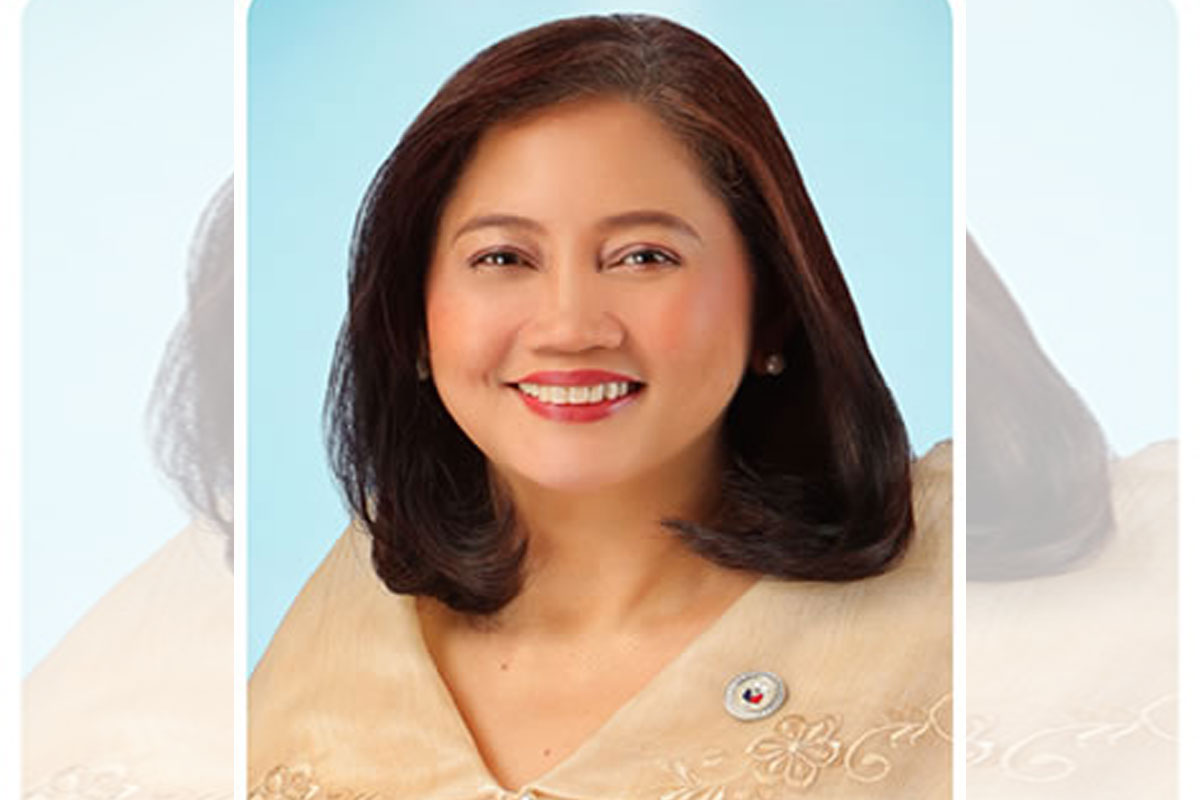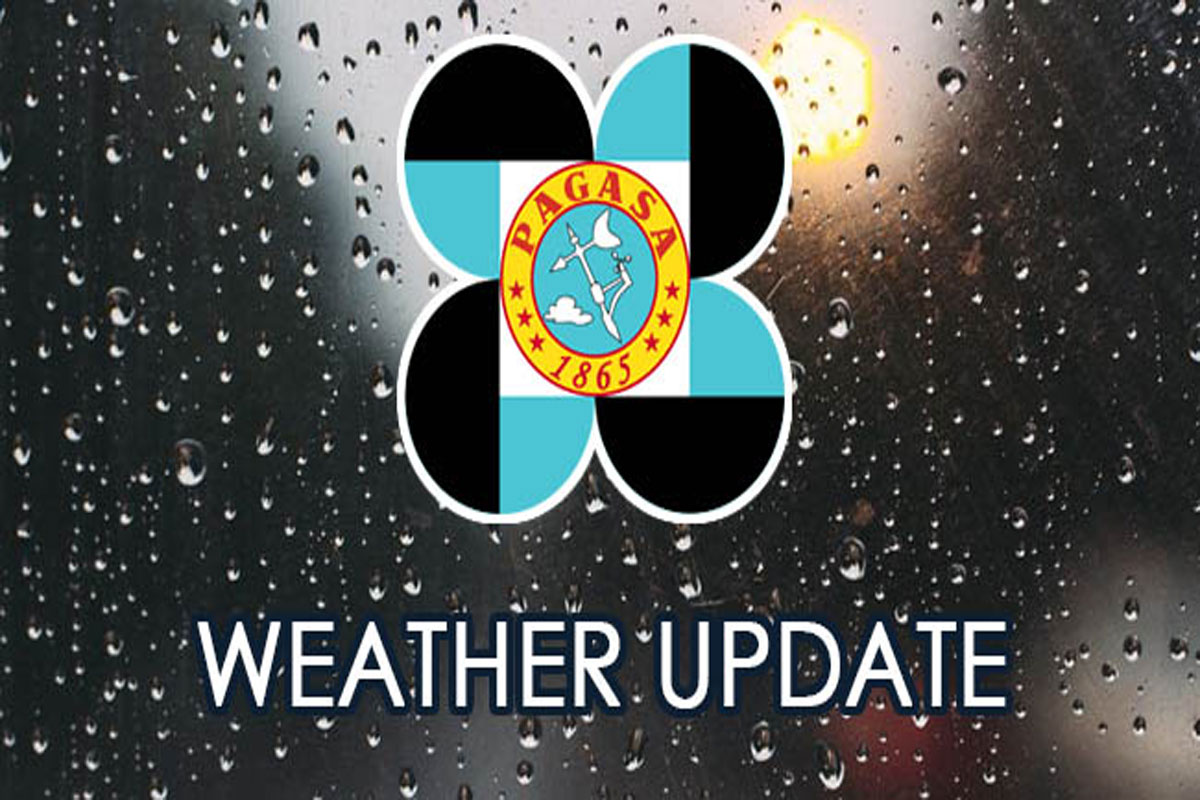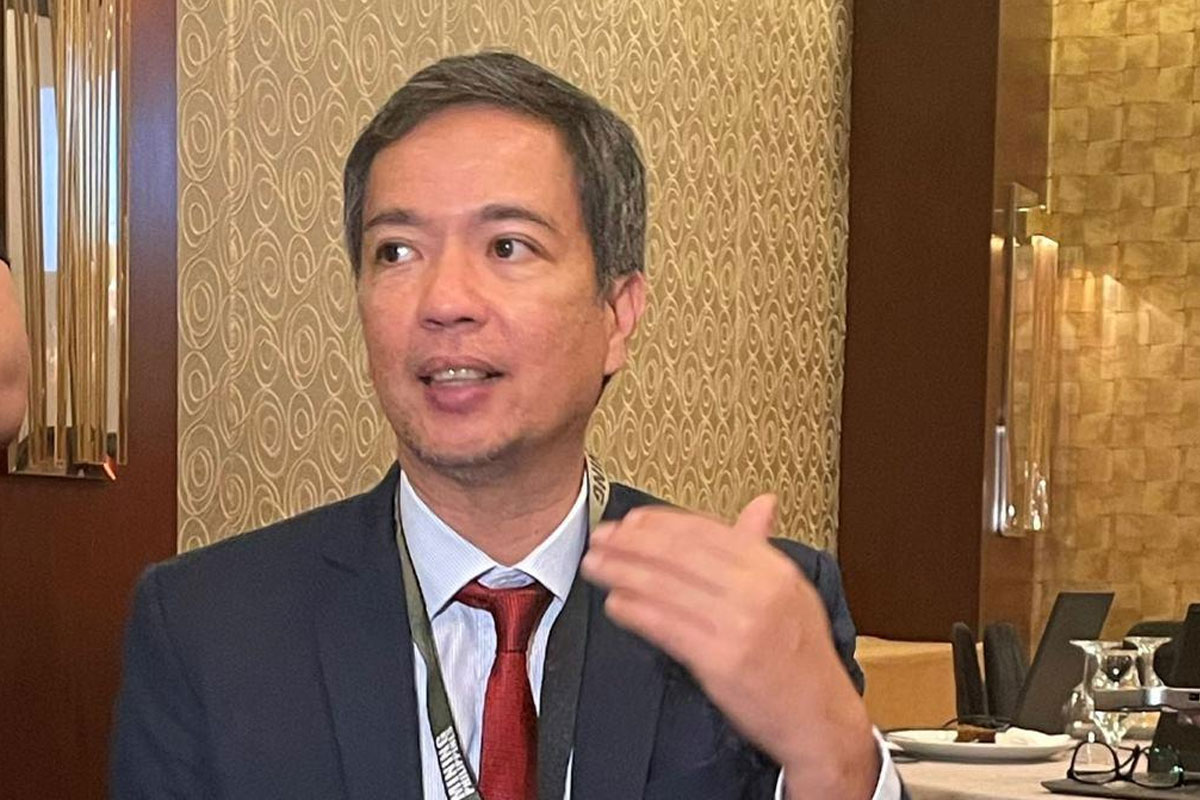 SHOW ALL
Calendar