Senators: Criminalize fake news!
SEN. Francis Tolentino presided over the Committee on Justice and Human Rights hybrid hearing Tuesday, December 6, 2022, on Senate Bill Nos. 1271, 1204 and 1186 which seek to create courts and SBN 1296 criminalizing fake news.
Tolentino cited the September 17 – 21 Pulse Asia survey which revealed that 86 percent of Filipino adult respondents see fake news as a problem in the country, while only 14 percent of respondents across the country do not regard fake news as an issue.
"This is really a problem. But the more pressing concern is how any law that would be crafted would not be violative of the 1987 Constitution, which provides that no law shall be passed abridging freedom of expression. But the problem right now is fake news/misinformation/disinformation/false information has been a growing problem and it now serves as a threat to public interest, safety, order and people's lives," Tolentino said.
SBN 1296 which seeks to criminalize the creation and dissemination of fake news was filed by Sen. Jinggoy Ejercito Estrada.
Sen. Jinggoy Ejercito Estrada asked the National Bureau of Investigation (NBI) about the number of arrests it made in relation to the proliferation of fake news in the country.
Estrada inquired on the status of cases filed, if any, against individuals involved in the spread of fake news.
"I filed this bill criminalizing fake news to protect our society from the damage caused by deliberate online falsehood and fake news," Estrada said during the hearing.
In response, NBI Cybercrime Division Chief Christopher Paz told the panel that they arrested some individuals responsible for the spread of disinformation and misinformation during the height of the Covid-19 pandemic.
Sen. Robinhood Padilla stressed that fake news is a violation of human rights and should be punishable by law.
At the same hearing, Sen. Robinhood Padilla raised the need to enact a law that will penalize individuals who intentionally and maliciously spread fake news to destroy other people's character.
Padilla said that while freedom of expression is enshrined in the Constitution, the fundamental law of the land also ensures equal protection for all.
He urged the Department of Information and Communications Technology to beef up its fight against the spread of the "disinformation virus".
"Fake news spawns confusion in our social order… This is a threat to peace and order and safety of our society especially in times of national emergency such as the height of the pandemic," Padilla said in a mix of English and Filipino.
At the said justice committee hearing, SBN 1271, filed by Sen. Ramon Bong Revilla Jr. seeking to create four additional branches of the Regional Trial Court in Bacoor, Cavite; SBN 1204, filed by Sen. Sherwin Gatchalian, seeking to create two additional branches of family courts in Valenzuela City; SBN 1186, filed by Sen. Christopher Lawrence "Bong" Go, seeks to create additional divisions in the Court of Appeals were also tackled.
AUTHOR PROFILE
Nation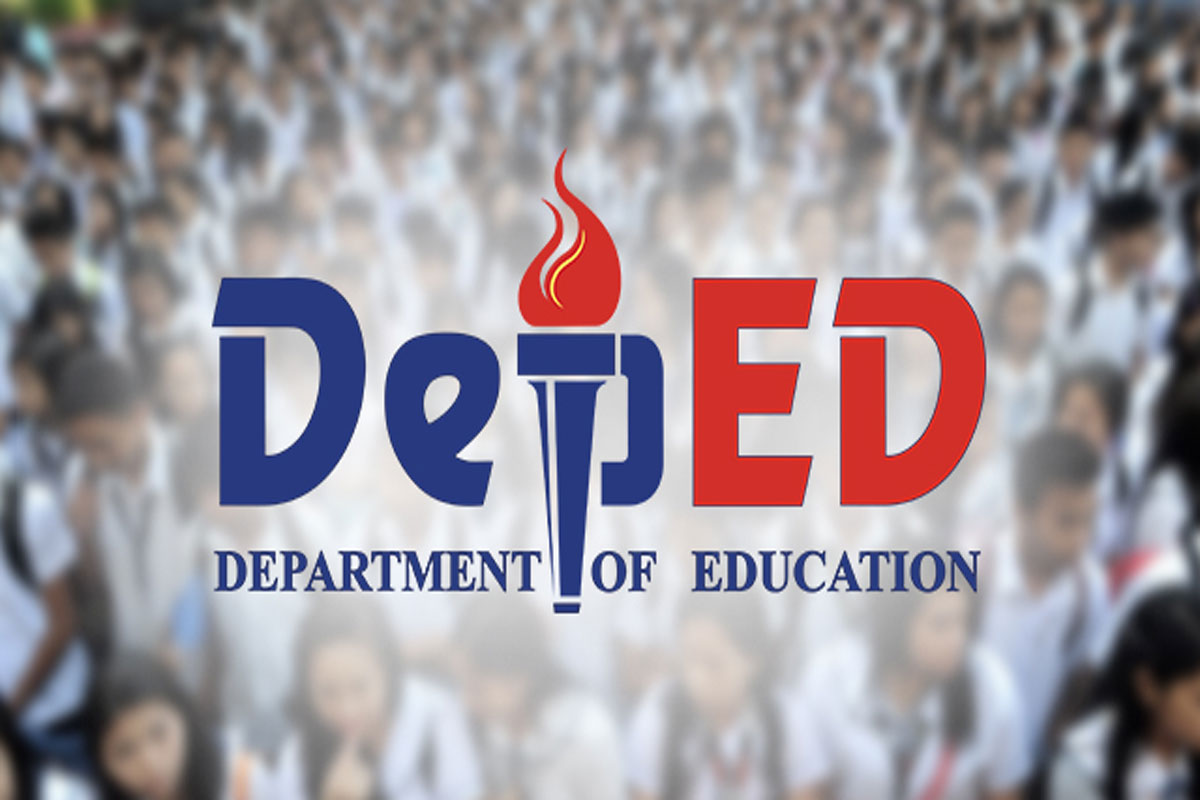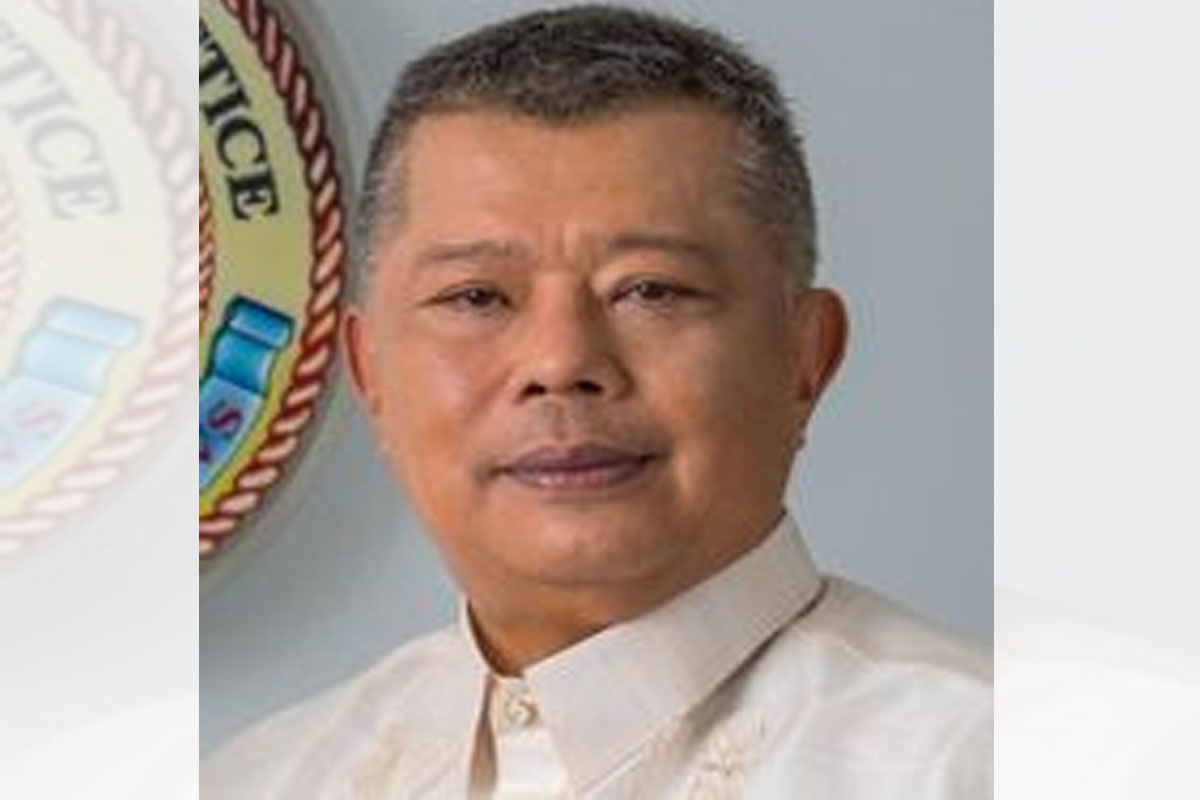 SHOW ALL
Calendar