 Senators call for probe on airport meltdown
SENATORS said the Senate will dig deeper into what happened last New Year's day, resulting from what the Civil Aviation Authority of the Philippines (CAAP) is calling a technical glitch that started in the country's busiest airport, the Ninoy Aquino International Airport (NAIA).
Senator Ramon Bong Revilla, Jr. filed PS Resolution 391 Tuesday (January 3) directing the Senate Committee on Public Services to conduct an investigation into the shutdown of the country's airspace on New Year's Day saying what happened is really serious and damaging to the image of our country.
According to reports, NAIA suffered a power outage that led to the breakdown of its air traffic control system, disrupting a total of 282 flights and affecting around 56,000 air passengers. The Department of Migrant Workers also reported that around 3,000 overseas Filipino Workers were affected.
"Dapat imbestigahan at tingnan mabuti ang dahilan ng pagtigil ng operasyon ng lahat ng paliparan sa bansa noong Bagong Taon. Sa bawat pagkakataon na may mangyayaring ganito, napakalaki ng epekto at abala ang nadudulat nito," Revilla said. He added that every delay entails economic cost. "The malfunction that affected the NAIA Communications, Navigation and Surveillance Systems for Air Traffic Management (CNS/ATM) had a domino effect that not only affected those traveling that day but in effect affected other industries such as logistics, tourism and even our OFWs. Kaya dapat ay siguruhin nating hindi na ulit mangyayari ito," the vice chairperson of the Senate Committee on Public Services stressed.
The lawmaker also said the shutdown of the country's whole airspace should be looked into as to whether it was absolutely necessary and if it was the proper response that in turn prevented the rerouting of flights to other airports in the country.
Many passengers had stormed social media to raise their experiences during the unfortunate occasion. Some passengers even said that they had to return to their place of departure halfway after the flight since all airports in the country cannot accommodate landing. Many Facebook posts were also uploaded showing videos of their experiences in international airports after being told that flights to the Philippines were canceled.
Senator Francis Tolentino who chairs the Senate blue ribbon committee cited evidence gathered by him, as well as the utter failure of the backup systems and business continuity plans (BCP) of the Civil Aviation Authority of the Philippines (CAAP).
Tolentino confirmed that the Senate will definitely hold its investigation into Sunday's New Year's Day fiasco where the skies over the Philippines were totally shut down due to its radar and air traffic management center (ATMC) systems malfunctioning.
In an interview with DZRH, Tolentino said the leadership of CAAP should explain to the public why their supposed backup facilities and BCP did not kick into gear, causing massive flight cancellations of both foreign and domestic flights scheduled out of the country, and forcing incoming flights to divert to other routes.
Also citing video footage obtained by his sources, Tolentino noted that CAAP's Tagaytay City facilities were functioning normally, even in the midst of the ensuing chaos at the Ninoy Aquino International Airport (NAIA), causing him to ask: "What really happened?"
"Pinapuntahan ko po iyon… kasi alam ko po yung approach ng NAIA sa Tagaytay po muna nag bibigay ng signal pero operational naman po sila, may video ako. Sabi nung mga tao roon eh nakatanggap lang sila ng abiso don sa ATMC na nagkaroon ng fluctuation," said Tolentino.
"Habang nangyayari po sa Maynila, sa NAIA, pinapuntahan ko yung CAAP radar sa Tagaytay para sa ganon po e ma-check ko kung mayroong abnormality nga. So normal po doon pero talagang nakakalungkot dahil first day of the year e maraming hindi makabalik sa NAIA," he added.
The senator stressed that CAAP should explain in the upcoming Senate inquiry what really happened last January 1.
"Yung mga paliparan po sa ibang bansa–sa Ukraine–kahit may digmaan e nagagamit pa ho yung iba. So dapat talaga maibestigahan ito," he said.
Senator Risa Hontiveros described the magnitude of delay and sufferings of travelers as well as the economic costs of this happening should really be investigated.
"Most of all, many of our OFWs are worried about losing their jobs because of the flight cancellations. Our migrants and OFWs deserve better service. In 2021 alone, the total OFW remittance reached P151.33 billion. They should not be languishing in job stress." she said.
She said CAAP should be responsible enough to report this matter to the Chief Executive as this will affect our economic situation.
"This is also a wake-up call for our airport authorities to review the aggressive schedules of airlines during busy seasons, which could have led to this level of loss of critical functions. Are our "outdated" facilities truly able to handle this amount of activity?" she said.
Hontiveros said the head must roll if necessary considering the problem that it created.
"A transparent report on this systems crash is in the public interest. If, after a thorough investigation, an upgrade is indeed part of the solution, then Congress can address this during the budget process. Clearly, someone has to be held accountable. All agencies involved, such as CAAP, DOTR, DOT, DOE, and DMW must all do their part to review the resilience of our air travel systems so we can create a better recovery strategy for everyone visiting the Philippines." she said.
Senator Jose Jinggoy Ejercito Estrada described the incident as Pambansang Kahihiyan as he urged the need for the Senate to dip its finger in aid of urgent remedial legislation.
"The incident aggravates the already unpleasant image of the Ninoy Aquino International Airport (NAIA). It has been repeatedly labeled as one of the 'worst' and 'most stressful' airports in the world. This most recent episode necessitates remedial legislation and urgent action from the authorities to save it from becoming a national disgrace or pambansang kahihiyan," Estrada said.
The technical issues and power outage that paralyzed the operations of NAIA last January 1 further highlights the need for the installation of more sophisticated technologies, the setting up of effective backup mechanisms, and the hiring of competent manpower and experts to man them to ensure uninterrupted airport operations, the veteran lawmaker likewise stressed.
"We also have to be on guard against cybersecurity attacks, sabotage, disasters, and other threats," Estrada said, adding that the ten-hour technical glitch spells massive losses for the national economy as it leaves a dent in the overall image of the country as a viable tourism destination, commercial and investment hub.
AUTHOR PROFILE
Nation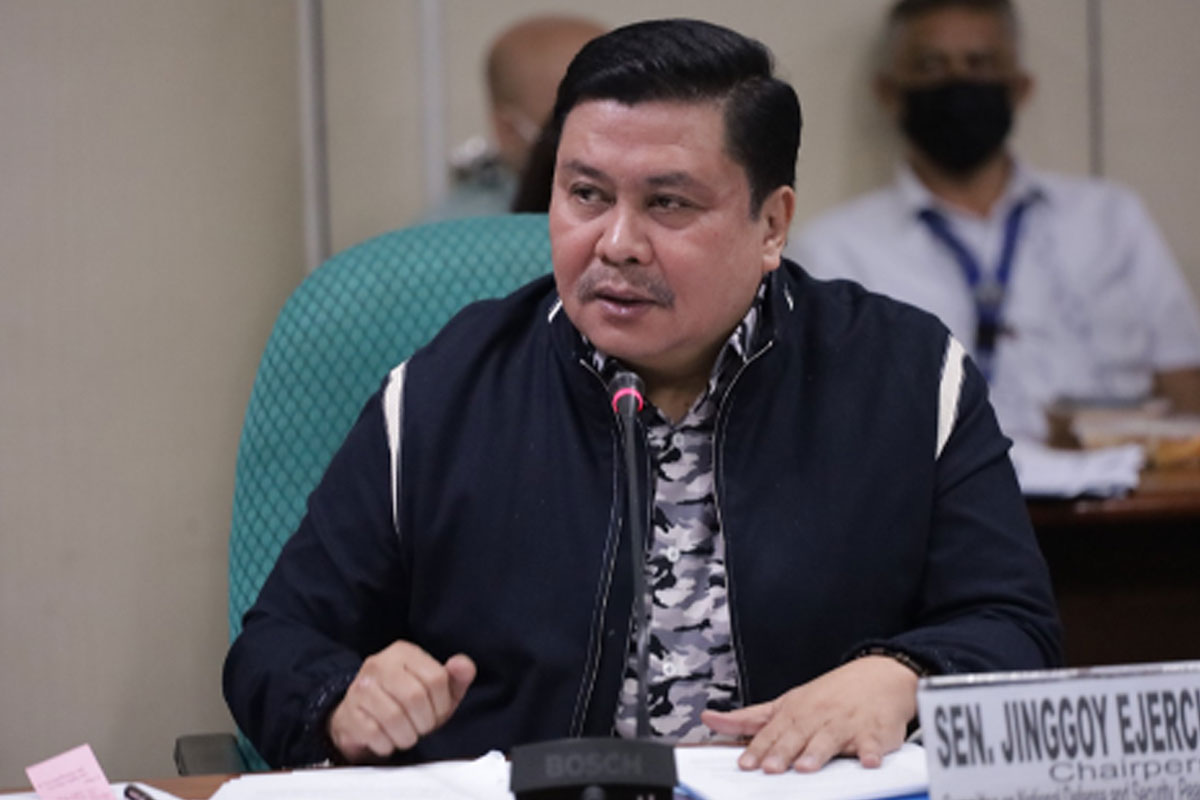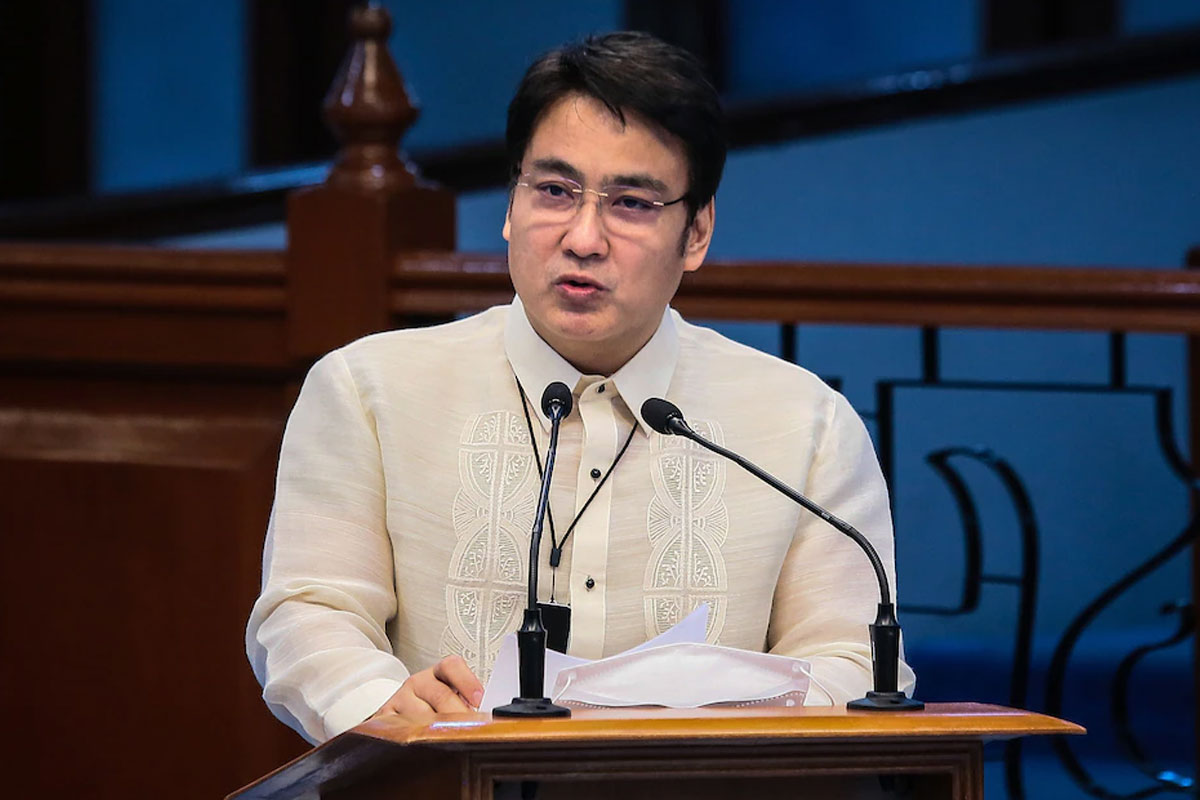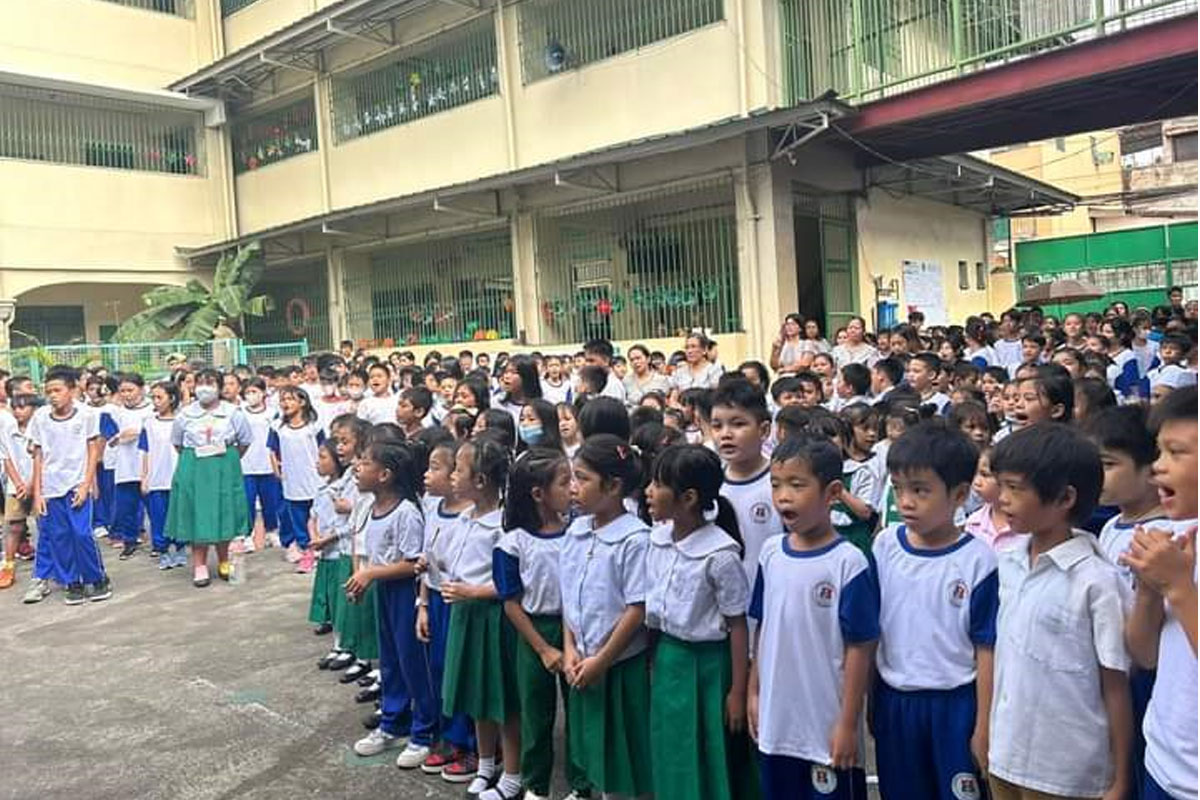 SHOW ALL
Calendar