ZUBIRI
Senate to scrutinize proposed laws
SENATE President Juan Miguel Zubiri said the Senate will remain independent in tackling bills and other matters concerning legislation that will help the country and the Filipino people.
Zubiri outlined several legislations which the Senate will scrutinize carefully.
"We will purge the bad provisions and replace them with good," he said.
"In tackling bills, let us bear in mind that these are not the President's requests, but the people's. Some of these may not be what we want, but they are what the country needs," the senate chief added.
Zubiri said President Ferdinand Marcos Jr. is seriously taking into consideration the welfare of the Filipino people and Congress must heed to the Chief Executive's request.
"And that is to work hand in hand in uplifting the lives of our people and the interest of the nation," Zubiri stressed.
Zubiri said he was very pleased on the simple but clear and comprehensive SONA of President Marcos Jr.
"He was able to deliver it well and the topics discussed were very vital for a better nation. His aim is clear and well-focused on increasing our GDP growth rate and to fight poverty and criminality.
He mentioned the value of infrastructure in various areas and Health and Education. Agriculture and smuggling will also be a priority under his administration. This is simple yet vital," Zubiri said.
Several senators also expressed satisfaction on the recent State of the Nation Address of President Marcos Jr. and commended him for stating his goals and visions for the country.
Senator Ronald Bato dela Rosa said he was "very satisfied" with the President's declaration of war against drug syndicates and rogue law enforcement officials who are their accomplices.
"I am really satisfied. Yan ang isa sa mga pinakahihintay kong sabihin ng ating Presidente. Ang paglaban sa illegal drugs na sumisira sa ating mga kabataan at mamamayan. At masaya ako dahil kasama eto sa mga prioridad ng ating Pangulo," said Dela Rosa, a former Philippine National Police chief.
Senator Nancy Binay said she is satisfied with the President's performance in his first year as Chief Executive and lauded his efforts to continuously fight Covid-19 and to uplift the present economic situation of the country brought about by the pandemic.
Binay said while the President is admitting that he is still learning a lot and needing to improve in many things, the President is actually doing his job well.
Senator Grace Poe for her part gave President Marcos Jr. a high grade.
"He confronted strong issues like hunger and the continuation of his feeding program. Hindi rin niya nakaligtaan ang kahalagahan ng agrikultura para sa ating bansa," she said. "Malumanay, Maayos at comprehensibo. 97% para sa akin."
However, Poe insisted on the need to prioritize the problem of water which she said must really be resolved the soonest time.
Senator Christopher Bong Go lauded the President for tackling the issue of Health and Demography.
"I am delighted that President Marcos Jr..prioritizes our health issues. Malaking tulong ang pagpapalakas niya sa ating health care system by establishing additional health care hospital nationwide," Go said.
Senator Ramon "Bong" Revilla Jr. said the determination of the President in uplifting the lives of the people was perfectly presented when he mentioned several of his strategic plans and policies and his targetted goals in the coming years including the infrastructure.
Senate Minority Leader Joel Villanueva said the 19 measures of President Marcos Jr., should be given the highest priorities by Congress, describing it as an urgent matter.
Senator Jose Jinggoy Estrada said what Marcos mentioned in his SONA is very satisfying and realistic.
HOUSE LEADERS HAIL MARCOS SONA
Some House leaders and members commended Marcos' second SONA
Cavite Rep. Elpidio Barzaga Jr. said the Chief Executive gave a clear, factual and comprehensive report to the Filipino people, detailing his administration's achievements after a year in office, giving us a lot of hope and optimism.
"The speech showed that he is dead serious in getting things done and proving that the administration's pro-people agenda is not mere lip-service. I could sense his confidence when he said that the state of the nation is sound and improving and as the song goes, we've only just begun," he added.
1PACMAN Party-list Rep. Mikee Romero said Marcos' programs on agriculture and security is on the right track, adding he fully supports the Marcos administration.
Deputy Speaker Duke Frasco said that the President deserves the warmest congratulations for delivering a clear and comprehensive second SONA.
" I am also happy that our Liloan smart port, Pier 88 has been mentioned as one of the notable projects that is contributing to infrastructure development and paving the way for economic progress. I express my sincerest gratitude to our President for recognizing the hardwork and dedication of each and every Filipino, especially the workforce — our farmers, our private partners, our government officials, school teachers, and health workers. Let us all continue to LOVE the Philippines," Frasco said.
CIBAC Party-list Rep. Bro. Eddie Villanueva also lauded the plans of Marcos on infrastructure, transportation, economy, agriculture, education, health and the fight against smuggling and corruption.
Villanueva stressed that these are all perfect recipes for progress and inclusive development – a source of hope and inspiration for our people to be optimistic in the future.
AUTHOR PROFILE
Nation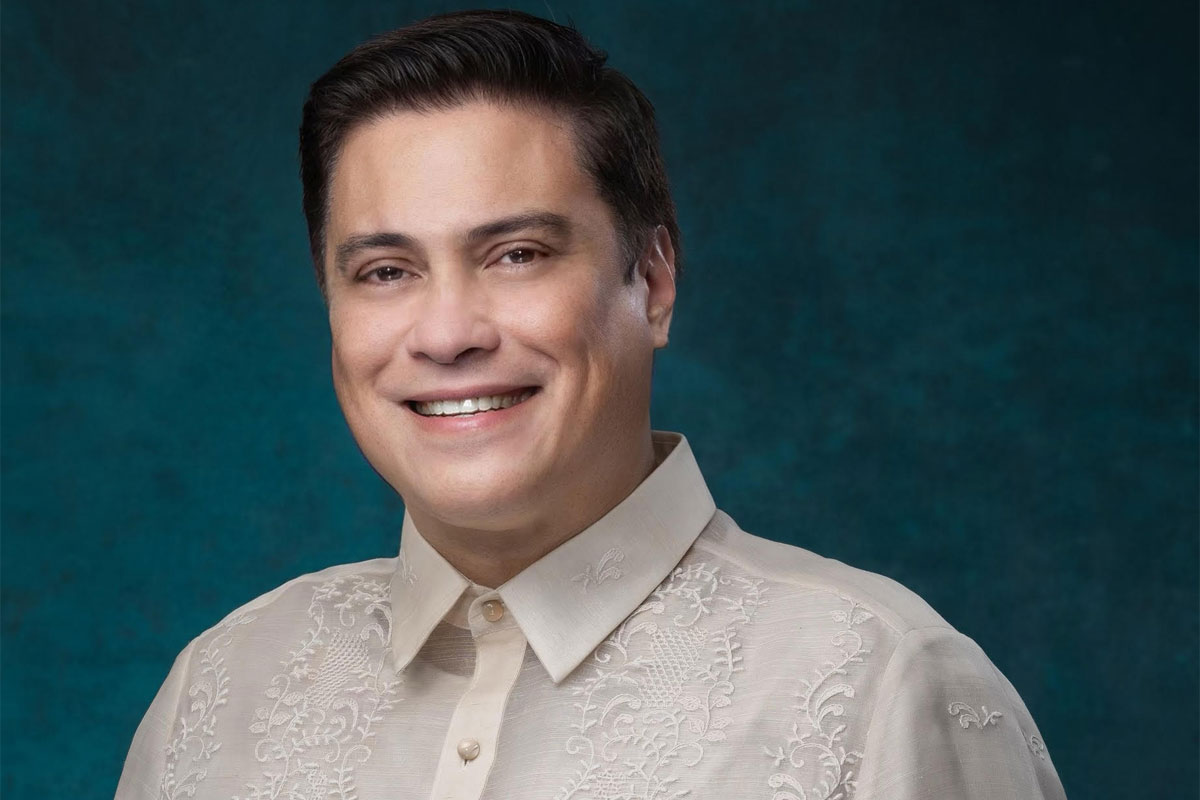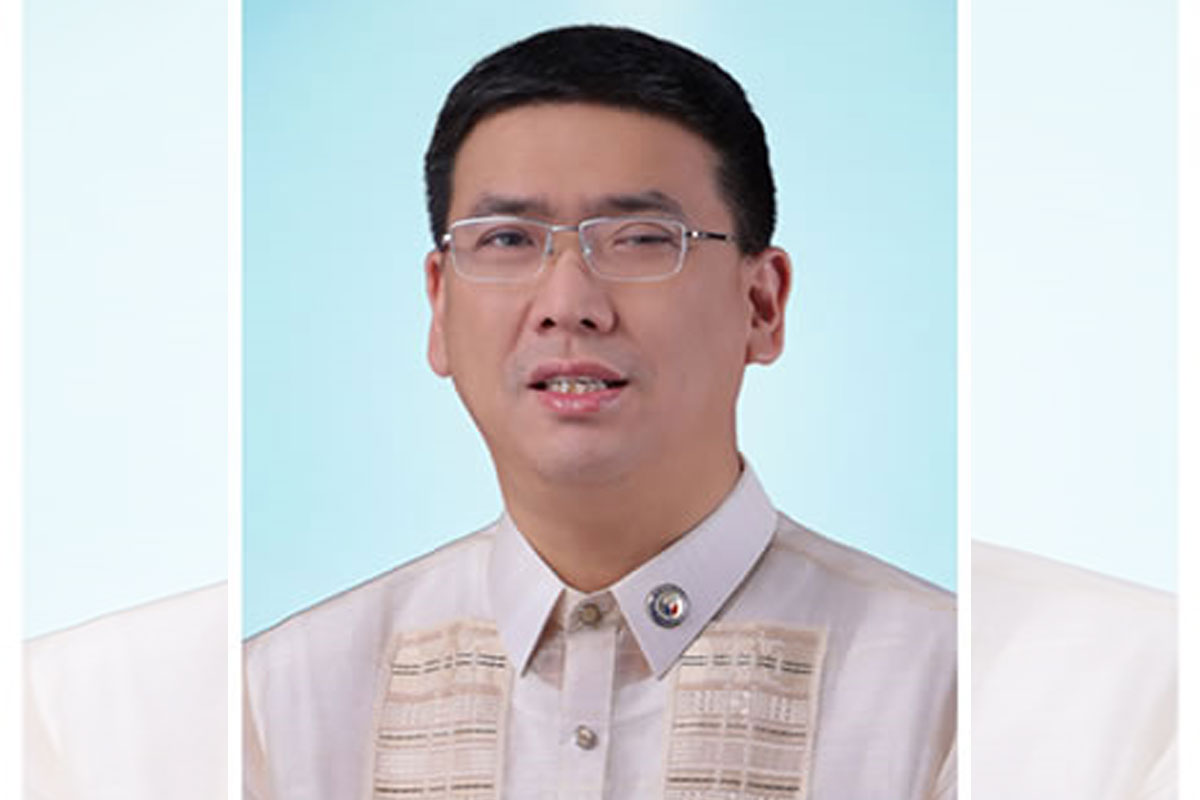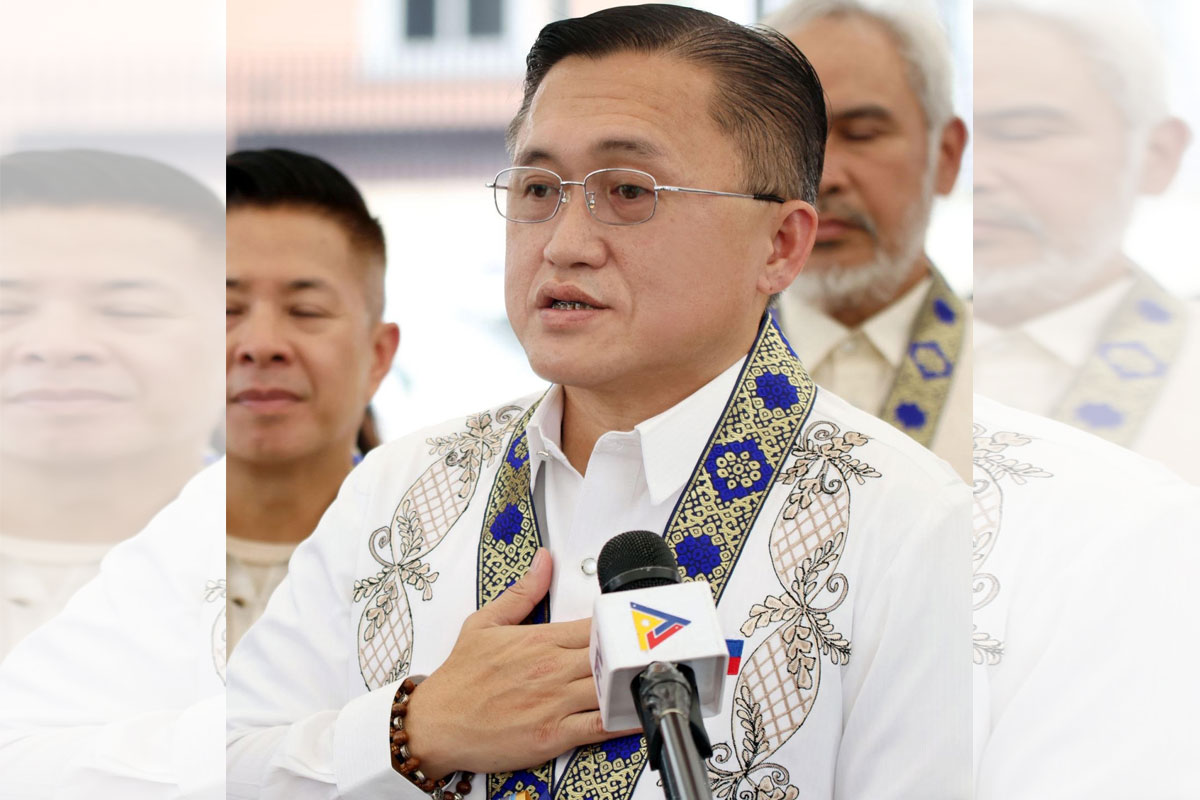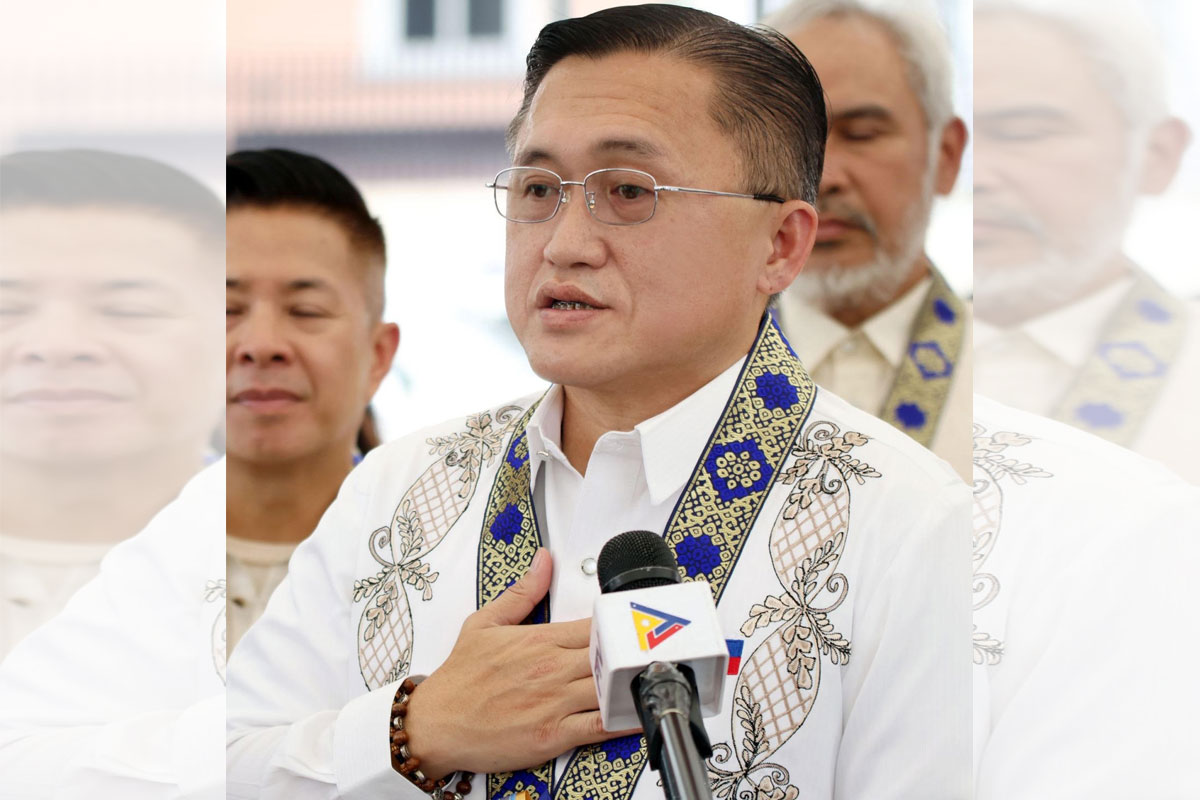 SHOW ALL
Calendar