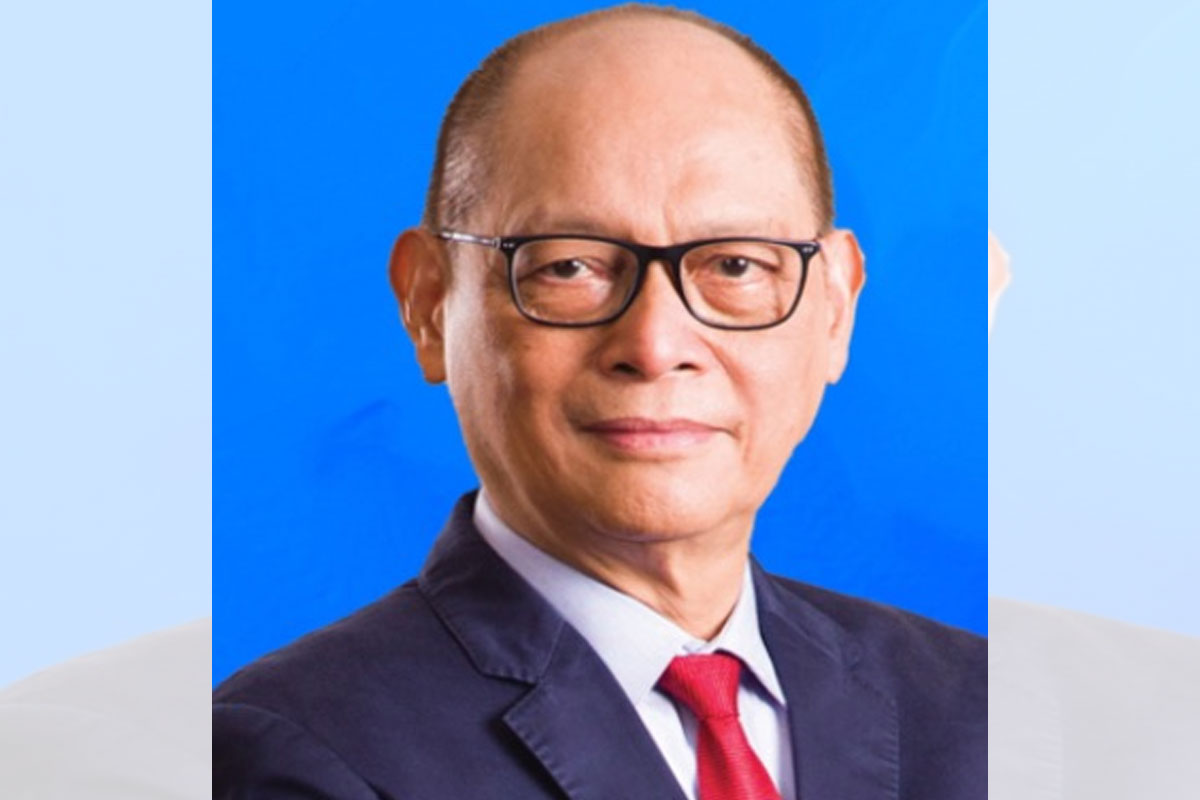 SENATE TACKLES 2024 BUDGET OF DOF
SEN Juan Edgarda Sonny Angara, chairperson of the Committee on Finance, scrutinizes the 2024 budget of the Department of Finance (DOF) and its attached agencies and corporations Monday, October 2, 2023.
According to the 2024 National Expenditure Program, the DOF is seeking a consolidated budget of P32.4 billion for next year, a 3.6 percent increase from the 2023 budget.
During the Senate Finance Subcommittee A hearing, Angara asked Finance Sec. Benjamin Diokno if he is in favor of allowing a certain agency to raise the salaries of their employees to attract talented employees.
"If we really want good people, we need to make the position special," Angara pointed out.
Finance Chief Sec. Diokno, in response, agreed that there is a justification not only for salary adjustment but reclassification of positions as well.
Diokno presents the department's proposed consolidated budget of P32.4 billion for 2024, including its attached agencies and corporations, before the Finance Committee.
Diokno said the 2024 budget proposal reflects a prudent increase of 3.6 percent compared to the DOF 2023 budget.
According to Diokno, the agency's comprehensive budget allocation encompasses new general appropriations (P24.7 billion), automatic appropriations (P2.9 billion), budgetary support to government-owned and controlled corporations (P4.5 billion) and unprogrammed appropriations (P210.5 million).
AUTHOR PROFILE
Nation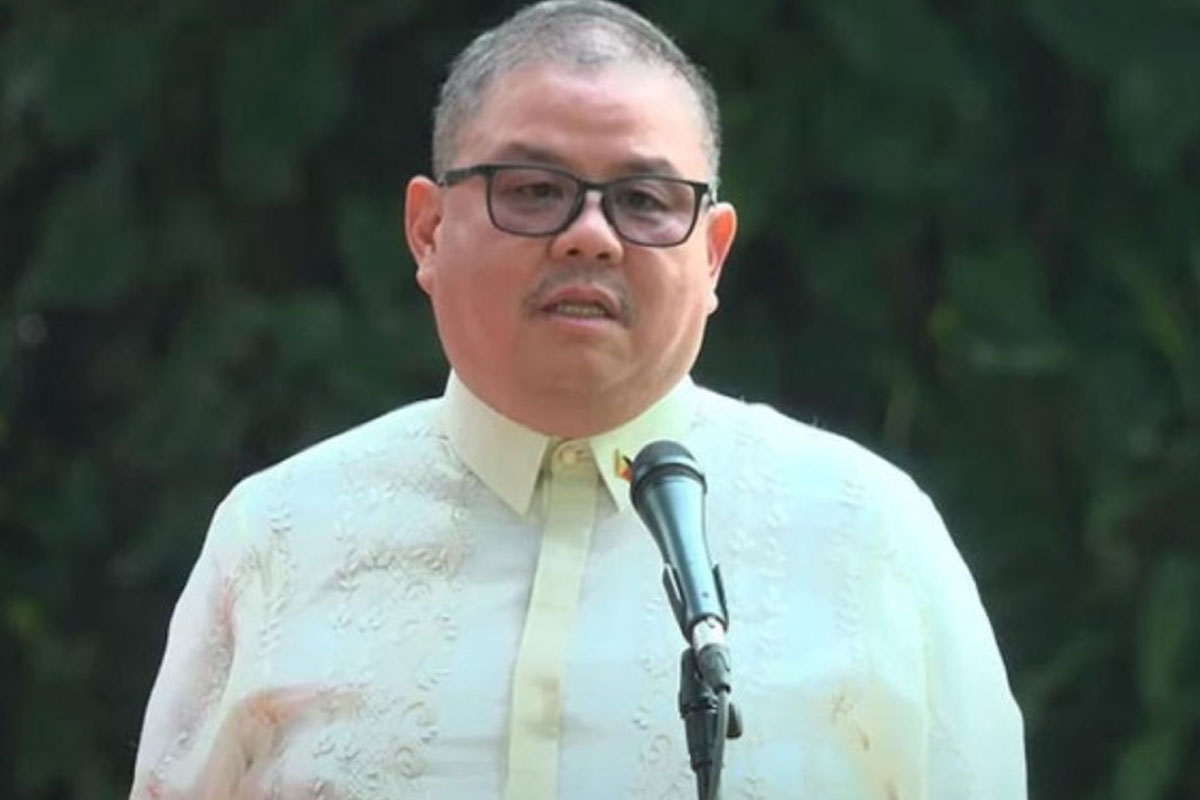 SHOW ALL
Calendar