Senate sets okay of 17 priority measures
THE Senate is set to approve on third and final reading 17 measures that include four priority legislation of the Legislative-Executive Development Advisory Council (LEDAC) and 12 local bills for the upgrade of state universities and colleges (SUCs).
"Apart from the budget deliberations in the committee, the Senate is doing its best to deliberate and pass important measures and see their enactment into law to benefit millions of Filipinos," Zubiri said.
"In fact, on Monday, we will approve four measures that are part of our LEDAC commitments. And so far, we are on track to meeting our deadlines because, by the end of this year, we hope to approve all 20 LEDAC priority measures pending in the Senate," he added.
Last week, Zubiri said the Senate approved a total of five bills of national application on second reading: Senate Bill No. 2001 or the New Philippine Passport Act; SB 1846 or the Internet Transactions Act of 2023; SB 2224 or the Ease of Paying Taxes Act; SB 2028 or An Act Recognizing the Octogenarians, Nonagenarians, and Centenarians; and SB 2233 or the Public Private Partnership Act.
"These measures will be up for final reading on Monday. The deliberations on these bills have been exhaustive and I am confident that we did a good job of crafting these pieces of legislation, the efforts and expertise of the legislative staff in the Senate included," the Senate chief said.
All of the measures mentioned, save for SB 2028, are all part of the LEDAC priority list. Zubiri himself is one of the authors of the PPP Act and the Internet Transactions Act.
The 12 local bills involving SUCs are also up for approval on final reading. After the approval of the four LEDAC measures on Monday, the Senate will set the schedule for the bicameral conference committee hearing with their counterparts in the lower house, bringing the measures closer to enactment into law.
AUTHOR PROFILE
Nation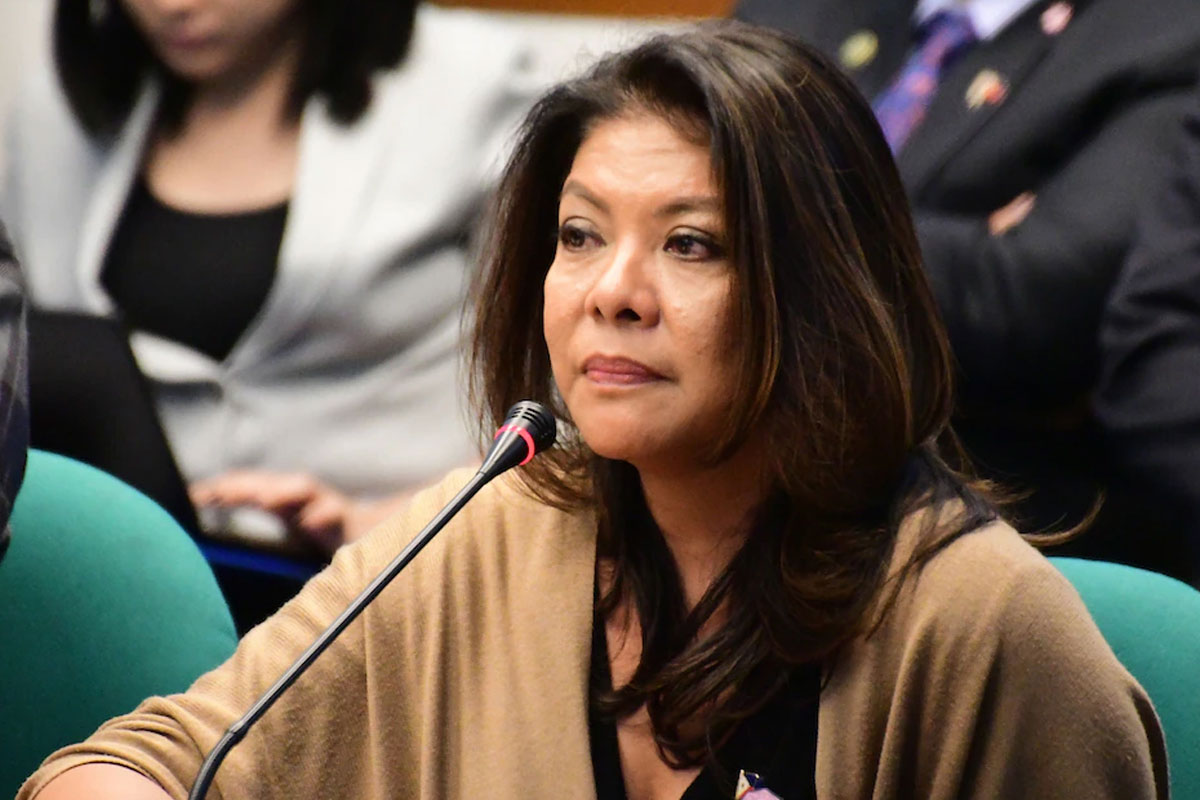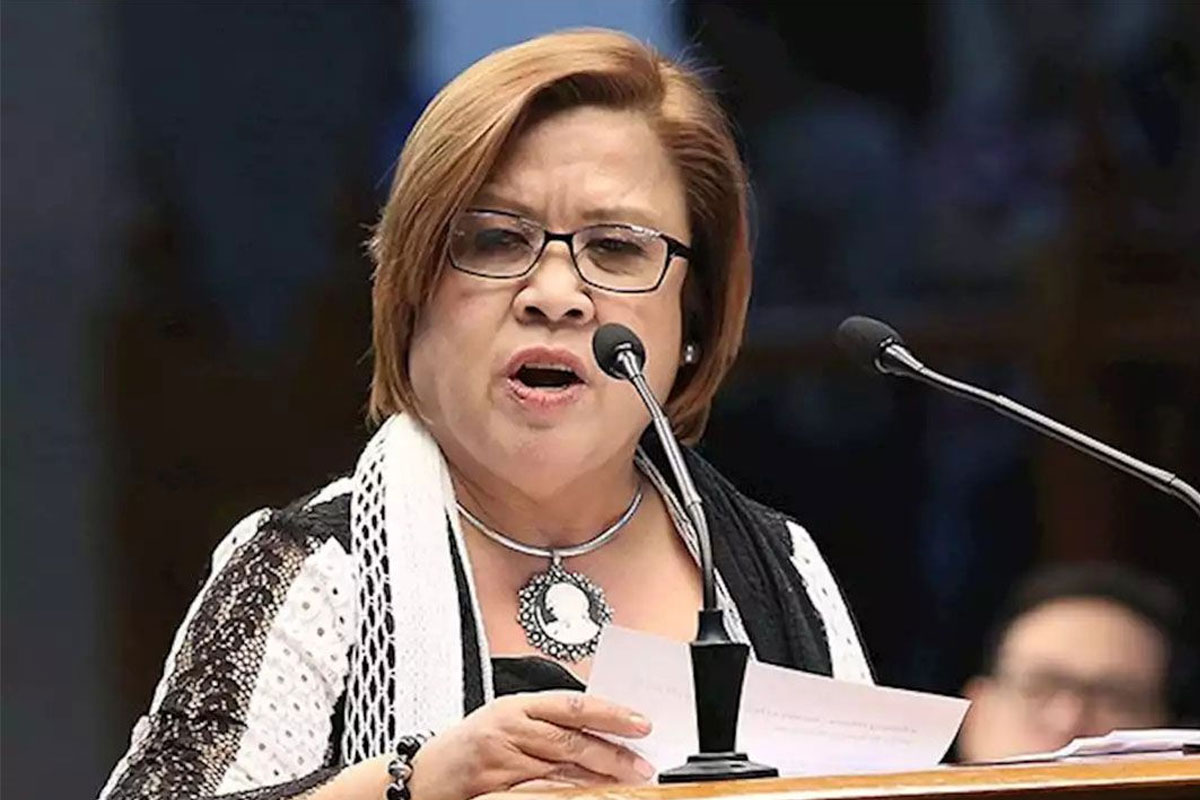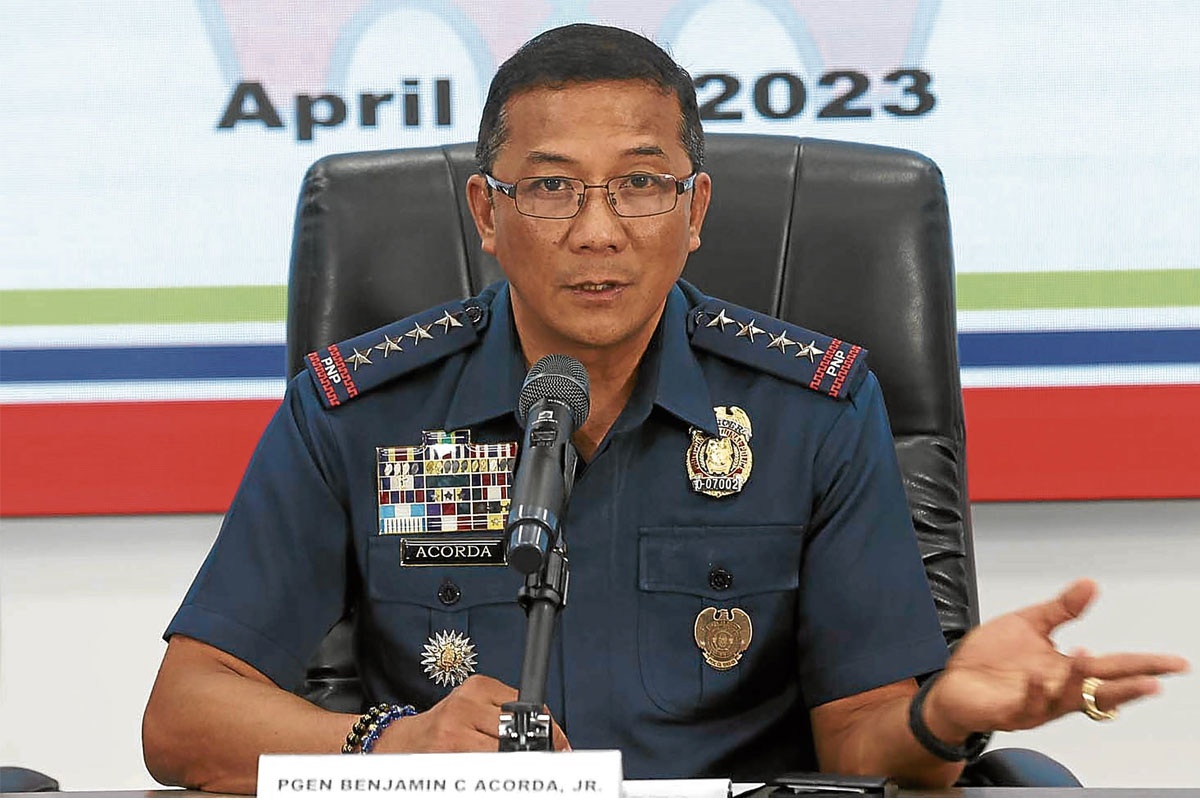 SHOW ALL
Calendar