Sen. Loren Legarda
Senate reviews DOLE P39.5B budget for 2024
SENATE President Pro-Tempore Loren Legarda presided over the Finance Subcommittee G hearing on the proposed P39.596 billion budget of the Department of Labor and Employment (DOLE) and its attached agencies for 2024 on Thursday, August 31, 2023.
Legarda said she has been collaborating with DOLE to ensure their livelihood and employment programs, such as the Tulong Panghanapbuhay sa Ating Disadvantaged/Displaced Workers (TUPAD), DOLE Pangkabuhayan, and DOLE Government Internship Program (GIP), among others, are adequately funded and accessible to qualified beneficiaries.
"We must ensure that the funds we allocate to the agency help generate jobs, reduce poverty and provide assistance to our people in sustaining their needs. We must consistently scrutinize our opportunities for progress and ensure that development is inclusive, equitable and gender-responsive," Legarda said.
She said she will continue to work hard with DOLE to deliver and implement programs for the betterment of the Filipino people and their socio-economic conditions.
Senate Majority Leader Joel Villanueva during the hearing urged DOLE to thoroughly study how to achieve living wage which, he said, is way below the minimum wage prescribed by the agency.
Villanueva questioned how the DOLE determines the minimum wage and if the agency considers living wage as a basis for a family to live a decent life.
"I would just like to point out that despite the fact that we are shooting for the living wage with which is the most practical and perhaps fair judgment in determining the minimum wage, we're not able to achieve this," Villanueva said.
"Time and time again, we have been shooting for the stars and we know that this is the right thing to do. But unfortunately, for so many reasons, we cannot achieve the living wage," he said.
National Wages Productivity Commission Executive Director Maria Criselda Sy explained that the criteria for minimum wage determination is the demand for a living wage but it doesn't necessarily equate the minimum wage with the living wage.
Sen. Nancy S. Binay sought clarification from the Department of Labor and Employment (DOLE) on the country's working age population, specifically on the category of "not in labor force" with age bracket 15 years old and above.
Binay expressed worry that 15-year-old children might be too young to work.
"Why are we counting 15 years old, isn't that considered child labor? Because my youngest sons (twins) are now 14 years old, so technically next year, I can start telling them to work," Binay said.
According to DOLE's budget presentation, the Philippines has 77,440 million working age population (15 years old and above) and 26,272 million or 33.9 percent of which are in "not in labor force" category.
This includes: 11.9 million students, 7.3 million household family duties, five million retired individuals and the rest are those with permanent disabilities.
Senate Minority Leader Aquilino "Koko" Pimentel III sought the opinion of the Department of Labor and Employment (DOLE) regarding Congress' plan to establish a legislated national minimum wage.
Pimentel, during noted that nothing could prevent Congress from coming up with a legislated national minimum wage if the legislature is dissatisfied with the regional minimum wages set by the labor department.
Labor Sec. Bienvenido Laguesma, in response, told the committee that they recognize the mandate and authority of the legislature to pass measures, and for the executive department to implement them once enacted regardless of the possible consequences.
AUTHOR PROFILE
Nation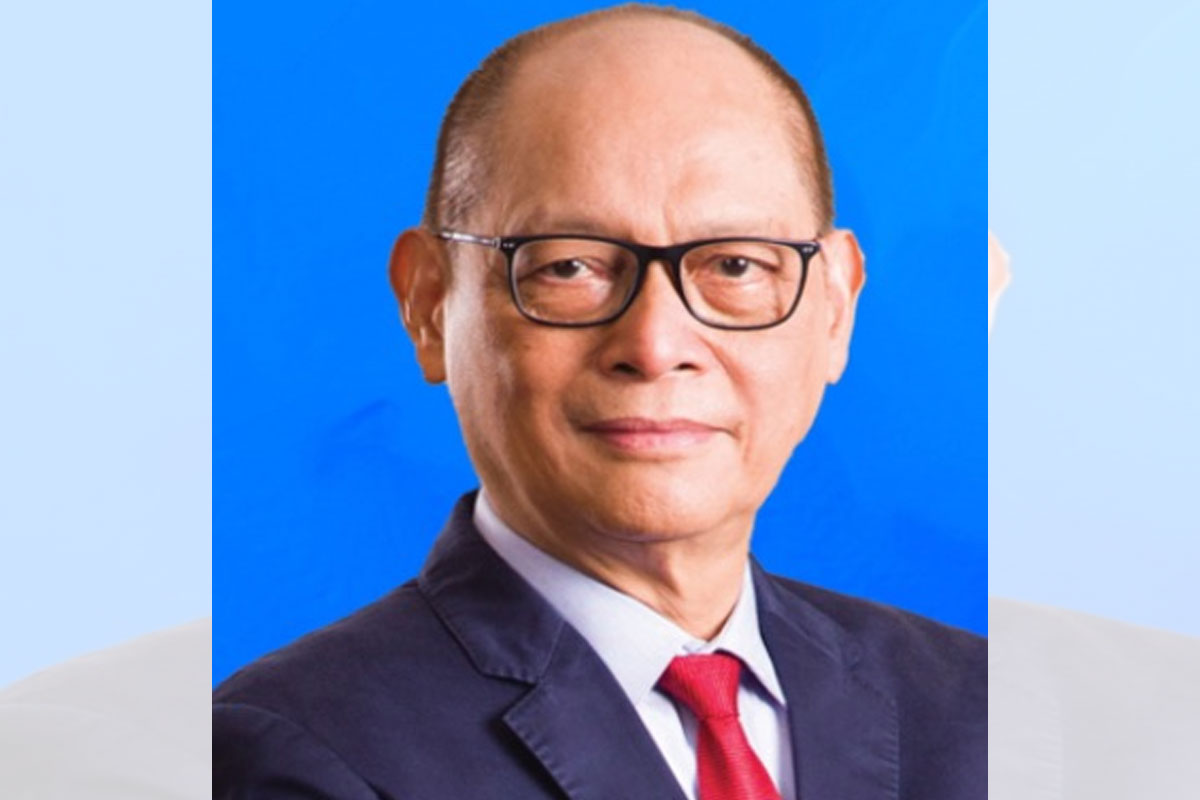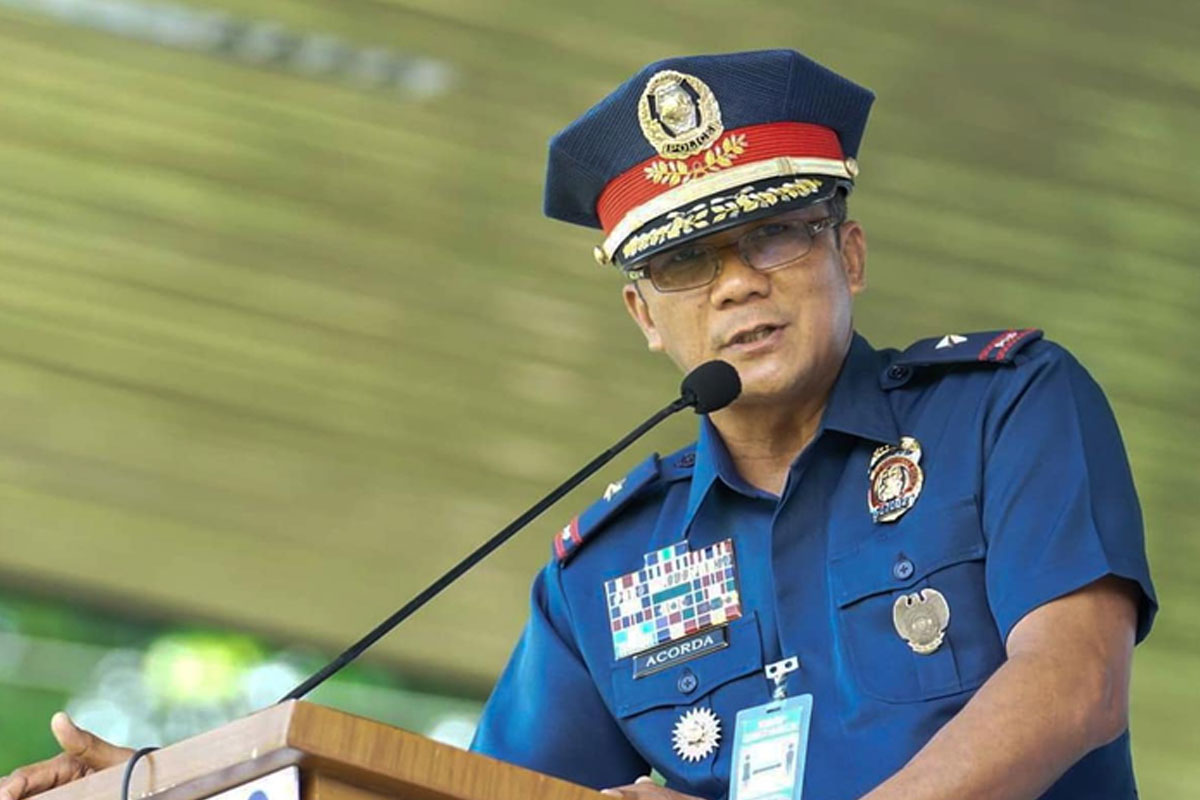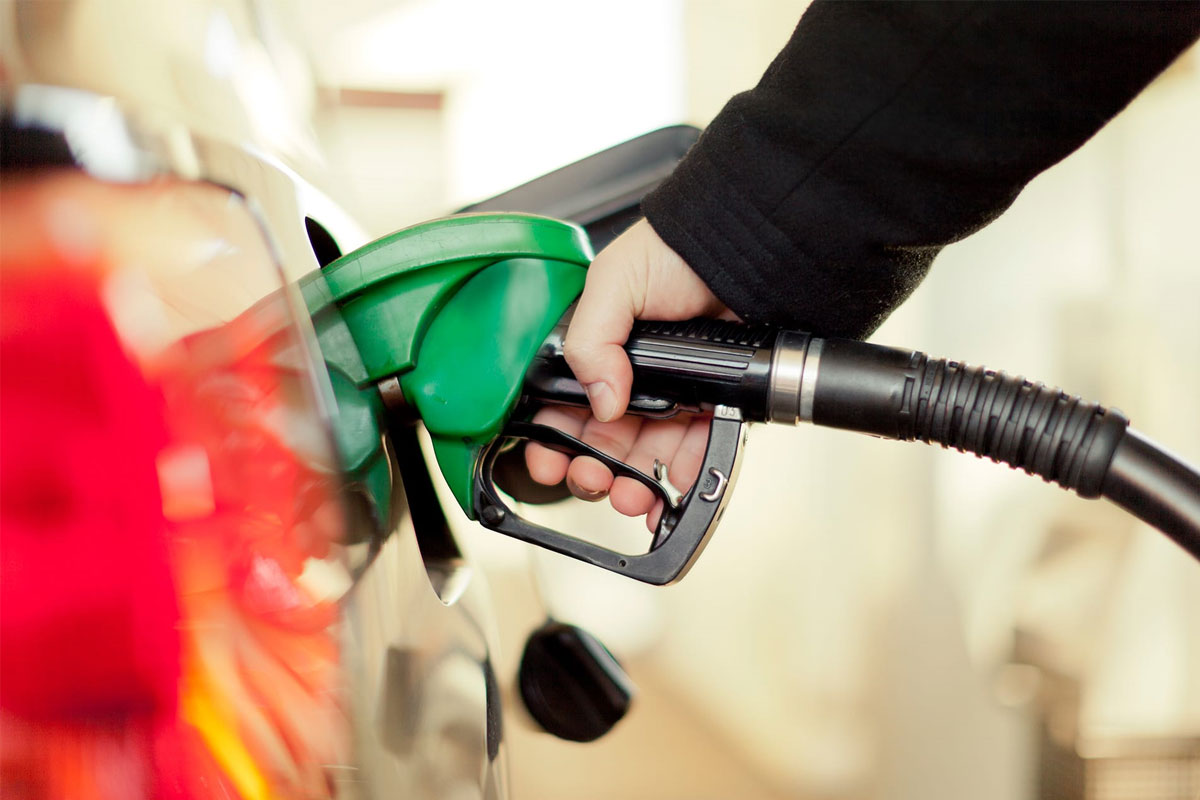 SHOW ALL
Calendar