Senate receives 1st batch of COCs, ERs
THE Senate of the Philippines has received the first batch of Certificates of Canvass (COCs) and election returns (ERs).
These are from Malabon City, Vietnam, and Cambodia.
The ballot boxes containing the COCs and ERs from these areas form the first batch which will be kept inside the Senate building in Pasay City while the Congress, sitting as the National Board of Canvassers (NBOC) for votes for the positions of president and vice president of the Philippines, is yet to convene.
According to he report of the Senate Records Management Team, the first to arrive are the votes cast in Malabon City.
The ballot boxes from Cambodia and Vietnam arrived on Wednesday morning at the Senate.
Based on the 1987 Constitution, the returns of every election for President and Vice-President, duly certified by the board of canvassers of each province or city, shall be transmitted to the Congress, directed to the President of the Senate.
Upon receipt of the COCs, the Senate President shall, not later than 30 days after the day of the election, open all the certificates in the presence of the Senate and the House of Representatives in joint public session, and the Congress, upon determination of the authenticity and due execution thereof in the manner provided by law, shall canvass the votes.
The Senate and the House of Representatives are set to resume sessions on May 23.
After which, Congress will convene the NBOC to start the official count of votes cast for president and vice president. By MARLON PURIFICACION
AUTHOR PROFILE
Nation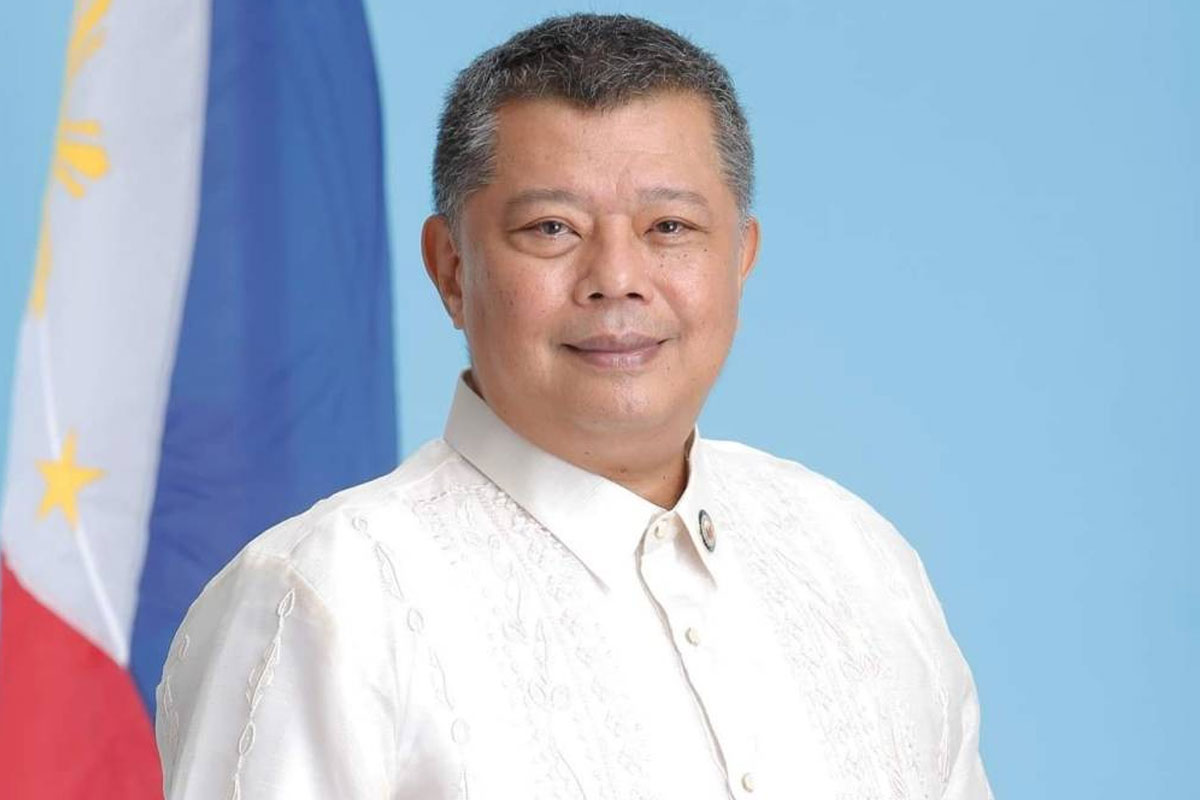 SHOW ALL
Calendar