 Senate honors doctor heroes
In fight vs COVID-19
THE Senate adopted a resolution recognizing and commending the immeasurable contribution and sacrifices of Filipino physicians in the fight against COVID-19.
Proposed Resolution No. 916, sponsored by Sen. Sonny Angara, was unanimously adopted by senators in time for the celebration of the 43rd National Physicians' Day.
"The pandemic has only underscored the importance of our physicians, as they have constantly played a valuable role—from the onset of the pandemic when they bravely attended to the sick with very limited information on COVID-19 until today when the country is rolling out a national vaccination program and they are key players in monitoring and administering the vaccines," the resolution stated.
"Not only have they served as vanguards to our health and well being. They have become our beacons of hope, reminding us that through perseverance, commitment and hard work, not to mention the proper skills and knowledge, a path out of this pandemic and back to normalcy, can be forged," Angara added.
From the start of the pandemic in March 2020 to September 2021, Angara said about 25,000 healthcare workers contracted COVID-19, and 105 of them died because of the virus.
"Such dedication and passion to serve must truly be recognized, Mr. President. It is unacceptable that while they are called to serve with the frontlines against the COVID-19 virus, we do not give them acknowledgment and the protection they deserve," Angara said.
For his part, Majority Leader Juan Miguel "Migz" Zubiri recognized the leadership role that physicians have taken during the pandemic.
"On top of their duties within the hospital, they also had to become public ambassadors, Mr. President, combating misinformation, particularly regarding the COVID-19 vaccines in offering clarity, direction, and hope. Their expertise and guidance have been invaluable in these uncertain times," he said.
Sen. Joel Villanueva said with the passage of the measure, recognition will be finally given to physicians "who have tirelessly sacrificed to heal us, keep us safe, administer vaccines and save our lives."
Senator Nancy Binay proposed investing in the welfare of physicians and other health personnel.
"Only by doing so can we assure the people that they will receive consistent quality health care and this is more evident now that we are facing a global pandemic," she said.
Senator Richard Gordon cited the efforts of the Philippine Red Cross (PRC) to help physicians through the testing of healthcare workers once every two weeks, saying the PRC has tested about 80,000 healthcare workers.
"This is still not enough, Mr. President. I know that we have passed bills here that would encourage young people to become doctors. In fact we wanted a doctor in every town, or in every barrio," Gordon explained.
Senator Pia Cayetano said a way to help physicians is to help increase their tribe by supporting medical schools. She said through Republic Act No. 11509 or the Doktor Para sa Bayan Act, the Senate has taken steps and budgetary interventions to help the growth of the medical profession.
Senator Imee Marcos supported the adoption of the resolution as she called for the special risk allowance and other benefits to be immediately provided to healthcare workers.
Presidential Proclamation No. 1789 issued in 1978 declares September 27 every year as Physicians Day. It describes physicians as profession that answer the calls for service to humanity, regardless of sex creed, color, or nationality, and that they play a vital role in the development of human society as vanguards of the people's health and well-being.
AUTHOR PROFILE
Nation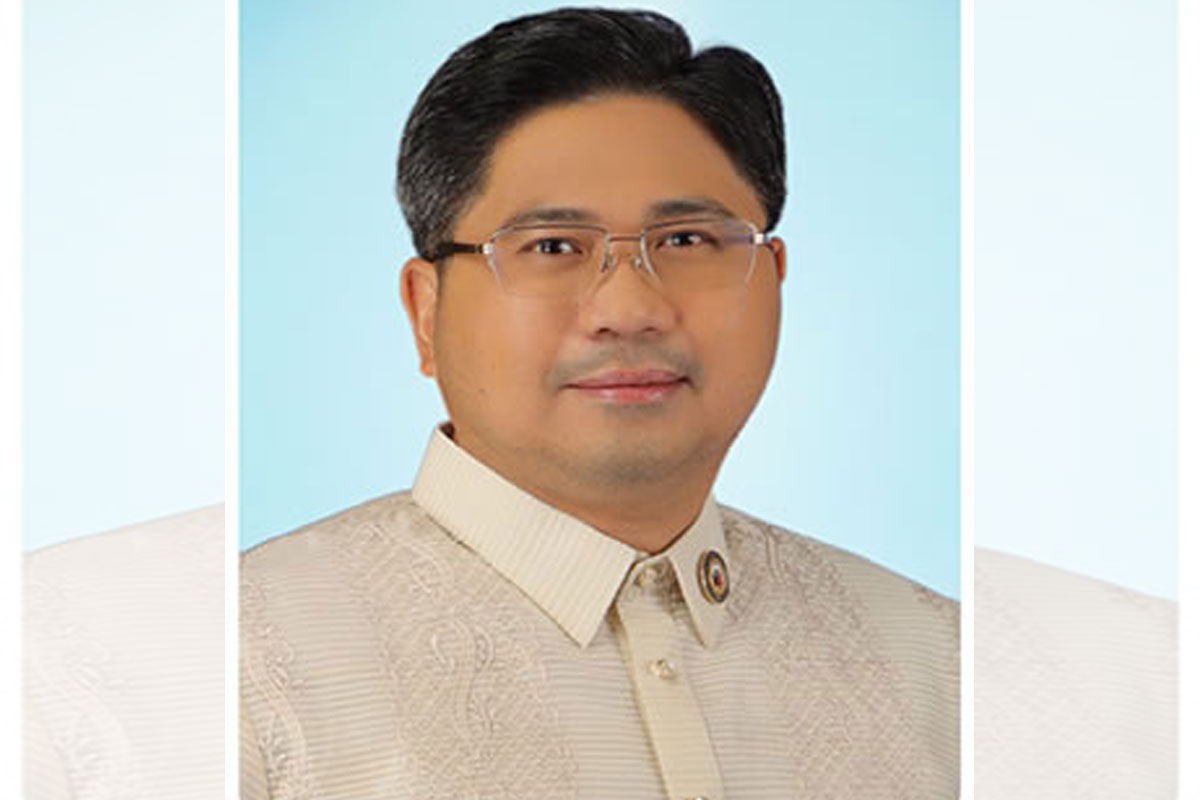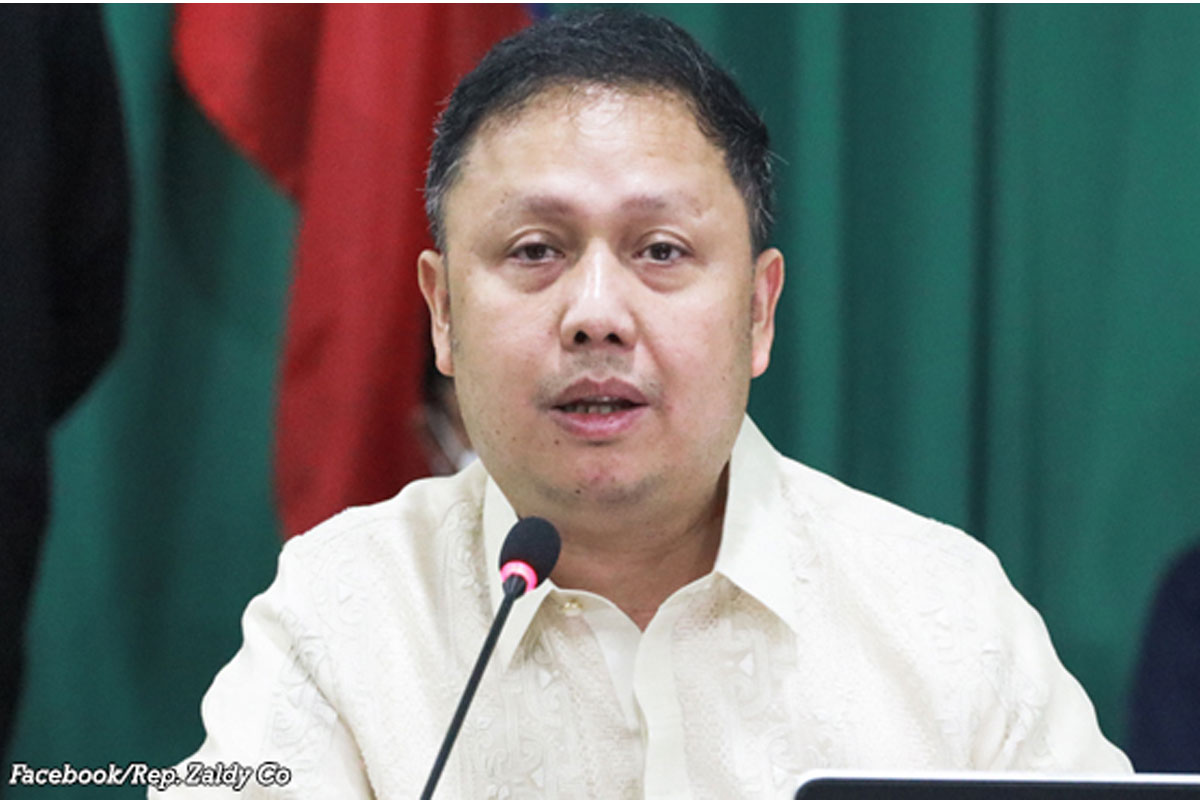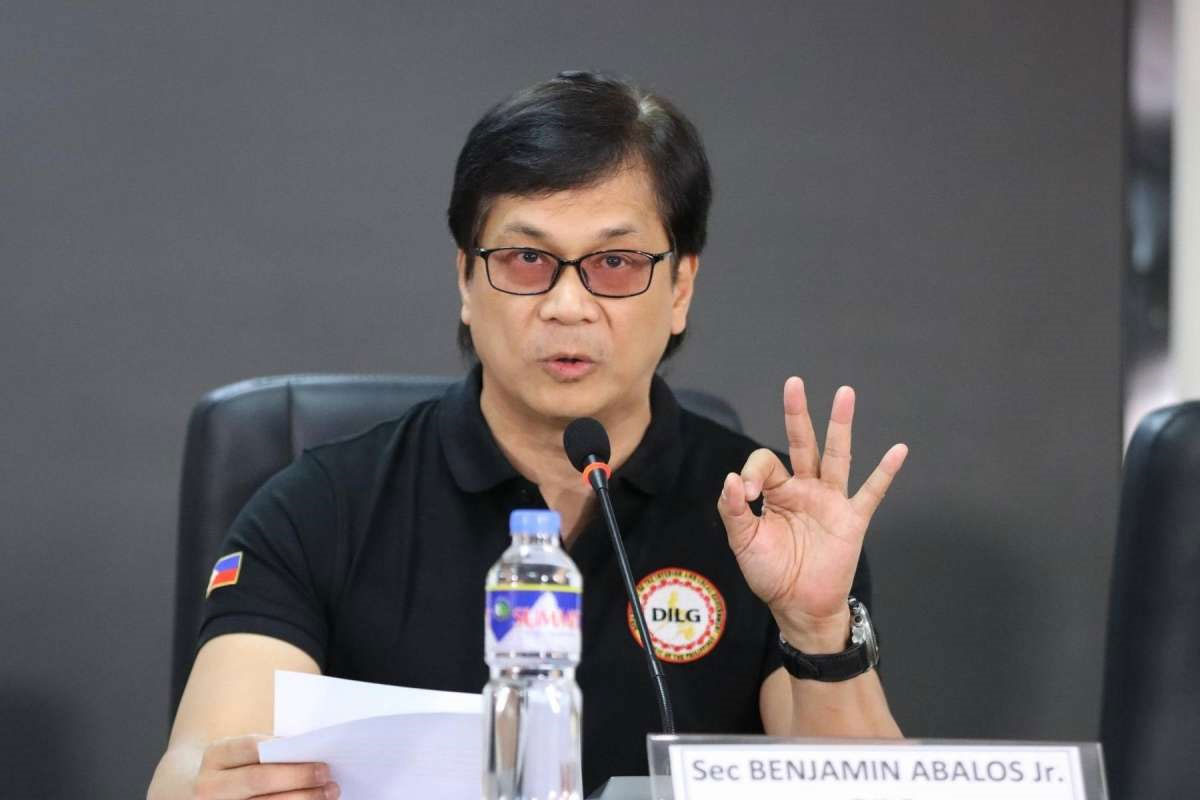 SHOW ALL
Calendar