 Senate creates committee to study MCPO restoration
ON the last day of the First Regular Session, the Senate adopted a resolution creating a special committee that will study the reconstruction and rehabilitation of the Manila Central Post Office (MCPO), which was destroyed by fire last May 21.
Under Adopted Resolution No. 70, a special committee composed of Senate President Pro Tempore Loren Legarda, Minority Leader Aquilino "Koko" Pimentel III, Senators Pia Cayetano, Nancy Binay, and Sonny Angara was created to "study, review, assess, examine, investigate and inquire into the matters relating to the reconstruction and rehabilitation of the iconic building and famous landmark in Manila."
Legarda, the sponsor of the measure, lamented that the fire incident took place during National Heritage Month, adding that "this important cultural heritage holds immeasurable value, and its destruction is a profound loss for us Filipinos."
As chairperson of the Committee on Culture and the Arts, Legarda stressed that the "preservation of a historical treasure should not only be a passion, but a life-long mission, and preserving our cultural heritage is not just about the physical structure but also the intangible aspects, – stories, traditions, values that are intricately woven into the fabric of this building."
"This restoration project is a tribute to those who have come before us, to their craftsmanship and their vision. It is a commitment to future generations, a promise that will pass on this rich heritage instilling in them a sense of pride and responsibility," Legarda added.
The special committee shall be tasked primarily to study: 1) the extent of the fire's damage to MCPO; 2) its estimated cost of reconstruction and rehabilitation; 3) actions that must be taken for the immediate rehabilitation of the building; and 4) such other matters that may be necessary for the reconstruction and rehabilitation of MCPO.
The MCPO structure was originally built in 1926 using a neoclassical design by renowned architects Tomas Mapua, Juan Marcos Arellano, and Ralph Doane to house the headquarters of the then Bureau of Posts. After being severely damaged during the Battle of Manila in 1945, the building was rebuilt in 1946 and became the center of Philippine postal services.
In 2018, the National Museum declared the MCPO as an "important cultural property" for its "exceptional cultural, artistic, and historical significance to the Philippines," and thus entitled to priority government funding for its protection, conservation and restoration under RA (Republic Act) 10066, or the National Cultural Heritage Act of 2009.
"As legislators, let us take up the mantle of stewardship so we can breathe new life into this magnificent structure. This august chamber can exhibit our unwavering commitment and collective efforts to allow this heritage to stand tall once again. We must stand firm and believe in the trust of Filipinos that our national government and concerned agencies must work hand in hand to restore and rehabilitate this significant structure," Legarda said.
AUTHOR PROFILE
Metro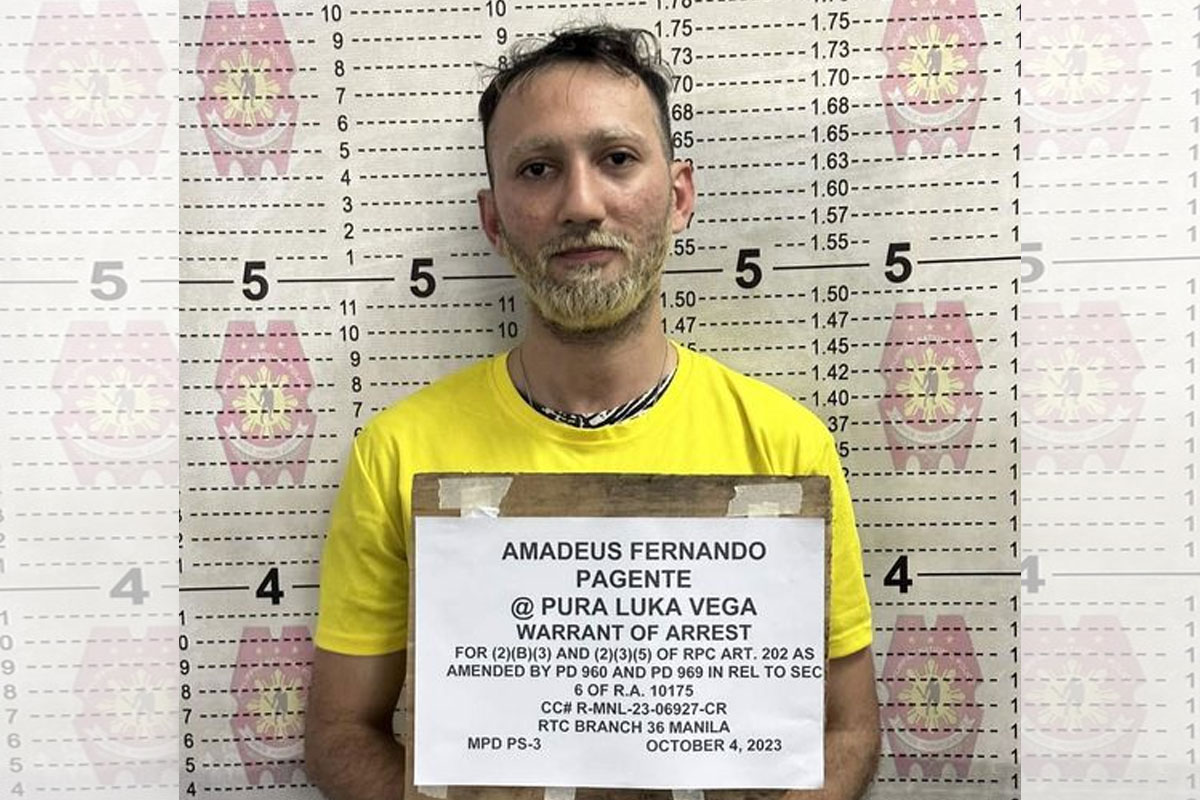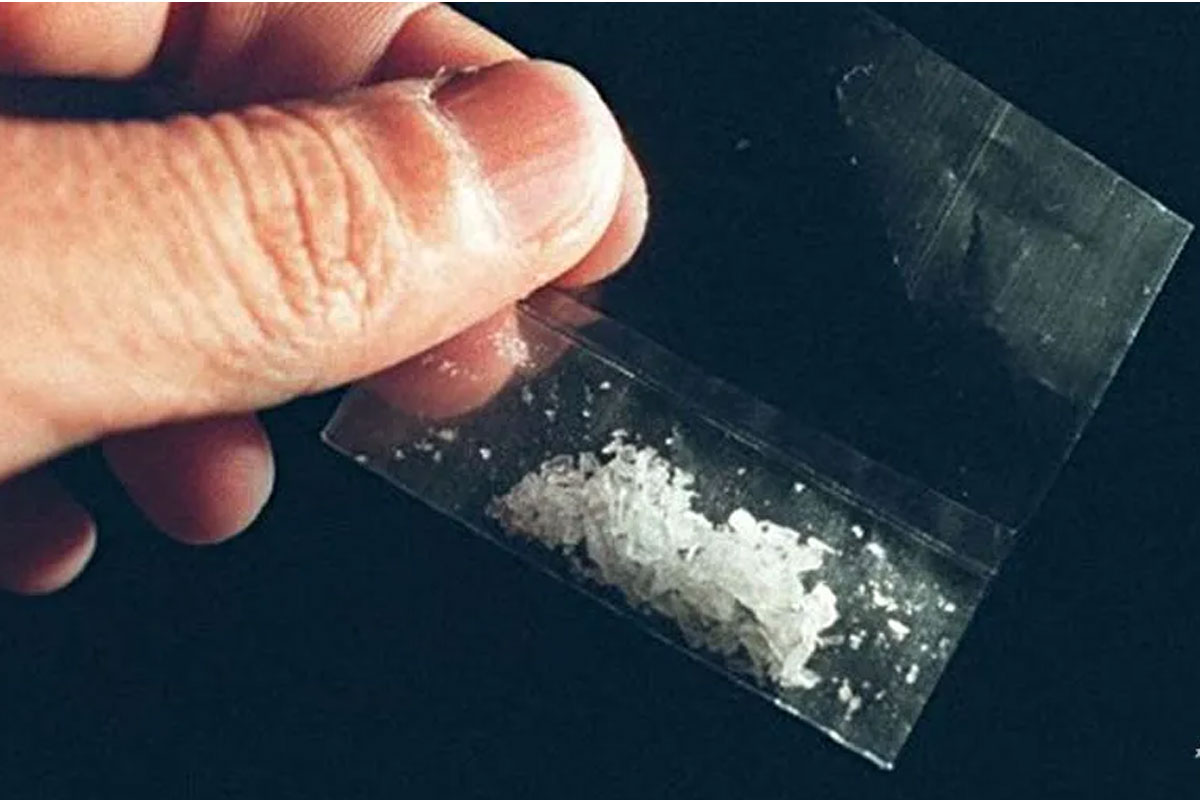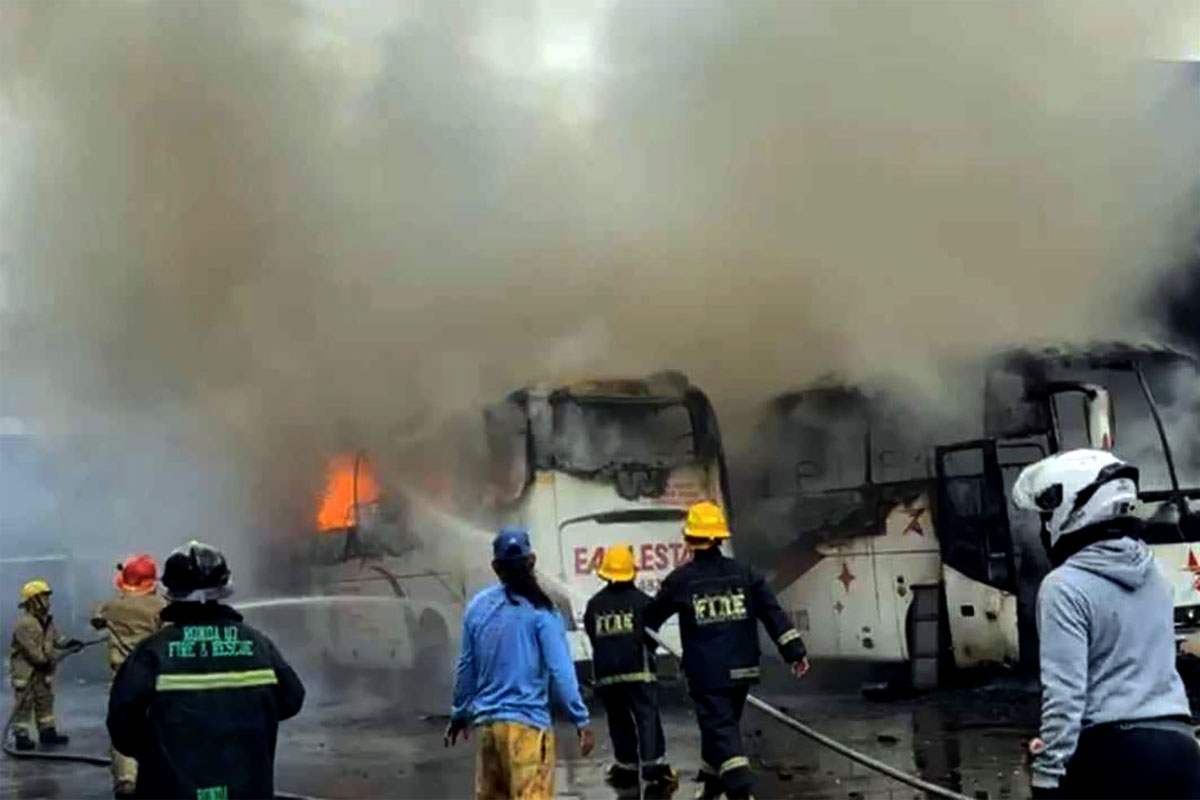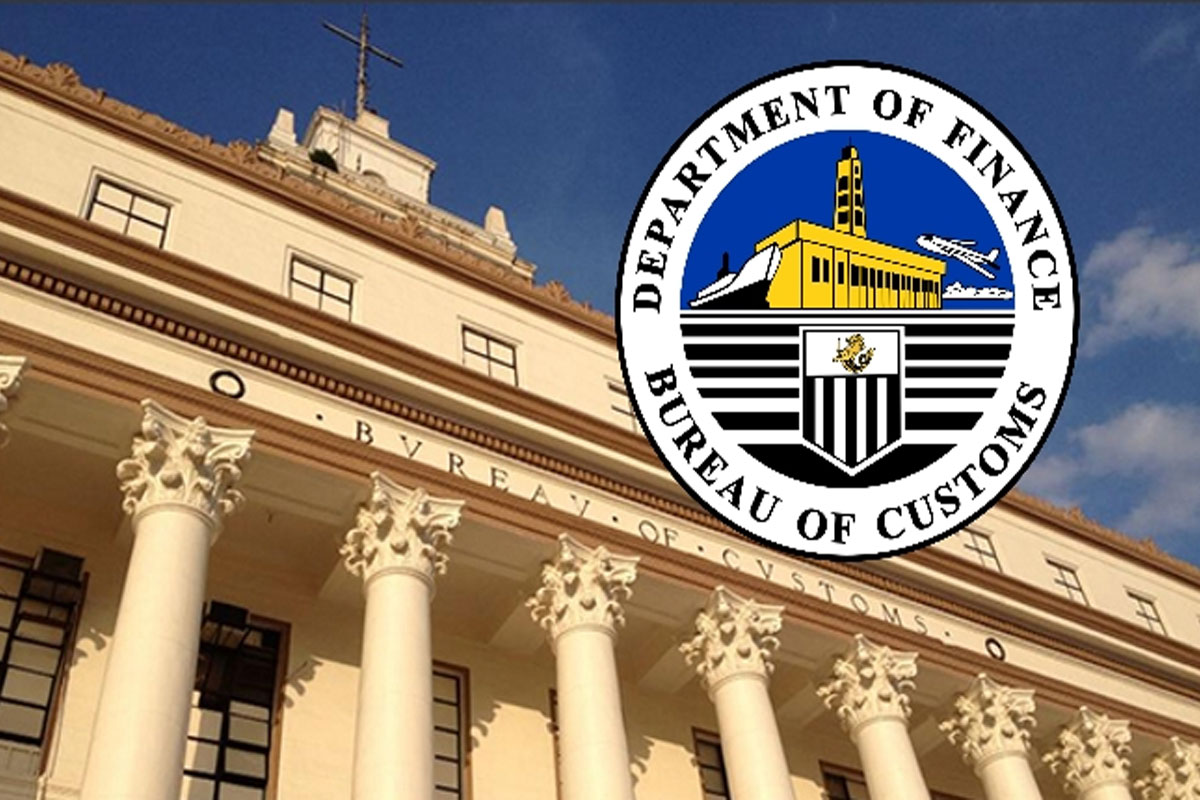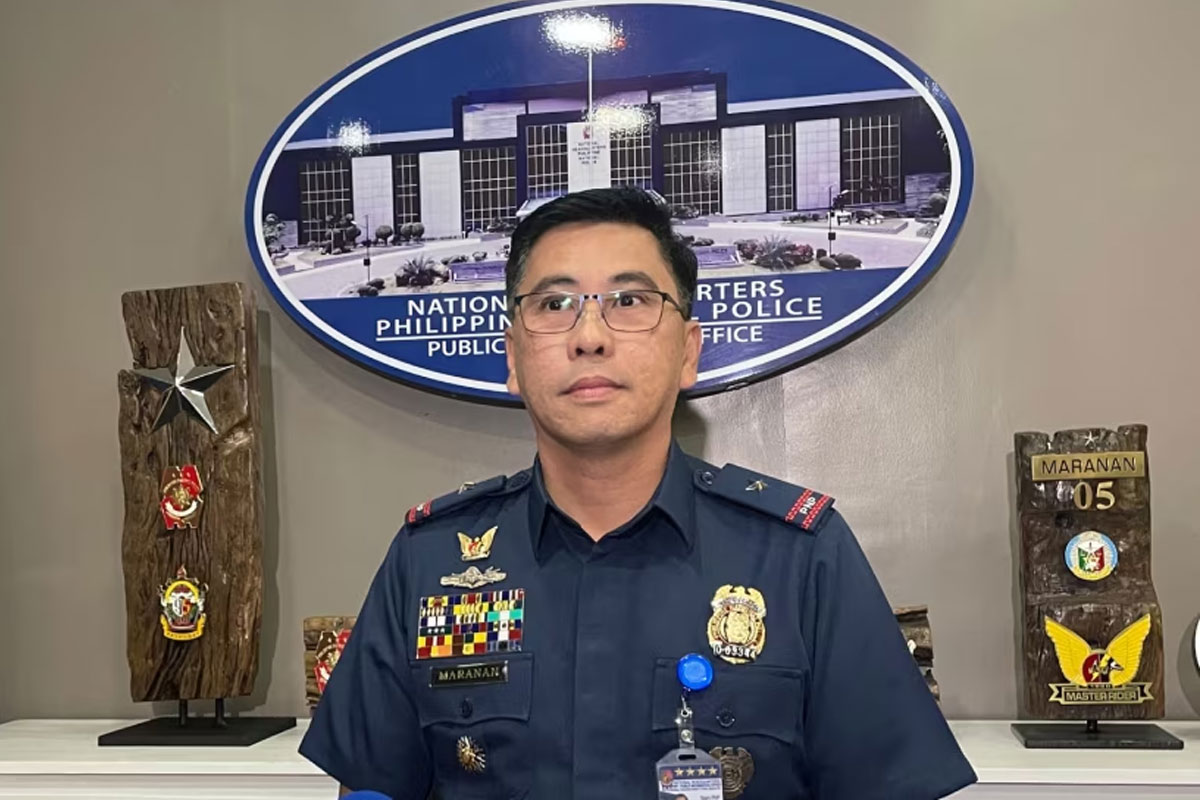 SHOW ALL
Calendar