The contents of the backpack. Photo courtesy of the Airport Police Department
Security guard turns over lost blackpack to airport execs
A BLACK backpack containing US dollars, Nigerian bills and jewelry was found by a security guard at the greeter parking area of the Ninoy Aquino International Airport (NAIA).
Airport Police Department, Lost and Found said the backpack was turned over intact to their office by AVSEC Gean Carlo Andres, an NC Lanting security guard.
APDLF said an inventory showed the backpack contained US$500, two 1,000 Nigerian Bills and a yellow necklace.
APDLF said Andres was roving at a parking area when the security personnel found the backpack unattended at greeters area near at the food chain house.
Without thinking and as Standard Operating Procedure (SPO) Andres tried to look for the owner.
"Several times pa nya itong pina-paging sa MIAA paging system to ensure na marinig kung sino man ang may ari nung naiwang backpack," said APDLF.
Quickly when nobody responding and claiming the back pack, he quickly informed their base and properly turned over the backpack to the APDLF for safekeeping.
During the investigation APDLF said the possible owner of back pack is a certain Adirika, Chukwunonso Fide, a Nigerian based on the ID and quarantine documents found inside the backpack.
The APDLF said the back pack is now in their custody and they are now doing their job to find the whereabouts of the owner.
The recovered dollars, nigerian bills and yellow necklace.
AUTHOR PROFILE
Travel and Leisure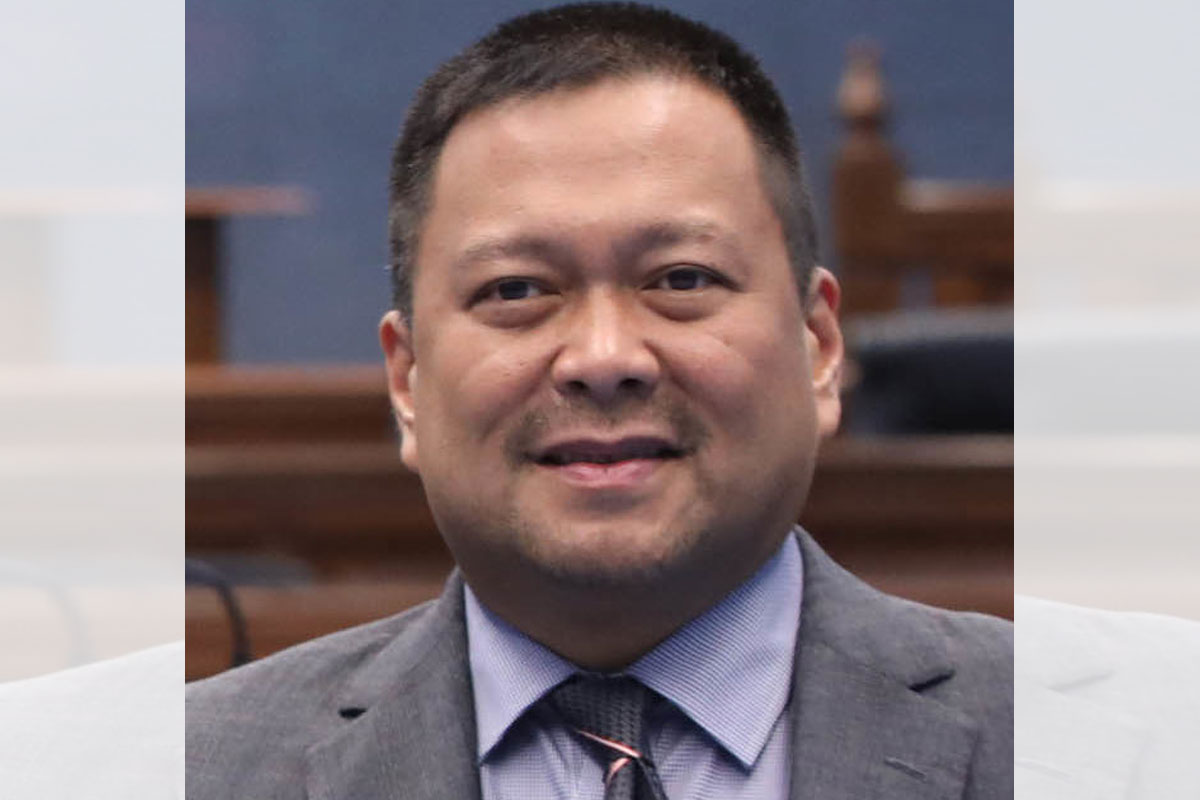 SHOW ALL
Calendar