 SCIENCE DOST R2 lauds CSU excellent performance
During assessment of DOST R&D, non-R&D projects
THE Department of Science and Technology (DOST) Region 02 office has lauded the Cagayan State University (CSU) for its excellent performance in various DOST funded Research & Development (R&D) and non-R&D projects during the recent assessment of the projects last January 19.
DOST R02 OIC-Regional Director Teresita A. Tabaog said CSU "delivered beyond expectations," which, in effect, challenges its team "to ensure the sustainability of the projects in the next years and eventually, take the lead in R&D advancements in the region."
Together with Asst. Regional Directors Mary Ann P. Maglasin and Virginia G. Bilgera, Dr. Tabaog served as moderator during the project assessment rites.
CSU research director, Dr. Julius Capili said DOST Region 02 is one of the best partners of the University, adding that, "as scientists, researchers, research managers, and supporters of researches, our laudable works will be remembered by the world."
"Let the discipline not die with us, because there are so many things we can do and lots of people expect so much from us," Capili added.
Team CSU presented what the projects they accomplished. They include Business Incubation for Novel and Sustainable Technology Enterprises (BizNEST), IMPACT: Establishment of the Technology Transfer and Commercialization Management System at Cagayan State University, and ReSEED: Synergistic, Innovative and Agile Cagayan Valley (SINAG) Consortium.
Making a business 'market fit' with BizNEST
Established in July 2019, CSU-BizNEST aims to "become the nucleus of the University System Entrepreneurial Program that will connect the University to the Industry and Business Community within the region and beyond."
The project is funded by DOST's Philippine Council for Industry, Energy, and Emerging Technology Research and Development (PCIEERD) and became one of the Technology Business Incubators (TBIs) of CSU after its soft launching during the Regional Science and Technology Week (RSTW) by DOST.
CSU-BizNEST delivers hands-on mentorship and business development programs to 'incubatees' or Micro, Small, and Medium Enterprises (MSMEs), emerging businesses and technology generators.
CSU-BizNEST project leader, Dr. Jose Guzman said the incubation program is curriculum-based. "Potential incubatee, with just an idea or have an existing prototype, are welcome to enroll in the program. We conduct pitch demo for potential incubatees to let them share their technical solutions to address industry problems," he explained.
Dr. Guzman noted that Cagayan Valley region is rich in raw materials and most MSMEs have their own prototypes. The challenge, he said, is that their products are often not fit for the market. "Their prototypes are not products of R&D and the commodities they offer have no IPR, no quality assurance, and are not approved by FDA. And that's our entry point, that is the reason why we developed BizNEST," he explained.
Guzman shared that for two and a half years, the project recorded outstanding key accomplishments. The team's efforts and initiatives made (3) successful graduates from the incubation program including Agatep Food Products, Caf's Food Products and David's Agribusiness, which created bigger opportunities as they scale up their business enterprises.
BizNEST project staff member Renmar Baccay said all the three graduated projects "have shown satisfactory performance during our assessment and with available funding to widen their business, we now consider them full-pledged startups."
Dr. Guzman said the CSU project will continue assisting these graduates along with other enrolled incubatees which already passed the requirements of the program and now looking for more funding to start and upscale their businesses.
"We have partnered with ACPC, with Coop Bank, and Landbank as conduits. We still need funding and we hope DOST will continue supporting us, and help us source out more funds as we continue to deliver our services," he added.
Dr. Guzman said CSU-BizNEST has made five (5) FDA-CPR applications, 14 incubates and twenty 20 more this year, 14 Utility Model Applications filed and approved, 59 mentors from the University of the Philippines (UP) Diliman.
CSU and other state universities, he added, catered to more than a hundred clients, signed a partnership through a Memorandum of Agreement (MOA) among DOST R02, Department of Trade and Industry (DTI) R02, Department of Information and Communications Technology (DICT) Luzon Cluster 1, Philippine Chamber of Commerce and Industry (PCCI) R02, and Department of Agriculture (DA) RF02 for the Harmonization of Services towards Strengthening the Innovation and Startup Ecosystem in Cagayan Valley Region, among others.
In his presentation, Baccay disclosed that today, CSU-BizNEST is developing an e-commerce platform dubbed "CSU iShop" to help incubatees and business clients in showcasing their products to a wider market and ultimately, improve the merchandise with the help of R&D.
"iShop has a customer feedback section that will help the sellers improve their products while selling them," Baccay stressed.
Get the tech protected with CSU-IMPACT Project
Started in August 2021 with P2.8 million funding assistance from,
DOST-PCIEERD, the Cagayan State University's (CSU) IMPACT project was designed to help find and provide solutions to the University's slow commercialization of its R&D outputs, establish its Intellectual Property (IP) policies and processes, and jump-start commercialization of CSU technologies.
According to its 2015-2021 report, CSU has generated a total of 100 technologies were generated, 71 of which were adopted from 2017-2021, but only 20 got commercialized and the rest were transferred to the extension services of the University.
Dr. Junel Guzman, president for Research, Development and Extension of CSU, has expressed confidence their "IMPACT Project will help us in our commercialization and technology transfer endeavors," and that the project "will address challenges in IP Management of different matured technologies of CSU researchers."
He said that after a series of IP Development Mentorship with DOST-Philippine Council for Agriculture, Aquatic and Natural Resources Research and Development (PCAARRD) and Intellectual Property Office of the Philippines (IPOPHIL) and other state universities and HEIs in the country, the IP Policy has been approved by the CSU Board of Regents on October 18, 2021 and is now available online via the CSU website.
At a recent IP Policy Forum conducted and attended by over 140 staff personnel from CSU's various campuses to discuss important aspects of the newly approved IP Policy, CSU President, Dr. Urdujah J. Tejada stressed that "credit is due" to all those who developed intellectual properties.
"It is our task to be vanguards of intellectual property and ensure that we advocate giving credit to whom credit is due," he declared in the same forum.
Dr Tejada said the CSU IMPACT team has capacitated 50 researchers across all CSU campuses for IP Management, and conducted several other capacity building activities.
Atty. Norman Clarence Lasam, an IMPACT team member, for his part noted in an IP Disclosure Webinar that "if IP disclosure is the first step to technology commercialization, their team conducts a significant part of that capacity development activity."
Lasam said currently, the project has 18 IP disclosures and undergoing IP evaluation. and on the process of developing a technology transfer and commercialization website to promote and market technologies to potential industry adopters.
He said there is also an on-going installation of the unified communication infrastructure for easy and centralized access to different research works in all CSU campuses.
Strengthening collaborations for startup ecosystem thru SINAG
Started this 2022, SINAG Cagayan Valley Consortium project is one of the initiatives of CSU-BizNEST in cooperation with the Nueva Vizcaya State University (NVSU).
SINAG stands for Synergistic, Innovative and Agile (SINAG) Cagayan Valley Consortium. The partnership aims to 'establish a regional startup development platform to build and strengthen the startup ecosystem in the Cagayan Valley Region.'
Dr. Junel Guzman, CSU president for Research, Development and Extension, said all enablers can be partners towards the achievement of common goal — the development of startup ecosystem in the region."There is a need to collaborate, partner and harmonize our activities to become stronger and more powerful in realizing our advocacies," he stressed.
With the SINAG Consortium, he said gaps and challenges in the region can be addressed, including lack of awareness and participation of startups and MSMEs in innovation and startup development programs and activities, few incubators in the area, insufficient funding support, few world-class mentors and coaches and weak collaboration with other government agencies.
The SINAG Cagayan Valley Consortium includes four (4) academic institutions, four (4) TBIs, two (2) local investors and funders, four (4) government institutions, three (3) private organizations, and other potential partners.
AUTHOR PROFILE
Business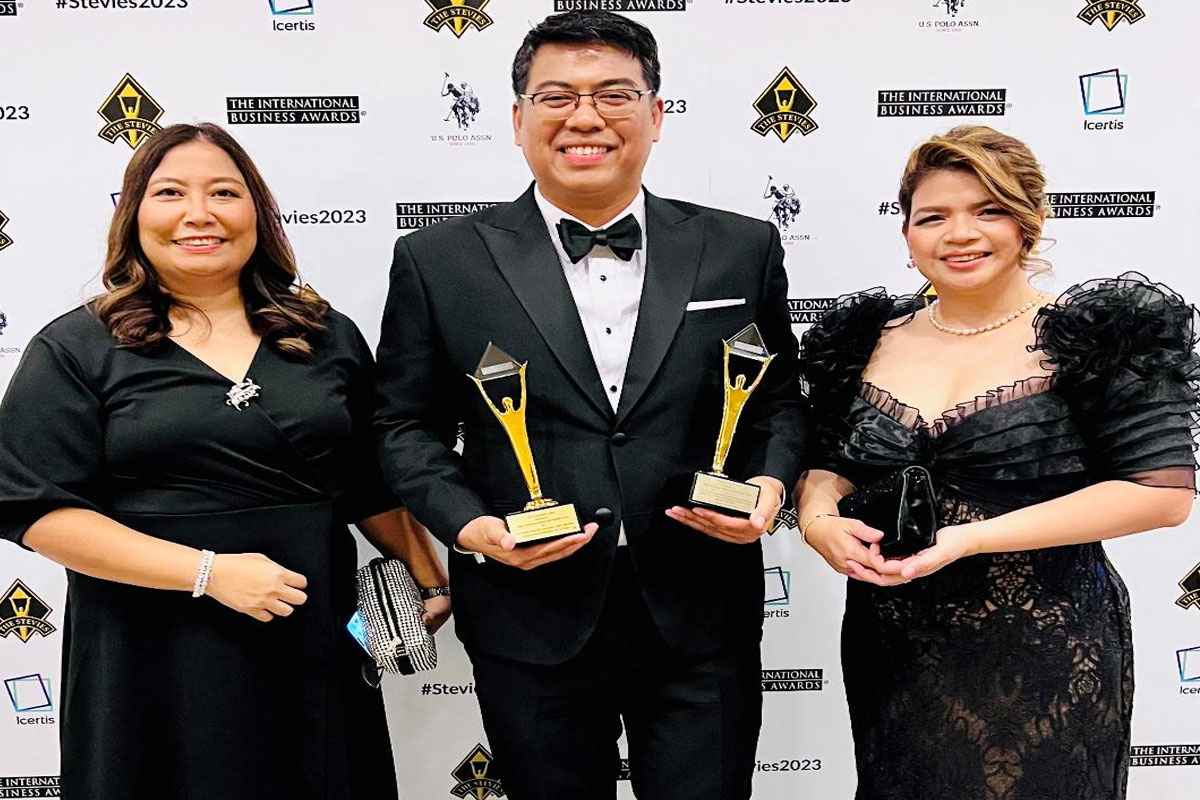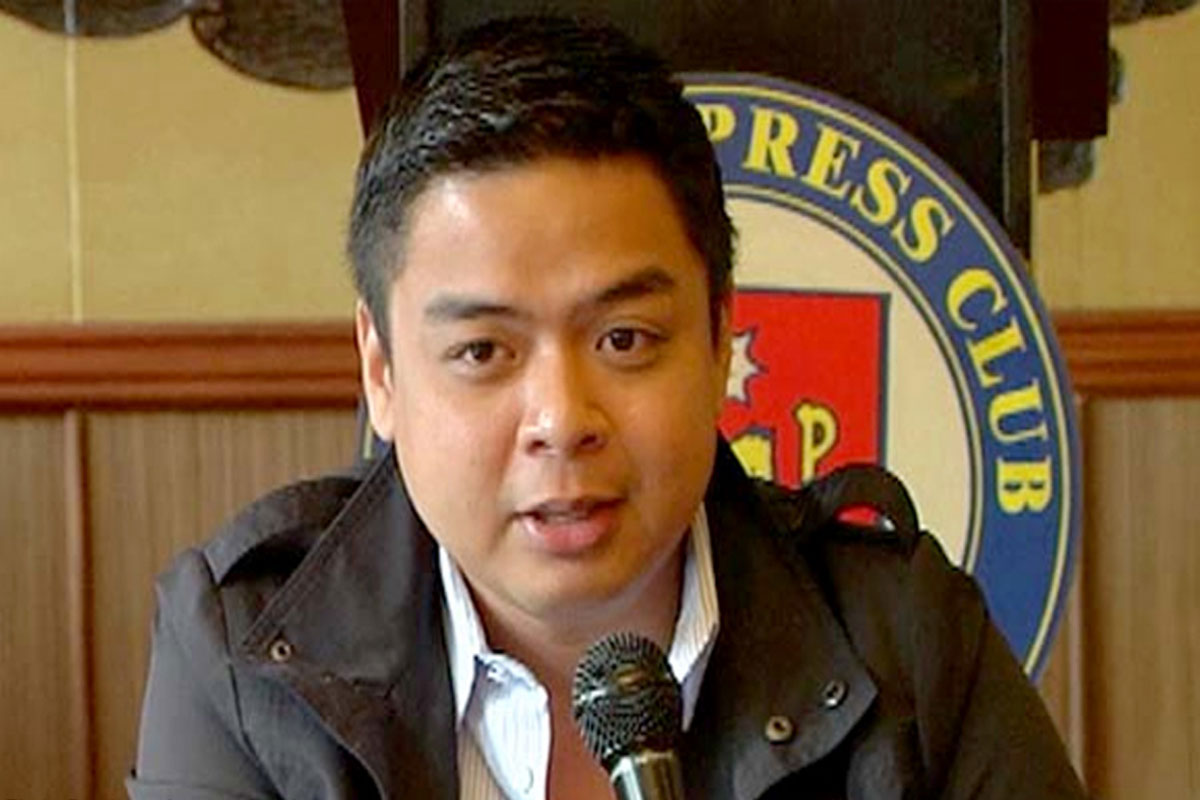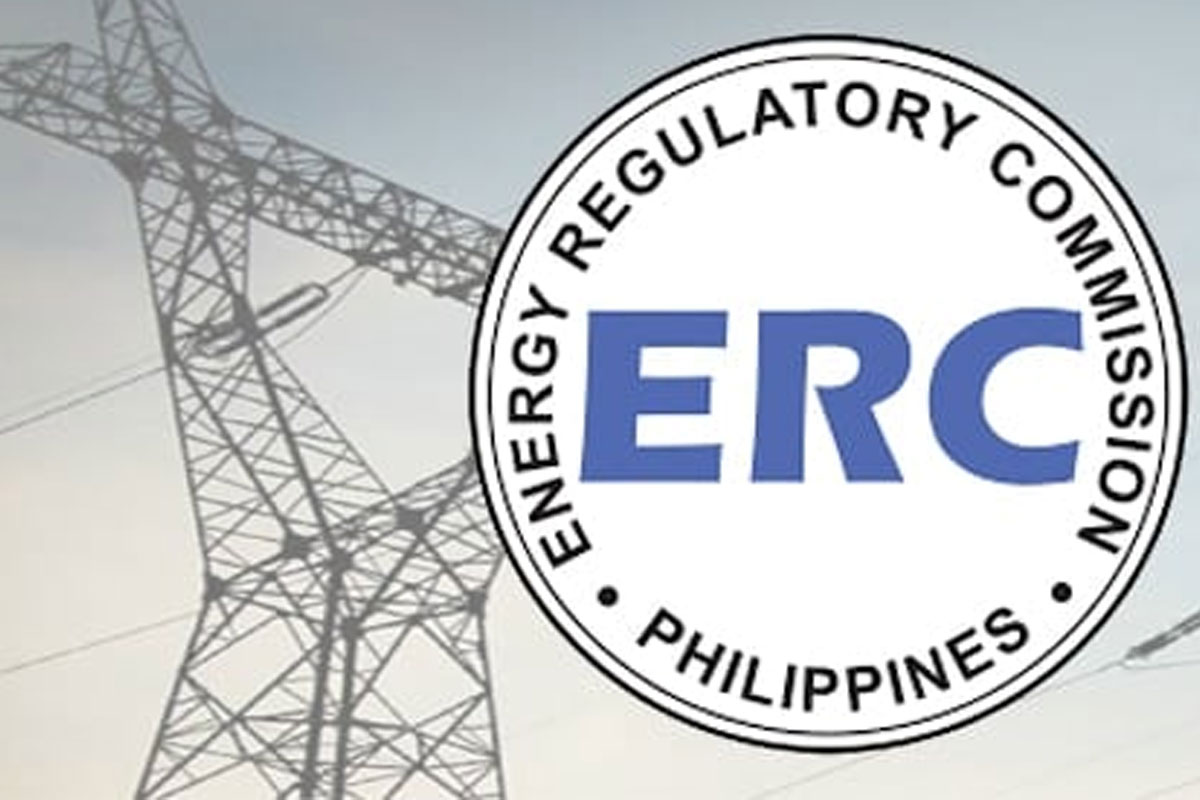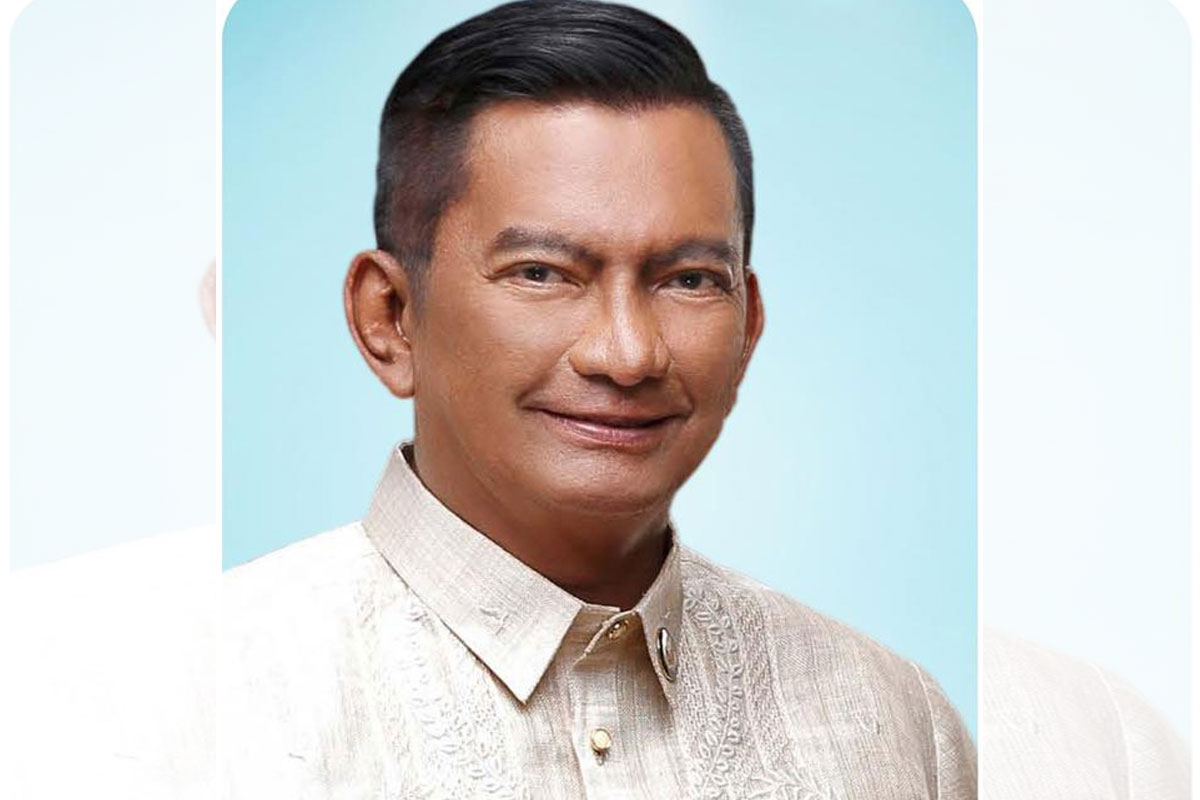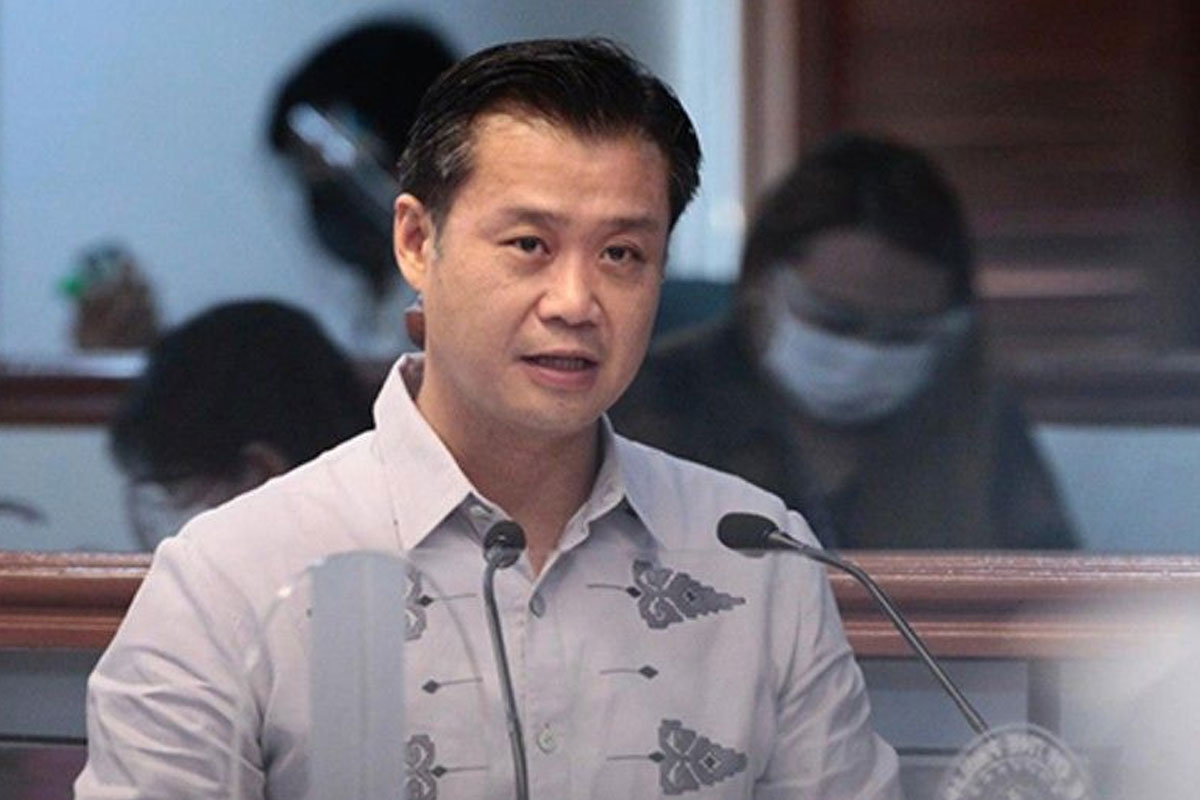 SHOW ALL
Calendar