SC Associate Justice Amy C. Lazaro-Javier writes in 'Wall of Pride' during the Pride Month celebration at the high court's ground in Manila. Photo courtesy of SC Public Information Office
SC walks with 'Pride'
THE Supreme Court (SC) on Monday joined the nation in celebrating "Pride Month" under the theme "The Judiciary Walks with Pride" during activities held at the New Building courtyard in Manila.
Associate Justice Amy C. Lazaro-Javier, the chairperson of the SC Committee on Gender Responsiveness in the Judiciary (CGRJ), led the activity and presented a brief background on the "Pride movement".
At the same time, Lazaro-Javier called on his colleagues to help advance gender equality among lesbian, gay, bisexual, transgender, queer, intersex, and asexual (LGBTQIA+).
For his part, Chief Justice Alexander G. Gesmundo underscored the SC's role as a "stronghold" of the rule of law which checks unwarranted interference in fundamental human rights.
"The Constitution guarantees that no person should be deprived of liberty and denied the equal protection of the laws… The Constitution is a covenant that any person is assured of due process and equal protection, without distinction, without discrimination. I believe that these constitutional provisions arise from the basic premise that we are all human beings, each entitled to respect and a life lived with dignity," Gesmundo said in his keynote message.
He also noted the achievements of the SC in fostering gender equality, among which was the recently approved "Strategic Plan for Judicial Innovations 2022-2027", which includes specific activities that expand access to justice, particularly on gender fairness, inclusivity, and equality.
The SC also issued early this year the first-ever organic "Guidelines on the Use of Gender-Fair Language and Courtroom Etiquette", which is now being applied nationwide, together with strengthening the capacity of judges and court personnel on gender sensitivity.
The Pride Month activity culminated with the signing of the "Wall of Pride" led by the Chief Justice and Associate Justices. They wrote about their support for the LGBTQIA+ community.
AUTHOR PROFILE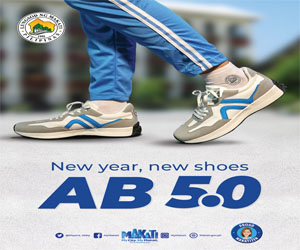 Nation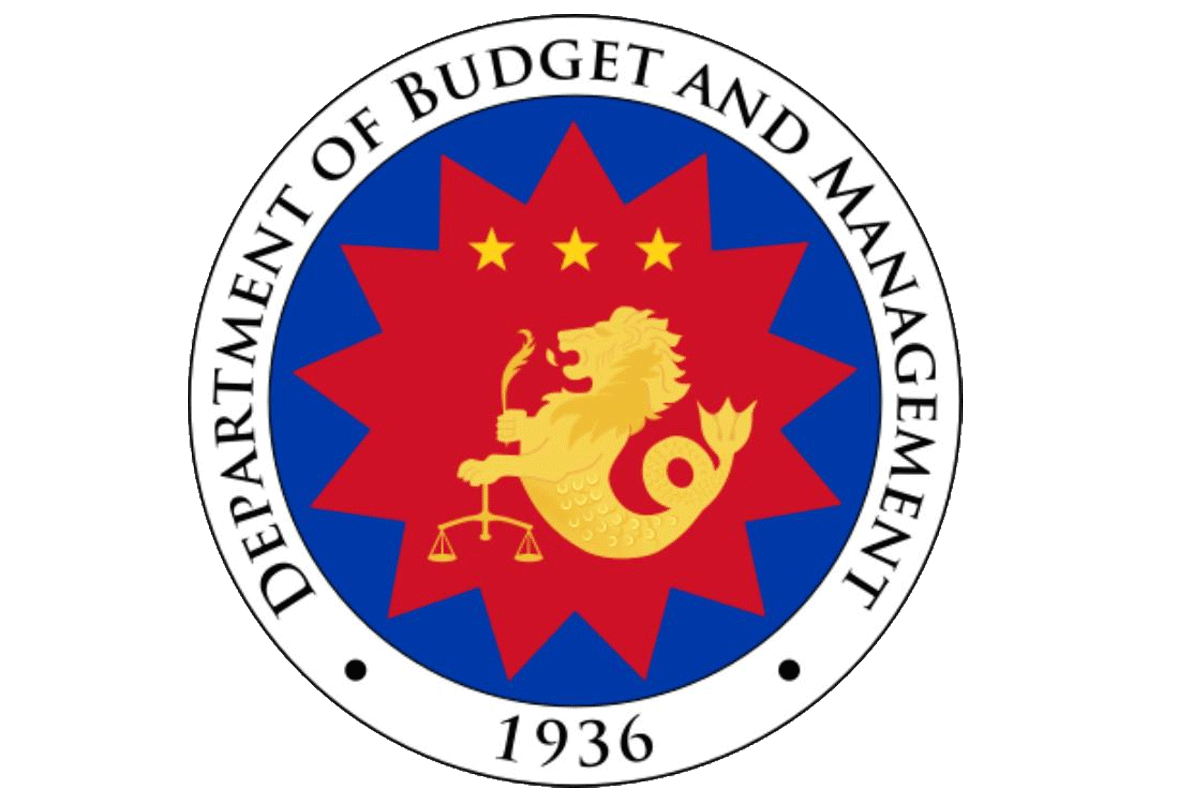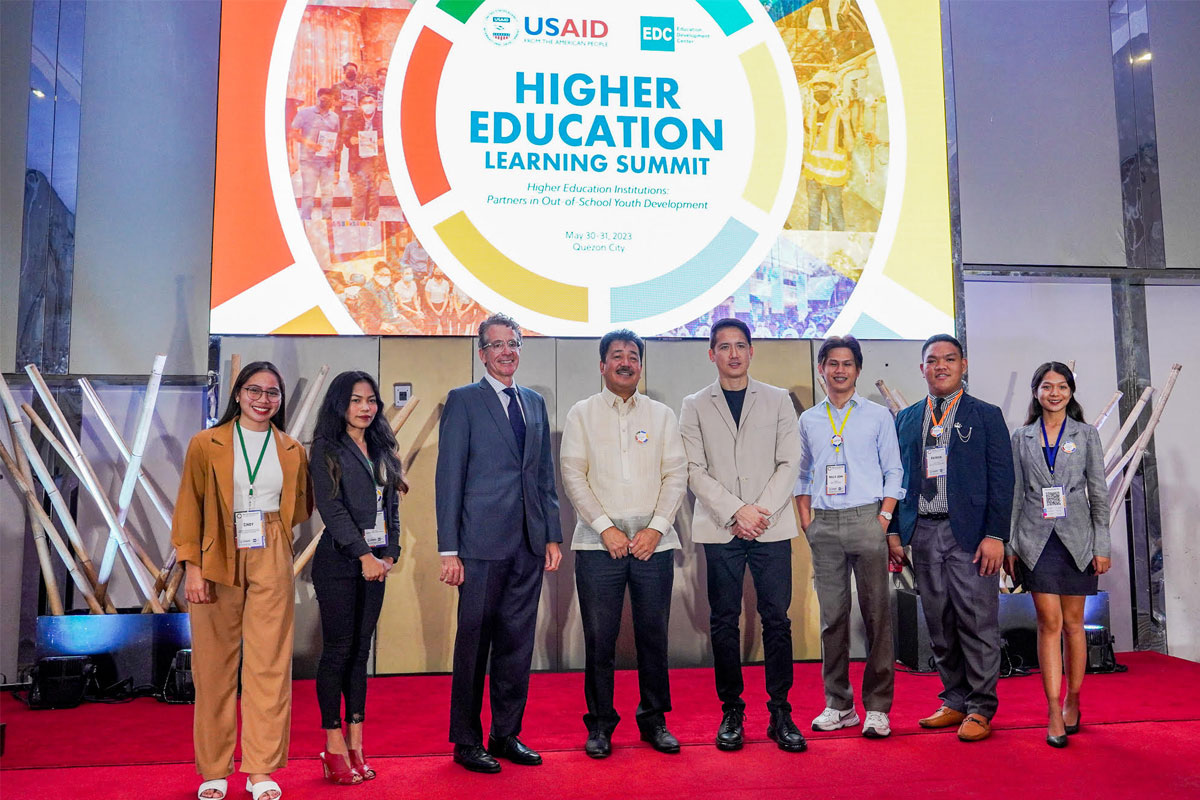 SHOW ALL
Calendar