SC UPHOLDS TRAIN ACT
THE Supreme Court has upheld the constitutionality of Republic Act No. 10963 or the Tax Reform for Acceleration and Inclusion Act (TRAIN Act), which amended RA 8424, or the National Internal Revenue Code of 1997.
This was after the high court in its last en banc session dismissed consolidated petitions that challenged the legislation's legality.
The SC's Public Information Office said in a statement that 13 justices voted to dismiss the petitions, one dissented, while the other took no part.
The petitioners in G.R. No. 236118 (ACT Teachers Representative Antonio Tinio, et al., v. President Rodrigo Roa Duterte, et al.) and G.R. No. 236295 (Laban Konsyumer, Inc., et al., v. Executive Secretary Salvador C. Medialdea, et al.) had argued that the TRAIN Act was unconstitutionally passed by the House of Representatives despite a lack of quorum, and that its provisions which imposed excise taxes on diesel, coal, liquefied petroleum gas, and kerosene, were prohibited regressive taxes.
They also argued that these same excise taxes were confiscatory and discriminatory against the poor and violated the Filipino people's right to due process and equal protection of laws.
But the SC, in a decision penned by Associate Justice Japar Dimaampao, noted that the supposed absence of a quorum was belied by the official Journal of the House of Representatives, both on the day that the TRAIN's Bicameral Conference Report was ratified and the immediately subsequent session on January 15, 2018.
"As between the livestream video and photographs presented by the petitioners, and the Congressional Journal, the latter must prevail as to the events on the Congressional floor on that fateful day given that no less than the Constitution itself grants the Congressional Journal its imprimatur," the SC said in a statement.
The Court also reiterated that the Constitution, in its present form, does not prohibit the imposition of regressive taxes, but merely directs Congress to evolve a progressive system of taxation.
The SC also ruled that petitioners' contention that the provisions of the TRAIN Act were "anti-poor," was not sufficiently proven and remained largely hypothetical.
AUTHOR PROFILE
Nation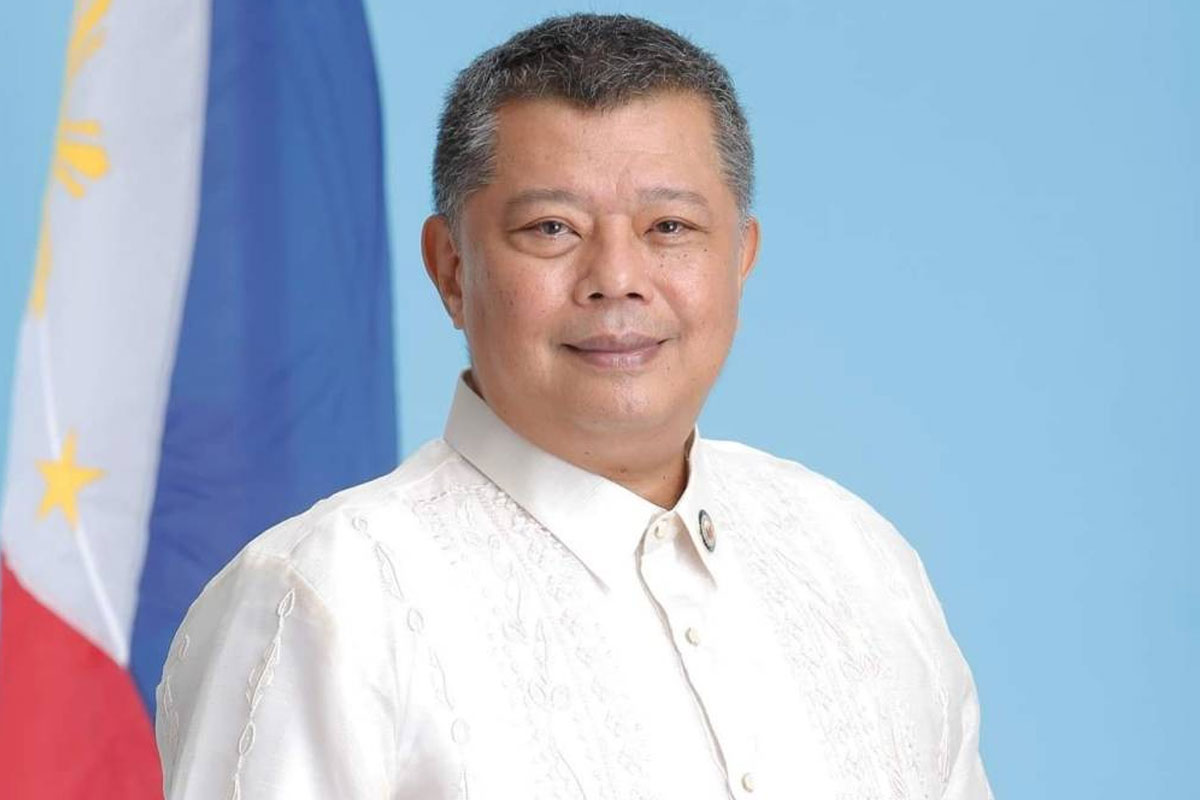 SHOW ALL
Calendar