 SC upholds legality of anti-terror law
THE Supreme Court (SC) on Tuesday denied with finality several appeals challenging the constitutionality of Republic Act No. 11479 or the "Anti-Terrorism Act" of 2020.
This, as the high court justices found no fresh issues to necessitate a reversal of their December 7, 2021 decision.
"The Court resolved to deny the motions for reconsideration due to lack of substantial issues and arguments raised by the petitioners."
"The Members of the Court maintained their votes in their December 7, 2021 Decision, which was penned by then-Associate Justice and now Philippine Judicial Academy Chancellor Rosmari D. Carandang."
"Newly appointed Associate Justice Antonio T. Kho, Jr. sided with the majority," the SC said in a media briefer.
The high court, which is now in Baguio City for its annual summer session, has ordered an entry of judgment, meaning no more court submissions will be allowed on this case.
Voting 12-3, the SC has declared as constitutional the provisions of RA 11479 but nullified two sections for being contrary to the 1987 Constitution.
Voided was the qualifier in Section 4 of RA 11479, which stated: "…which are not intended to cause death or serious physical harm to a person, to endanger a person's life, or to create a serious risk to public safety."
Likewise, the SC, in a 9-6 vote, declared as not constitutional Section 25 paragraph 2 of the RA 11479.
Section 25 paragraph 2 stated: "Request for designations by other jurisdictions or supranational jurisdictions may be adopted by the ATC (Anti-Terrorism Council) after determination that the proposed designee meets the criteria for designation of UNSCR No. 1373."
But the petitioners led by the Integrated Bar of the Philippines (IBP) and National Union of People's Lawyers (NUPL), in their motion for reconsideration, pointed out that the two voided sections were "just a consolation as it retained the problematic provisions of the law."
They noted, among others, the vague SC ruling on the recruitment clause under Section 10 and the arbitrary mode of designation under Section 25.
Lawyer Howard Calleja said, "That is why we are citing our jurisprudence, the law, our rights to knock on the good senses of the justices, the independence of the Supreme Court, that they would take a second look not for any other reason, but for the benefit of the Filipino nation, and the institution."
A total of 37 petitions have been filed before the high court challenging the constitutionality, in whole or in part, of RA 11479.
President Rodrigo Roa Duterte signed a stricter anti-terrorism bill, condemned by critics and rights groups as a weapon to target opponents and stifle free speech.
Duterte has defended the law, saying law-abiding citizens should not fear it as it targets terrorists, including communist insurgents.
AUTHOR PROFILE
Nation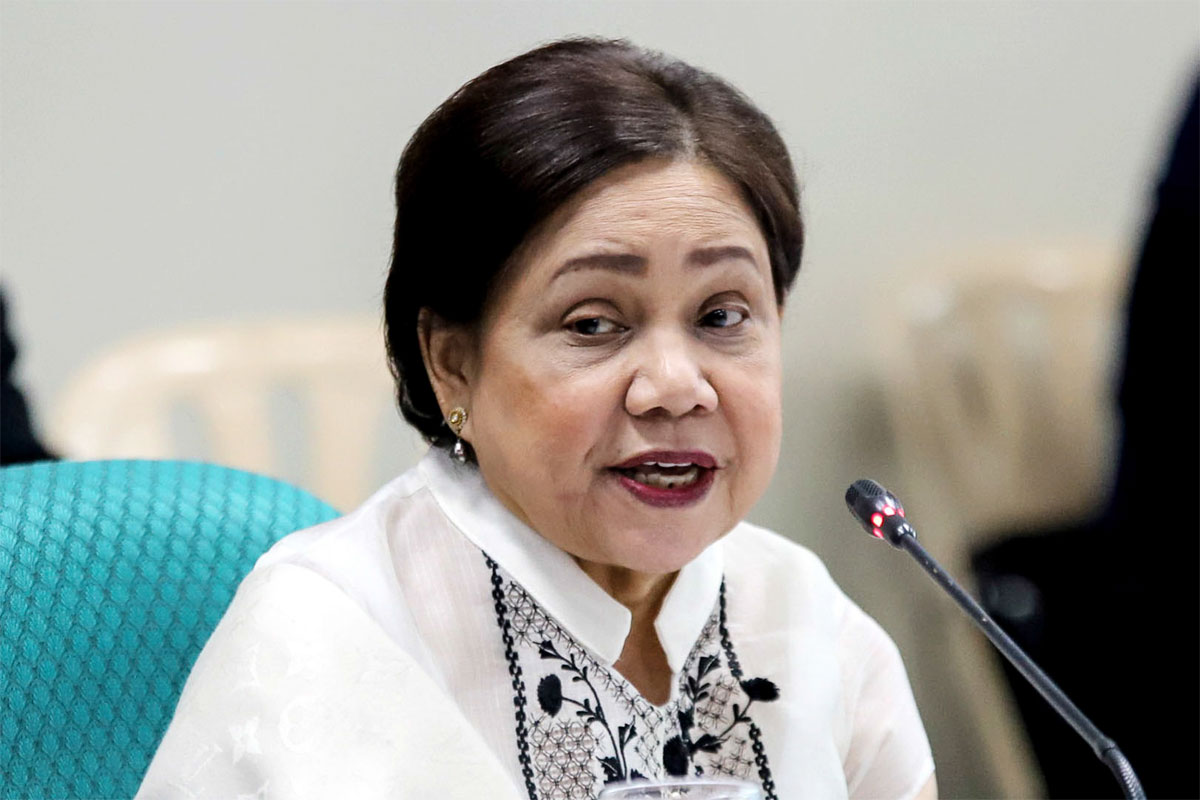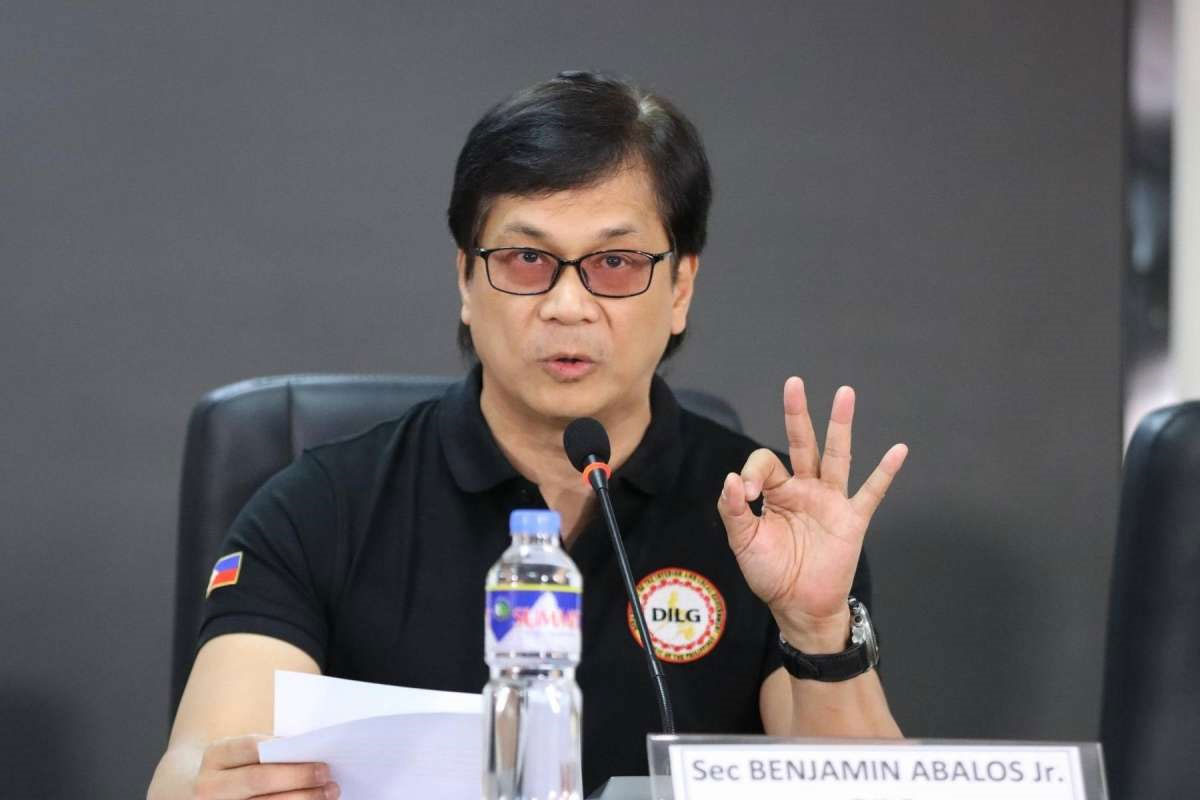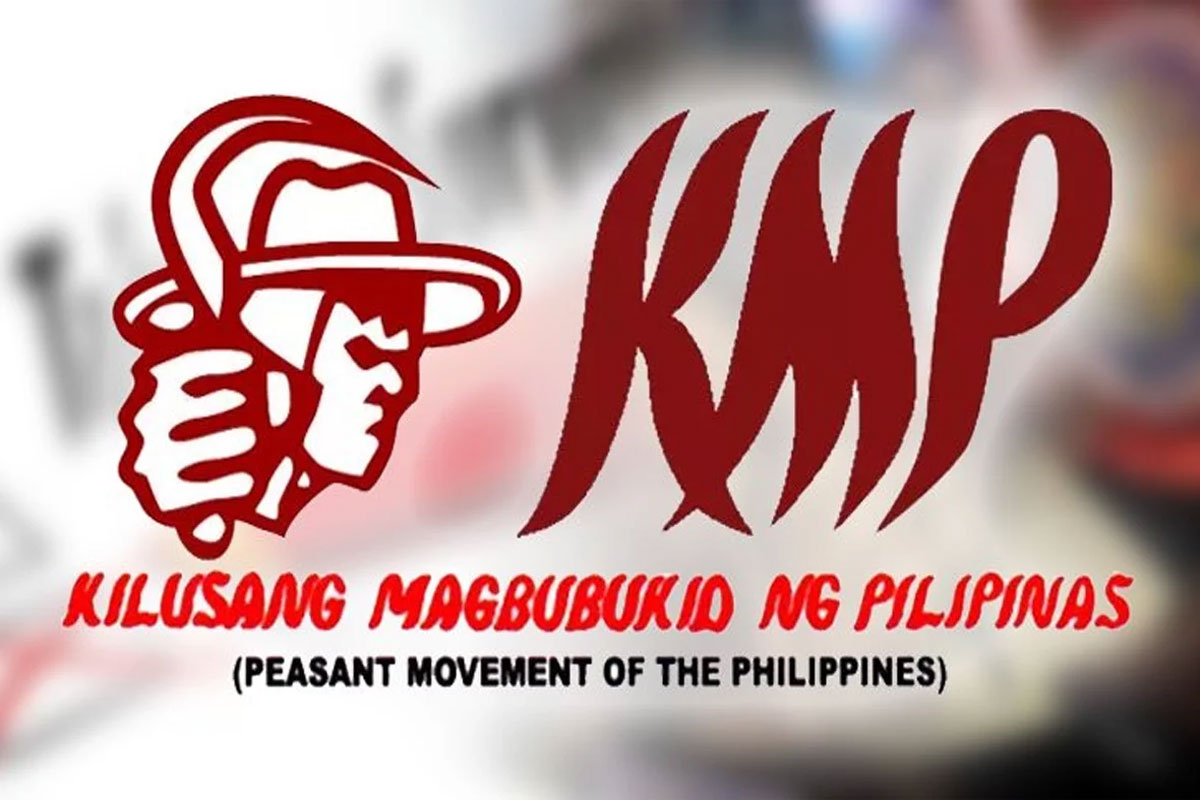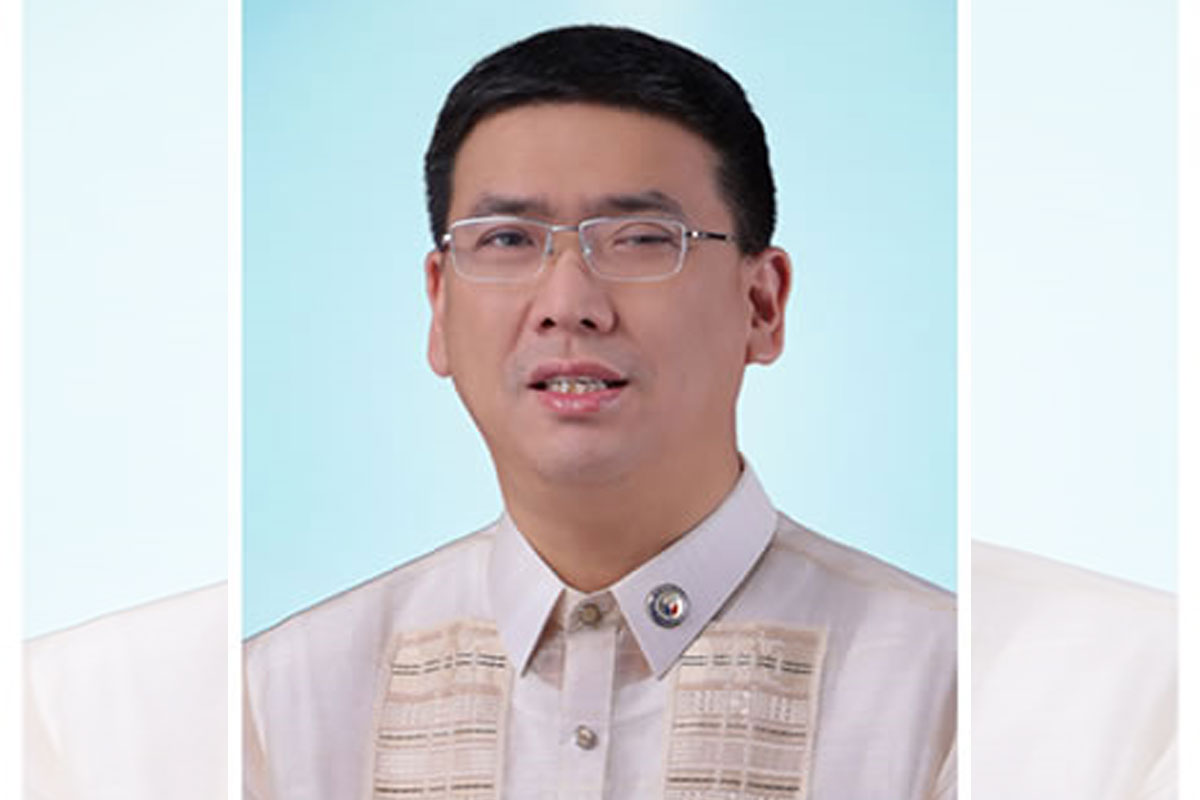 SHOW ALL
Calendar