SC to implement videoconferencing in all courts even post COVID-19
CHIEF Justice Alexander Gesmundo bared over the weekend that videoconferencing in all court proceedings will be implemented even beyond the COVID-19 pandemic in a bid to unclog dockets.
"In line with our efforts towards a technology-driven Judiciary, we have decided to allow the conduct of all court proceedings through videoconferencing even after the end of the (Covid-19) pandemic," Gesmundo said in his speech during the 130th anniversary celebration of the Philippine Bar Association (PBA).
He said the SC Committee on Virtual Hearings and Electronic Testimony is now working on the rules.
Videoconferencing was fully implemented by the SC at the height of the COVID-19 pandemic in 2020. This was to ensure cases are heard in a timely manner, and comply with the government's social distancing and remote work guidelines during the coronavirus pandemic.
"Technological advances are already shaping how we work and how we live; indeed, they are already reshaping society itself — and we must be ready to adapt and utilize them for our benefit, and for the benefit of the people we serve," Gesmundo said.
Also, the Chief Justice told the PBA officers and members of the SC's Strategic Plan for Judicial Innovations (SPJI) for 2022-2027 which "weaves together the many different ideas, aspirations, plans, and proposals of the Court En Banc for the pursuit of one overarching goal: the delivery of justice real time."
He said SPJI is anchored on "timely and fair justice, transparent and accountable justice, equal and inclusive justice, and technologically adaptive management to achieve efficiency, innovation and access."
"Another crucial activity under this (innovation) outcome is the Revision of the Rules of Procedure. Hard data points to our antiquated rules as a primary source of delay in the resolution of cases. We are already addressing this through the various rule revision committees and working groups at work," he said.
At the time, Gesmundo cited that "to achieve our goal of mainstreaming gender inclusivity and equality not only in our institution but through our decisions, we have adopted the first-ever organic Guidelines on the Use of Gender Fair Language and Courtroom Etiquette for the Judiciary, among other initiatives."
"I hope that the Court can also count on you to push for both the adoption of these reforms in the judiciary, and the adaptation of your peers in the profession to innovations and technological advances. I urge you to invest in the skills and resources needed to enable the shift that we envision," he said in his speech.
AUTHOR PROFILE
Nation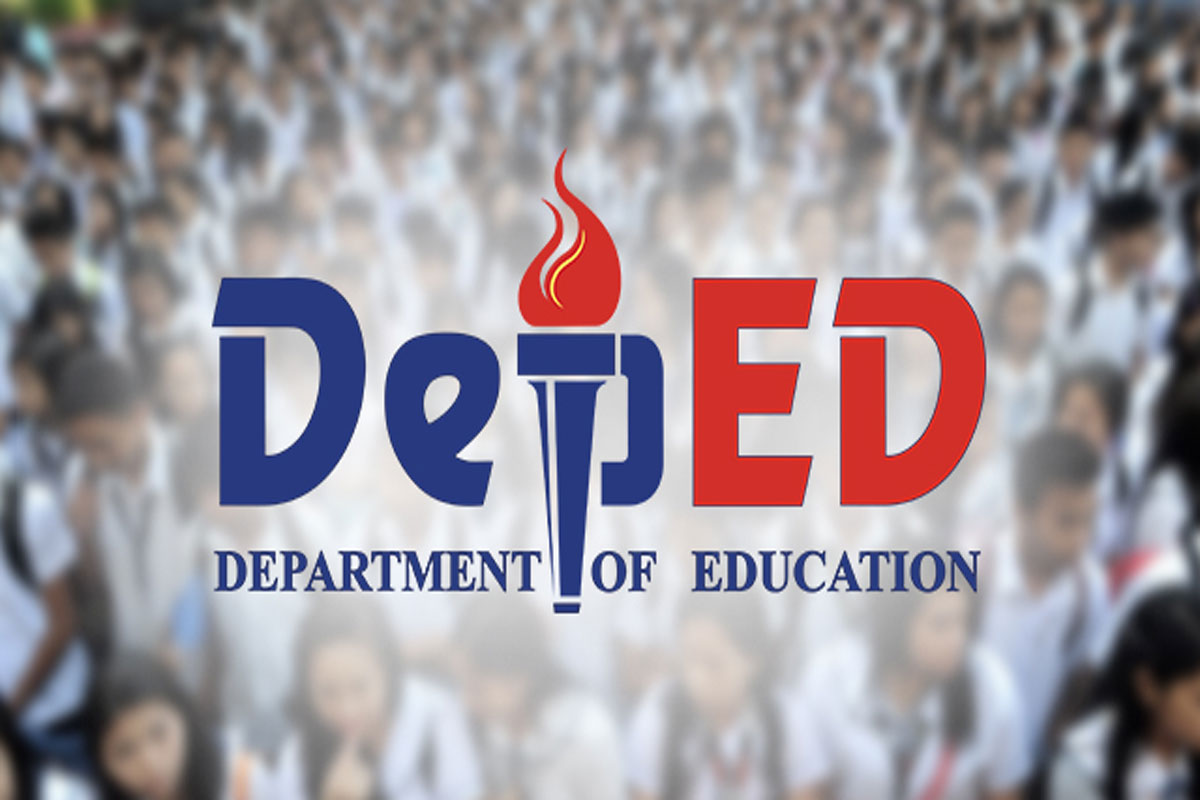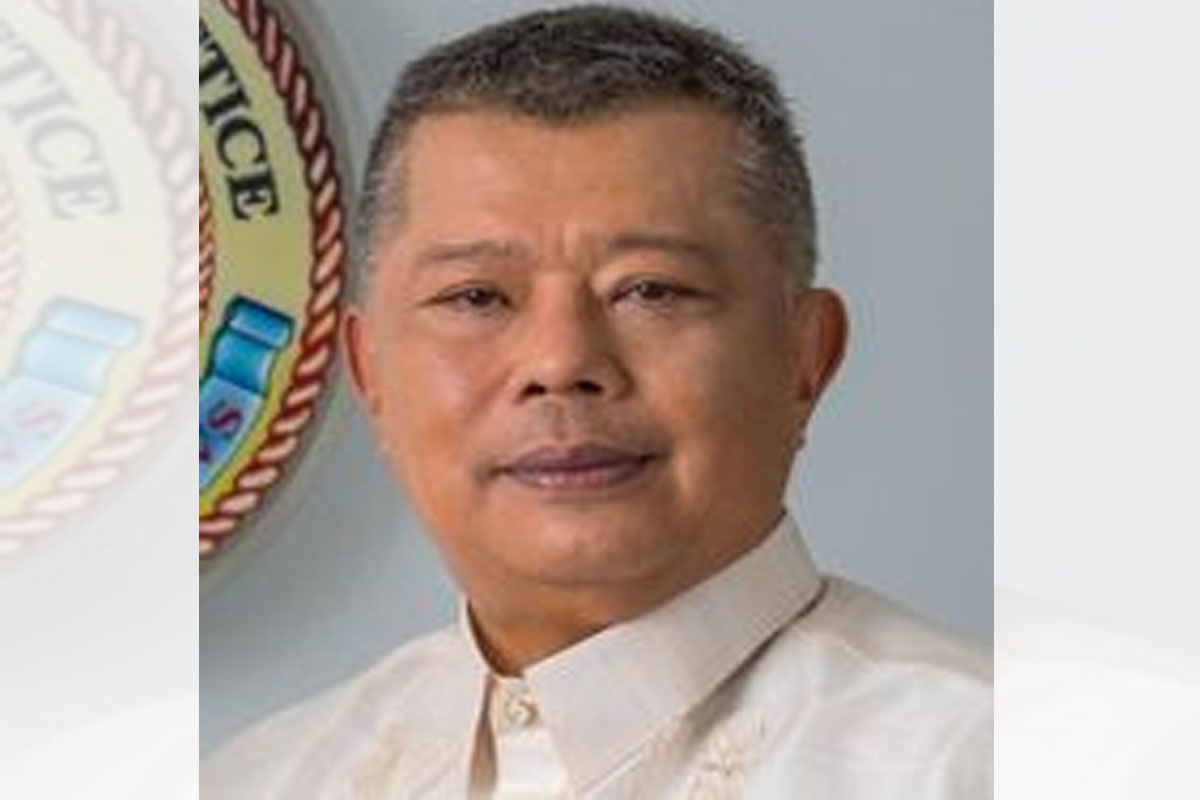 SHOW ALL
Calendar