SC resets Bar exams to Feb, 4, 6
THE Supreme Court (SC) on Friday rescheduled the 2020-2021 Bar examinations, from January 23 and January 25, to February 4 and February 6, 2022.
The rescheduling of the examinations, arguably the toughest licensure test in the country, was decided by the SC en banc, Bar Bulletin N. 33, S. 2022 said.
According to the SC, as of January 14, Friday, 16.8% of the 8,546 Bar examinees have responded to an email sent by the Office of the Bar Chairperson inquiring about their health statuses.
The examinees are either of these three:
(1) positive for COVID-19; (2) living with someone positive for COVID-19; (3) or under quarantine due to a direct contact.
"They are at risk of not being able to take the Bar Examinations if the original schedule of January 23 to 25, 2022 were to push through," the Bar Bulletin read.
Likewise, the SC took into consideration in moving the exam the current "infection rate and quarantine situation of Bar personnel, 16 of the 31 teams that will be deployed will be critically understaffed if the current schedule were maintained."
"Considering these numbers, as well as the projections of the Court's expert consultants on the progress of this current COVID-19 surge, the Supreme Court En Banc has unanimously decided that the Bar Examinations be rescheduled to February 4, 2022, Friday; and February 6, 2022, Sunday," the high court said.
At the same time, the SC reiterated that all examinees to strictly undergo quarantine by January 20, 2022, Thursday.
The SC created an email address, (BarChairLeonen@gmail.com), to address concerns which are not within the competence of the various help desks already created.
"Bar examinees are urged to remain in solidarity with those who have been severely affected by this pandemic and the last typhoon. Lawyering is not only about you. It is a noble profession founded on compassion for others. Be patient. Take a few days off to regain your composure and then continue with
your preparations. "
"Soon, those who have the determination, tenacity, and resilience to overcome these challenges will become great lawyers who will serve our people well, " the bulletin signed by Bar chairperson, senior Associate Justice Marvic Leonen, said.
AUTHOR PROFILE
Nation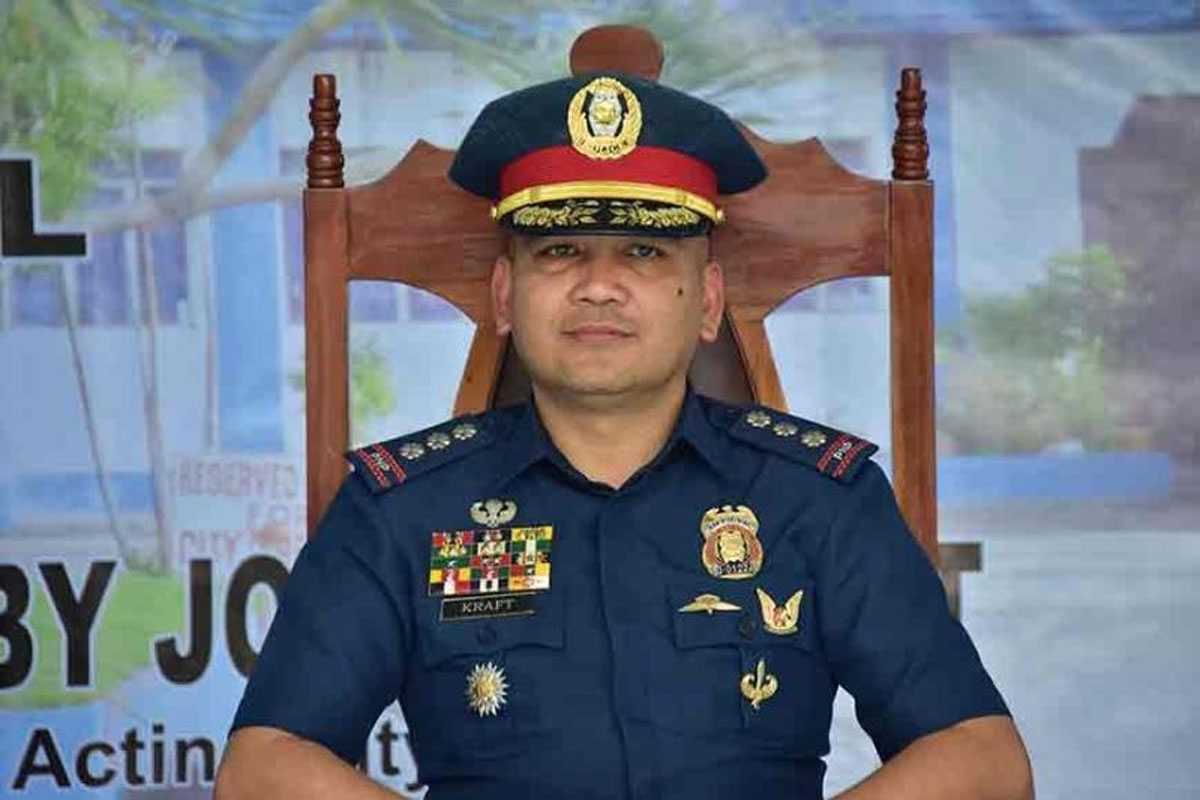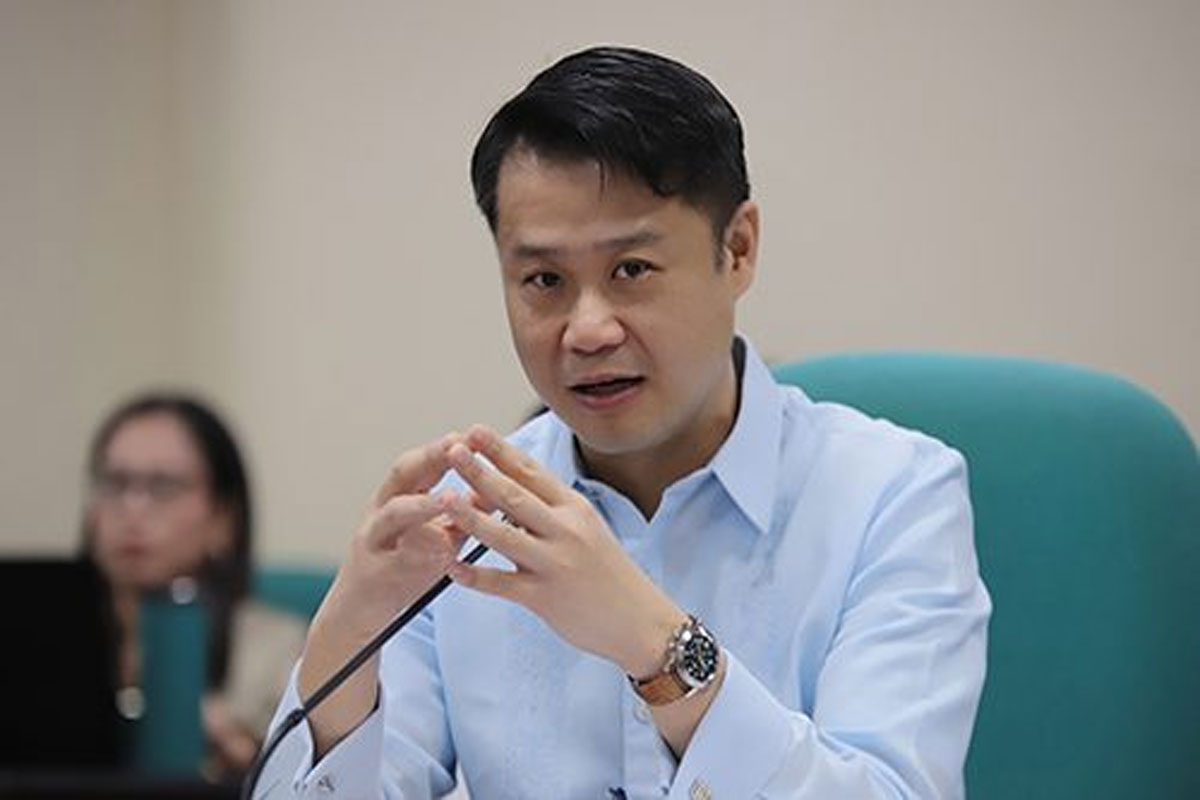 SHOW ALL
Calendar