SC hailed for bodycam ruling
DEPUTY Speaker and Cagayan de Oro City Rep. Rufus Rodriguez on Monday lauded the Supreme Court (SC) under Chief Justice Alexander Gesmundo for its "judicial activism", including its decision requiring policemen to wear body cameras in serving search and arrest warrants.
Rodriguez was also referring to the SC rulings curtailing the power of executive judges of regional trial courts in Quezon City and Manila to issue search and arrest warrants that could be served in other regions, and the court's self-imposed 24-month deadline to decide on cases elevated to it.
"The recent moves taken by the high tribunal are a breath of fresh air. The Gesmundo court is distinguishing itself as an activist court," Rodriguez, a former law dean, said.
He said the succession of unprecedented decisions taken by the Gesmundo court should be supported by the entire judiciary, the law profession, other affected sectors, and the public in general.
Rodriguez said the requirement to use body cameras or other recording devices "will reduce instances where law enforcers resort to excessive force or extortion in serving search and arrest warrants."
"The use of excessive force often results in the killing of suspects, who warrant servers claim put up a fight or nanlaban, which the suspects or their families dispute. We hope these scenarios would soon be a thing of the past," Rodriguez said.
He said urged Philippine National Police chief Gen. Guillermo Eleazar, who from all indications wants to leave a good legacy in the police organization, to complement the requirement with an order for policemen to wear body cameras in other sensitive operations like anti-drug raids.
Rodriguez pointed out that the restriction on the search and arrest warrant issuance power of Quezon City and Manila executive judges "gives credence to the complaints of numerous lawyers of abuse and possible corruption in authorizing searches and arrests, and in deciding on cases in general."
"The writing on the wall should be clear to abusive and corrupt judges, where there are persistent rumors of injunctions and TROs for sale, case fixing and package cost for favorable decisions," he added.
The House leader said the self-imposed 24-month deadline for decisions on cases would speed up the dispensation of justice.
He said the timeline should prompt lower courts and prosecutors to expedite the prosecution and hearings on complaints on their level.
"The Supreme Court's self-imposed deadline and faster resolution of cases in lower courts will lessen complaints that justice delayed is justice denied, or that justice is for sale," Rodriguez said.
AUTHOR PROFILE
Nation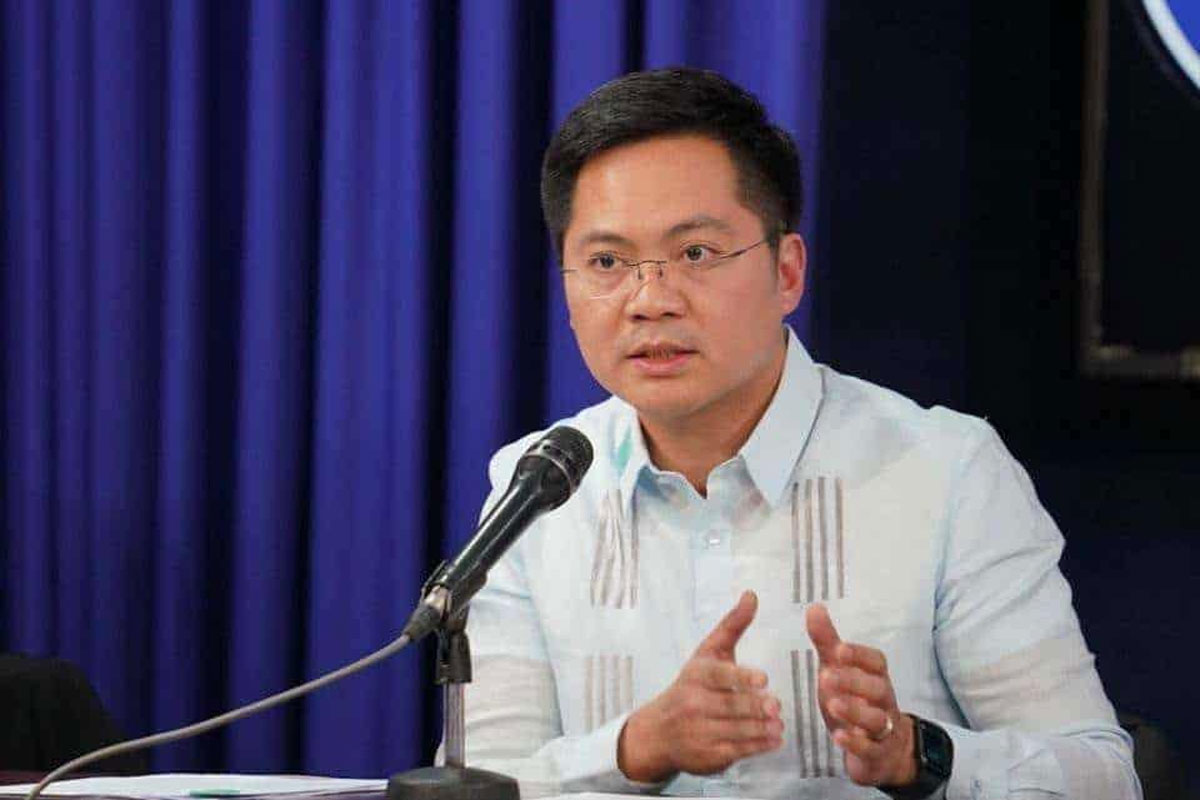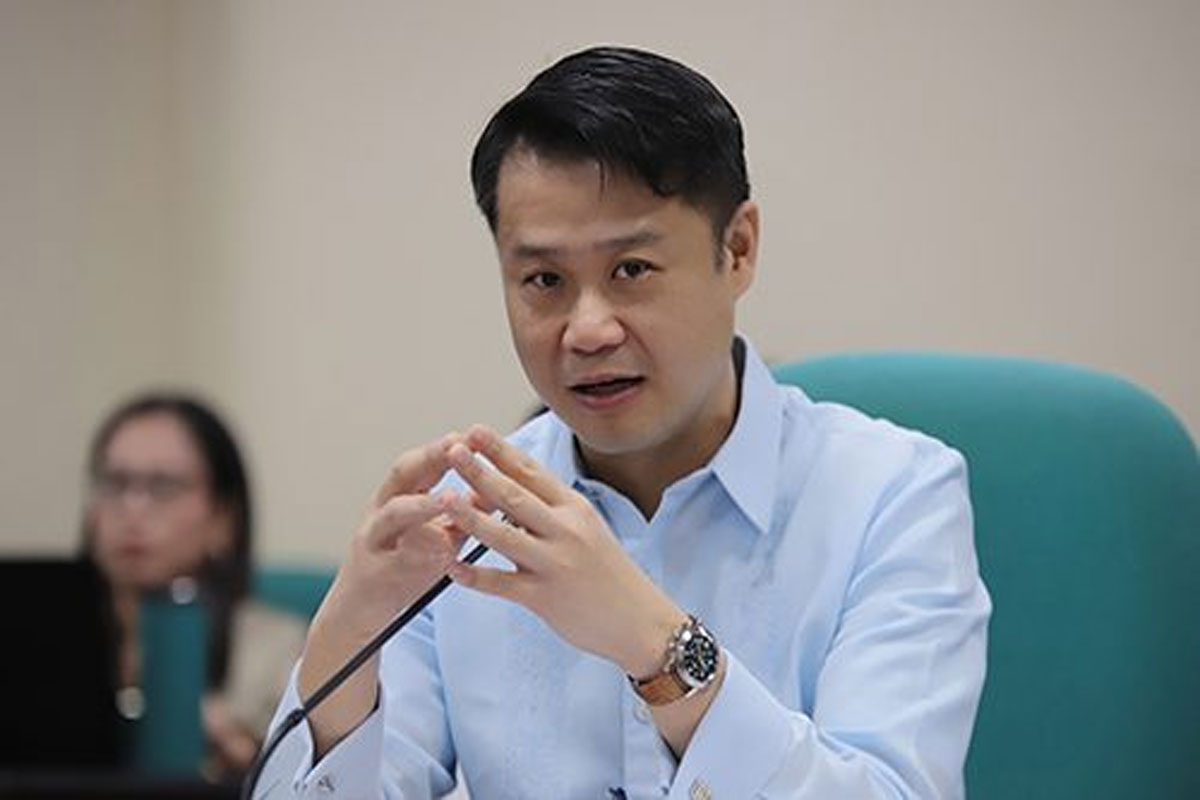 SHOW ALL
Calendar