SC drops Mike Arroyo from chopper graft case
THE Supreme Court has ordered the Sandiganbayan to drop former First Gentleman Jose Miguel Arroyo from the graft case over the alleged overpriced sale of pre-loved helicopters worth P34. 63 million.
In a 4-1 vote, with Associate Justice Marvic Leonen as the lone dissenter, the SC 3rd Division granted Arroyo's motion for reconsideration that questioned the high court's previous dismissal of his petition.
The ruling was promulgated by the SC on December 1, 2021, but was only made public through the SC's official website on April 10.
Records of the case showed that the Philippine National Police bought three (3) helicopters from Manila Aerospace Products Trading Corporation (MAPTRA) in 2009 which included two (2) standard Robinson R44 Raven I light police operational helicopters worth P62,672,086.90 and one (1) fully equipped Robinson R44 Raven II LPOH worth P42.312,913.10.
The Ombudsman noted that the National Police Commission had required that the helicopters should be brand new, but investigation showed that the two Robinson R44 Raven were pre-owned by Arroyo, thus an overpayment of about P34 million.
In arriving at the ruling, the SC said the Ombudsman and Sandiganbayan committed grave abuse of discretion in finding probable cause to charge Arroyo, citing insufficiency of evidence to establish conspiracy.
"The reasoning given by the OMB are mere implications of ownership by Arroyo of the subject helicopters, as against the documentary proof that LTA, a corporation distinct from Arroyo and which advanced the money for purchase of the helicopters," the SC said.
LEONEN'S DISSENT
Associate Justice Marvic Leonen has maintained that the high court should not interfere with the Office of the Ombudsman's finding of probable cause against Arroyo in the alleged questionable sale of the helicopters.
"As a rule, this Court does not interfere with the Office of the Ombudsman's exercise of investigatory and prosecutor prerogatives, unless there is clear showing of grave abuse of discretion," Leonen said in his 17-page dissenting opinion.
"Allegations that respondent has misappreciated evident facts are not tantamount to jurisdictional error. To reiterate, mere disagreement with the Office of the Ombudsman's findings are not enough to constitute grave abuse discretion. The mere exercise of prosecutorial discretion, when done within the bounds of law and the rules of procedure, should not be subject to this Court's review," he continued.
Furthermore, Leonen pointed out that determination of probable cause was well within the realm of the Ombudsman because it has the better position to dissect evidence adduced during investigation.
AUTHOR PROFILE
Nation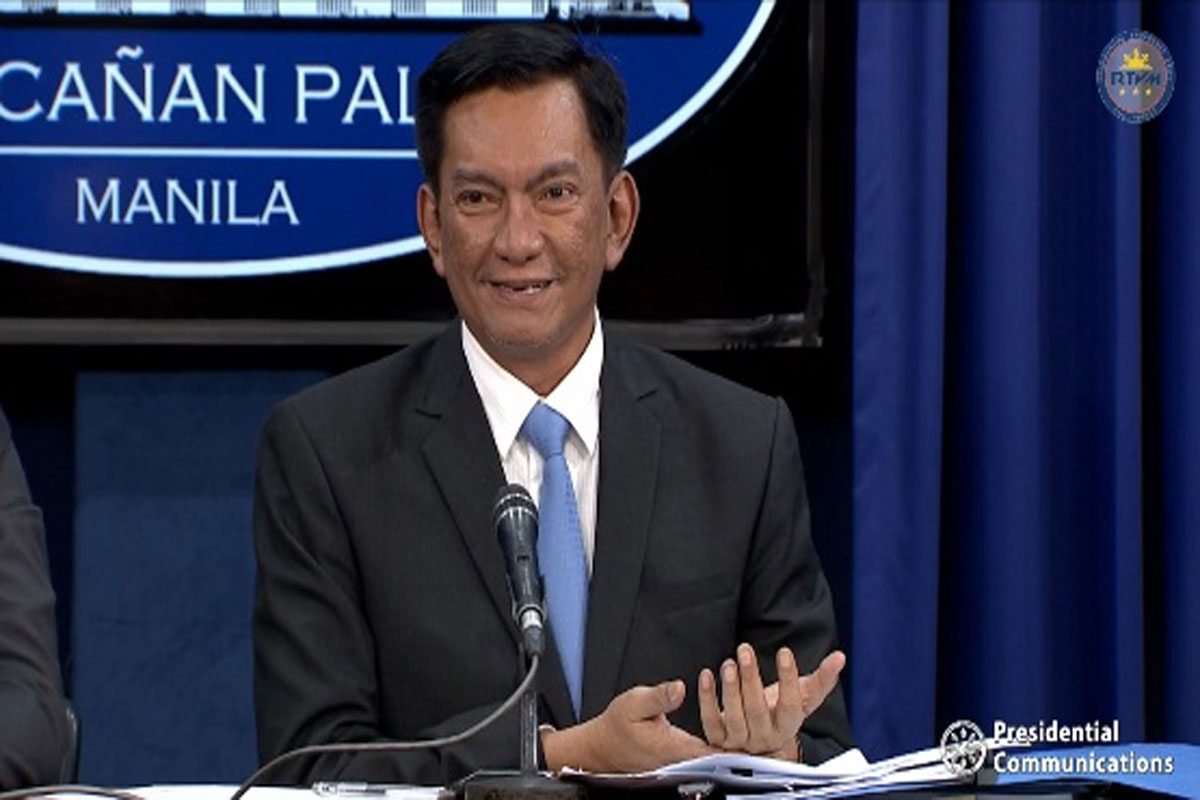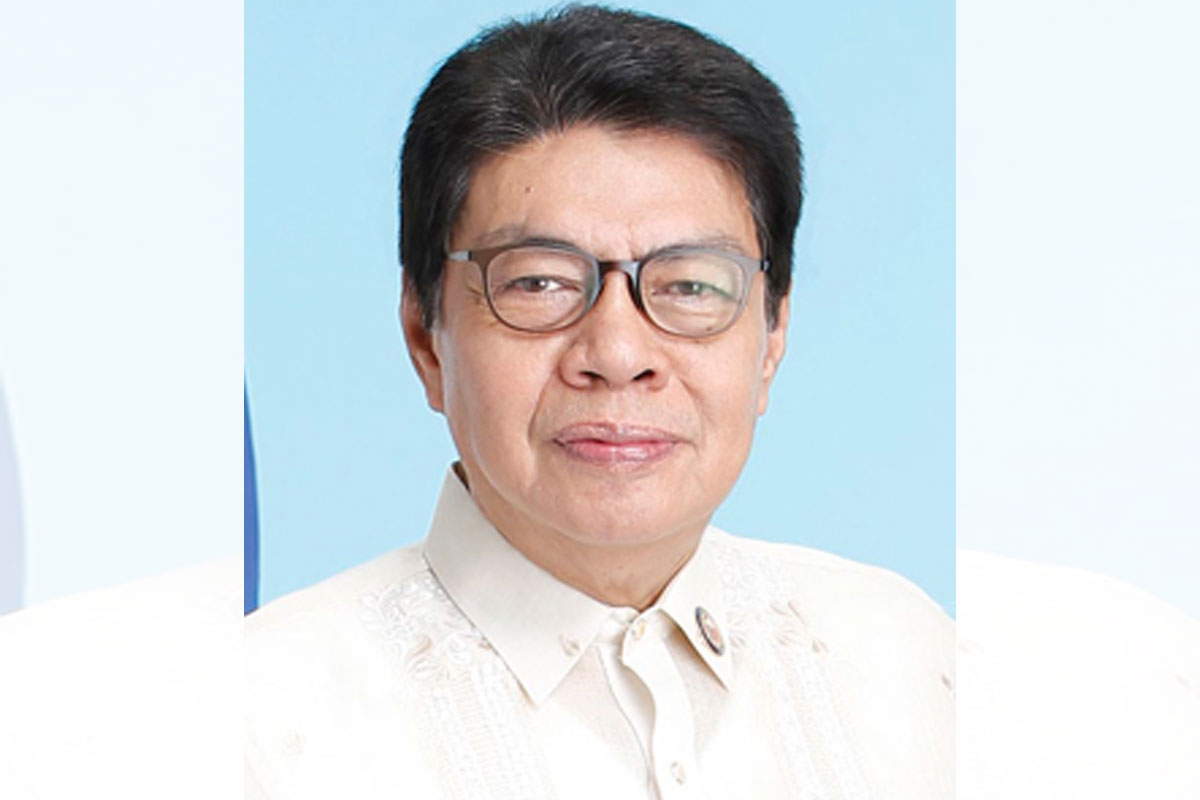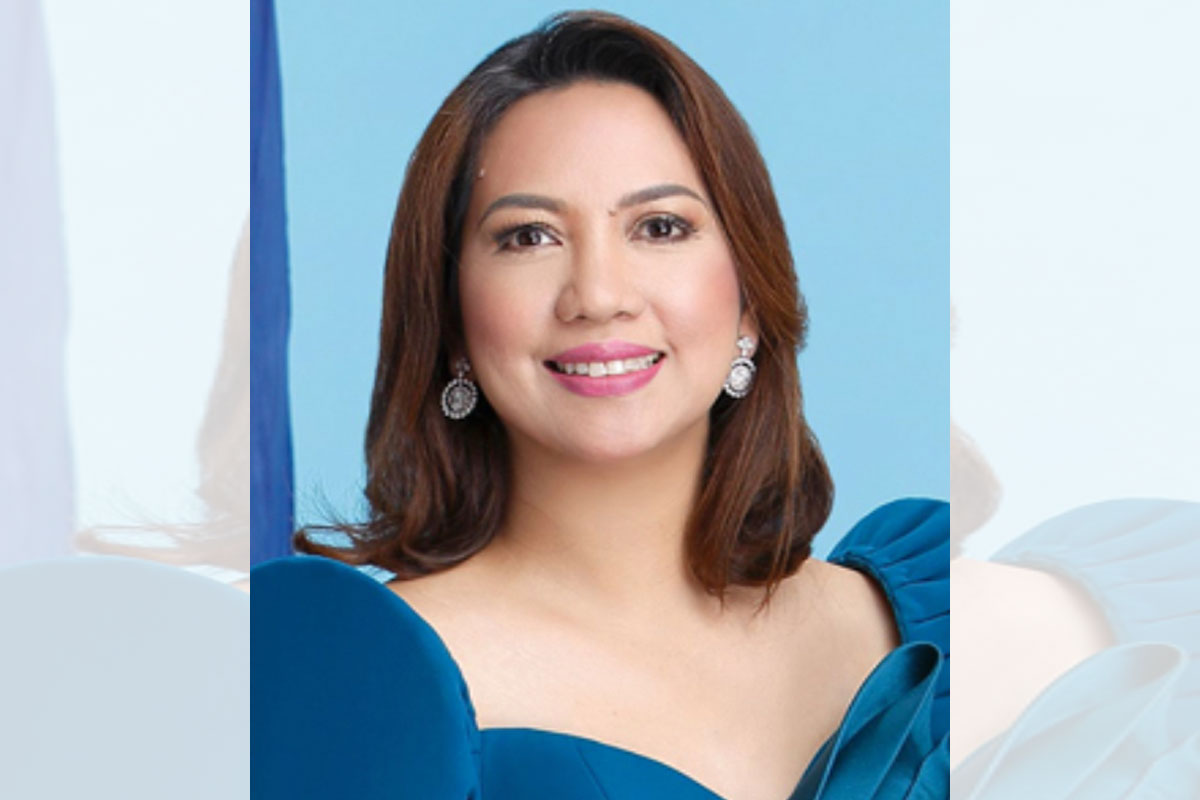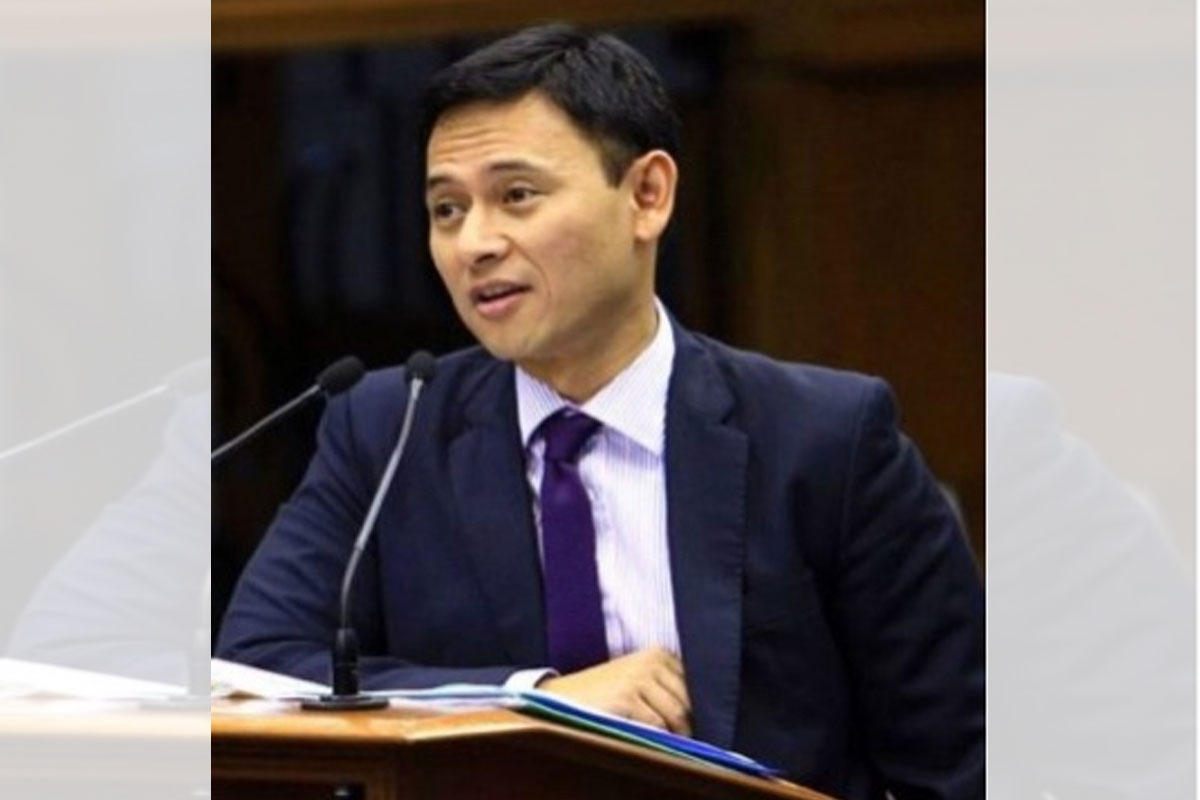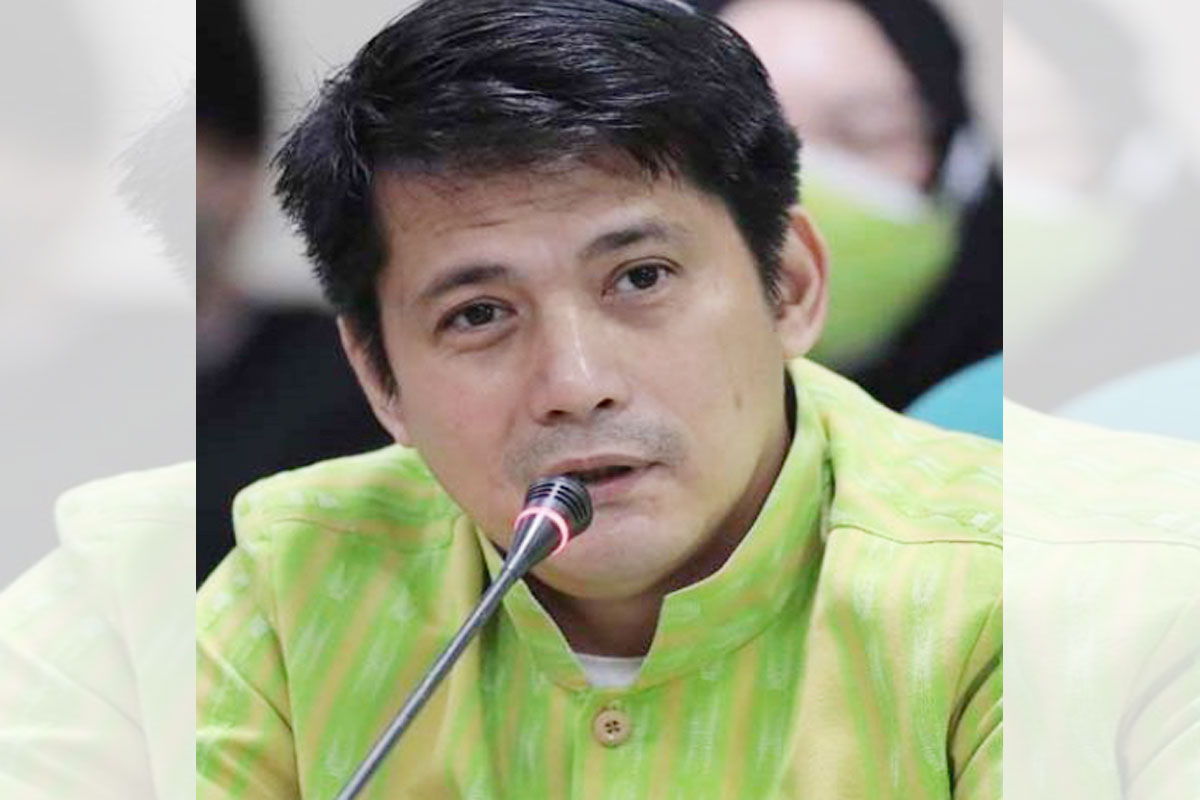 SHOW ALL
Calendar