SC commits to protect women from violence, discrimination
THE Supreme Court yesterday renewed its commitment in putting an end to violence and all forms of discrimination against women.
In support of the 2022 One Billion Rising Global Campaign: Rise for the Bodies of All Women, Girls and the Earth, the Court also kicked off its online program of activities supporting this international event.
In his message, Chief Justice Alexander Gesmundo underscored the Court's commitment "to ensure a Violence Against Women-Free environment in every single court and office in the Judiciary."
Gesmundo amented that violence against women has been aggravated by the COVID-19 pandemic and placed them in a more distressful and vulnerable situation.
Noting that the United Nations itself has dubbed violence against women as a "shadow pandemic," Gesmundo noted that some women found themselves in lockdown with their abusers and with no opportunity to access help.
He observed that gender-based violence has evolved with the advent of technologies as "abusers exploit new technologies, like mobile applications,
as avenues for exerting their power over their victims.
"Truly, we cannot close our eyes and pretend that this is not happening. The rightsof women (be they cisgender, transgender, or those who hold fluid identities) to security, dignity, equality, and justice must be respected. Stopping this kind of violence, thus, cannot take a back seat, even during the time of the pandemic," said Gesmundo.
"We, in the Judiciary, are not mere by-standers in this fight against all forms of violence against women. Even at the height of the pandemic, we have continued to provide access to courts to those who need it most by taking advantage of current available technology. We have also exhorted our courts to give primacy to cases involving women and children, particularly those with applications for protection orders. Within the court, we have reinforced the urgent need to use gender-fair language as a tool to combat any implicit form of discrimination. Truly, we are meeting the challenges of delivering justice to this vulnerable sector even during these difficult times, he added.
Justices Amy C. Lazaro-Javier and Henri Jean Paul B. Inting, Chairperson and Vice-Chairperson of the SC Committee on Gender Responsiveness in the Judiciary, respectively, echoed the Chief Justice's sentiments.
Lazaro-Javier rallied everyone to rise for women and for their dignity, rights, freedoms, and bodies. She said: "Let us shout in unison, women's bodies deserve nothing but abiding respect. Mga kababaihan, tumindig at manindigan!
She stressed: "For us to be truly become champions of ending violence against women, we must remind ourselves of the incomparable qualities of a woman's body."
She said that a woman's body gives life as it "nurtures and sustains. It protects and endows."
Lazaro-Javier pointed out that some of our jurisprudence contain passages describing women as the weaker sex, emphasizing though that the Court "now fortunately considers such statements as inaccurate."
"The courage women must muster is a testament to the tenacity of women's bodies. To say that women are the weaker sex is flawed and offensive," expressed Justice Lazaro-Javier.
For his part, Inting said: "We belong to one family. We are brothers and sisters. Together, let us end gender-based violence."
AUTHOR PROFILE
Nation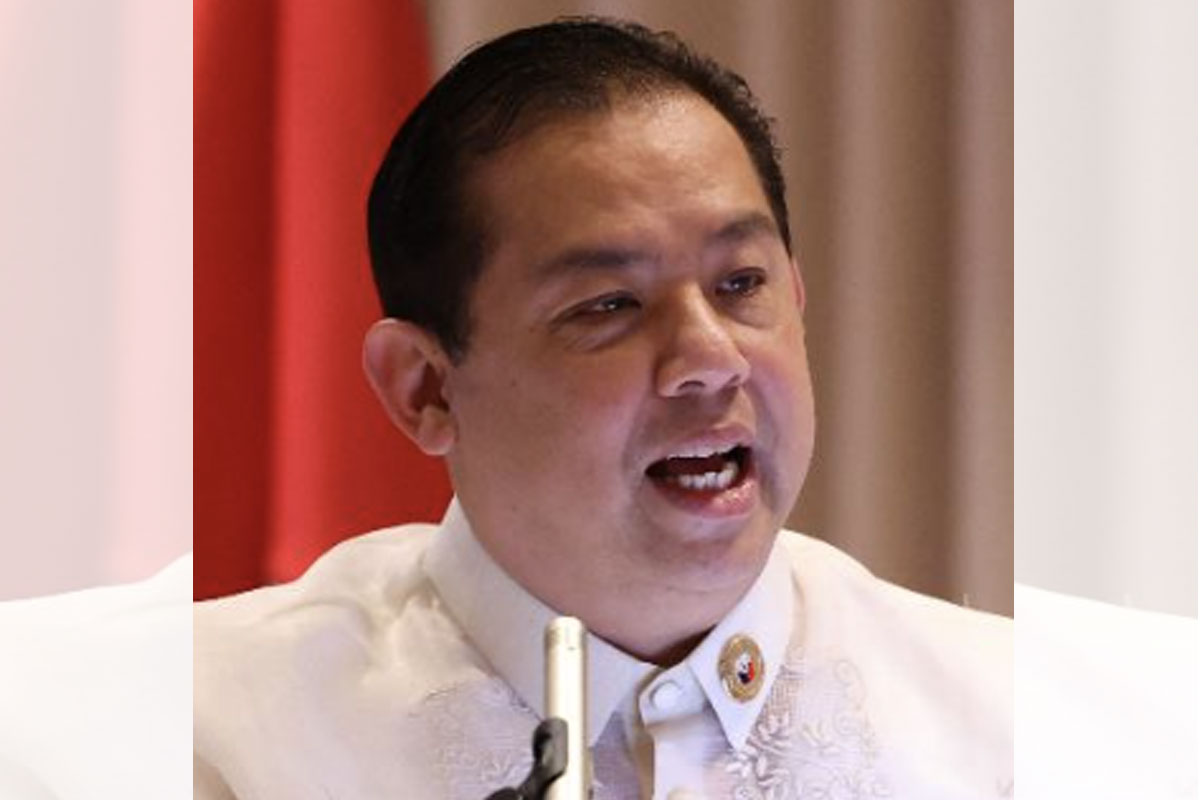 SHOW ALL
Calendar