 SC bares 2023 Bar exam dates
THE Supreme Court on Thursday announced that the 2023 Bar Examinations will be held on September 17 (Sunday), September 20 (Wednesday), and September 24, 2023 (Sunday), a departure from the traditional November examination dates.
The 2023 Bar exams will remain as digitalized and regionalized, according to Bar Bulletin No. 1 signed by Associate Justice Ramon Paul Hernando — chairperson for next year's test.
Also, the 2023 exams will cover six core subjects, namely:
First Day, Sept. 17
Political and Public International Law (15%)
Commercial and Taxation Laws (20%)
Second Day, September 20
Civil Law (20%)
Labor Law and Social Legislation (10%)
Third Day, September 24
Criminal Law (10%)
Remedial Law, Legal and Judicial Ethics with Practical Exercises (25%)
"The rationale is both practical and societal: an earlier conduct of examinations means an earlier release of examination results; successful Bar examinees can commence their practice of law as early as December 2023; and new lawyers may begin contributing to their families and to the society as members of the Bar in the same year they graduated from law school," the Bulletin read in part.
AUTHOR PROFILE
Nation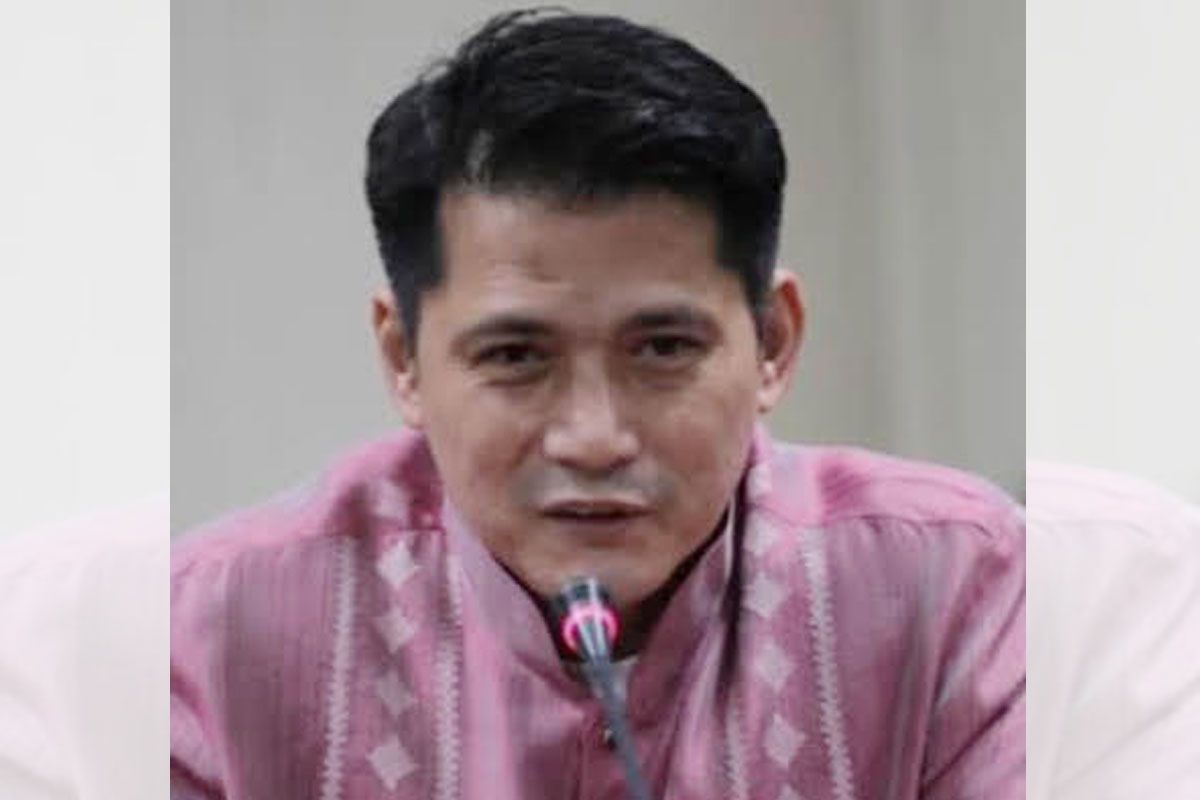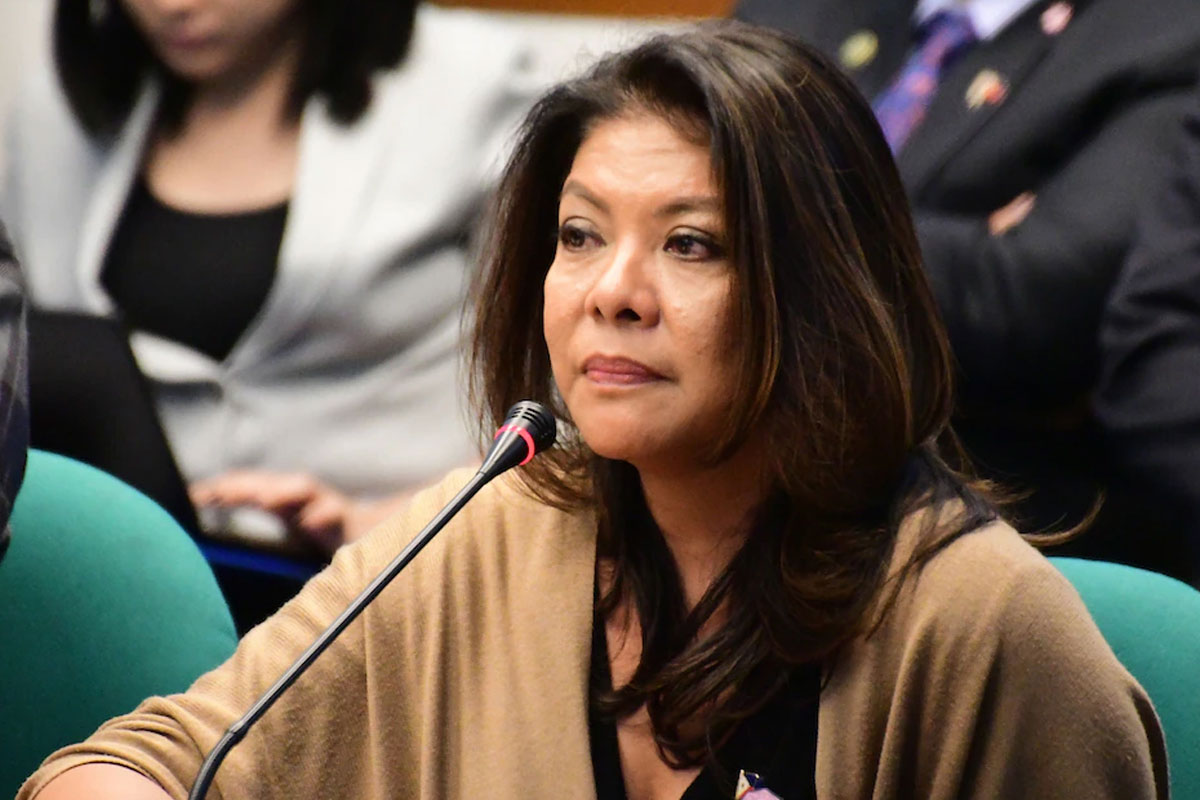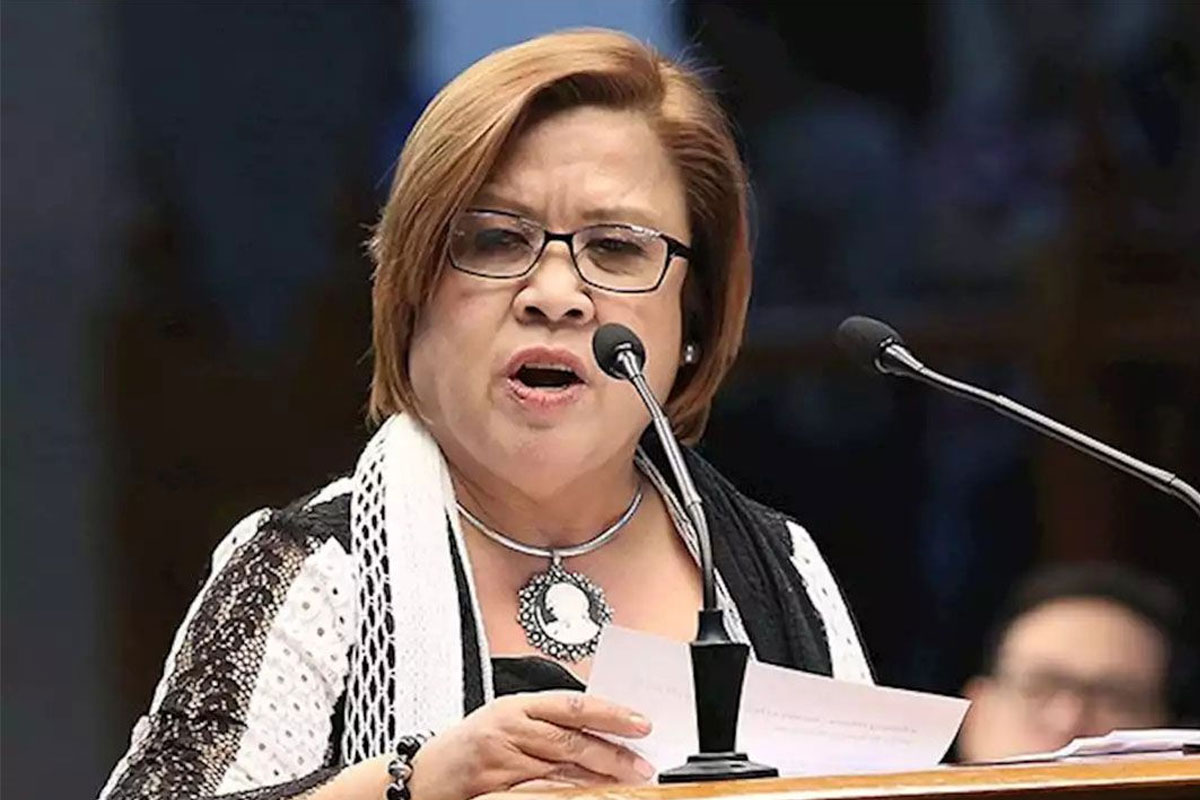 SHOW ALL
Calendar