Sarah, Ebe, This Band, December Avenue headline Rico Blanco Songbook streaming event
Viva Live presents a brand-new streaming event that features the music of one of the most prolific rock singer songwriters in OPM.
The online event, titled Rico Blanco Songbook: Musical Stories by Rico Blanco, is exactly that: A celebration of the singer-songwriter's most memorable songs from his time with Rivermaya up to his breakthrough years as a solo artist.
And re-telling these songs are some of the most recognizable musical acts today as well as some rock luminaries of the Pinoy music scene.
Top musical acts such as December Avenue, Ebe Dancel, Callalily, Spongecola & Gibbs Sisters, Earl Generao and Mayonnaise and Viva Records artists such as This Band, Raphiel Shannon, John Roa, Janine Tenoso and Sarah Geronimo have reimagined the music of the ex-Rivermaya lead singer and songwriter.
Described as a musical documentary, Rico Blanco Songbook: Musical Stories by Rico Blanco is a first of its kind musical special locally produced and released that is exclusive for streaming.
The Treb Monteras II-directed special will also feature heavily on musical performances.
Ebe, Mayonnaise's Monty Macalino, Yael Yuzon of Spongecola and Kean Cipriano of Callalily will reveal their perspectives about Blanco as an artist.
For his part, Dancel said of Blanco, "Some songwriters are good at melodies, some at lyrics, Rico excels at both. He always has this 'shet-ang-ganda-sana-ako-na-lang-nagsulat-nu'n' song in every album he releases," and added, "He's a master at what he does and I've always idolized him."
Newer acts such as December Avenue, This Band, John Roa, Raphiel Shannon and Earl Generao will talk of the impact the singer-songwriter has had on their own craft.
December Avenue singer Zel Bautista said, "We were excited and honored to pay tribute to one of OPM's greatest songwriters. Rico is one of my musical heroes. Growing up listening to his songs heavily influenced my passion for music."
The virtual concert-slash-streaming event's setlist will rely on the Rico Blanco Songbook — a 10-track album compilation that reinvented the hits of the Pinoy rock artist.
This includes Your Universe by Sarah, 'Wag Mong Aminin as interpreted by Ebe, This Band's Liwanag Sa Dilim and Janine Tenoso's A Love To Share to name a few of the songs included in album.
Rico Blanco Songbook: Musical Stories by Rico Blanco is available on several platforms.
For tickets, visit http://www.ktx.ph.
AUTHOR PROFILE
Showbiz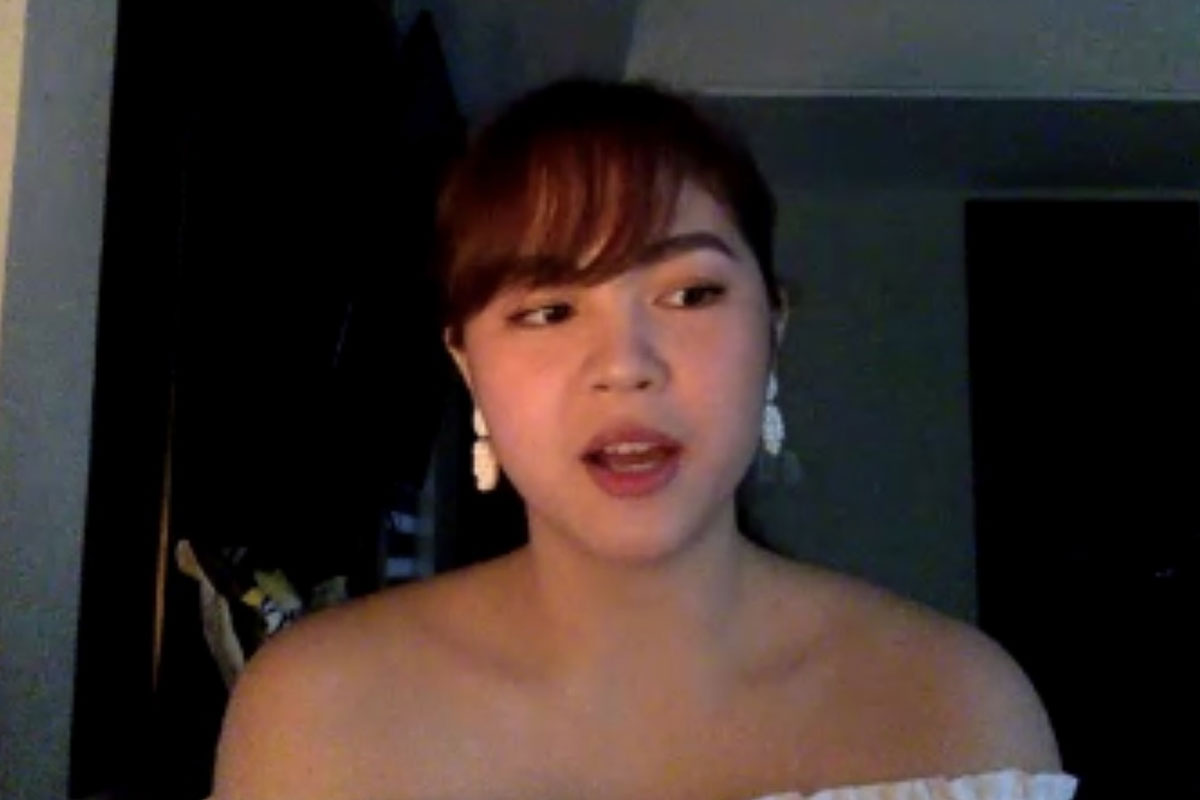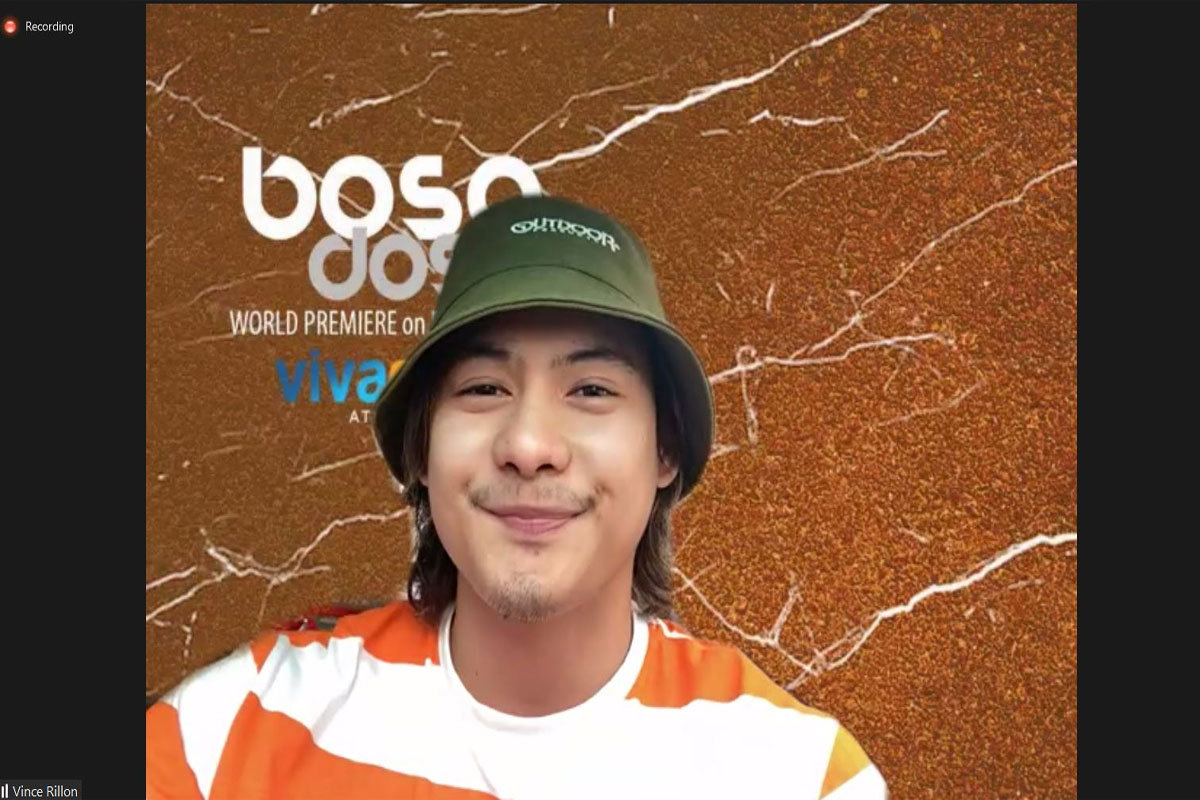 SHOW ALL
Calendar