 Sara 'loyal' only to BBM, rejects pairing with others
LAKAS-Christian Muslim Democrats (Lakas-CMD) vice presidential candidate Davao City Mayor Sara Duterte on Wednesday rejected new reports of pairing her with other presidential candidates.
Duterte maintained her loyalty to Partido Federal ng Pilipinas (PFP) presidential candidate former Senator Ferdinand "Bongbong" Marcos, Jr. (BBM) amid reports of Robredo-Sara (RoSa) movement.
"I am a person, a woman, a leader who values commitment and word of honor. I am running for the position of Vice President and my President is Apo Bongbong Marcos. The presidency was the option for Apo BBM as it was for me. I chose the vice presidency," Duterte said.
"When we agreed to form the UniTeam of Bongbong Marcos and Sara Duterte, we both agreed to run together with the singular purpose of improving the lives of the Filipinos and making the Philippines a stronger country," Duterte said.
"Again, I intend to honor the commitment of my parties – the Lakas-CMD and Hugpong ng Pagbabago. That is to support Apo Bongbong Marcos as President. I continue to pray and call on all my friends to trust that the UniTeam will serve our country with fairness, love, honor, and dedication – the way patriots should. Daghang salamat," Duterte said.
With only 48 days before the elections in May, Duterte said her vice-presidential bid "continues to move forward – encouraged and inspired by the overwhelming welcome from thousands after thousands of Filipinos across the country."
"We are barely half the journey, but I would have not reached this point in the campaign without the support of many local leaders, politicians, businessmen, people in nongovernment organizations NGOs and the academe, youth groups, women's organizations, the Moro people, tribal leaders, and their communities, members of the LGBT lesbian, gay, bisexual, and transgender community, the ordinary citizens who trust in me and joined my cause," Duterte explained.
"Once again, let me reiterate that I am aware that many of you wish to see me with another presidential candidate. I take that as a sign of confidence in me as a leader. And for that, I am truly deeply touched and honored," she added.
AUTHOR PROFILE
Nation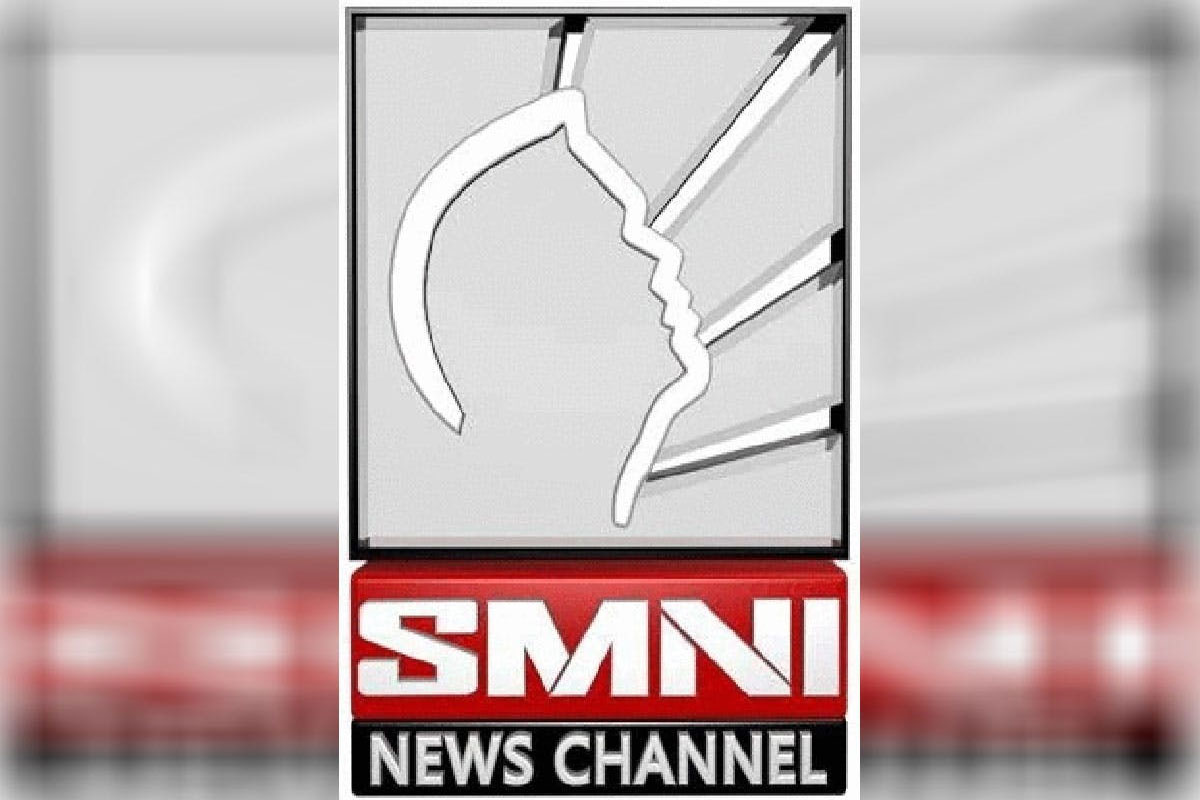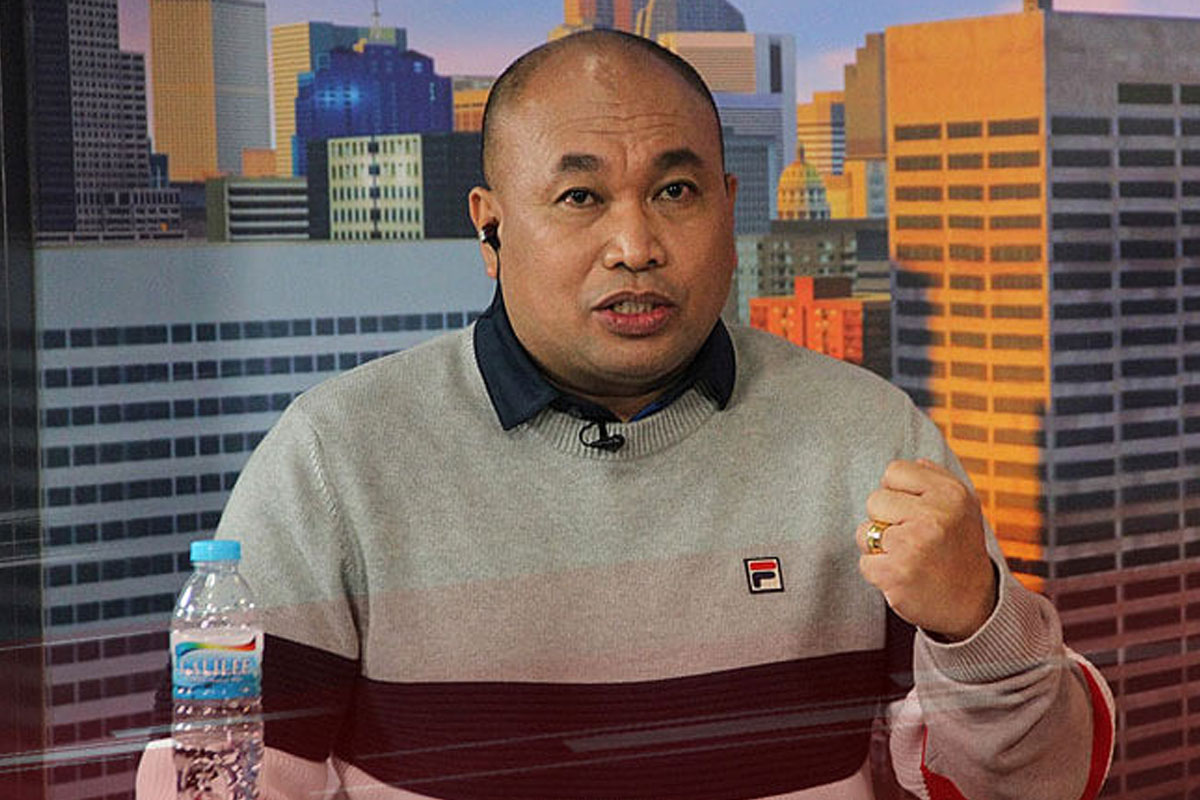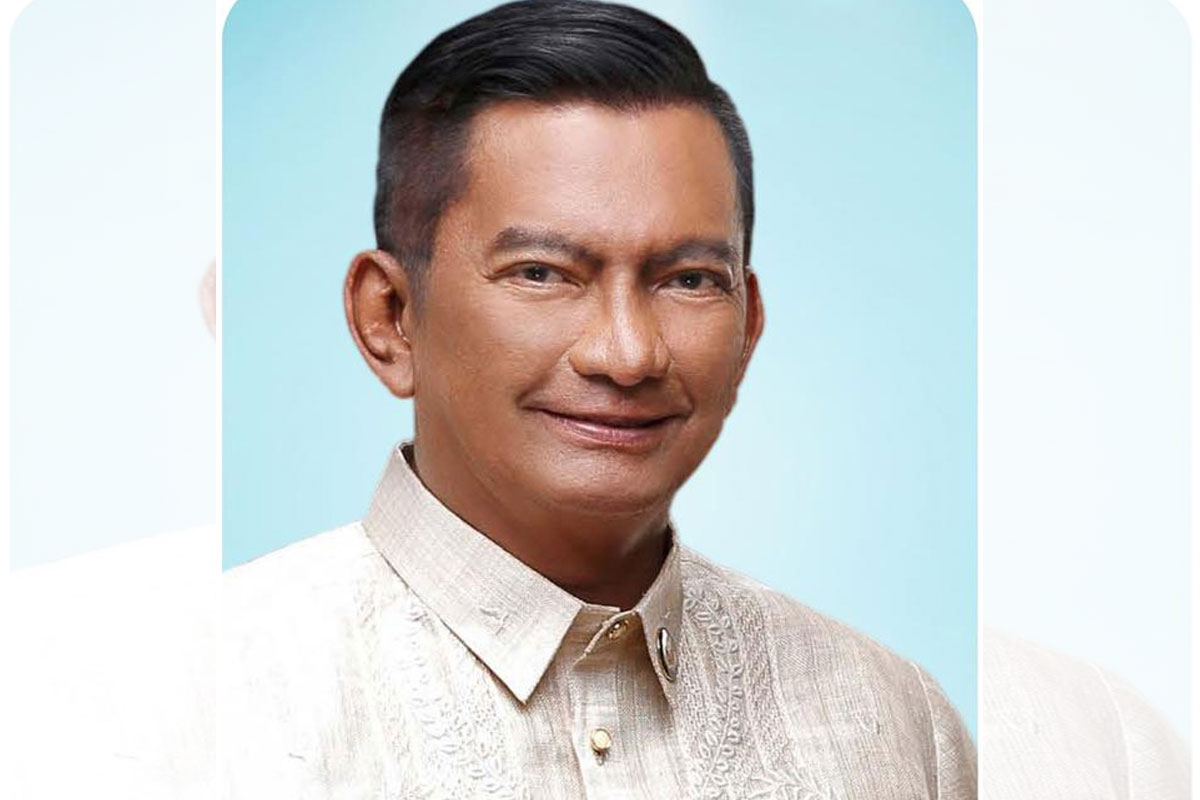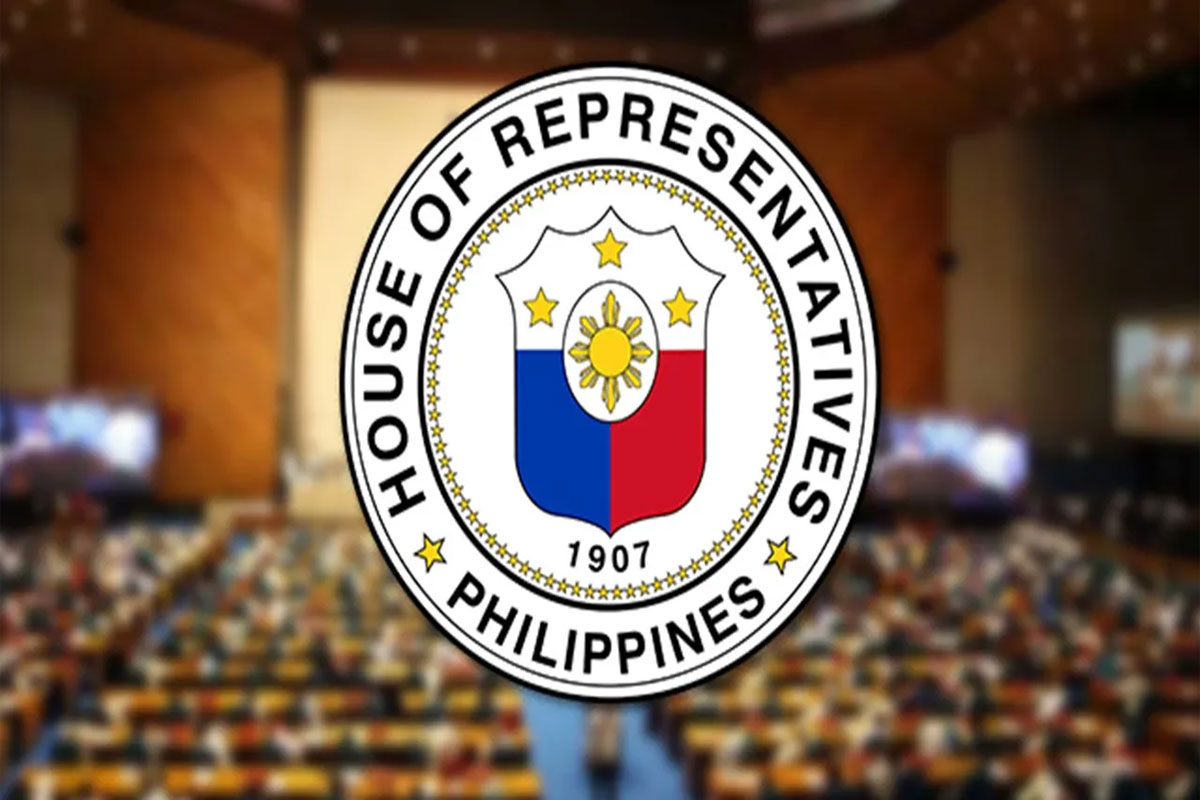 SHOW ALL
Calendar