Sara lauds ASU efforts to protect marine ecosystem
DAVAO City Mayor Sara Duterte on Thursday lauded the efforts of the city's Ancillary Services Unit (ASU) in advancing marine ecosystem protection.
Mayor Sara, in the January 13 episode of her 'Sara All For You' program, took pride in the strides of "Bantay Dagat Protection and Conservation Program" that deputizes community volunteers to guard and conduct clean-up activities in the city's coasts and shoreline.
"Yung project ko dito sa Davao City na ma-protektahan ang kalikasan, ang dagat, at ilog. Dito sa Davao City, masasabi ko rin na malayo na ang naabot nito," Duterte said.
Mayor Sara, who is seeking the vice presidential post in the May 2022 elections, thanked "Bantay Dagat" volunteers and ASU personnel for their commitment and service in ensuring the cleanliness of Davao City's coastal barangays.
Paul Bermejo, head of the ASU, cited the selflessness of hundreds of volunteers, who render service even beyond the call of duty, to gather more wastes such as plastics, pet bottles, tires, sachets, discarded fishing nets, clothing, and other materials commonly seen in the city's shoreline, which are discharged from the upstream towards the sea.
"Instead of first and third Saturday mornings, 'yung mga Bantay Dagat volunteers from Sirawan to Lasang, every Saturday mornings na po sila nagke-clean-up ng mga coastlines at riverbanks," he said.
He added that volunteers receive allowance from the city government as stipend for their day's four-hour work. Adding to the encouraging momentum, he said, is the creation of Alagad Sa Kinaiyahan Credit Cooperative, which offers credit loans to "Bantay Dagat" volunteers and ASU personnel with minimal interest.
The cooperative also generates funds from proceeds of selling recyclable garbage collected from the clean-up activities.
The management of volunteers, Bermejo said, is a responsibility of the ASU aside from road clearing operations, and declogging of the city's drainage system.
"Bantay Dagat" started its operations in August 2017 with 333 volunteers.
AUTHOR PROFILE
Nation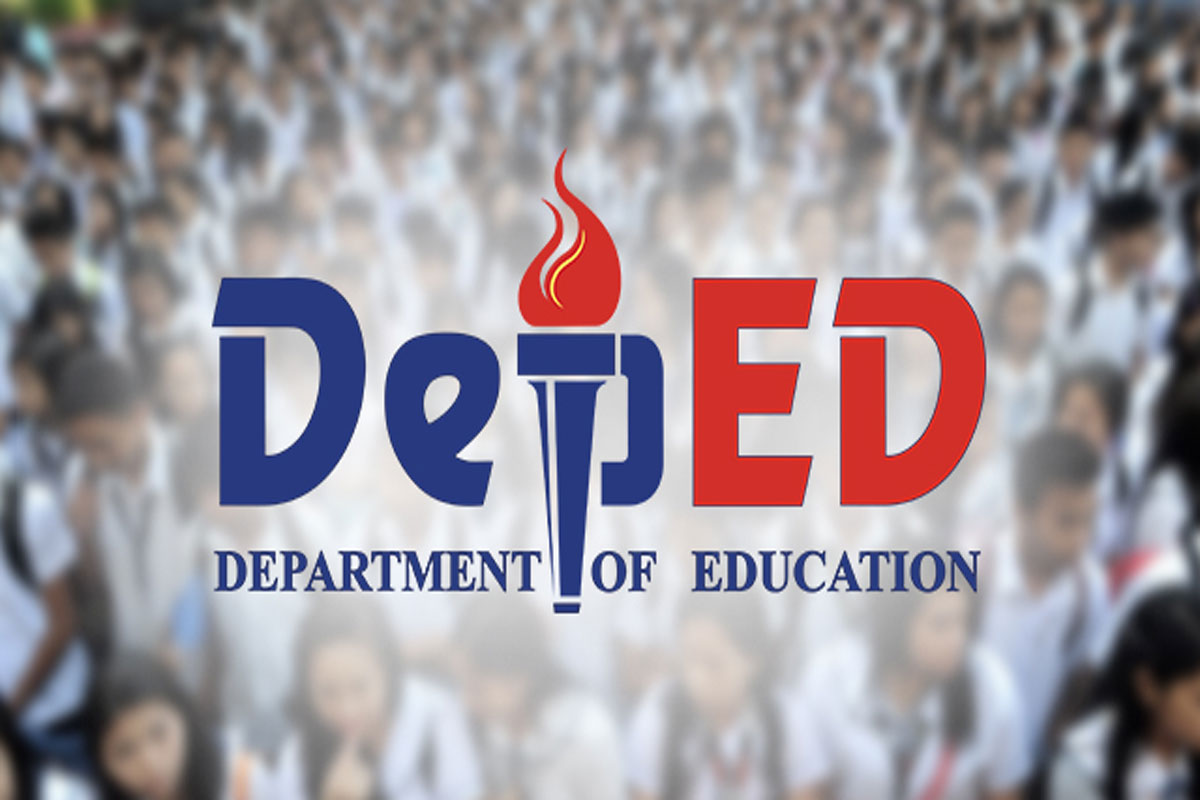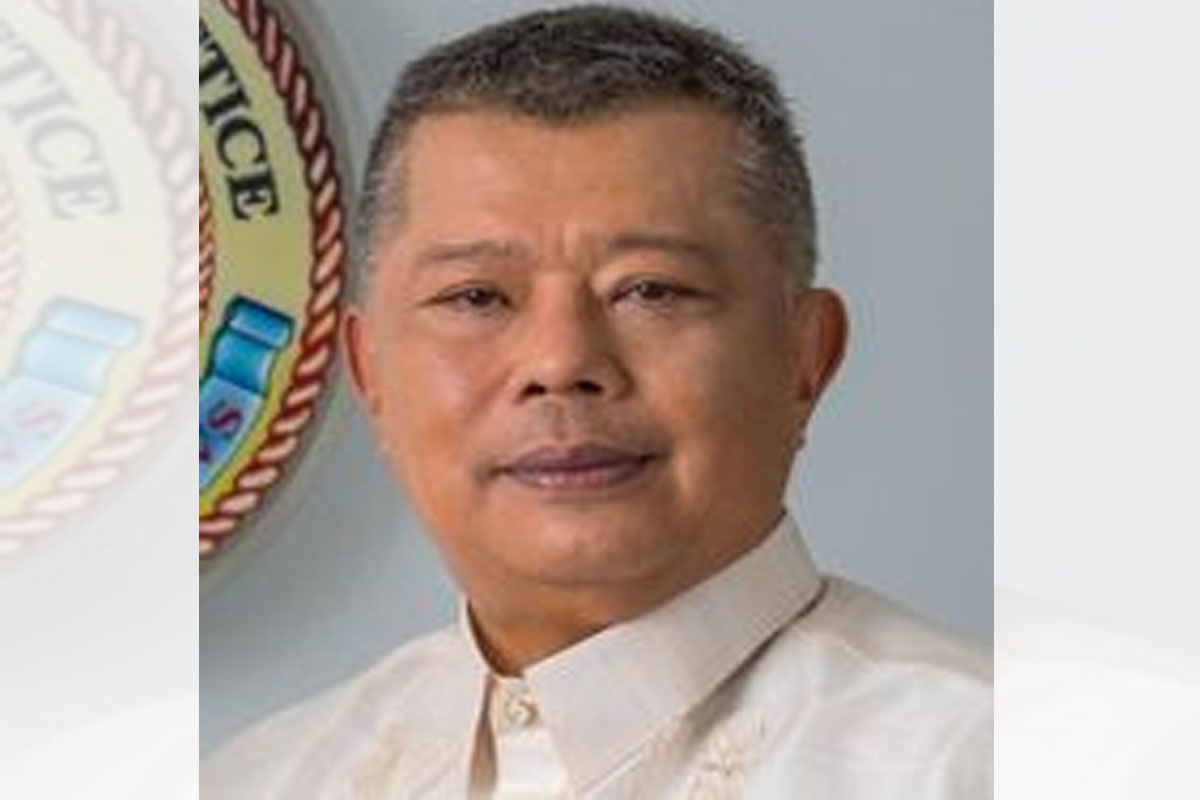 SHOW ALL
Calendar