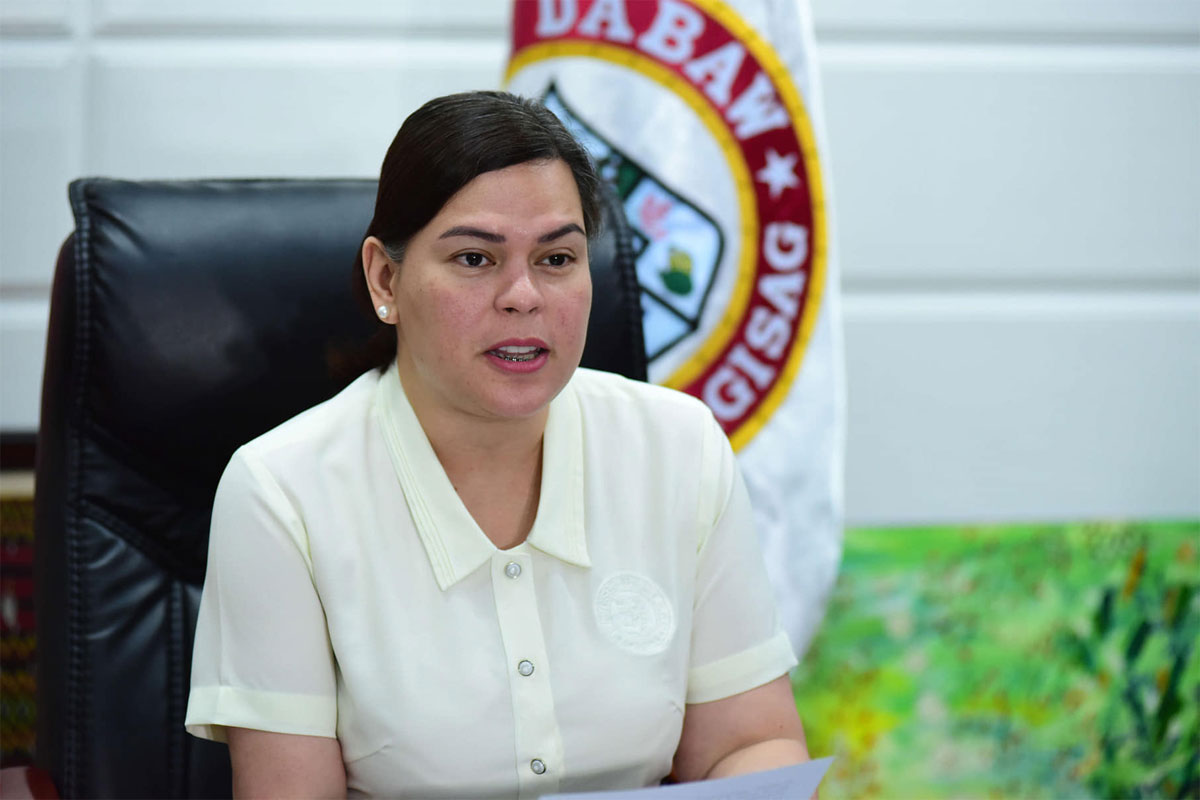 Sara condems violence against women
VICE presidential candidate and Davao City Mayor Sara Duterte-Carpio joined in condemning violence against women.
In her video message for this year's International Day for the Elimination of Violence against Women, Mayor Sara renewed calls to all sectors to unite in helping and protecting women and girls against any violence.
Mayor Sara said this can be done by breaking the stigma against victims of such violence and empowering all women and girls, so they can enjoy their freedoms inherent in a dignified and peaceful life.
"Allow me to emphasize that we have a moral obligation to ensure that the world is a safe world for women and girls. Not only the government, not only the media, not only the civil-society organizations — but all of us," she said.
"Ending violence against women and girls is not only possible. It is doable," the chairman of Lakas-CMD and Hugpong ng Pagbabago (HNP) added.
Citing reports, Mayor Sara pointed out that violence against women and girls remains one of the most pervasive problems in the world today.
"Attacks against women happen in workplaces, public spaces, churches and other places of worship, schools, and worse, at home. These forms of violence — which include economic abuse, physical assault, sexual harassment, and rape — are either perpetrated by strangers, people they work with, people they look up to, people they trust, respect, or love," she said.
In the Philippines, we have made progressive strides to ensure that women and girls are protected from abuse and violence inside and outside of our homes.
Republic Act 9262 or the Violence Against Women and Children Act and Republic Act 9710 or the Magna Carta of Women are shining examples of the commitment of the state to the ending of the suffering of Filipino women and children.
In Davao City, according to Mayor Sara, the local government has concretized the protection of women and children as one of its priorities with the passage of the Davao City Women Development Code as early as 1997.
The Women Development Code, amended in 2003, gave birth to the Integrated Gender and Development Division or IGDD. It is a special division under the office of the City Mayor tasked to oversee the full implementation of the Women Development Code.
One of its functions is to monitor and respond to cases of domestic violence in Davao, she said.
From 2014 to 2020, IGDD recorded a total of 12,174 VAWC cases. For last year alone, it recorded 1,193 cases — of which 85 percent were economic abuse.
"Our experience with IGDD is instructive of the importance of timely, efficient, and effective government intervention during crises. Social workers and law enforcement representatives must be readily available for women and children needing immediate rescue and help," she said.
Likewise, the local official said that lawyers must also be available to ensure that perpetrators are brought to justice — sending a strong message to those who think it's okay to violate the rights of women and girls.
"It is also important that women uprooted from situations that impaled their economic independence are appropriately assisted to become economically empowered and independent — by giving them the chance to develop their skills and provide them with employment opportunities," she stressed.
AUTHOR PROFILE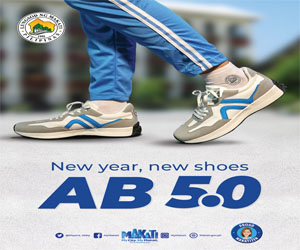 Nation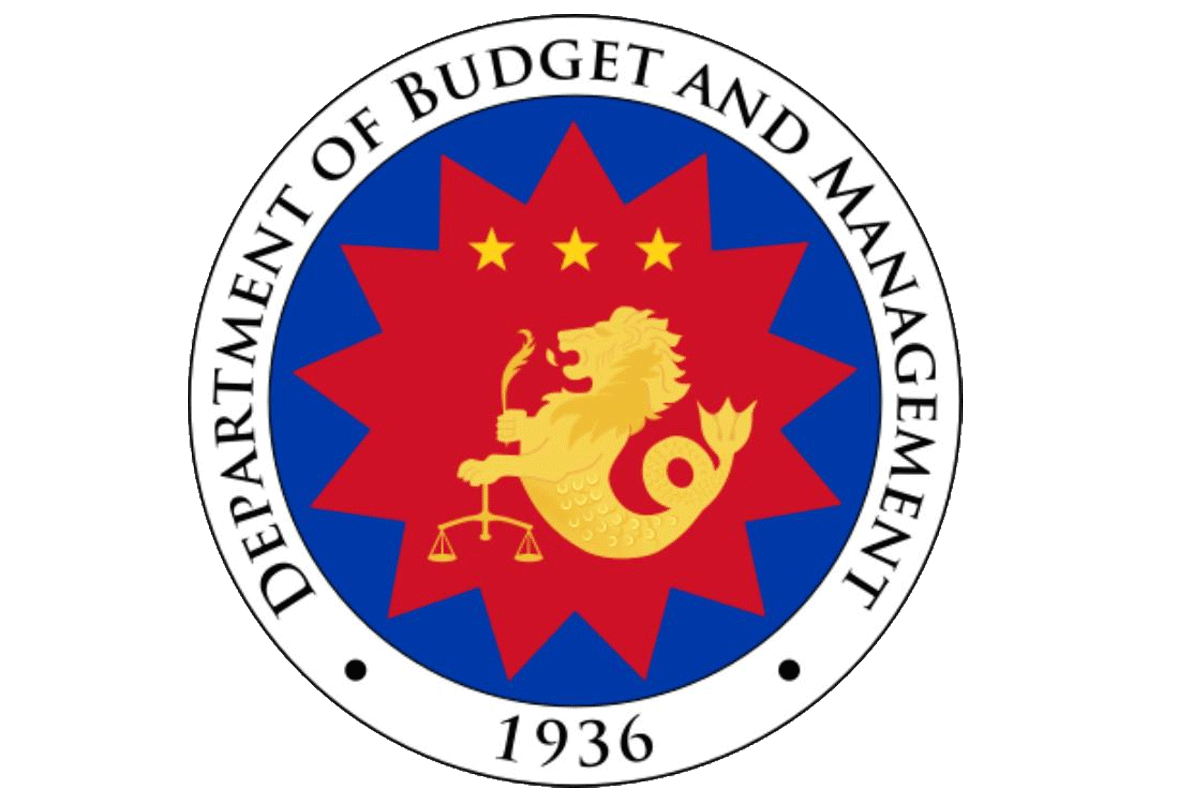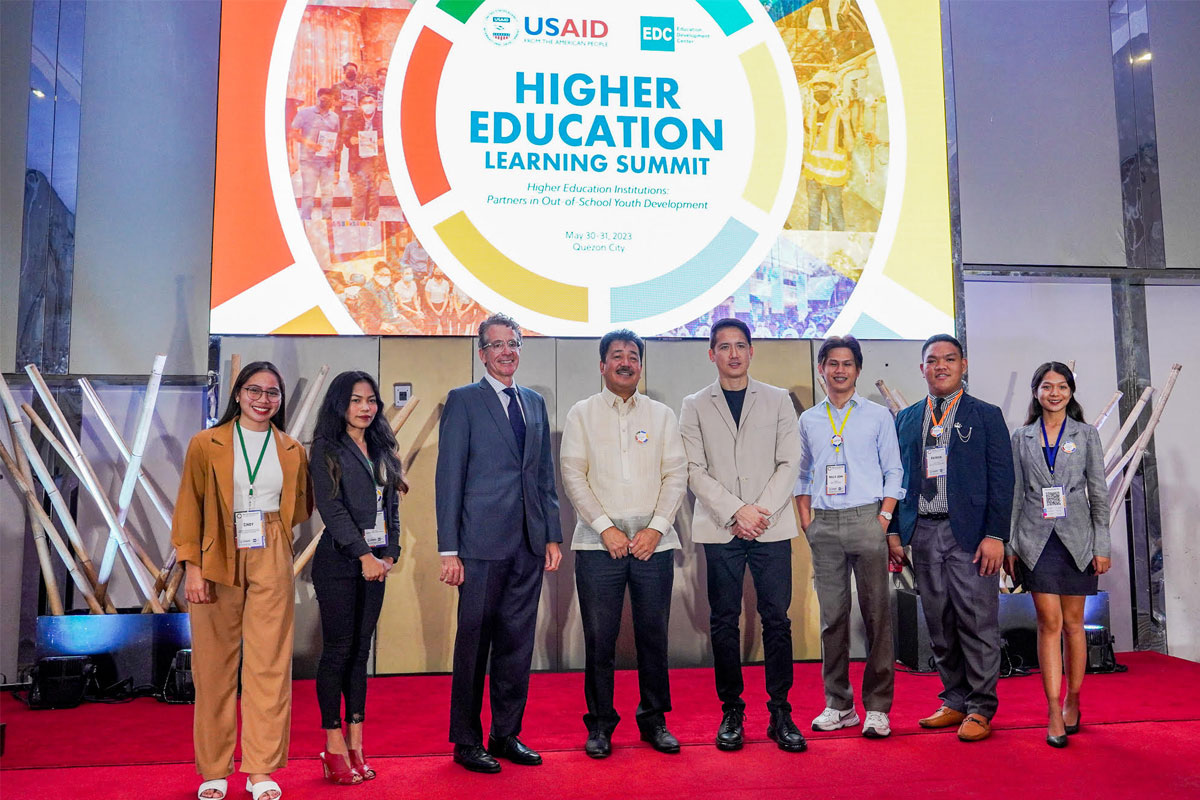 SHOW ALL
Calendar